Discussion Starter
•
#1
•
Hi guys i have a 99 cobra with a MMR Tubular K-member and A-arms with MM coil overs, C/C plates, steeda bumpsteer and so on. Now on to my problem, i know that the k-member is suppose to move the wheels forward 3/4'' but i'm getting some tire rubbing in places that concern me. I've had this problem for a long time, so for those of you that do remember that i resealed my oil pan last weekend and say well did you realign your k-member i'm saying right now that i didn't :shrug:.
The problem is that i don't even see how the k-member can be aligned from front to back, it can really only move a little bit sideways because the motormount holes don't give the member any room to move. I saw some of you guys posting this in other threads and i thought i would share, because maybe its just a problem we have to live with, with these aftermarket k-members.
My main concern is the drivers side as the tire is eating through the fender liner right where some harness is located. Pictures posted below. The passenger side isn't that big of a deal but it is still ugly to look at.
Also the car is not aligned right now, neither the k-member or the front end but i had this problem before when it was aligned also. Also i run 245/40/18 RA1's in the front when RR, do you guys think that maybe the higher height of those tires cause it to hit that spot?
Any insight is appreciated and sorry for the long post.
Here's a picture of the car as it sit.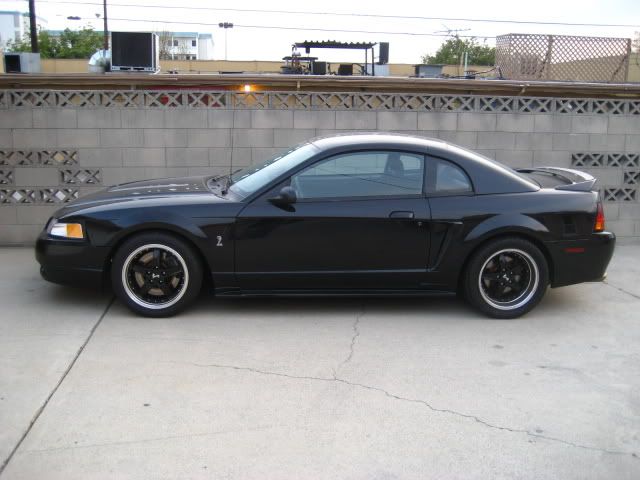 Driver side fender liner damage and harness that is exposed.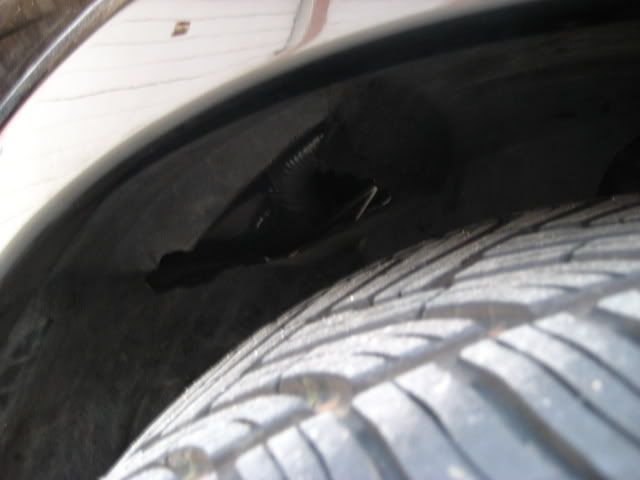 Passenger side tire rubbing the fender liner.