TIME to clear out some parts, I'm not in a hurry, so please no low ball offers, Thanks.
Anyone that buys something will get a Forward Performance free T-shirt, and some various stickers.
All prices are NOT including shipping or paypal, credit card fees.
2007 Aluminum Block 3000 miles, cleaned and ready to go. $600.00
Used Richmond 4.10 gears, were in the car for about 4,000 miles and changed to 4.56. No gear whine if installed properly. $85.00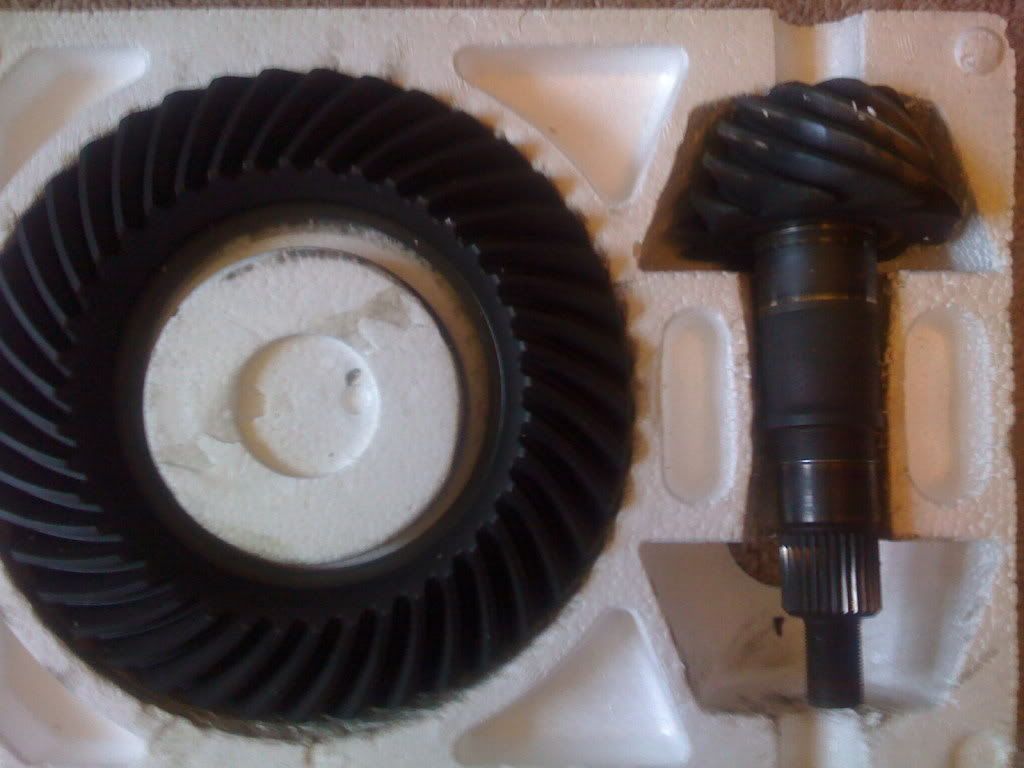 Brand New Spec Stage 3+
$450.00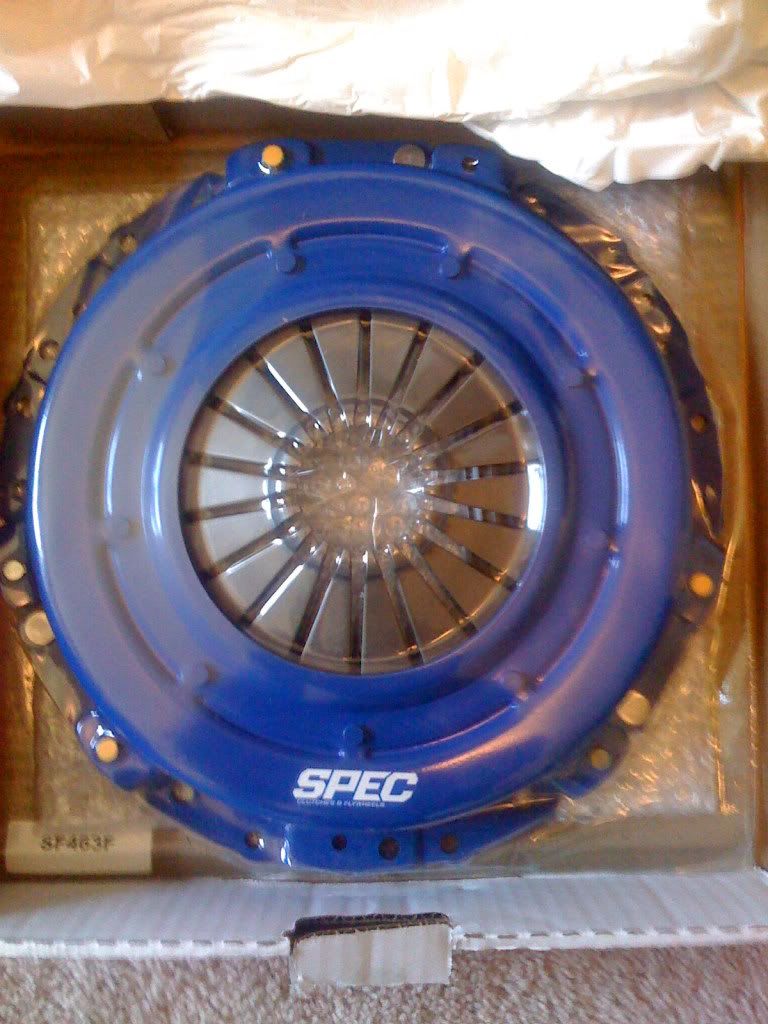 Used JBA Catted H-pipe for Long Tubes.- SOLD!
Used Meziere Electric Water Pump- SOLD
Brand New Set of JBA Silver Ceramic Coated Long tubes-SOLD
Brand New04-08 Saleen F150 dual cat back system, $225.00
Brand new JBA Jeep TJ Cat back $235.00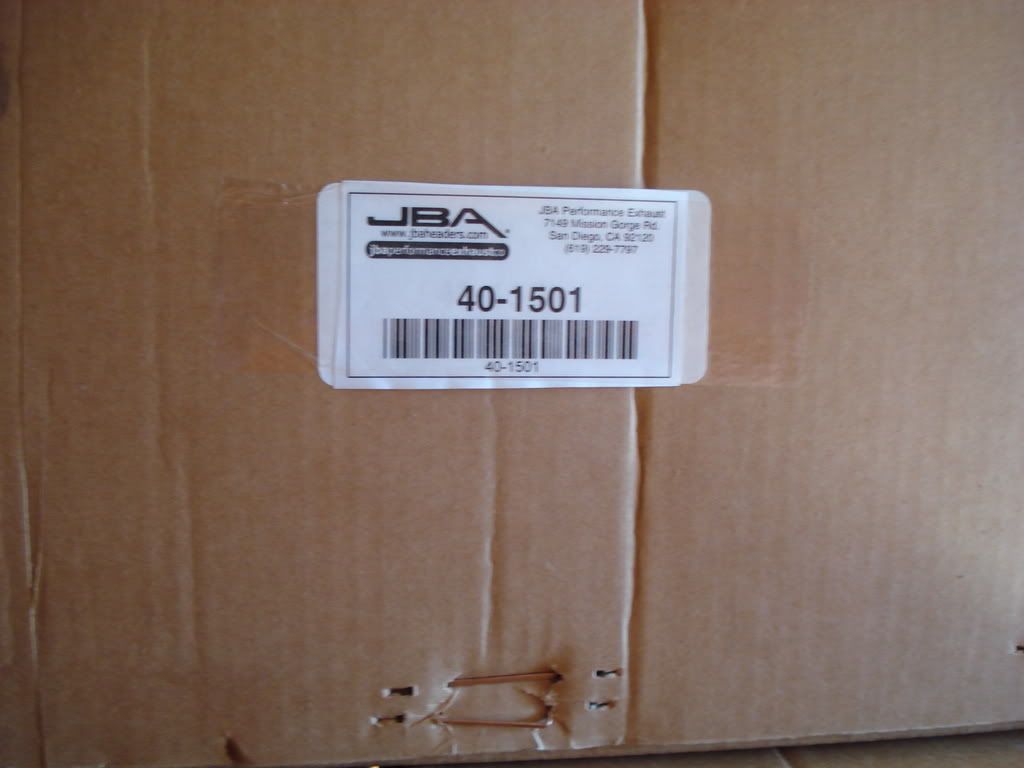 (2) Falken 452 275/30/ZR20 - 130 shipped