Discussion Starter
•
#1
•
Hey fellas, long story short.. tried using a old style AJE k member off a 99-04 mod motor with 99-04 lenght A arms on the Mont....
besides the rear pads needing to be shaved a bit the Wheels sit way to forward.. so instead of hacking away at a perfectly good K member i will be selling this one and getting a better fitting one..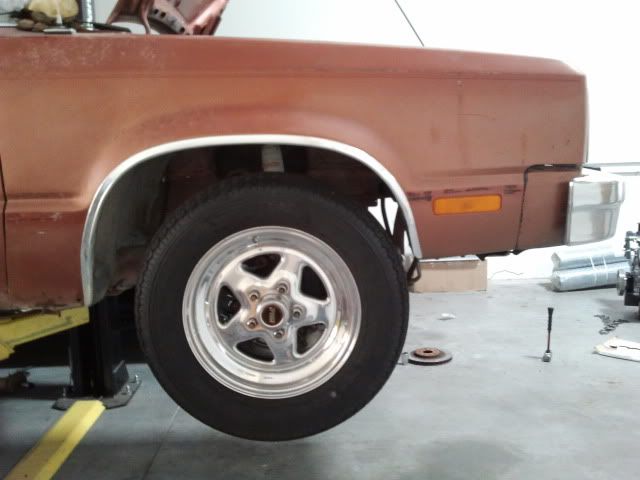 So now I'm deciding around a New AJE or a team Z.. it looks like most guys have used the AJE on their swaps.. has anyone had any experience with both or the team Z.. I have a new AJE on my 85 but that car is still on jack stands.. but so far it seems to fit good...