Discussion Starter
•
#1
•
Hey guys, decided to sell the stang and get a cheap car and another bike. Selling the mods I had on my 06 GT. All this stuff has about 50 miles on it is all. It was all installed by me and tuned by a local SCT tuner put down 278rwhp 290rwtq in 108 degree weather 70% humidity. Tuner has tunes for these mods setup for 91 octane, 93 and race gas. Would like to sell as a package but will sell seperate just need to move this stuff to pay for my taxes on the cars and bike. Have the boxes for everything but the mufflers.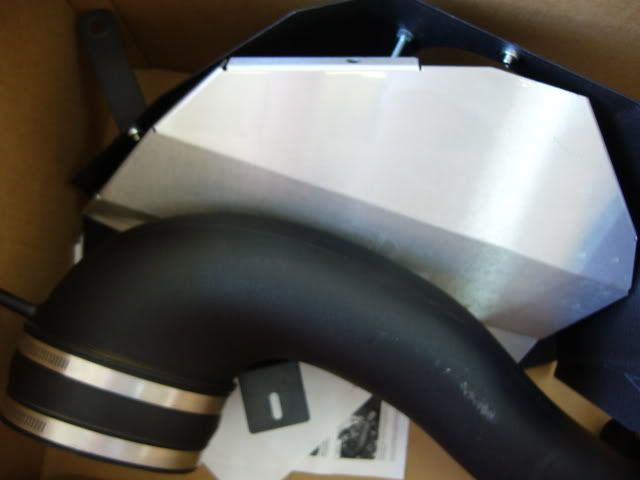 http://www.stangnet.com/Tech-Articles/afe-2005-mustang-cold-air-system.html
AFE Airbox, very nice as you can see this is all brand new stuff. I only had the car for 21 days total lol
$380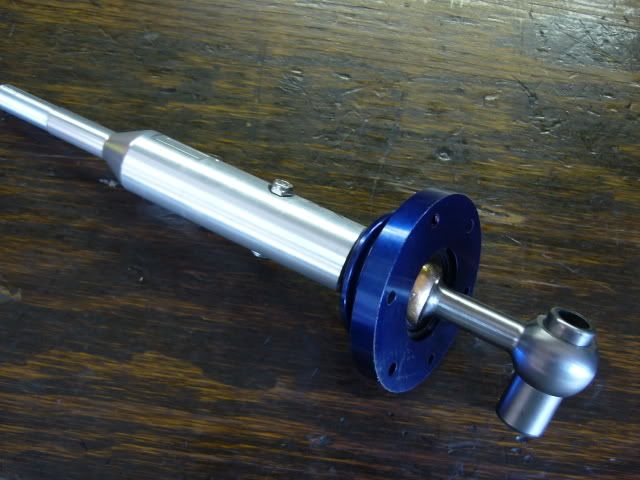 B&M Worked great. Really cleaned up the stock rubbery shifter.
$150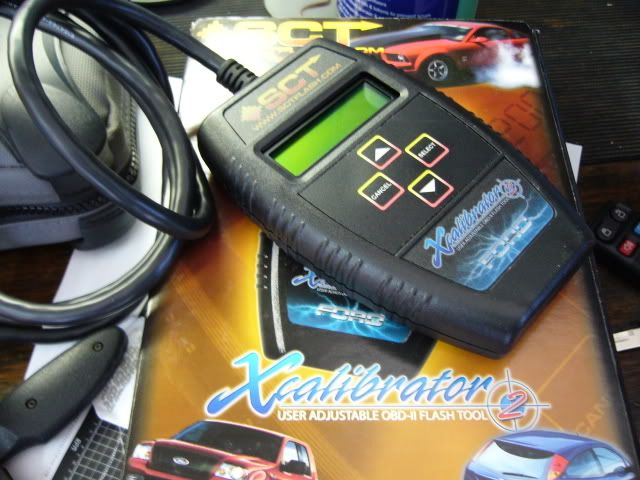 SCT dyno tuned for these mods on the car
$370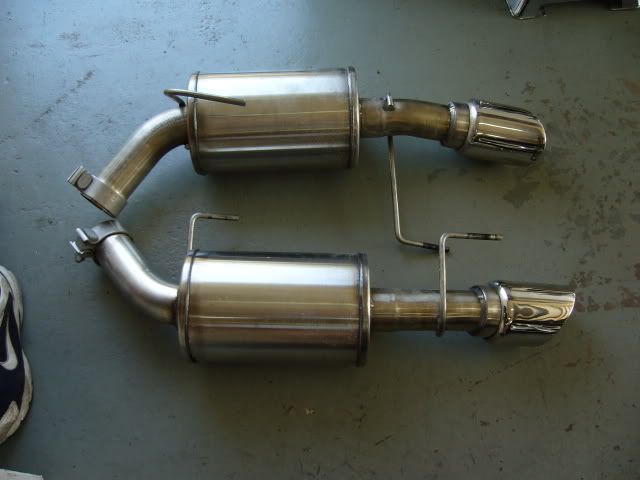 Corsa axle back
$580
Prices are negotiable. I prefer paypal. PM me with any questions
Thanks!