Discussion Starter
•
#1
•
I know its not a mustang but I've been posting on this site for along time. Just wanted to share some pictures of me making and installing are rear diffusor and wing on a Porsche 968. He races in NASA with me in the GTS2 class.
Making the diffusor
mocking up the wing with ratchet straps and bungee cords. The green things hanging off the trailing edge are make shift plum bobs so I know where I am in relation to the rear bumper and the wood represents just shy of level.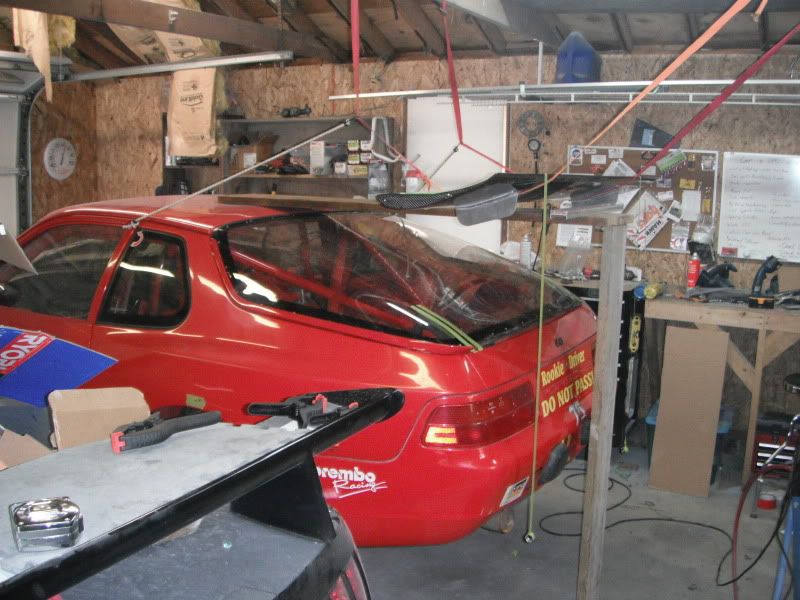 I made this splitter back in the summer and posted a thread about it. All I did here was make the dive planes bigger and put some decals on it this time since a bunch of people kept asking who made it when he went to races.