So Today i finaly finished my art carr c4 install.. So went for a cruze and fell in love with my car again. Then decided to try the msd 2 step and trans brake so came to complete stop put in first held button gave it gas had the limiter set to 3250rpm got 6-7 psi boost let go of the button and roasted the tires very fun never had a trans brake before.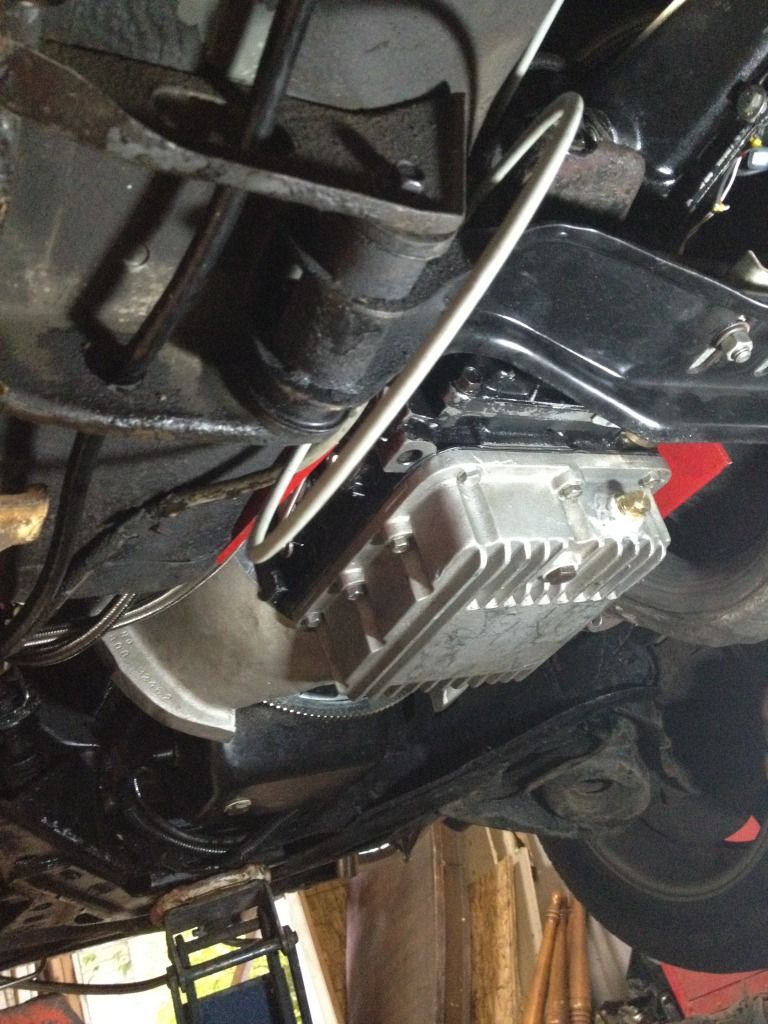 So on my way home after that the car now has a missfire.
If i roll on the gas it just falls on its face. It was fine for the last 2 months with the t5 (500 or so miles) less than 20miles with the c4 and 1 tb launch now its missing.
Can the msd 2 step foul plugs?
Only pulled 1 car still hot
what kind of plugs should i get? what gap?
And i noticed i have a oil leak on the top of my turbo. What should i seal the threads with?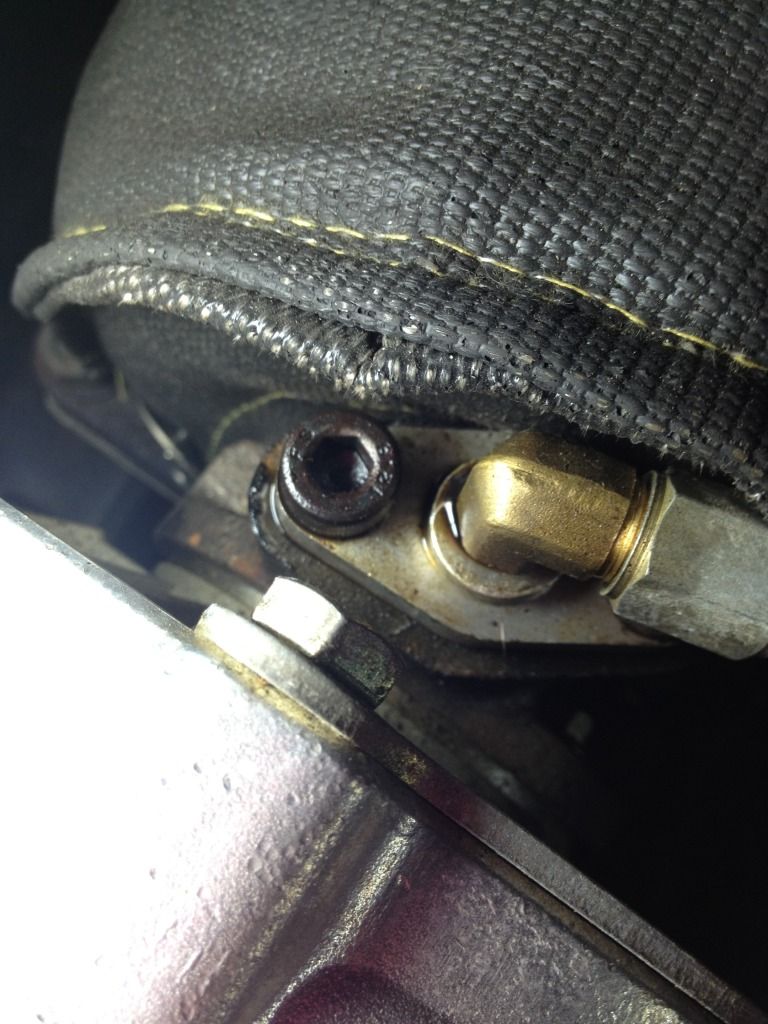 Thanks for any input and help