·
Authorized corral.net Advertiser
Discussion Starter
•
#1
•
Not sure why my last thread was closed instead of pulling people out of the thread that are causing problems so we will start over.
As some have already seen in the S-197 2011+ section, we have been working on a complete single turbo system for the new 2011+ 5.0 cars. Its been a long project and nearing the finish line where we can finally put it into production. So just wanted to get a thread going in the turbo section so we can get more exposure, show more photos and answer questions. Its been a fun project and it really turned out as good or better than expected. If you pull up to any show and pop the hood, the turbo just sticks out and looks mean. It really grabs your attention and turns heads.
This is actually our shop car that we used to do the build and it was bone stock when we picked it up. Over the last 3 months or so, we designed an under-hood mounted single turbo system. Each kit is going to come standard with our On 3 Performance ceramic ball bearing 67mm turbo with an option to go with our 76mm as well. We used the 76mm on our shop car and were slightly worried about the spool up and that size turbo. Yesterday we found out that will not be an issue, it spooled up about as suck as you hit the pedal on the right.
As of right now we are just running the 5psi standard spring that will come in the kit. This kit is going to come standard with our new On 3 Performance 44mm V-banded wastegate which is holding boost perfect at 5psi on the dyno. The car is still at Pick-ups Plus Cars.com which is where we get all of our tuning done on our cars at the shop. So once the car is back from there, we will get the official numbers posted but as of now, we are on the right track and I couldn't be any happier.
Each kit will come complete and just need your choice of injector that you will run and maf recalibrated. Both of which we will be able to supply and include at the time of the purchase.
Once the car is back in our possession, we will finish up the last bit of testing we need and get it out to the track asap. I need to come up with some wheels and tires before we go to the track. Once I have some sticky tires on the car, we will be sure to get some track times. I cannot wait to see what we are going to be able to do at the track. Also wanted to thank BMR Suspension which took care of us in that department. We ended up doing a set of their springs, rear lower control arms, and adjustable pan-hard. Highly recommend the products, bolted on very easily and quick to answer the one question we had on the install.
Also before we got started on the project, I decided to mock up an off-road X pipe that we will also soon offer. We built a custom designed stainless 3" x-pipe for the guys just going the bolt on route. I need to still finish up the turbo parts but we are going to design a 3" stainless kit to eliminate the resonators and go from x-pipe to the axle back. Stay tuned for those new products as we roll them out and continue to develop more parts for the 2011+ platform
2011 X pipe kit: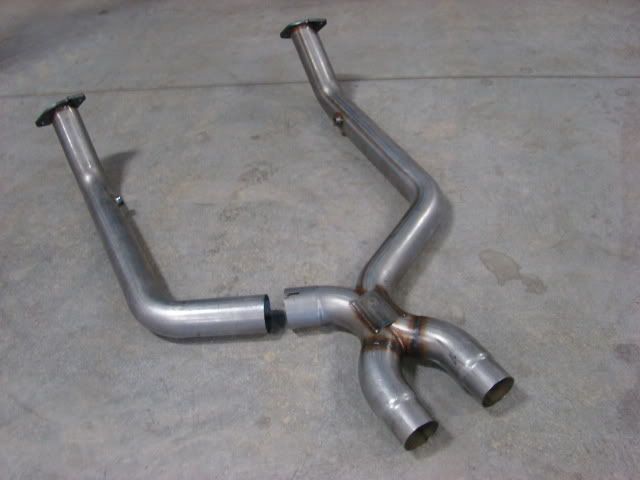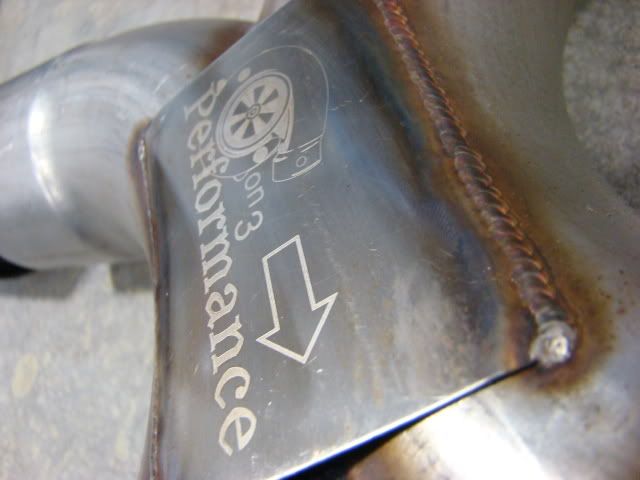 Getting started on the car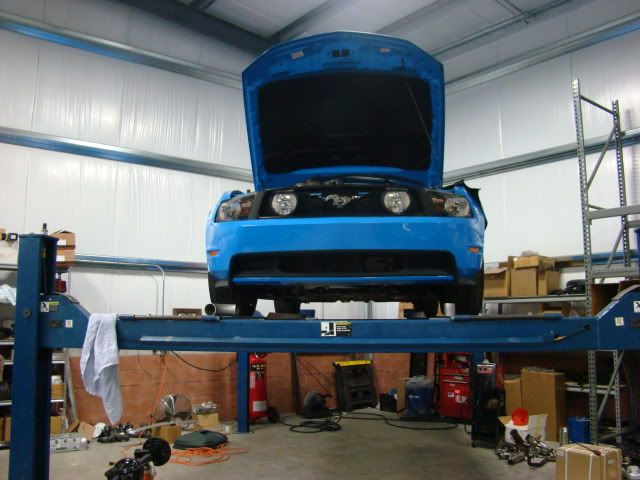 Couple of the brackets included in the kit: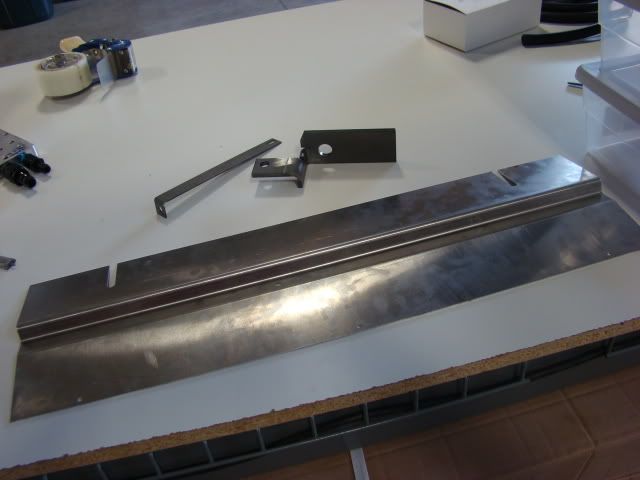 Custom molded couplers for our intercooler kit: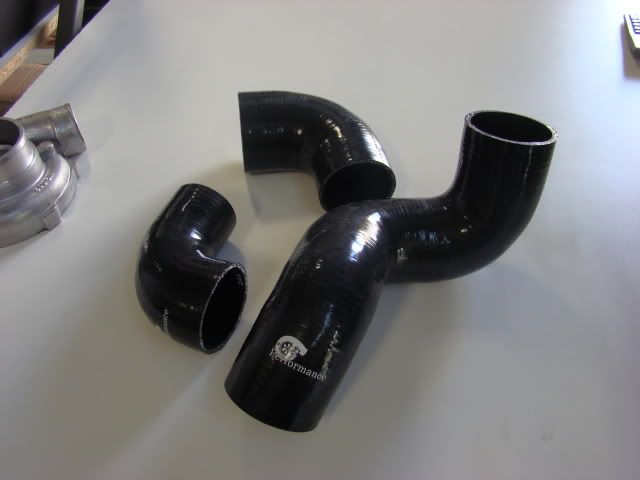 Custom made in-house oil feed line to our new oil restrictor plate:
Fitment of the kit, how everything sits and looks installed: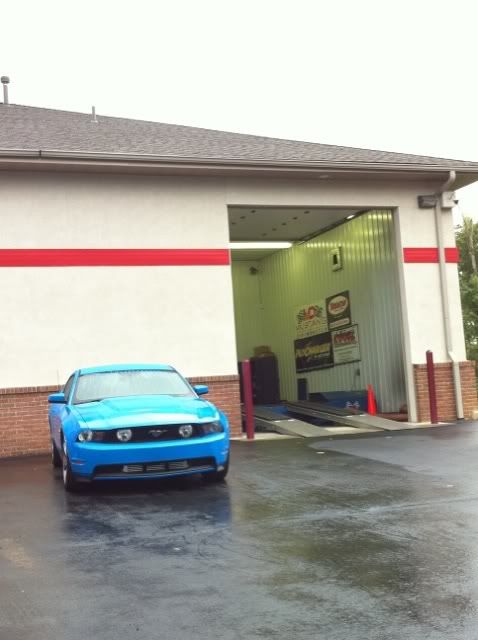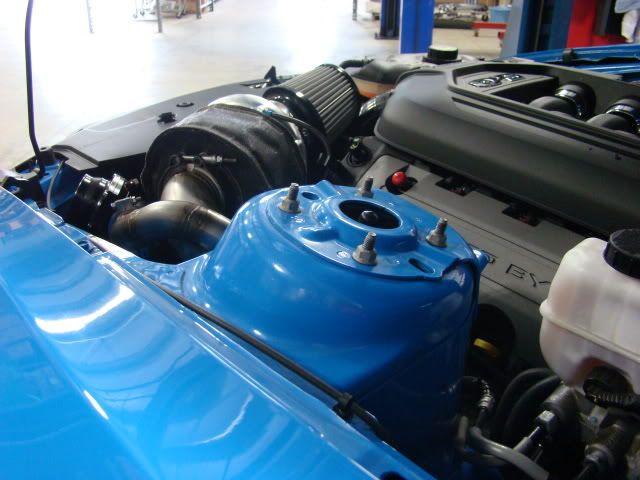 Im going to reserve and hold the next few posts so that I can add to the thread and also post any updates. That way we can keep as much info and photos in the first few posts if the thread starts to get long.
Not sure what this goes to but Im sure its good for testing something??