I bought the following gauges a while back for a Mustang and never used them.
These were manufactured by Nordskog Performance Products.
The gauges are the Digital Street Series.
Each gauge is totally black when not "on", but when on, each gauge is illuminated by LED's. The color of each is a blue-green color when lit up (not as "green" as illuminated pics below show).
BOTH gauges were NEVER installed into any vehicle. Gauges are new and each comes with the original installation instructions. The TEMP gauge comes with the sender & fittings.
The only pieces missing from each is the metal bracket & small retaining nuts, however, you could most likely source the nuts from any hardware store (standard thread) and make a small "U" shaped bracket.
Each are 2 1/16" diameter.
Below are the actual pics of what I am selling. The pics below those are pics of what the gauges look like when lit up.
WATER TEMP: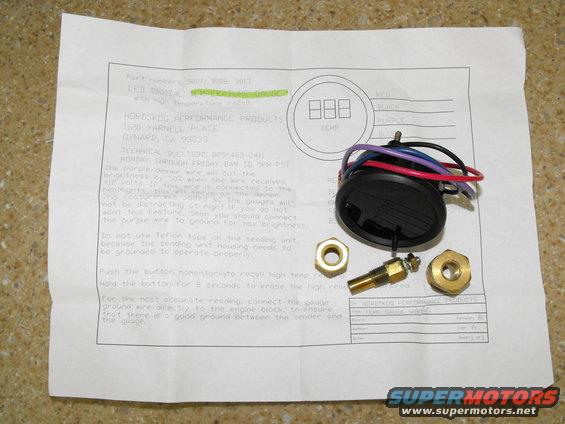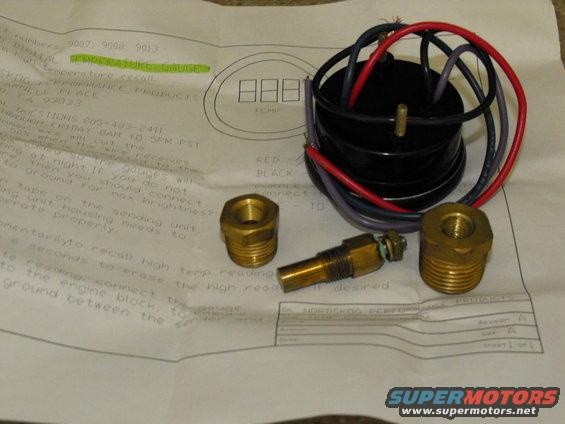 WATER TEMP FACTORY PHOTO WHEN LIT: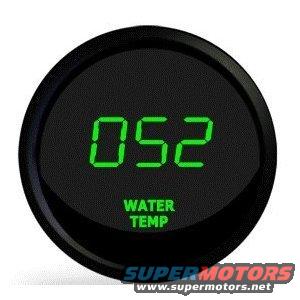 VOLT GAUGE: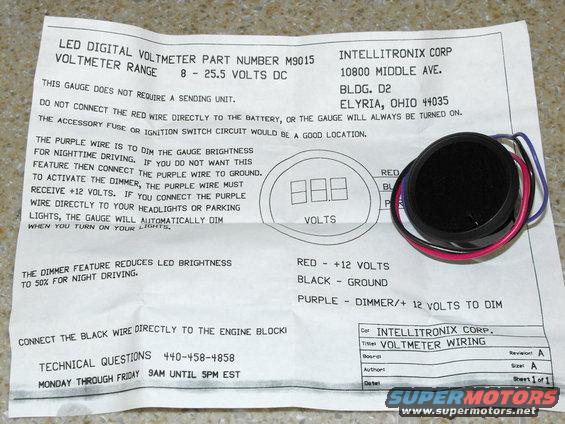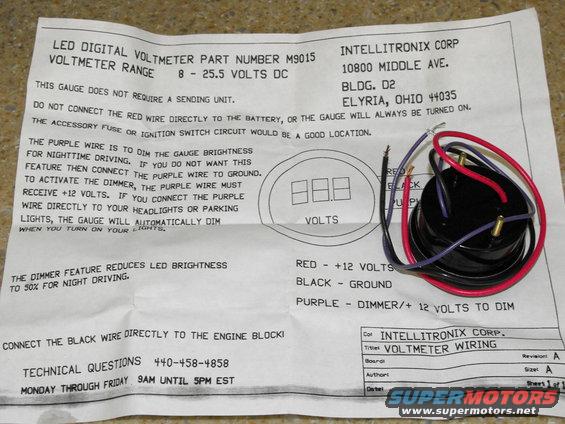 VOLT GAUGE FACTORY PHOTO WHEN LIT: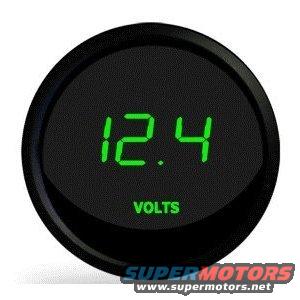 ~~~
These retail new for about $50.00-$60.00 eac
If interested in both: $85.00 SHIPPED to any of the US 48 States.
If interested in ONE: $45.00 EACH, SHIPPED to any of the US 48 States.
PM or reply in this thread if interested.