Ok so I've been wanting to put a thread up about my build and what I went through along the way just havent had time to upload all the pictures and type out the details. Plus I wanted to make a driveby and in-car video for all the people considering going this route.
So I originally started out with a 1991 Fobra with a V1 setup that was in dire need for a retune badly when I bought it. Car ran like ass and didn't make hardly any power(which we found out later was a worn Cam thrust bearing). So I tossed around the idea of going Turbo because I had always wanted a Turbo fox.
Well after much research I decided to take a chance on the On3 kit. I opted for the 70mm standard Turbo as it was all I needed. I had planned on 10psi from the get go from all the research and figures I had found. I received the kit in the mail a couple days later after pulling the trigger and it was off to the shop I chose to do the install and tune.
The kits contents were very nicely shaped and had a nice sheen to them. The quality of the piping from what we can tell is fairly good for a budget kit. It appeared as if everything was there from the myriad of boxes, but in the end we only didn't receive the wastegate springs. If this was the biggest problem we ran into then we were in good shape lol Had an Aeromotive Stealth 340lph pump installed to handle the fuel side of things.
Once the kit was installed a few bad welds were found and had to be addressed, but other than that the kit has functioned great. The Ypipe piece is a nice fit off the downpipe and it set the angles perfectly for the catback. I chunked the Flowmasters and had Magnaflow mufflers welded in place as they are much more Turbo friendly.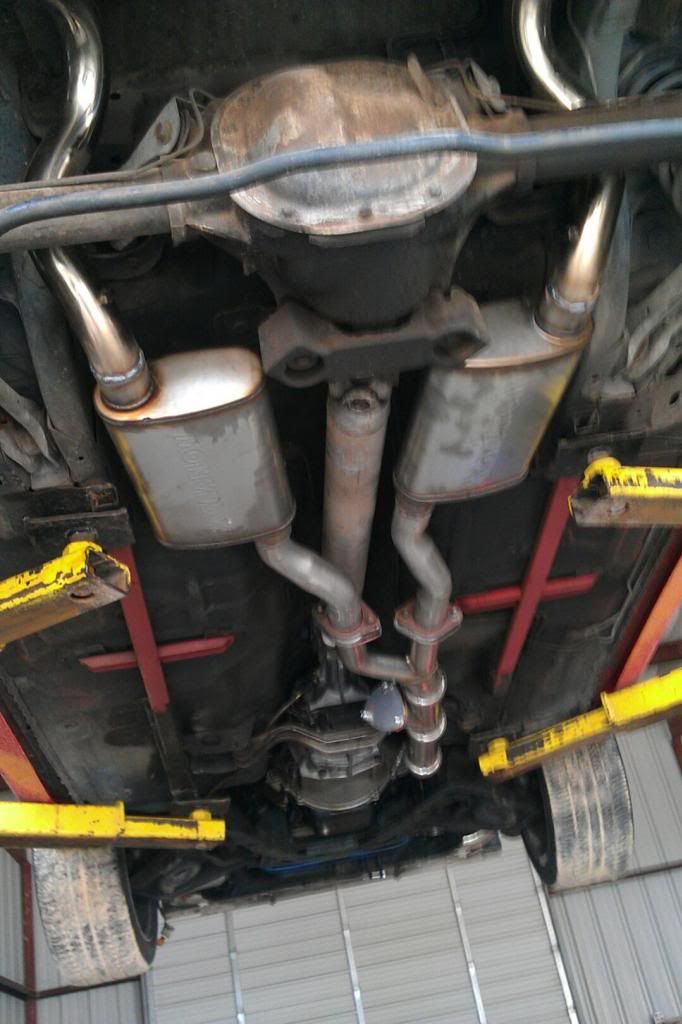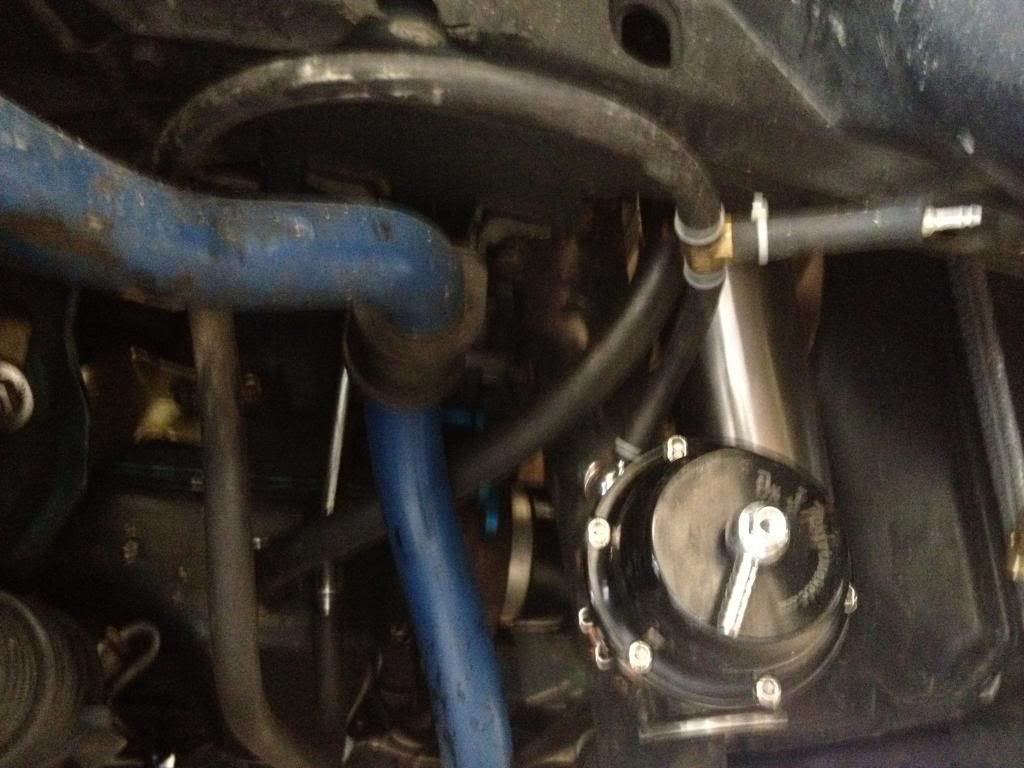 While the car was there I debated replacing the T5 due to a few bad synchro's and mesh gears with a T56 kit from D&D. In the end I decided to just have it gone through and freshened up to stick to budget.
Upon buttoning everything up and attempting to start, the car wasn't seeing a MAF voltage from the Blow thru PMAS I bought from On3 when I had the flange welded on. Upon inspection it was deemed DOA as it had no signal even when blowing air through it. I replaced it with a Pro-M my tuner had and walla, she was running.
Once it got running it was time to tune.
Ran into a few problems concerning the nonexistant wastegate springs but finally got it dialed in with some on hand springs. Injectors (42's) were at 95% duty cycle on 12psi so Siemen Deka 60's were added to the mix.
The car put down impressive numbers to me especially at 12 psi. Honestly if this was a track only car I'd have kept it there and drove it till the block split. But, this is my weekend cruiser and I drive it on nice days to work and such so I wanted it to last longer than 12psi would have allowed it. On 12 psi she put down 555rw 535tq. I was astonished at the figures. I had him back it down to 10 psi and it put down a nice 483rw 493tq. This was a perfect medium for me in my mind. Here was one of the pulls:
Well I picked it up and had wheels, 10th anniversary seats, some gauges, and other little tidbits here and there ready to go on it once I got it home. I bought a pair of NT05R's 315/35 to go on the Chrome SSC Style 17x9/10's to handle the power and look good doing it. Here are some recent photos, the car has a new front clip and springs awaiting paint and install once I get the time.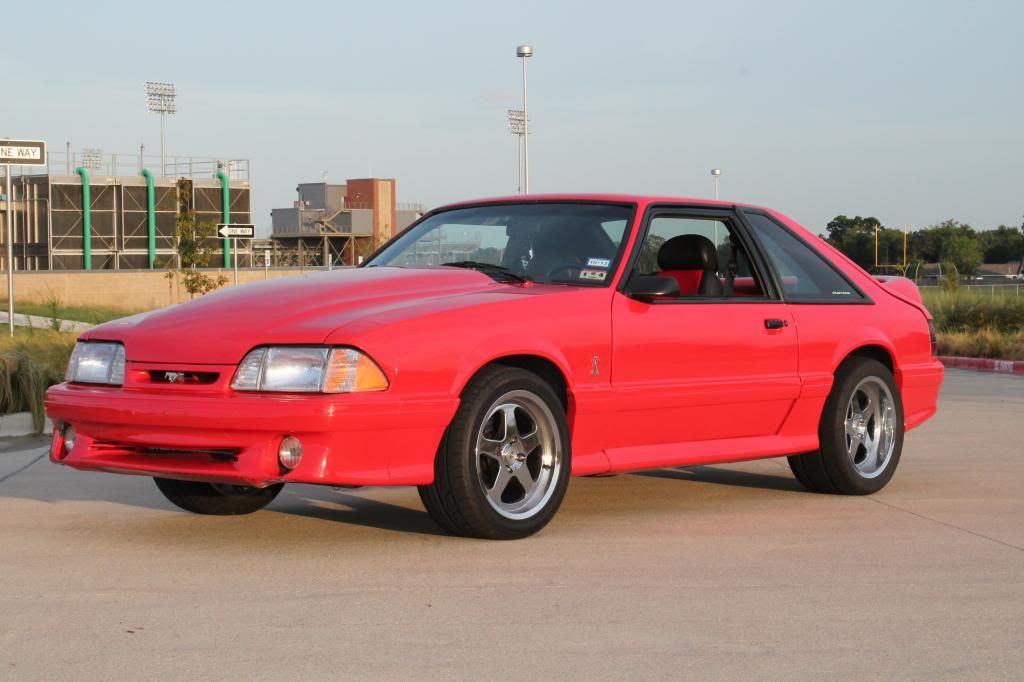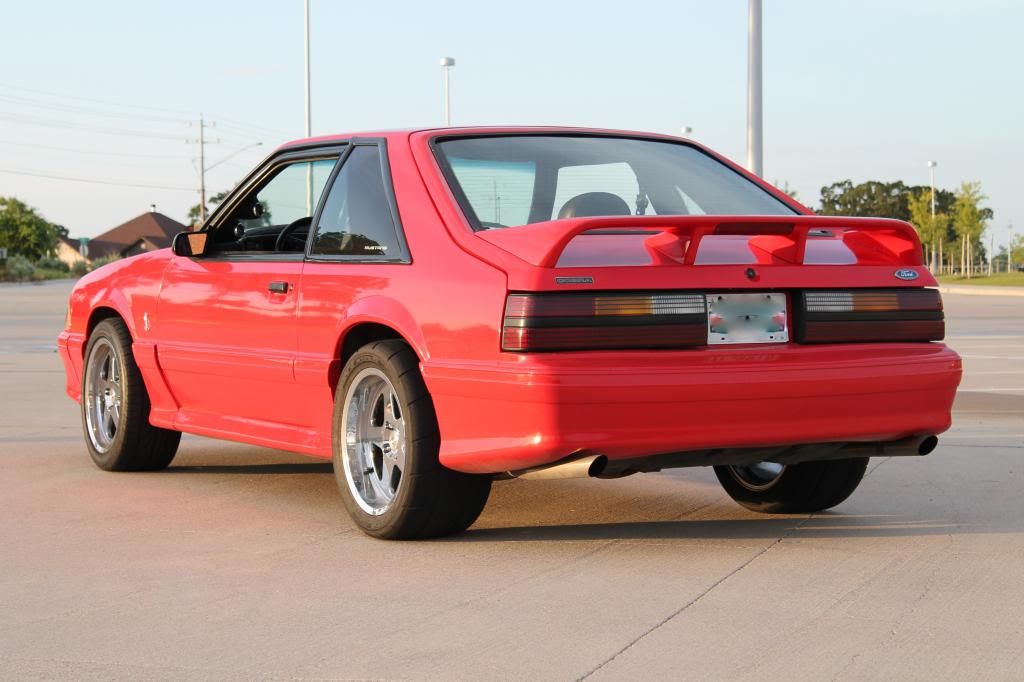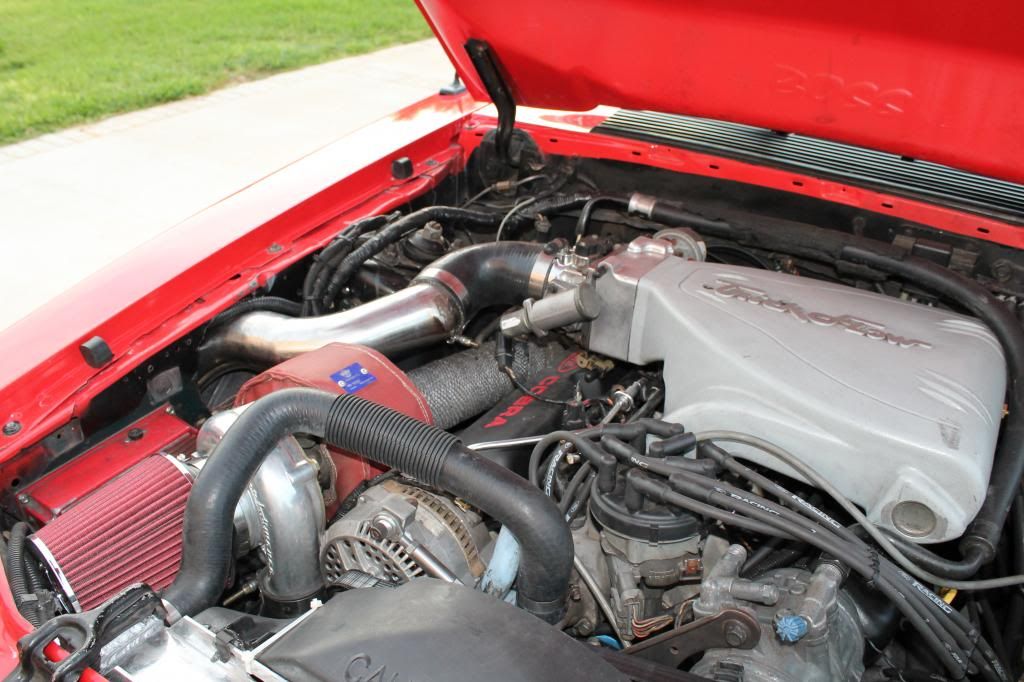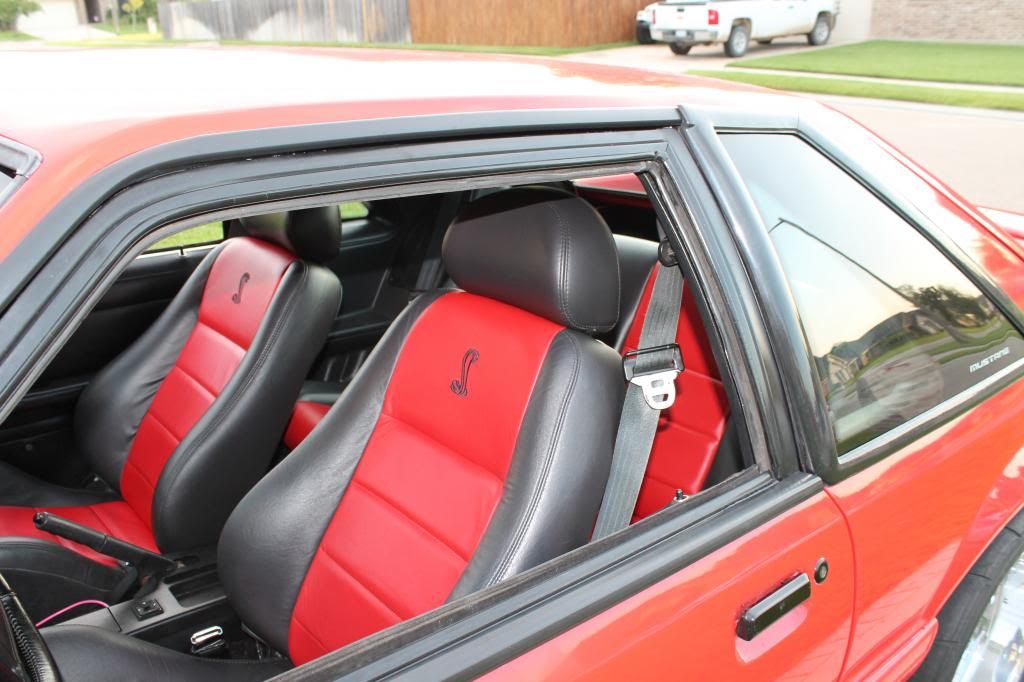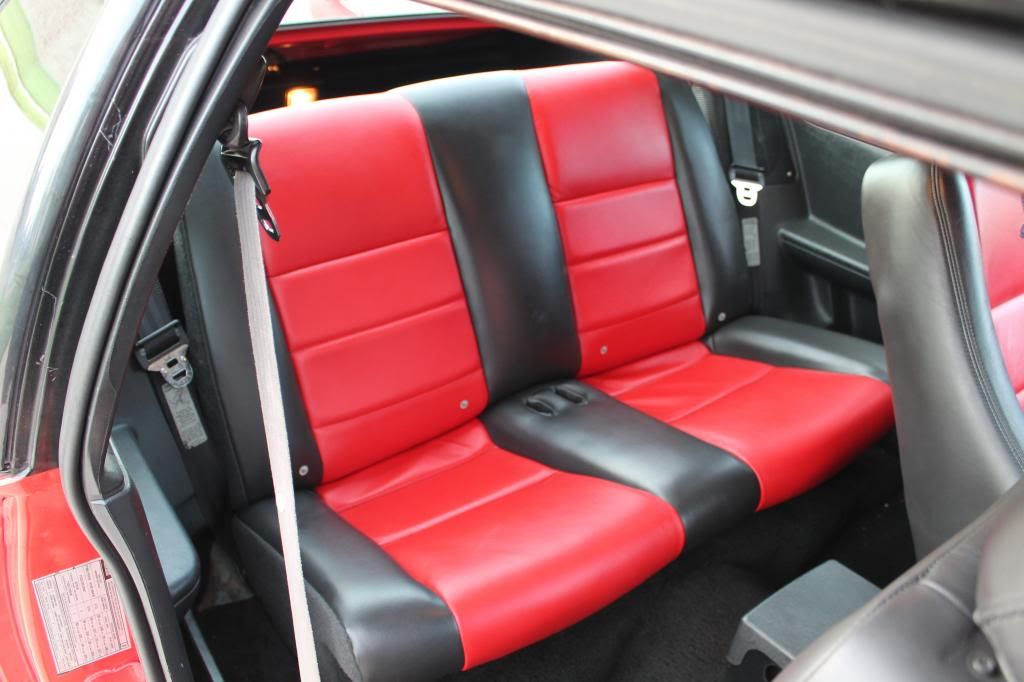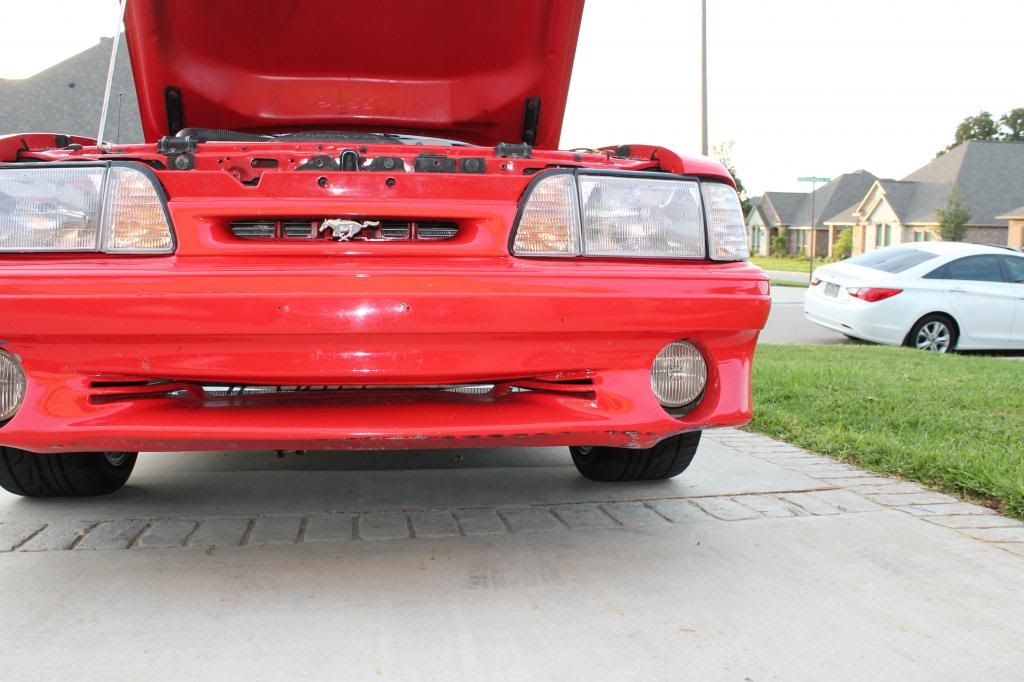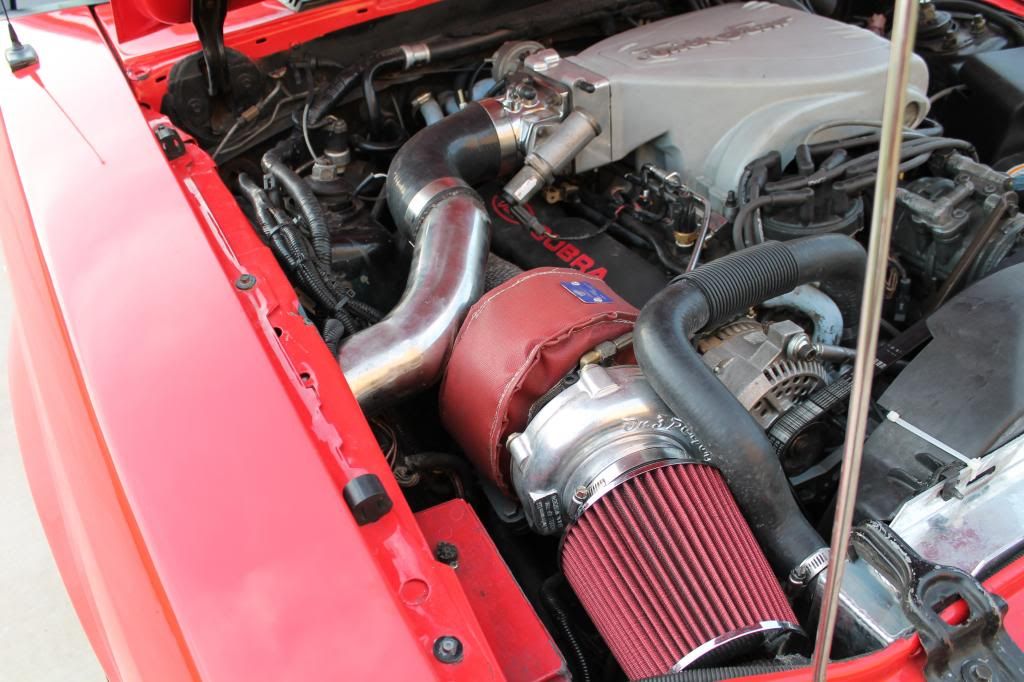 I made a video below for all the aspiring Turbo builders to see what a finished product looks like when using this kit. Take note I am not raping the gears but enjoying the drive lol Thanks to all the resources posted in this section and I hope this keeps you other guys builds motivated! :joy:
Shout out to Ron Bell at Bell Automotive in San Antonio for all the great work!