Discussion Starter
•
#1
•
(SOLD)....
Well I think the time has come.......putting my 86 GT on the market. Wife and I are shopping for houses and car hasn't been used much at all so moving on to a new chapter. This is not a fire sale, I love this car so serious buyers only.
Bought this car from GA, rust free beautiful car. Last year I started adding more mods, finished up around November 2014 so with Michigan winter around the corner car was put away for storage over winter. Was going to get dyno tuned and enjoy this summer but now house shopping for my growing family is a priority over toys/cars. Please let me know if you have any questions, I can give you the full run down of the car and my ownership. Previous owner owned it for 15 years, I've had it about 2 years adding maybe 200 miles before extra mods. Never raced, used as street car and cruise nights. I have an entire folder of part receipts and paperwork for the most part of what I've bought or done.
Thanks for looking, Doug 248-420-57 three five or
[email protected]
1986 Ford Mustang GT $10,300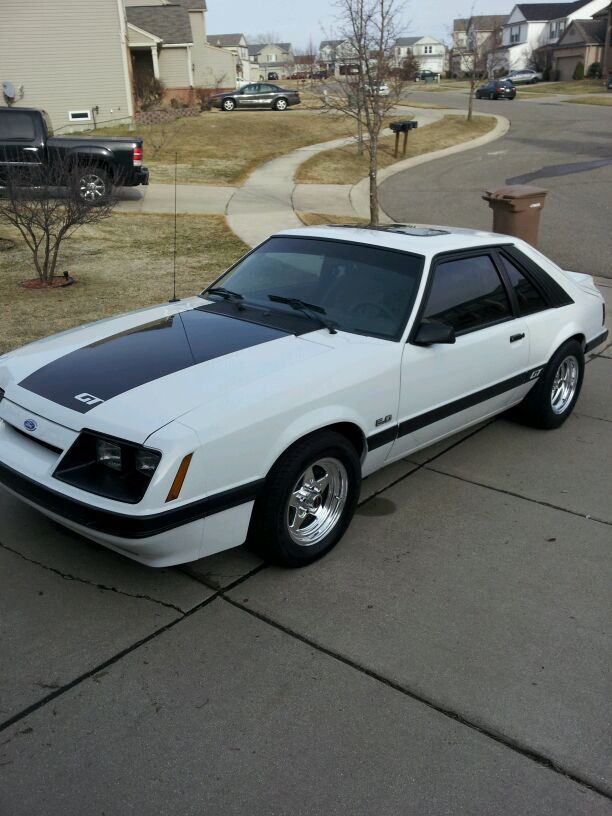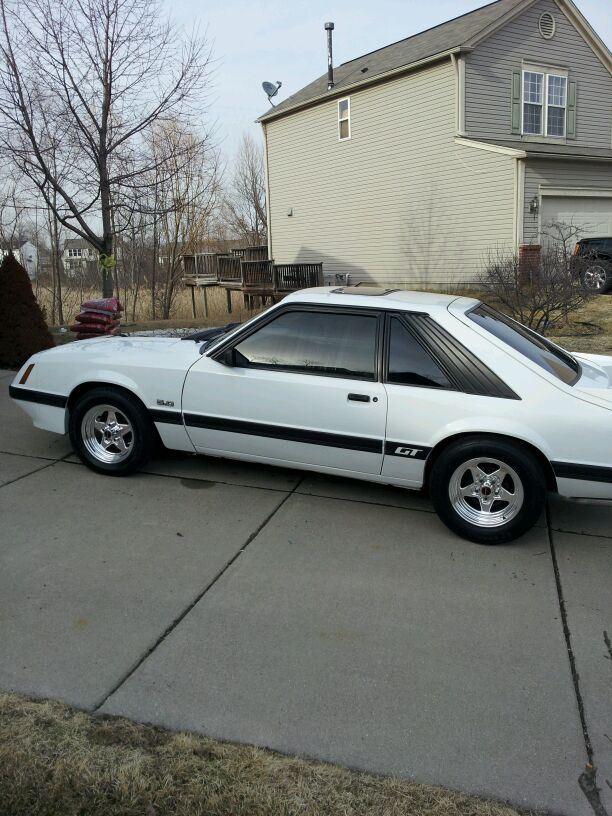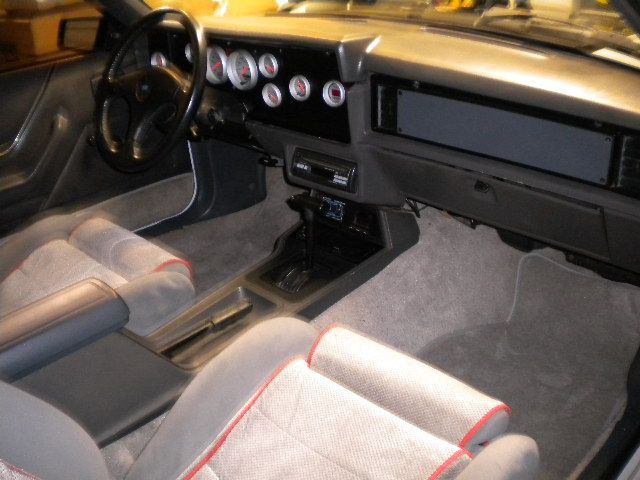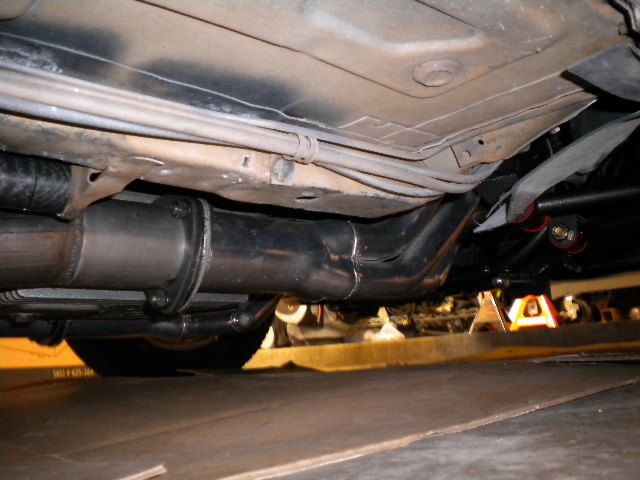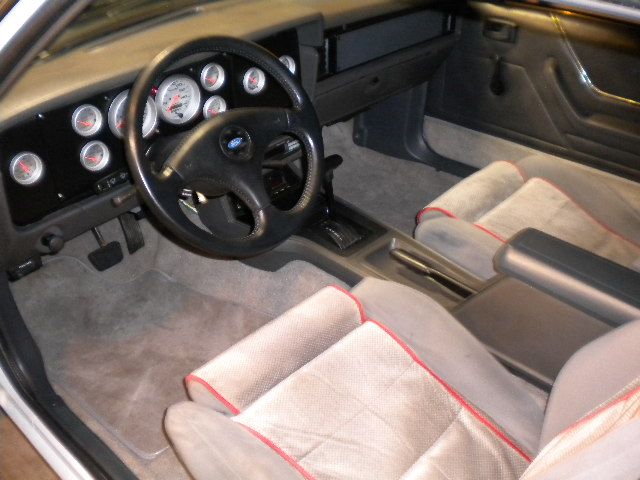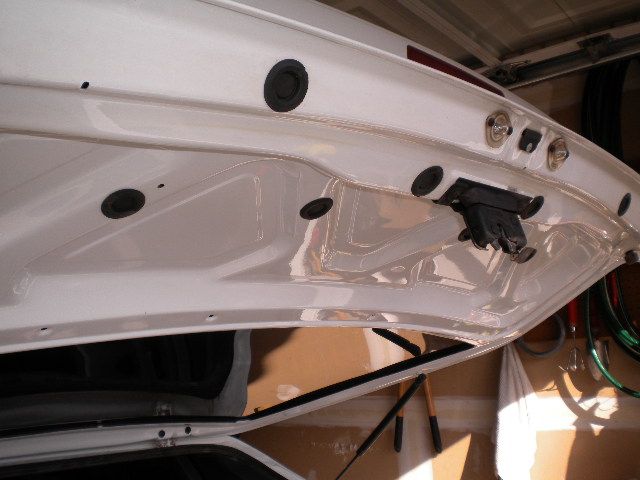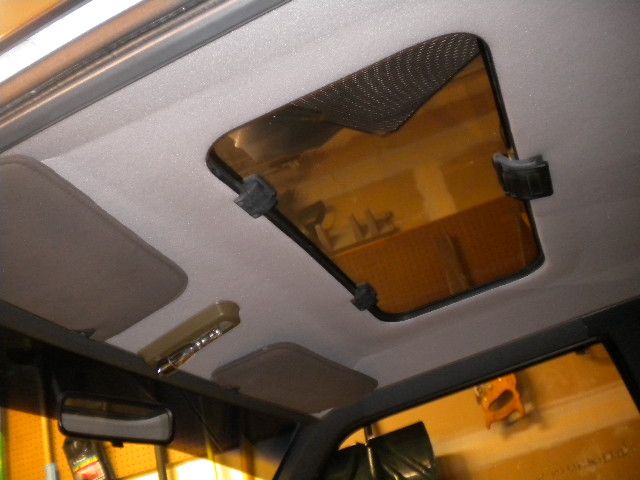 Engine:
(Only Thing car needs to be road/track worthy is a front end alignment due to adding the complete new Team Z front end (DONE), brakes bled (DONE) and full dyno tune. Car runs and idles perfect but should get dyno'd from new added parts)
-Stock roller block balanced rotating assembly 306, compression 9.5-1
-Paxton Novi 1000 Supercharger w/UPR power pipe. 2 belt kit, with approximately 6k miles. No shaft play, nice condition. Stock 3.33 pulley with 8" renegade lower pulley (approximately 12psi depending on supporting parts).
-TRW Forged pistons/rings
-Stock rods
-Stock crank
-APR hardware on connecting rods, main caps and head bolts
-Anderson N41 Cam - 222/232 .544/.544 w/1.7 rocker 110 106
-Crane Blue 1.7 pedestal rockers
-Edelbrock Performer RPM heads O-ringed (head specs are 2.02/1.60 valves)
-Edelbrock Performer RPM II intake
-Accufab 70mm throttle body, with polished EGR delete
-3 core aluminum radiator
-Mishimoto performance dual radiator fans
-Dakota Digital PAC 2750 programmable dual fan controller
- Complete MSD Digital 6AL ignition
- Flowtech Ceramic Coated 1 5/8" primary/3" collector Long Tube Headers w/custom SpinTech 3" X pipe and 3" Sportsman Mufflers w/dumps
-Pro-M mass air meter
-Anderson Ford Motorsports big mouth 3"x 10" air filter
-Lucas 42lb injectors
-DeatschWerks 300 Series 340LPH/90GPH in-tank fuel pump
-Adjustable Fuel Regulator
-Hi flow water pump
-6G SN94 one wire alternator upgrade
-March alternator bracket with adjustment rod
Drivetrain:
-AODE with upgraded late model 4R70W gear set
-Alto Red clutches
-Kolene steel plates
-Kevlar band
-Upgraded servo
-One way diode upgrade
-Performance modified valve body
-Deep cast TCI aluminum pan
-B&M Trans Cooler
-2800 stall converter with lockup
-Baumannator/US Shift fully adjustable transmission controller
-Custom shaft from CCI Driveline
-Stifflers transmission cross member and drive shaft loop
-Strange 31 spline
-Auburn pro trak lok
-FMS 3.73 gears
Suspension:
-Team-Z front end kit w/K-member, A-arms, adjustable coil overs and camber caster plates
-Rear aftermarket tubular type upper and lower control arms
-Flaming River low profile steering shaft
-SN95 Front Disk Brakes
-Through floor sub-frame connectors
-Billet Specialties RT series wheels 15X10 rears with Mickey Thomson 275/50/15 drag radials, 15X4 fronts
MIsc:
-Car weighs 3240lbs w/driver
-New paint, 5 years ago, Dupont Oxford White
-Complete custom Florida 5.0 gauge cluster with Auto Meter gauges.
-Battery hatch relocation kit with Optima red top battery
Walk Around Video.
https://www.dropbox.com/s/qadcw2oefma7byz/86 GT start up.MTS?oref=e&n=243739453