Discussion Starter
•
#1
•
Hello,
Those of you looking for something to do that live near Herndon, VA (northern, virginia about 5-10 minutes from Dulles Airport) on Sunday Sept 13th if it's nice outside:
Here's a car show in downtown Herndon:
http://www.aarpdulles.org/_mgxroot/page_classic09.html
It's a small car show I've been to every year since it started. The AARP sponsors it ...the Herndon Police used to. The cash raised goes for scholarships at GMU for nurses studying Geriatrics. I'll be there if the weather is good along with some other stangers from my buddies local shop. The cars are typically older classic and muscle..so my 99GT will be one of the newer rides. It's a great place to grab lunch/walk around the town with the family or friends. There's numerous restaurants and a DQ right there and the streets are blocked off right in front of the town hall. The WO&D bike path goes right by where the show is as well for those that want to ride a bike around.
If you see this.. then I'm there..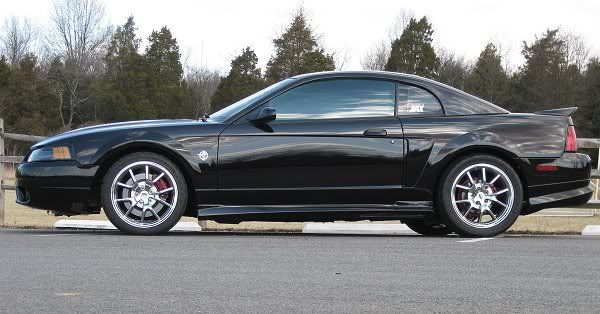 Hope the weather is good!
Matt