Discussion Starter
•
#1
•
...real exhaust blankets. I used to work on Detroit 6V53 blower/turbos in Light Armored Vehicles in the Marines and remember the days of laying on top of the downpipe while it was running. There has to be a way to get a turbo car cool enough under the hood to not cook everything in the vicinity of the exhaust.
I contacted a company that builds these and am waiting on a quote to build the same for my BG kit in the 94/95 I have.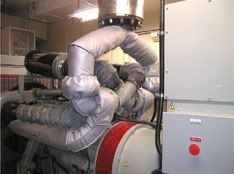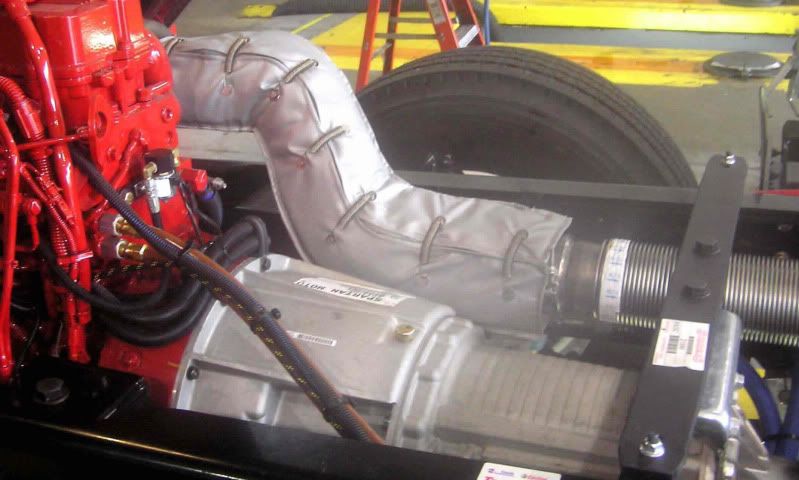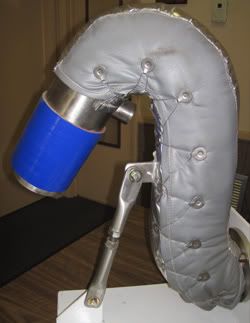 All my hotside it going to be ceramic coated and then wrapped with the 1" and 2" wide thermotec style wrap but I feel that is not going to be enough for a full accessory street car. I have already heard a few horror stories about the DP cooking the carped and anything else near the firewall inside the cab. Unaccetable in my book. That is all I need is for the a/c box to melt.
What are some of you doing for the heat?
What kind of temps are you reading on your pipes (headers, cross over, DP, turbo housing, etc.)? I am going to give those numbers to the guys building the blankets so they can tell me what the inner and outer difference should be after their blankets are installed.
If you have a BG kit for a 94/95 that is not installed I may need to get some measurements from you....or I can call Brian.
I am probably going to send my hotside to these folks around December to have the blankets built if their estimate comes in reasonable.