Discussion Starter
•
#1
•
I'm currently doing some wiring fixes on the dash harness on my 88. These first two wires, one brown and orange, other blue and black. the Blue and black runs to the fuse box for #15 fuse for the fog lights. But does it have a connector for anything or is it just fine untouched?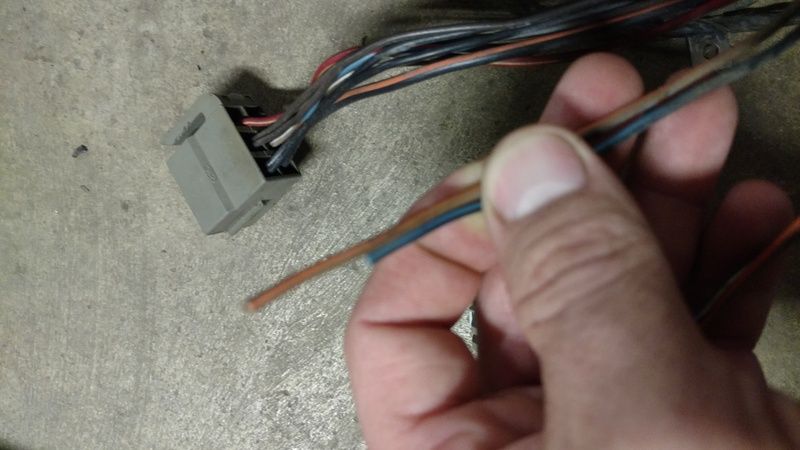 The other is this little connector, its connected on one end, the other end was snipped.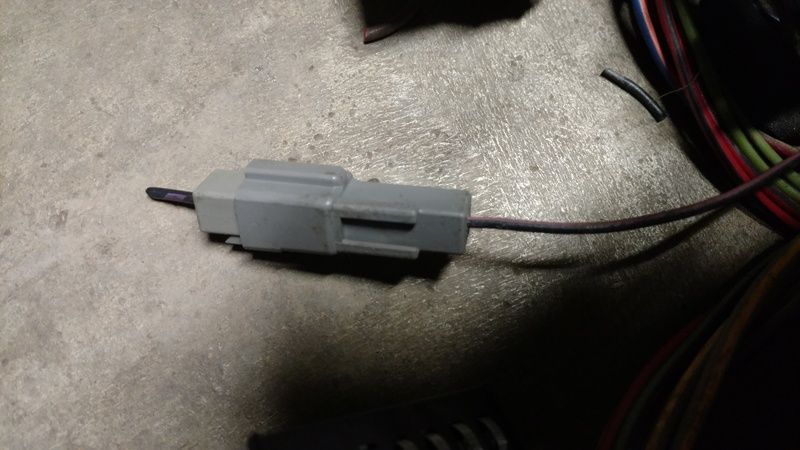 all help is much appreciated.
Also, the black ground and the red ground on the dash harness, where do these get bolted down at. Everything was just thrown back in the dash when I got it lol.