granetelli weight jacker arms review: (duw) NEW INFO/Q's 8/30/05
I decided to purchase some GMS arms off of ebay, there was a "Best offer" button where a buy it now would normally be, and I shot off a $150 offer, and suprisingly was accepted. I also had a $25 paypal coupon, so I basically ended up paying ~$135 for these arms shipped.
I know there's a lot of complaint about their service and the parts, but I am so far impressed. My only concern is the longevity of the poly bushings on the chassis side, Ive heard of people shearing them, but I don't have any threads to support that claim. They appear to be one piece bushings (I think), so I am going to measure the shells and see what I come up with.
The welds look good, not grounded off at all, but they look solid, and there's even an additional support plate at the poly side. On the spherical side, there is your typical spherical bearing, which has no play and feels very solid. I don't like how it screws in, but looks like you can get a bit of length adjustment with these arms. No bolts are included, but that's fine. Only part I am not sure about are the swaybar mounts.
Here's some pics: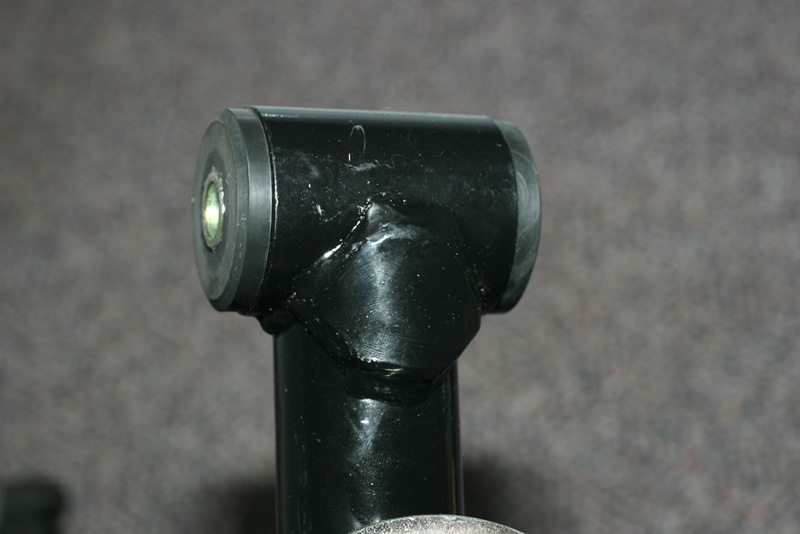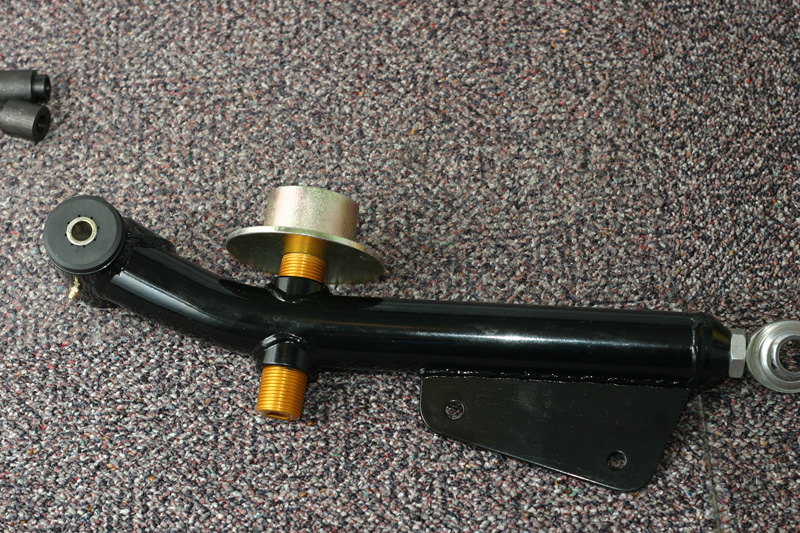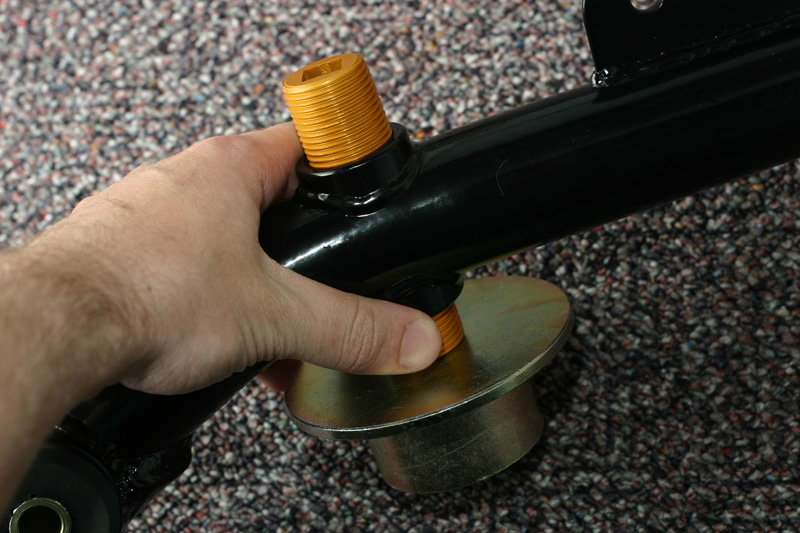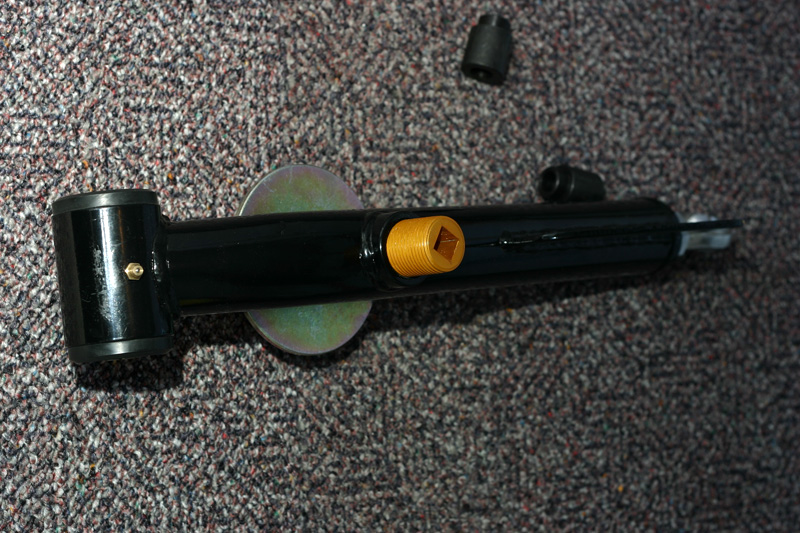 They are by no means MM arms, but they look nice and I hope they hold up, another possible issue is the spring perch. It moves somewhat easily, and the perch is solidly mounted to the shaft, so I don't understand what part of the suspension moves when you adjust it.
I'll have driving impressions soon, I will be using these with stock upper arms, and eventually a panhard rod from MM. See you guys in a couple hours.