Discussion Starter
•
#1
•
New- Modular Ford 4.6/5.4/5.0 Aeromotive Cobra Jet Engine Fuel Kit
$850
• All black, special edition P/N 13101 Fuel Pressure Regulator
• P/N 14141 - 5.4L DOHC 4-valve Fuel Rails (all black w/Cobra Jet Logo)
• P/N 15631 - Fuel Sample Valve
• Black nylon braided fuel line
• All necessary plumbing and wiring to complete a fuel system installation in your engine bay including port fittings, bulkhead fittings, hose, hose ends, y-blocks.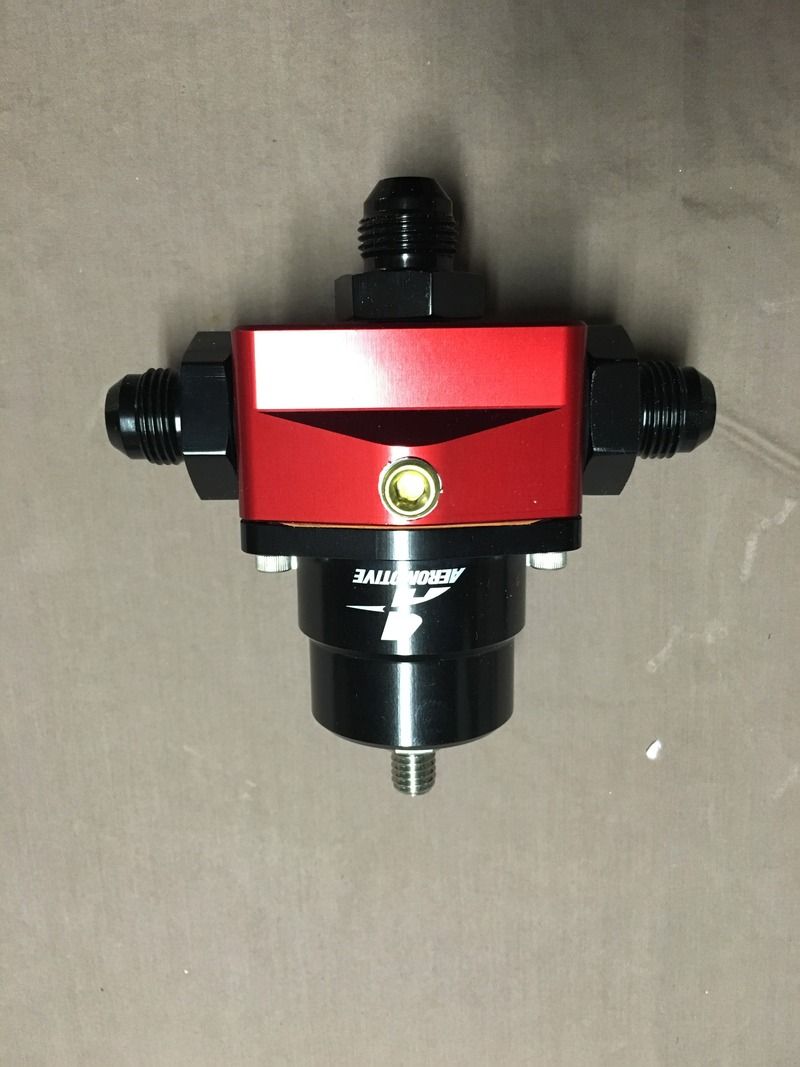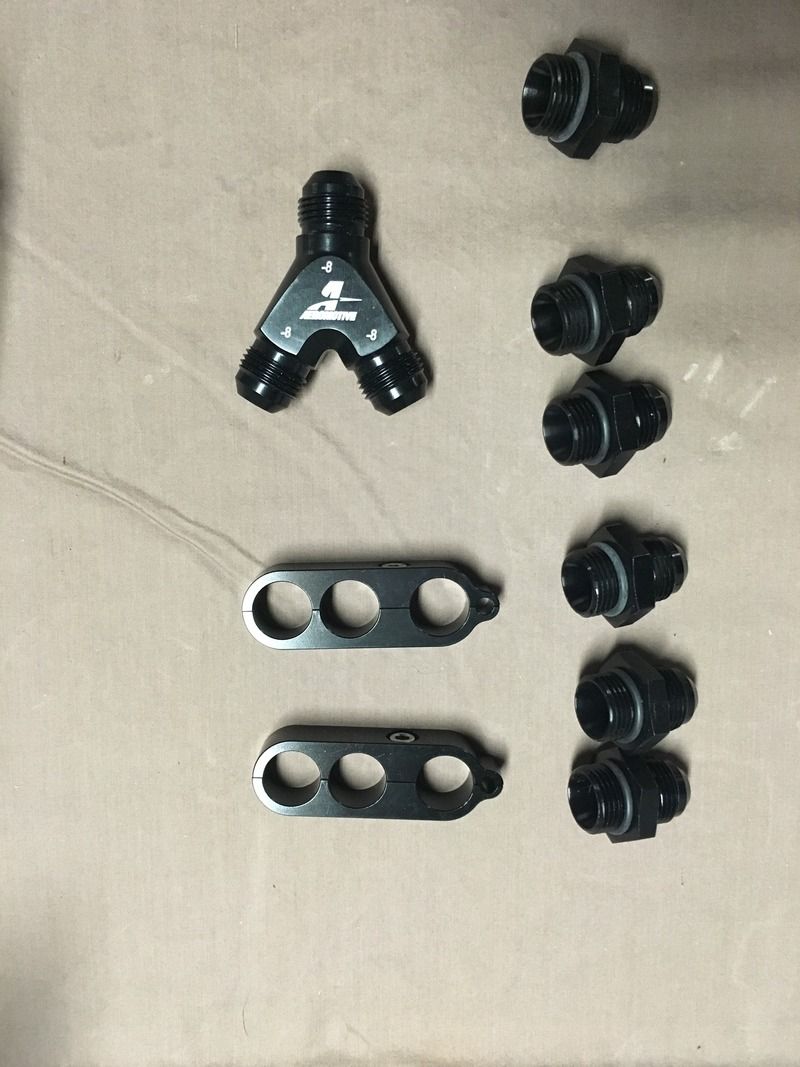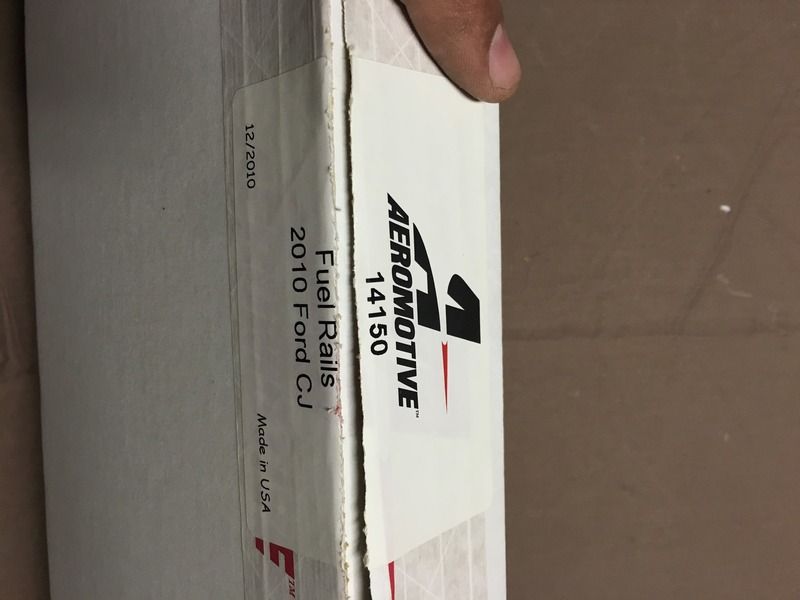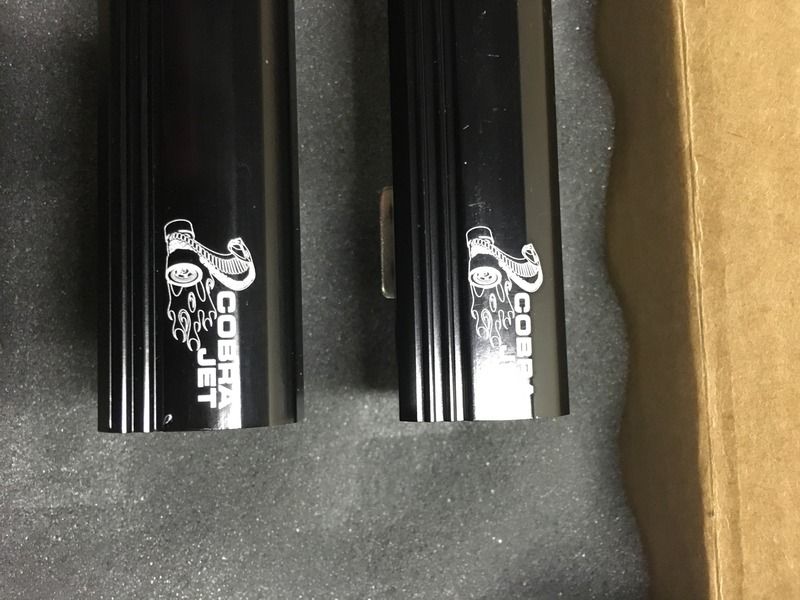 New- 6 Gal. Eliminator Stealth Fuel Cell (used in the 2010 and up Cobra Jet's)
$850
• Eliminator Fuel Pump (internal) - P/N 11104
• 100 Micron Stainless Steel Fuel Filter
• 6.2 Gallon Capacity
• Return Line Provision
• (2) AN-08 Vents with Rollover Valves
• Standard 12-Bolt Flush Mount Lid Assembly
• Natural Aluminum Finish
New- MSD 2-Step Launch Control PN 8734 (for Ford 4.6/5.4/5.0L Mod Motors '99-On)
$180
New- Liquid-to-Air Chiseled Intercooler IC2000
$1000
Used- HKS Wastegate 60mm
$250
New- ProCharger Race Bypass Valve - Open
$375.00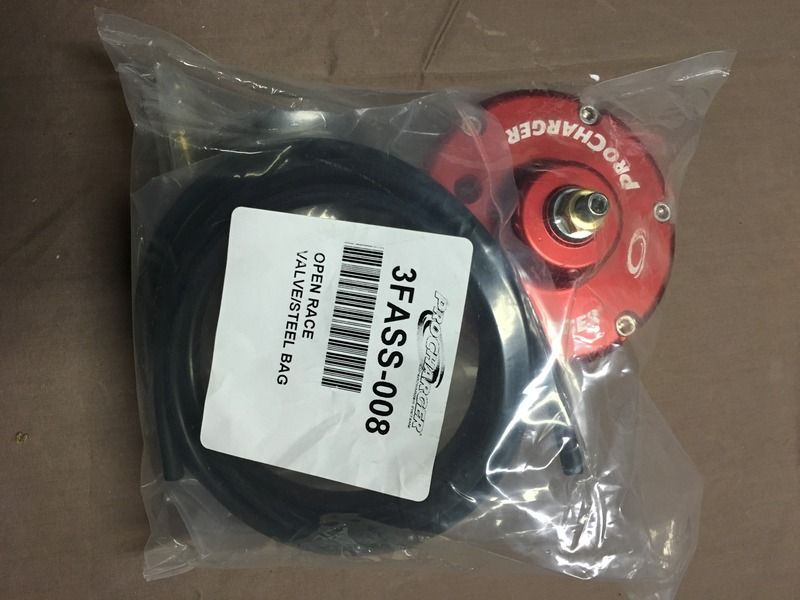 Price does not include shipping. Will NOT ship outside of the United States. Shipping is via UPS.
I will NOT take a deposit or "hold" anything. First to pay will be the new owner.
Located in Southeast Michigan.
Call/Text 734 six six zero four zero one three (best method of contact)
Posts & Messages take longer.
Thanks!