My buddy now has two sets of wheels and one needs to go before his wife finds out.
The first set are on the car now. They're Original Saleen 5 Spoke Extreme wheels. They're chrome, forged (roughly 27-30 pounds per wheel), and flawless. (On the car for about 500 miles.)
The second set is an Authentic set of Saleen "Dark Horse" wheels.
They're 20X9 and 20X10 and 100% brand new in the boxes. They also come with a 5 year/100,000 mile warranty.
Here's the Dark Horse wheel (Photo lifted from eBay since they're in the mail):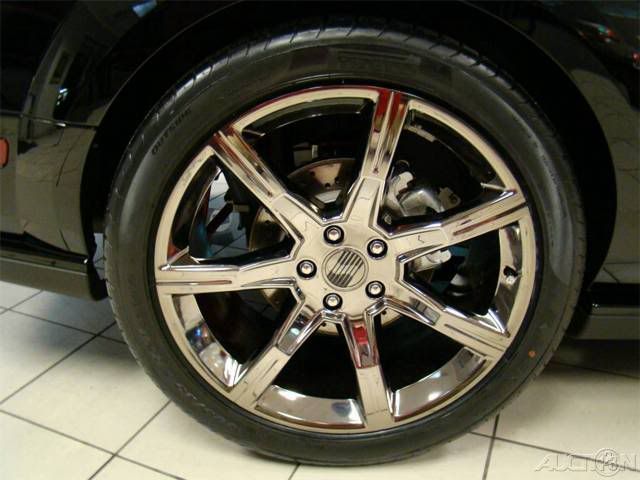 Here's the 5 spoke, on his car: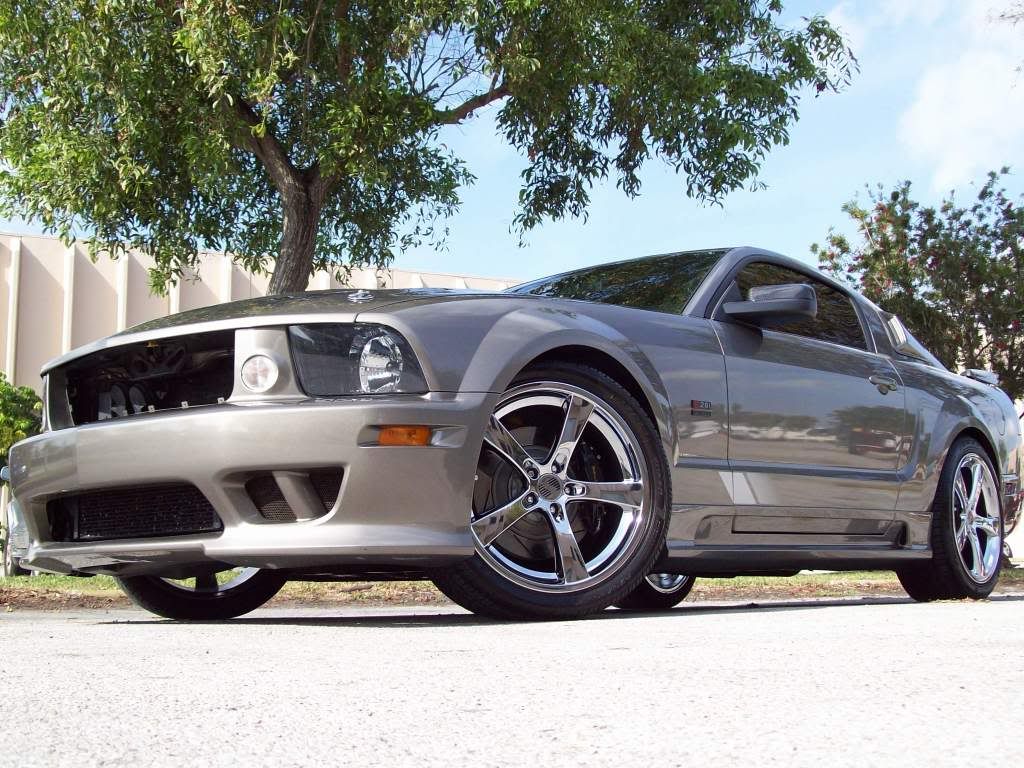 Closer: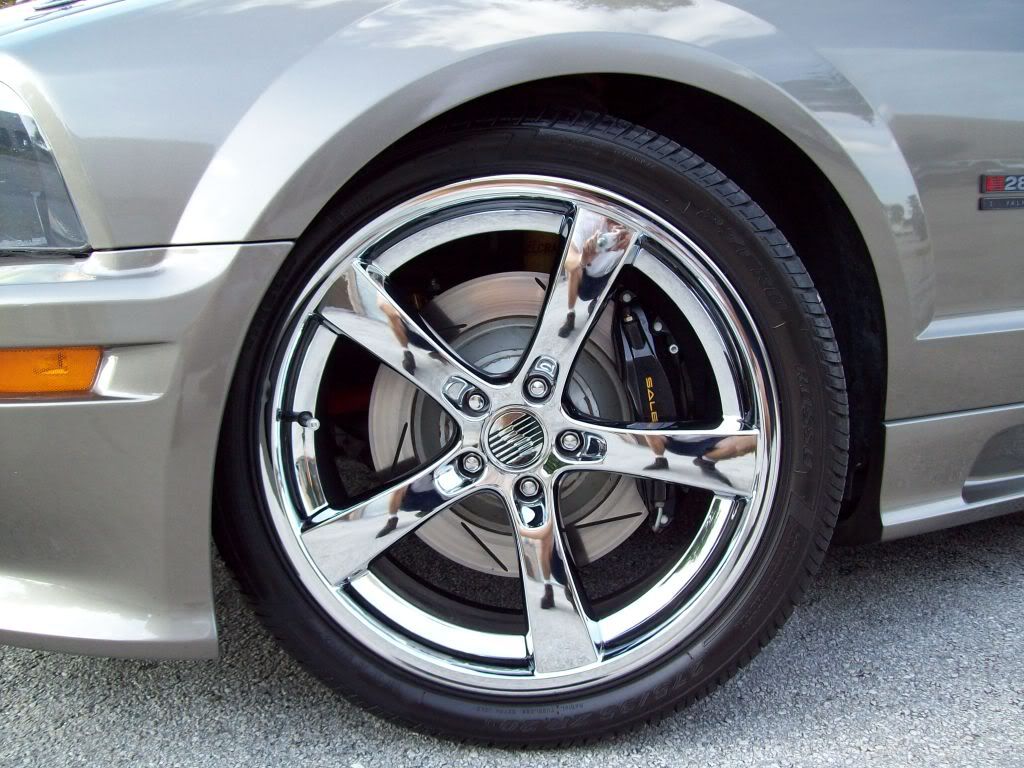 Looking for $2500 shipped on the Dark Horse and $1800 shipped on the 5 spokes.
If someone buys them before Monday, the Dark Horse wheels can be at your door by the end of next week.
The 5 spokes will take a day or two longer sine they have to be boxed up and separated from the tires.
Feel free to PM me to wrap it up or email me at:
home:
jameswolf0311 at gmail dot com
Work:
jwolf at openlane dot com
If not, they go on ebay.
Thanks,
James