SOLD FL: 1985 Mustang GT, 5 sp., T-top, black
SOLD. Sad to see it go!
1985 Mustang GT, 5 speed, T-top, black $7,000
116,000 miles
Everything works
A.C.
Power steering
Power brakes
Very clean inside and out
Nice stereo with sub box that the T-tops fit under
Shorty headers, but I also have the original headers
8.8 with 3.73 gears and limited slip
Smog stuff is removed but comes with the car if you want it.
FMS aluminum driveshaft
FMS B springs
I'm picky so here are my negatives:
Headliners has a few wrinkles at the edges. They don't make the correct replacement vinyl for t-top cars and it is not bad enough to put the wrong stuff in the car.
The inside driver door handle has to be pulled twice sometimes
The bushing on the detent on the driver door came off so it won't stay open in wind or on a hill.
Car is ready to show or drive. I have won first place fox body, and have driven on trips to New York, Atlanta, and Ocala. You can fly in and drive home!
Sampling of the car. I have a ton more pics.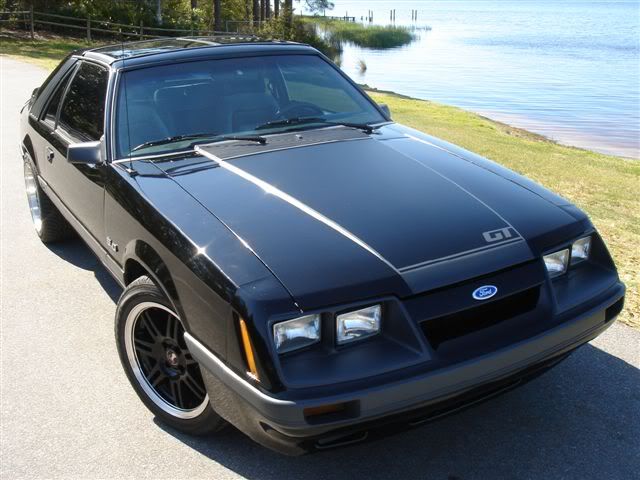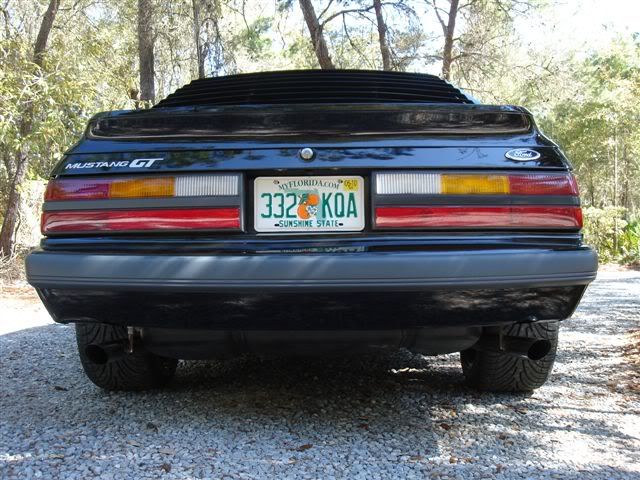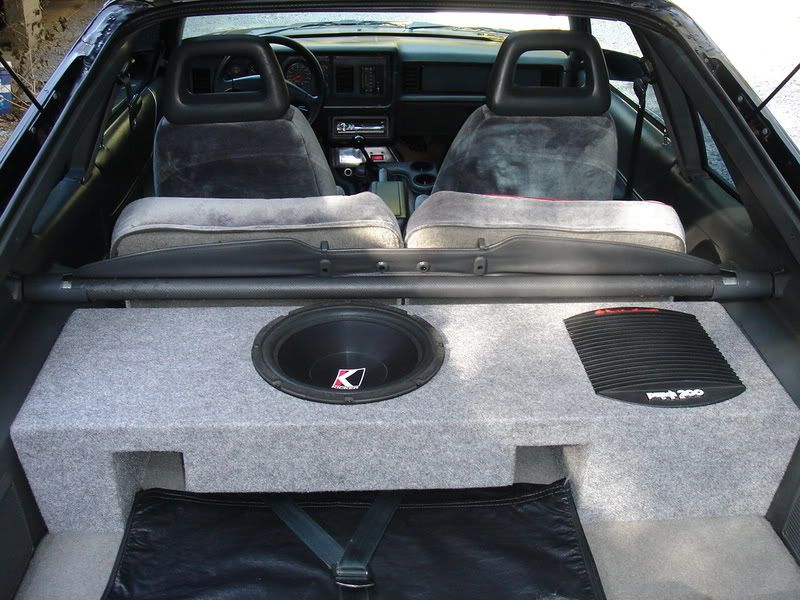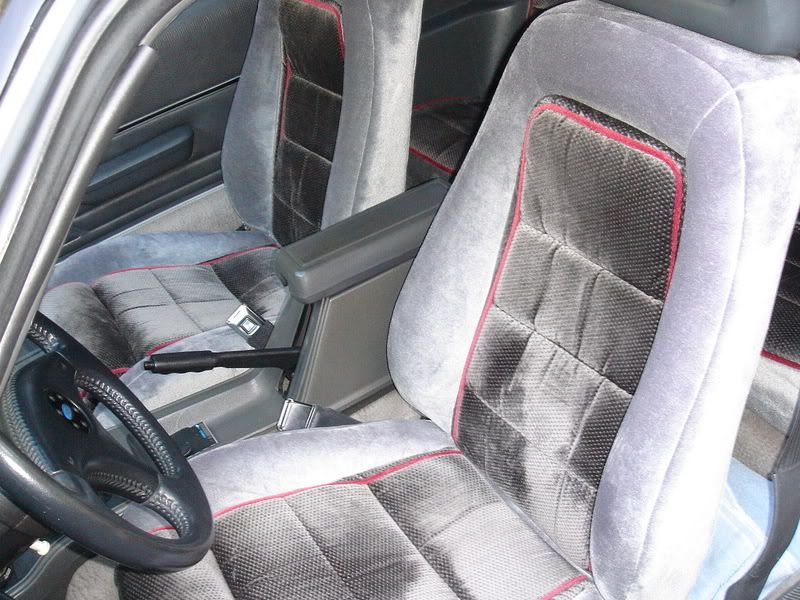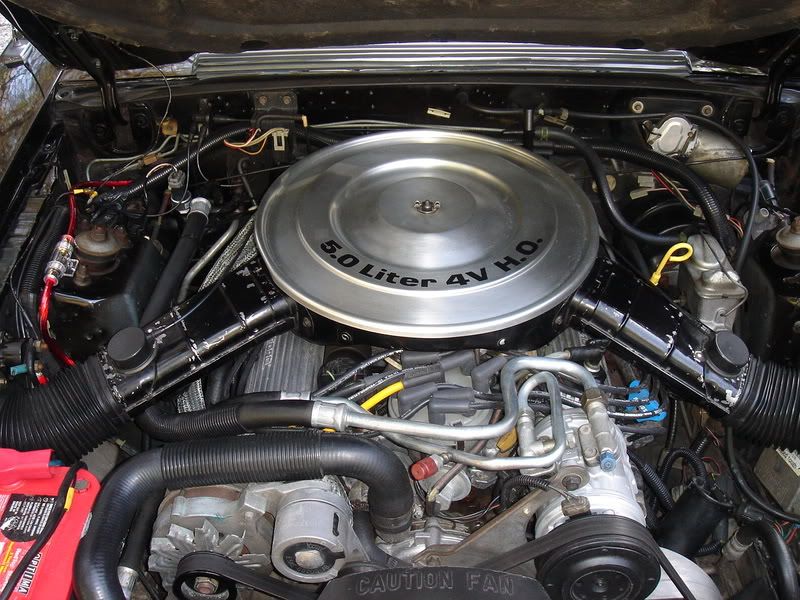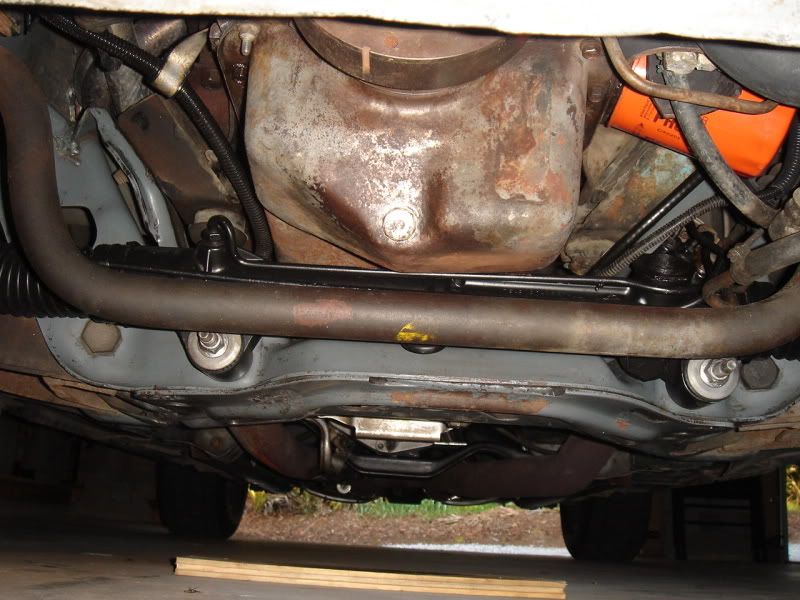 Bunch more pic's:
http://s13.photobucket.com/user/Tdoi...art=all&page=1
85 Mustang Photos by Tdoin | Photobucket
Mustangs Pics Photos by Tdoin | Photobucket
I do not have the original wheels any more.
I am only selling this to make room for another project.
Thanks,
Tyler