Discussion Starter
•
#1
•
Been 2.5yrs...finally back up. Swapped power plants and I couldn't be happier.
Stock unknown high mile LSX 6.0 truck motor
Stock block, crank, rods, pistons, heads, rockers, intake, tb, and exh manifolds. I put a cam/springs, head studs, new gaskets and head studs on this motor. Still has the stock rings/bearings and 100+k miles.
Sold my sbf highport heads and bought this entire motor, fig'd I'd give it a try.
Hopefully you guys don't get to pist at me, but I was after bang for the buck!
Twin Garrett 67s with p-trim wheels. 14psi and 17* total netted me 800+ rwhp/rwtq on a Mustang Dyno.
91 octane with 110 splashed in.
Powerglide trans
I know not a Ford motor, use to be a regular here so I fig'd I'd share.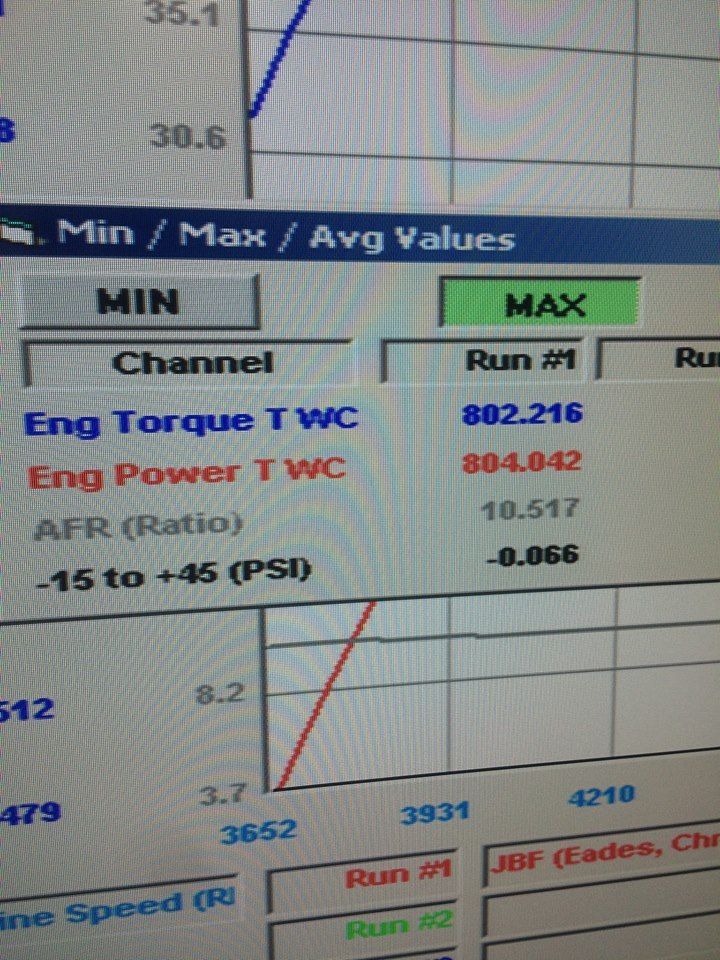 https://www.youtube.com/watch?v=6BplumeyLUI
C'mon 9.11et goal for Jenna!