Discussion Starter
•
#1
•
Like new in great condition I have a garage now and dont need it. Has seen the elemensts for maybe 10 days total. No stains, tears or anything, very clean. Has the pony emblem on the front.
Paid 169.99 For this cover brand new. again it is in excellent condition. Asking $130 shipped obo.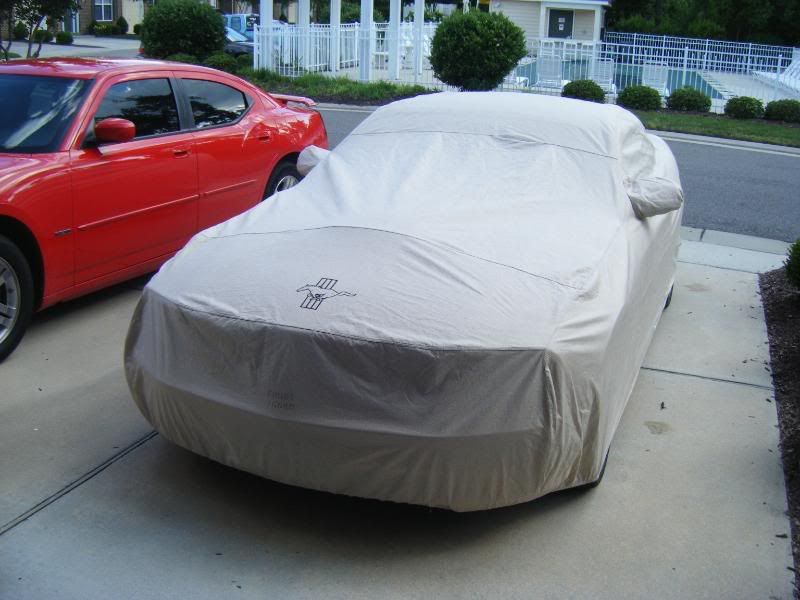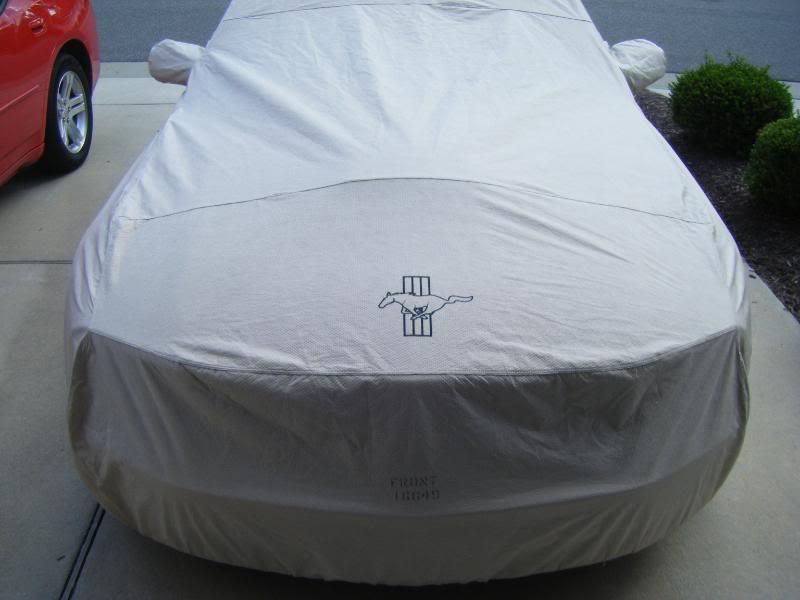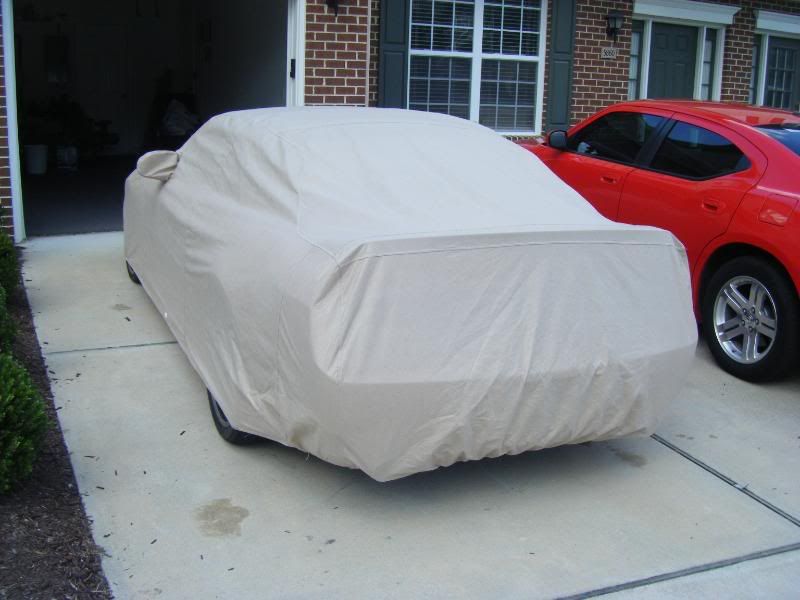 Specifications:
Compatibility: 2005+ GT/V6 Convertible
Use: Indoor / Outdoor
Performance:
Outdoor Use: 8
Indoor Use: 9
Protections:
All Weather: 8
Rain: 8
Snow: 8
Acid Rain: Yes
Dirt/Dust: 8
UV Sun Damage: 8
Bird Droppings: 9
Tree Sap: 9
Breathability: 9
Heat Insulation: 9
Soft Touch: 9
Ding: 9
Wind: 8
Mildew/Rot Resistance: Yes
Cleaning: Comercial Washer
Drying: Air
Ratings on a scale of 1 (poor) through 10 (best).