Discussion Starter
•
#1
•
Thread is here
http://forums.corral.net/forums/showthread.php?t=1169947
Ehardy1971 says:
I know most of us here have vehicles with factory plastic headlights (especially Foxes and SN95's), that are notorious to hazing/yellowing over time, and exposure to the elements. I've taken some techniques that I've read about, and combined them with some of my own ideas, which turned out very good results. Here's what you'll need....
SOS soap pads ($1 at Dollar general)
1 small pack of 1500 grit wet/dry sandpaper ($3 at Oreilly's)
1 bottle of plastic polish (I recommend Meguiars Plast-X $5)
Terry cloth towel
Old spray bottle with mixture of dish soap and water (to aid in wet sanding)
Optional:Buffing/polishing wheel kit for cordless drill ($10 at Home depot)
Here's the lights before being touched,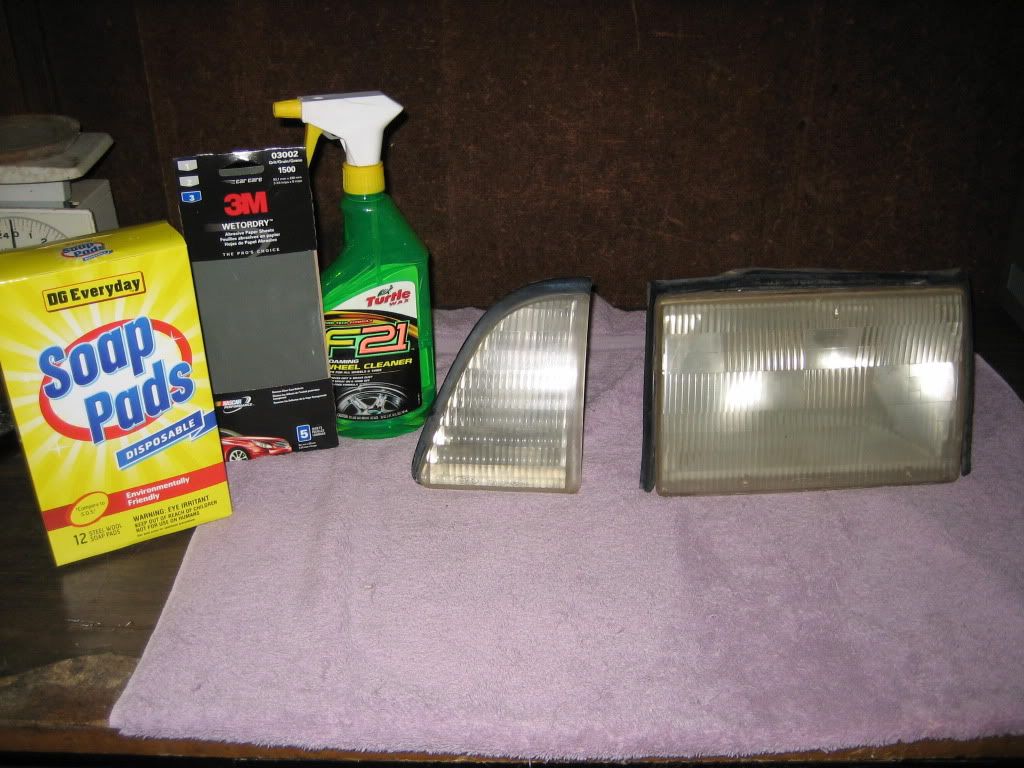 After initial scrubbing with SOS pad to remove the yellowed, oxidized layer..
after wet sanding with the 1500 grit. Be sure to keep them wet with the spray bottle while sanding, when the sandpaper starts to "glide" across the surface, they're sanded enough....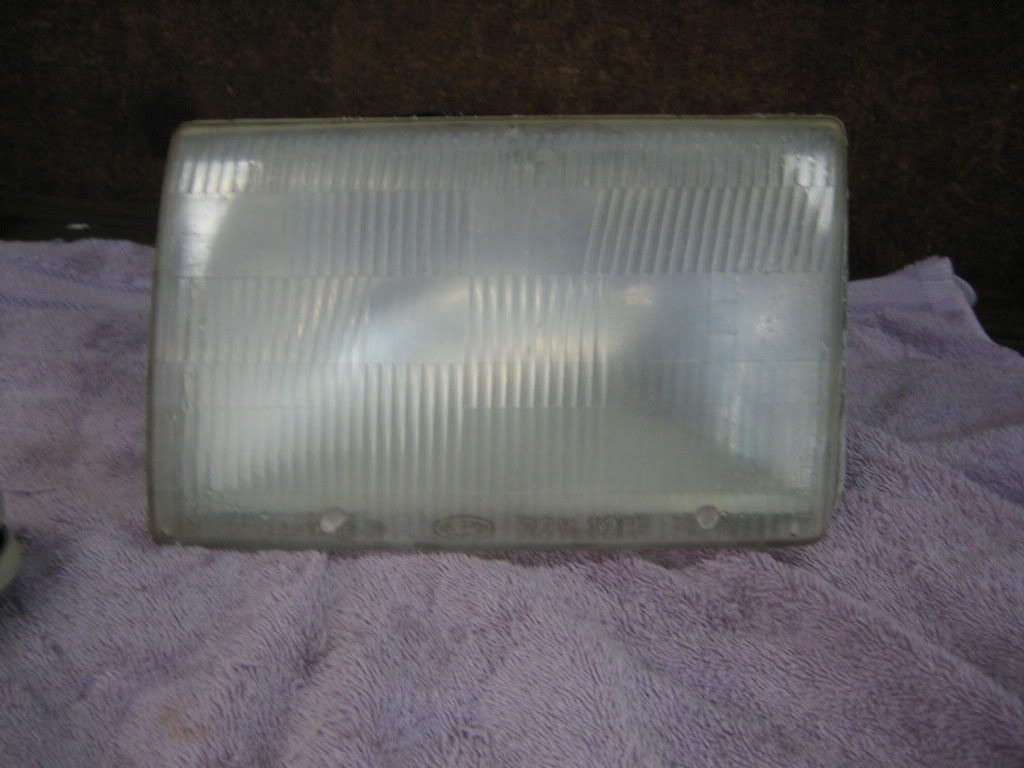 ..now, apply a small amount of the Plast-X to the terrycloth towel, and polish in circles like waxing a car. You'll start to see the results immediately...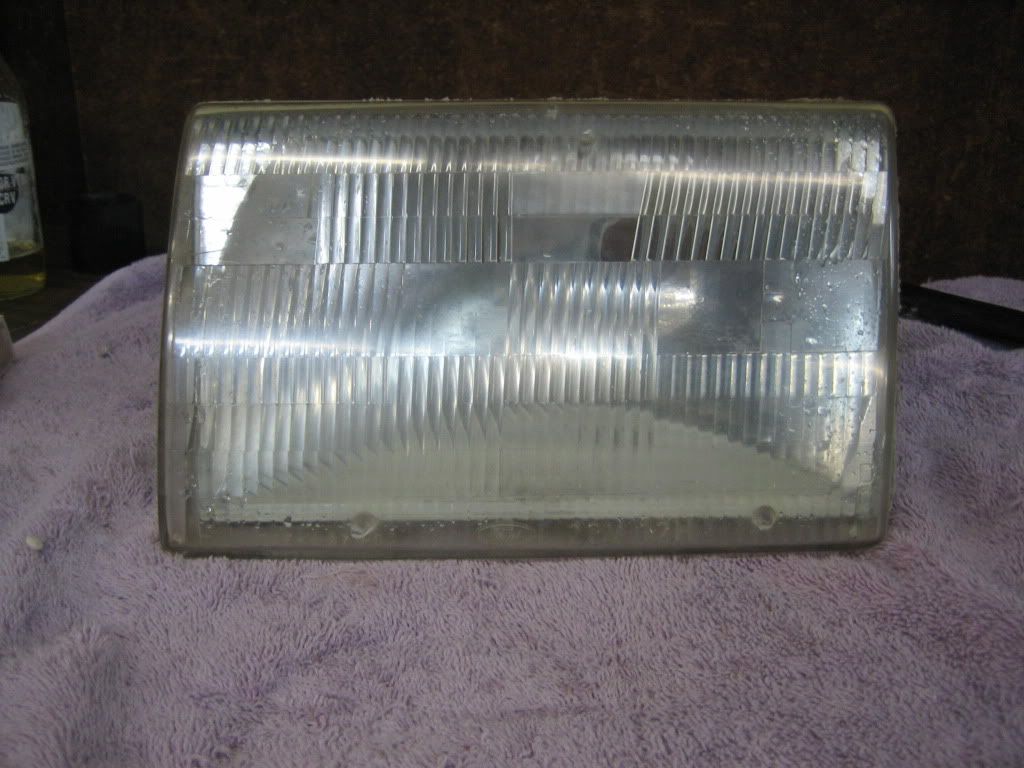 Now for the optional final step (which I REALLY recommend!). The buffing wheel and white plastic cleaner/polish stick from the polish kit...
...if you've never used this kind of buffing wheel, all you do is spool up the drill, and stick the polish to it with medium pressure. It doesn't take much polish to get on the buffing wheel to do the job. After the polish is in the buffing wheel, run it in straight, overlapping lines back and forth, again using medium to light pressure. This step REALLY brings them to an almost new condition!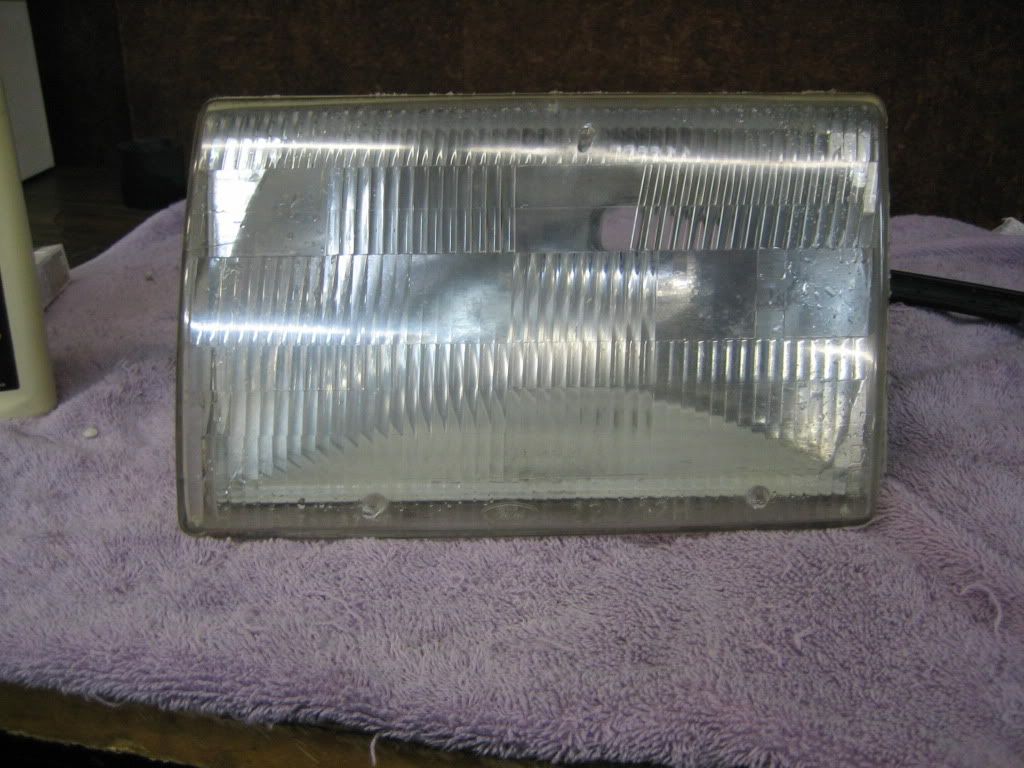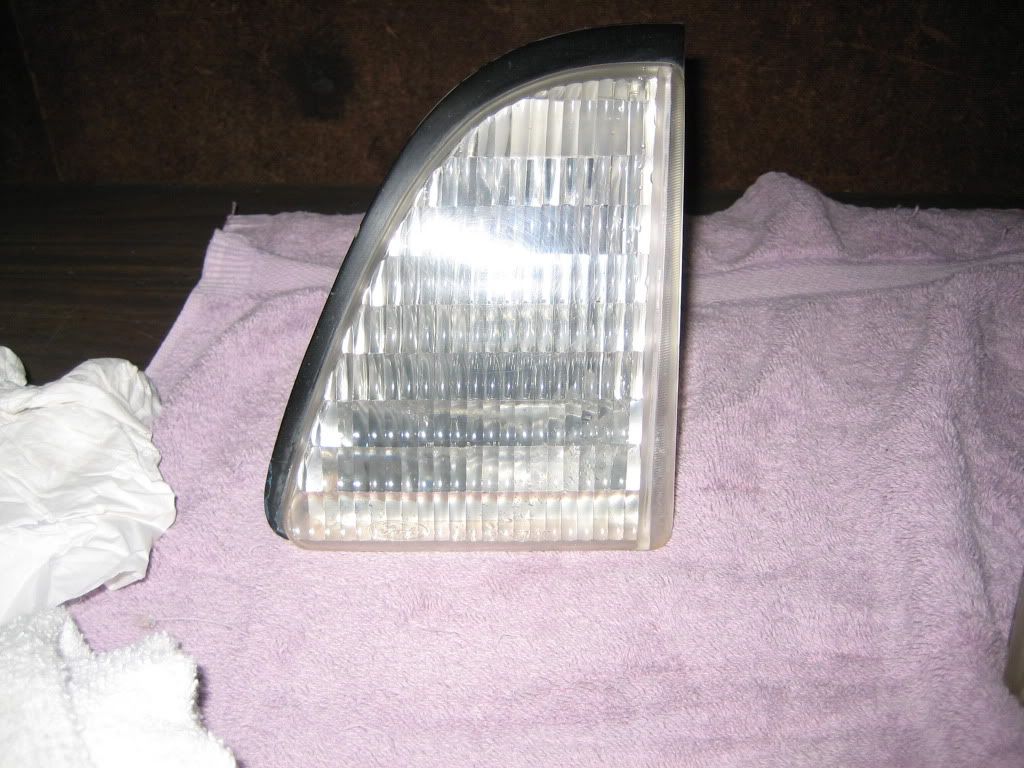 Before and after comparison..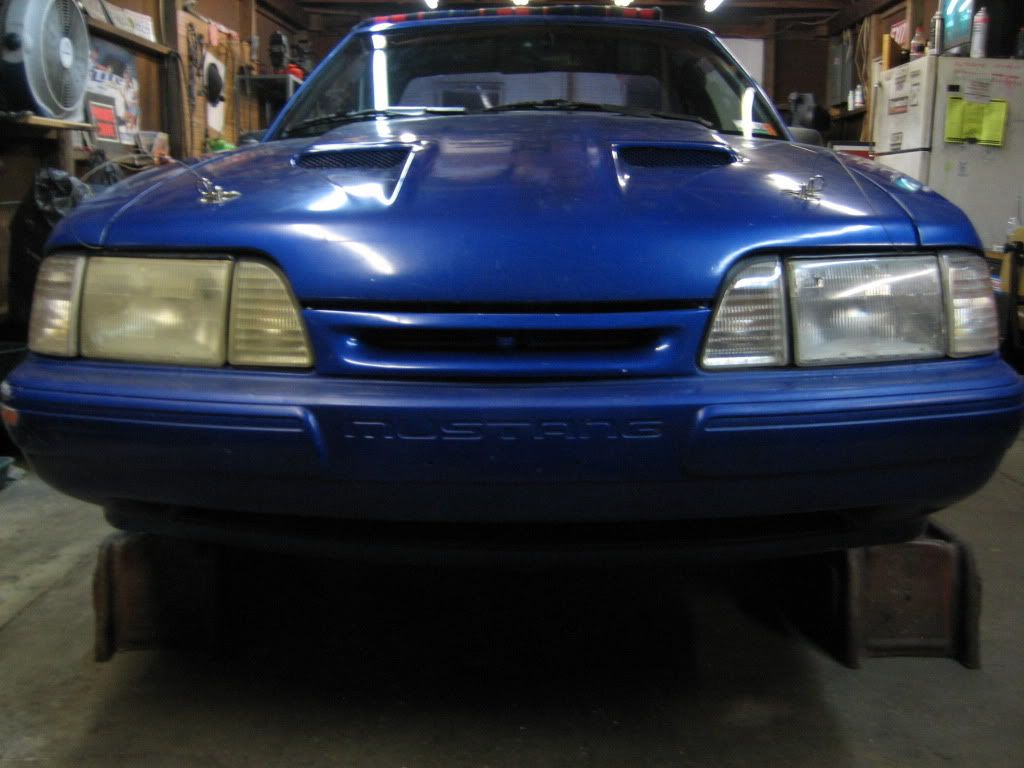 Time spent, roughly 30 minutes per side, of course this depends on the condition of the lights when you start too.