SOLD!!!!!!!!!!!!
NEW Melling 10227 Billet oil pump (1996 - 2004)
* High Volume-Billet gear 4-valve or 2-valve 4.6 engines.
* Fits all 4v oil pump housings and requires no modification- install and go.
* 2V APPLICATIONS MUST USE A 4.6 4V OIL PUMP HOUSING and 15/16 pick up tube.
* Premium US 9310 Billet Steel, heat treated to exact rockwell standards,
* We use the same pump in Leppo's Evil Saleen (96 Cobra) that makes over 1000rwhp for the last 5 years. We have 2 spares, so one has to go. We bought these from MMR back in the day for $540 each.
* Price shipped is $300.
* Paypal:
[email protected]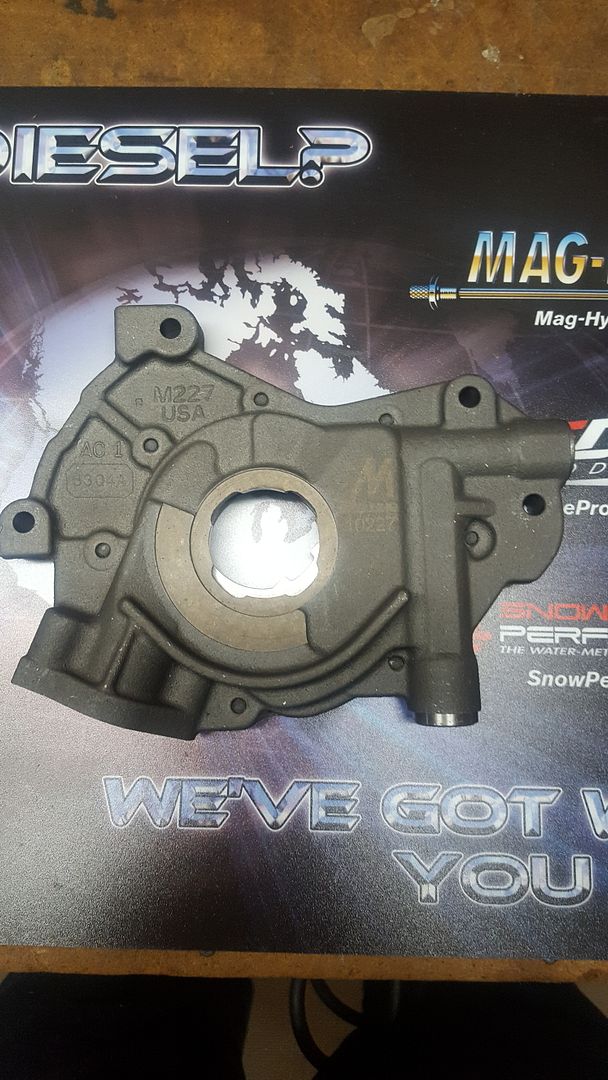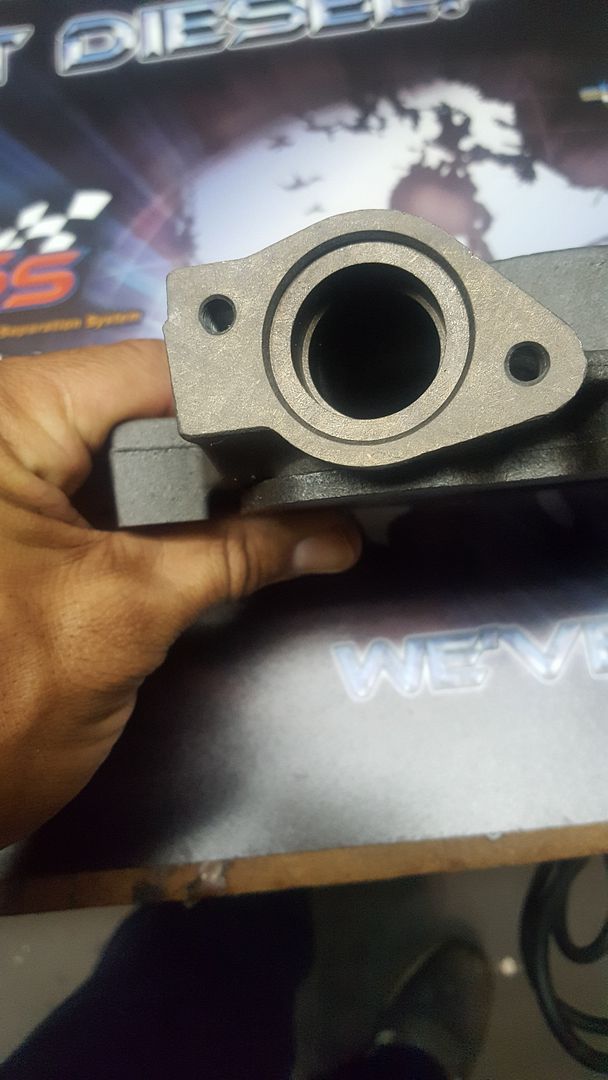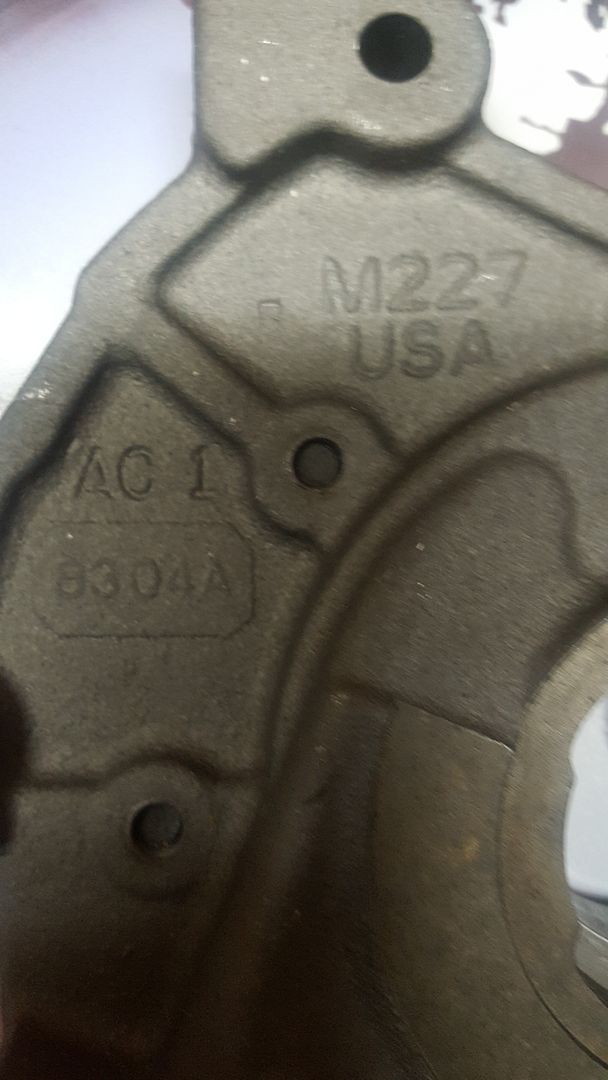 Thanks
Michael Plummer