Discussion Starter
•
#1
•
Another place and another time there is no way in the world I would sell this car but getting the Z28 ready to drag race has took all my extra money and time and really to be honest made be realize I was crazy for building one drag car let alone two. Plus I really have the bug to but something new or almost new. I've got my heart set on either a new Challenger or maybe a Roush so I need to free up some cash toward a down payment. Now with that being said I've spent a ton of money on this car buying parts and I WILL NOT give it away. I'll sell the car as a roller and sell all the parts out seperate before I give it away. But I figure before I do that I'll give someone a chance to buy the complete project and hopefully finish it up. Im sure Im gonna leave something out but Ill try and mention everything below. I took pictures of most of the parts but some of them are at my work so I couldn't get pictures of them tonight but I can take them if you would like.
Lets start with the car.
Its a pretty solid 86 coupe. Good thing about it is it is a factory V8 car and a fuel inected car which makes it a pretty rare four eyed car. The car is solid for the most part. One of the doors has a little wrinkle in it and it needs door hindge pins but other than that its solid. It was a blue interior car. Most of the interior is still there and in decent shape.
I have a 460 block. It has pistons, rods, and a crank with it. I have pretty much everything but the cam and heads but it is tore apart and was run. I and figure most anyone else would build a stroker out of it so I honestly haven't looked at the pistons or any of that. I was just planning on using the block. I have a aluminum intake for a holley dominator and a dominator to go with it. The dominator has been sitting and probably needs gone through. I have the 460/foxbody swap headers with 3" tail pipes and single chamber mufflers welded to them.
I have a C6 tranny to go with it. The tranny is supposed to be good but it is a valve body. I have a PTC stall convertor that goes with it. These things are crazy high. I was told they are over a grand new. I have the driveshaft for the C6 that goes with it.
I have a five lug 8.8 disc brake rearend that goes with it. It needs to be built though. I have the rebuild kit though and a full spool for it. All you need is a gear. I also have an extra good set of brake rotors that go with it.
As for the front end I have an aftermarket K-member, control arms, and coil overs. I also have later model spindals to convert it to five lug up front.
Car comes with an aluminum radiator, as well as a transmission cooler. I also have all the headlights for the car, a nitrous bottle mount for the back, a full gasket set for the 460, and Im not sure what else but Im sure I have a few things I have left out. Oh also I have the motor mounts to put the 460 in the fox body.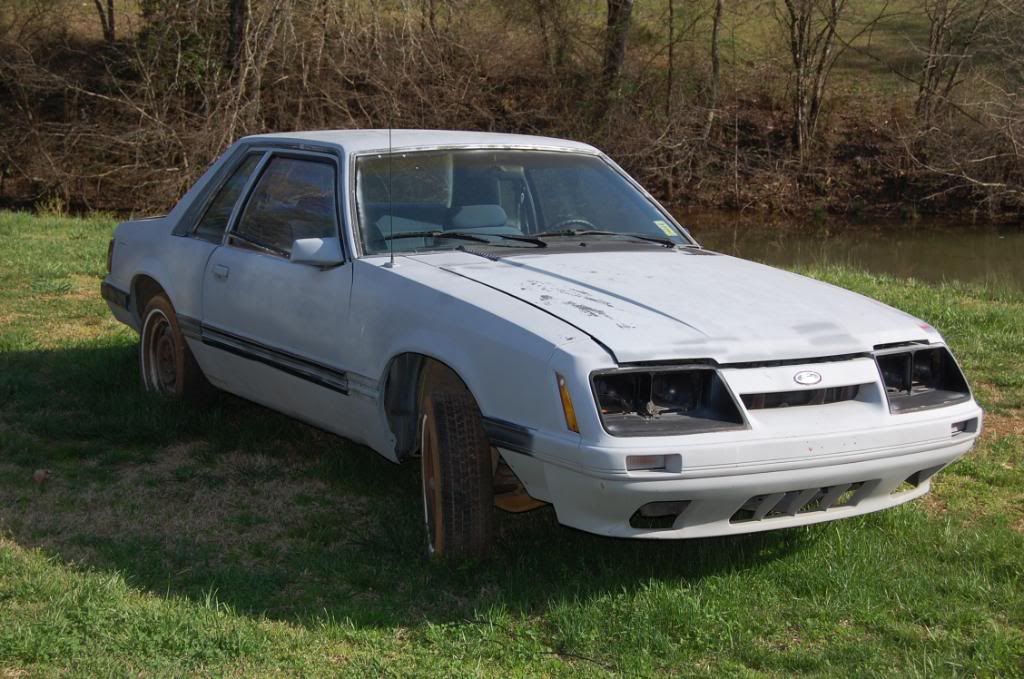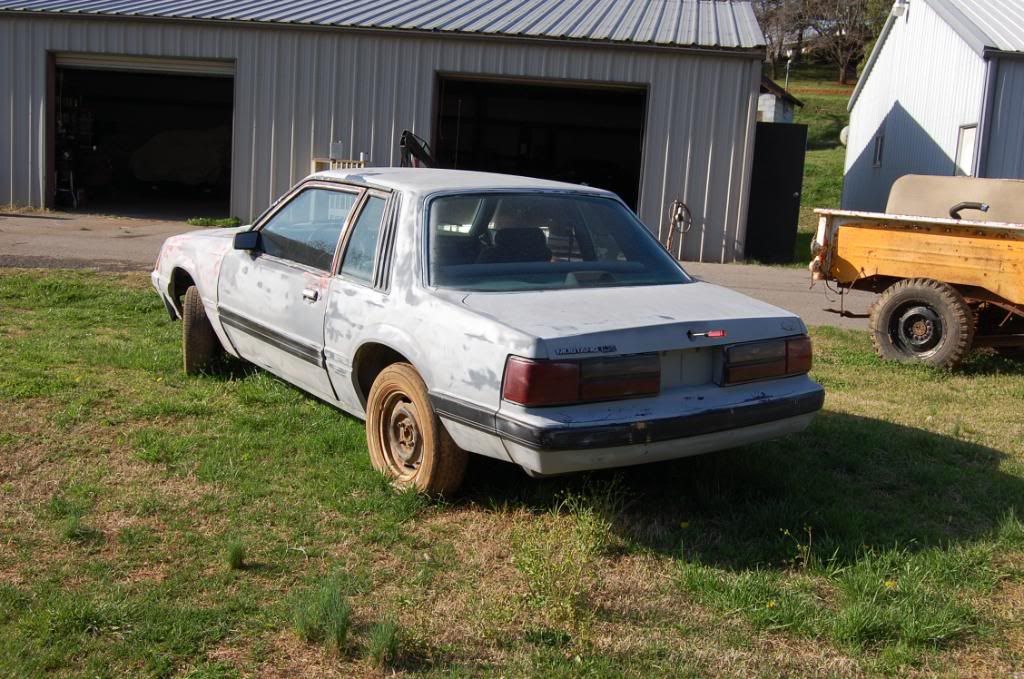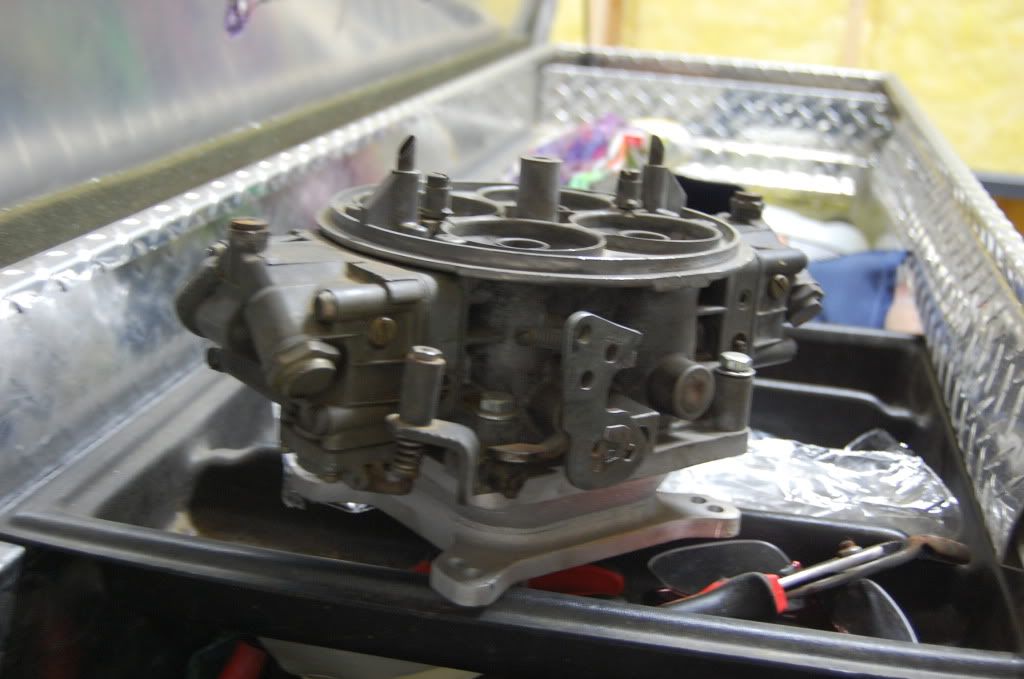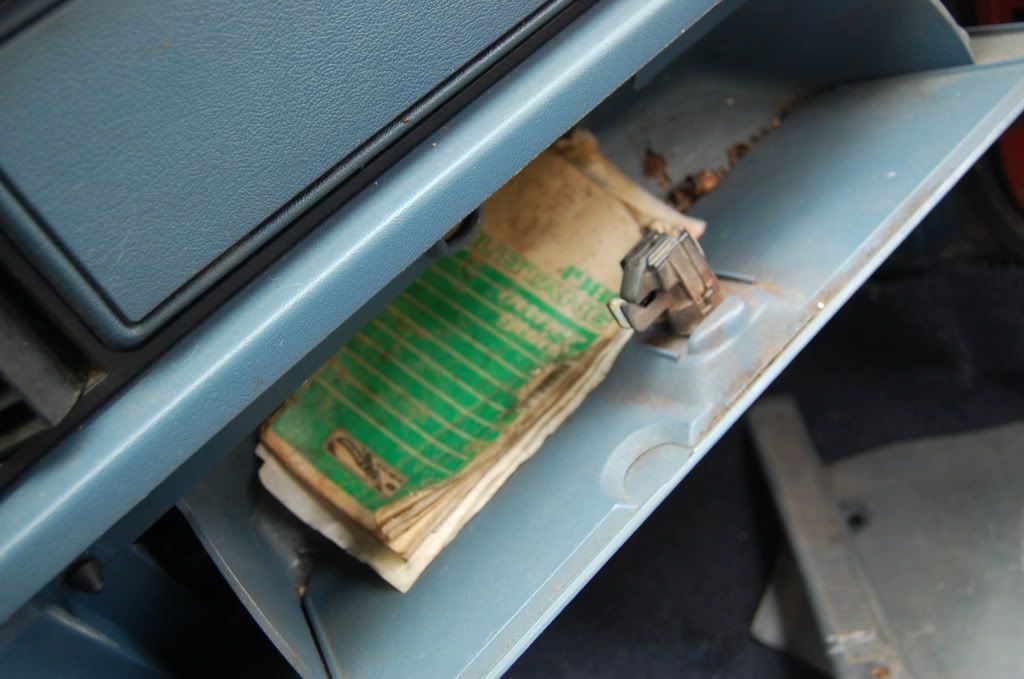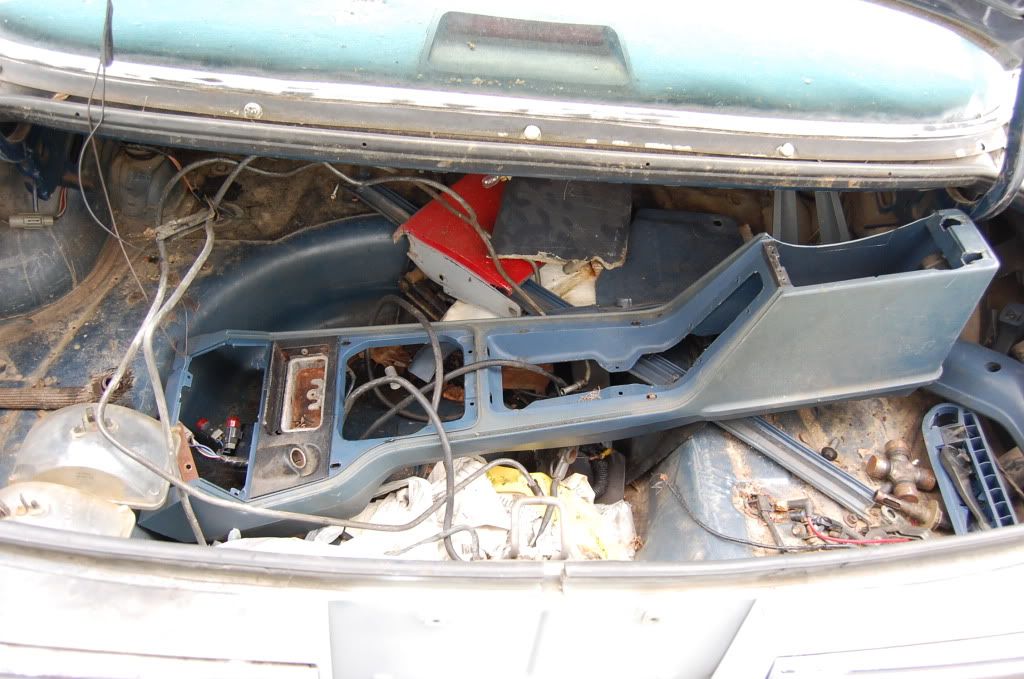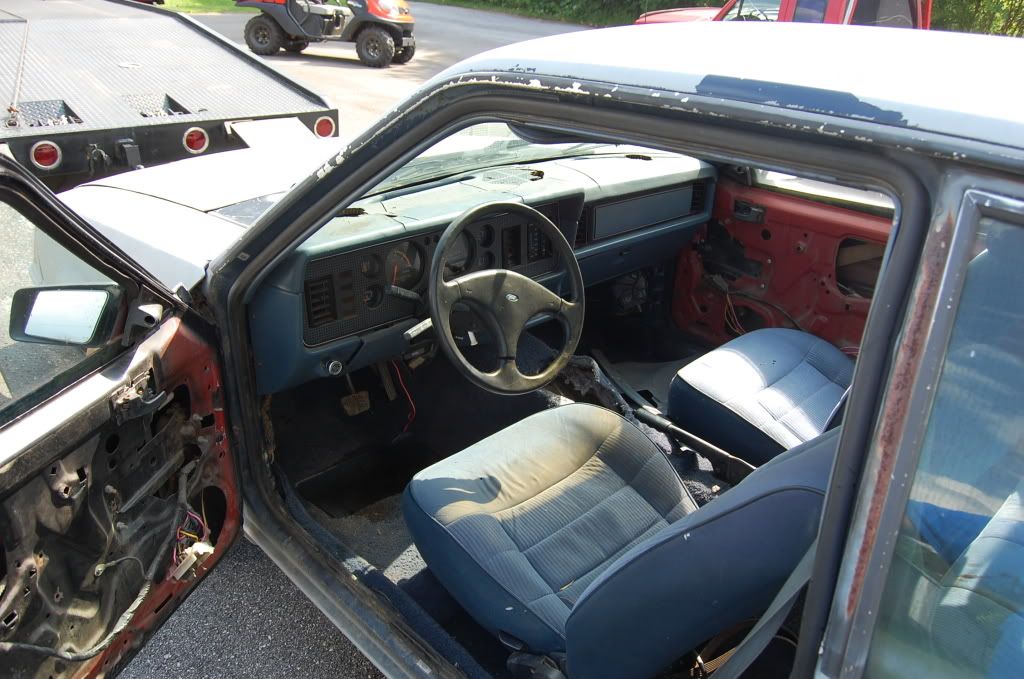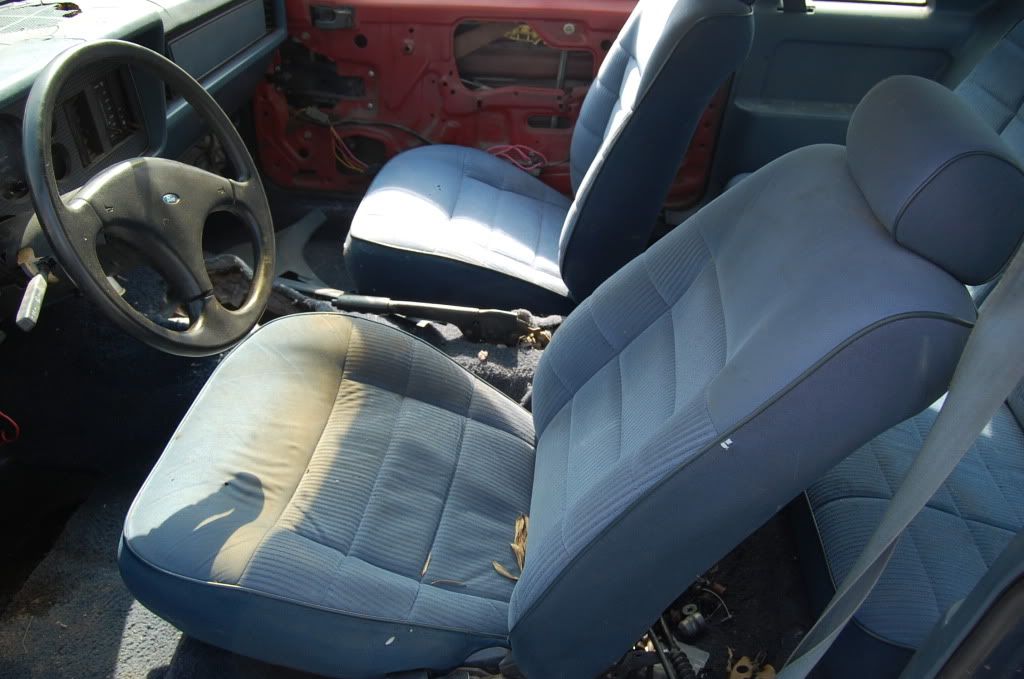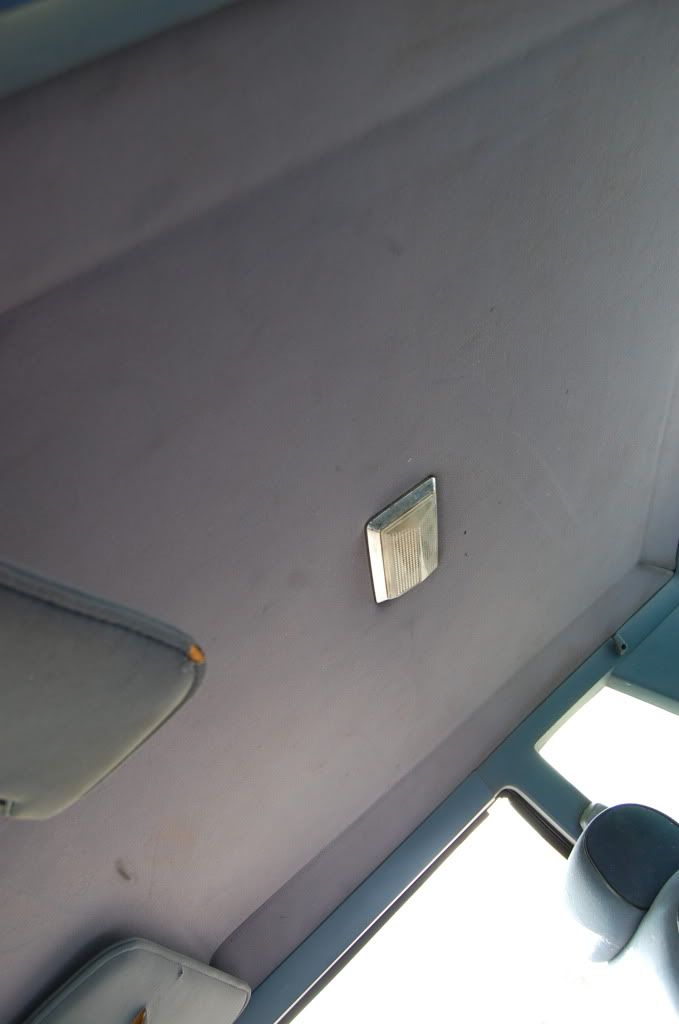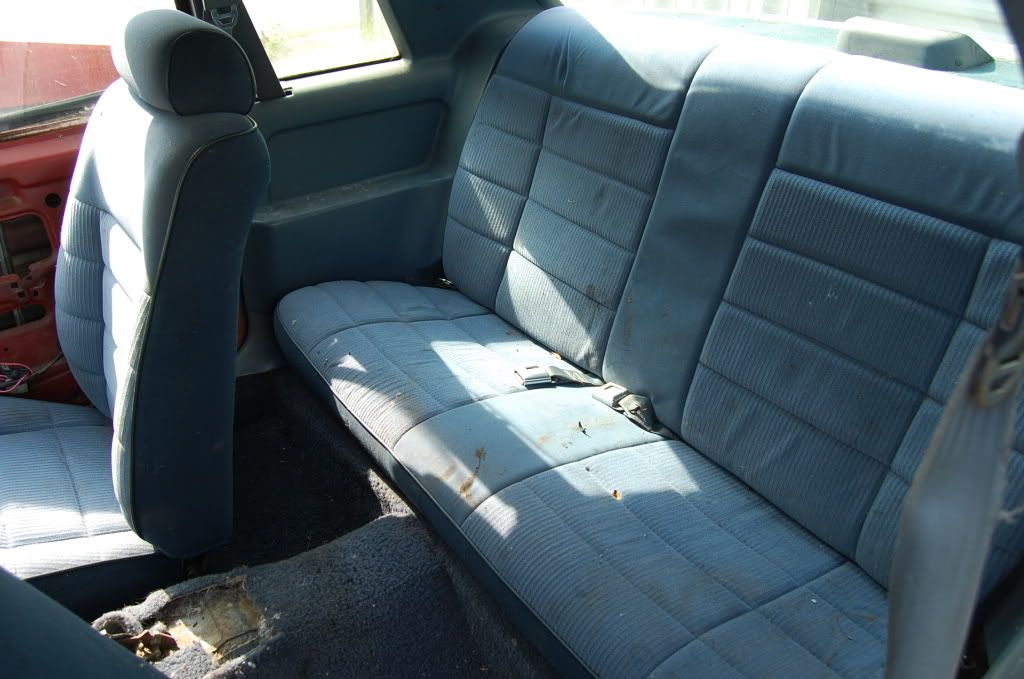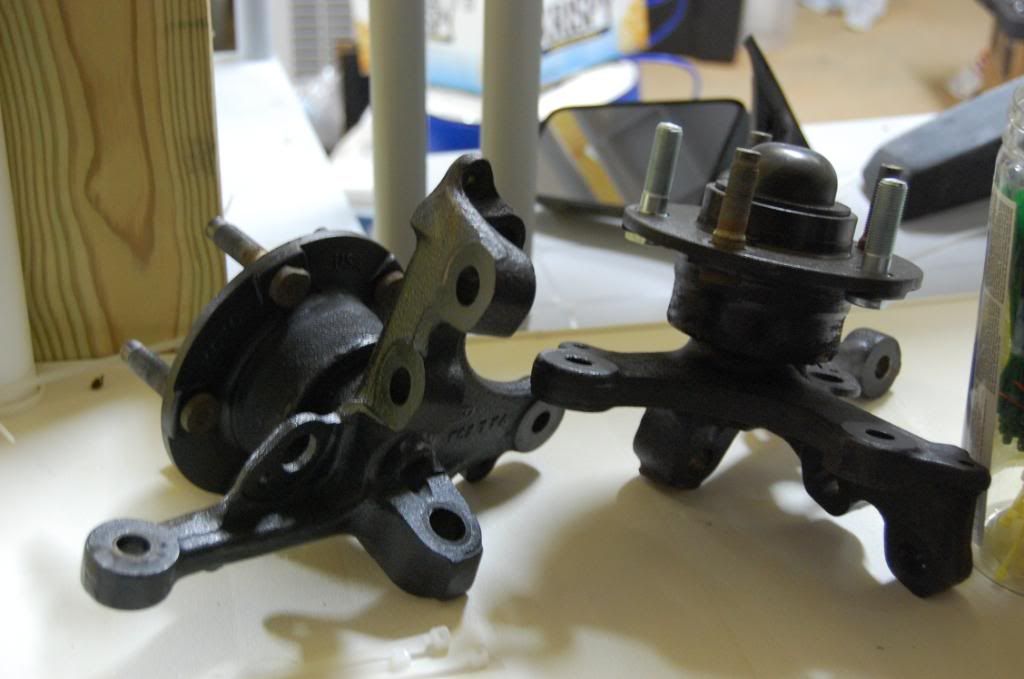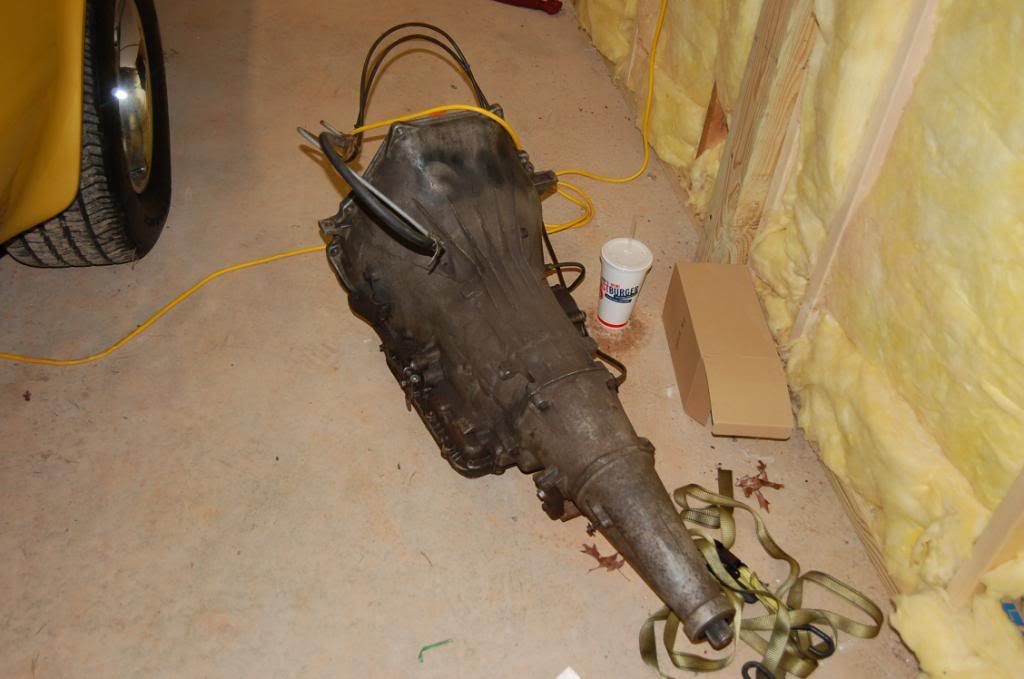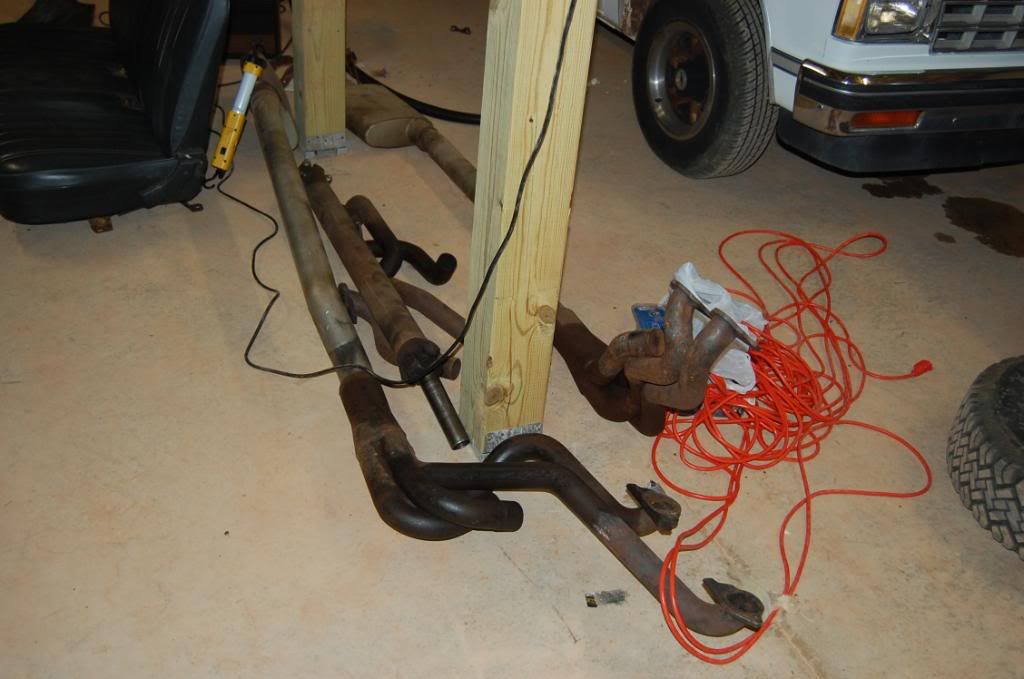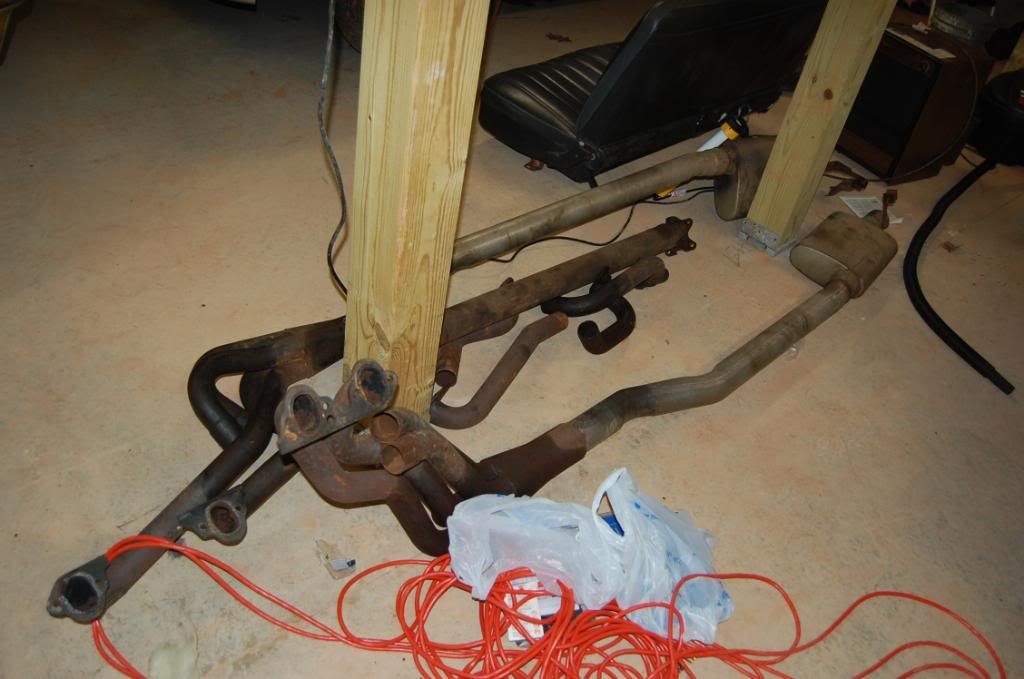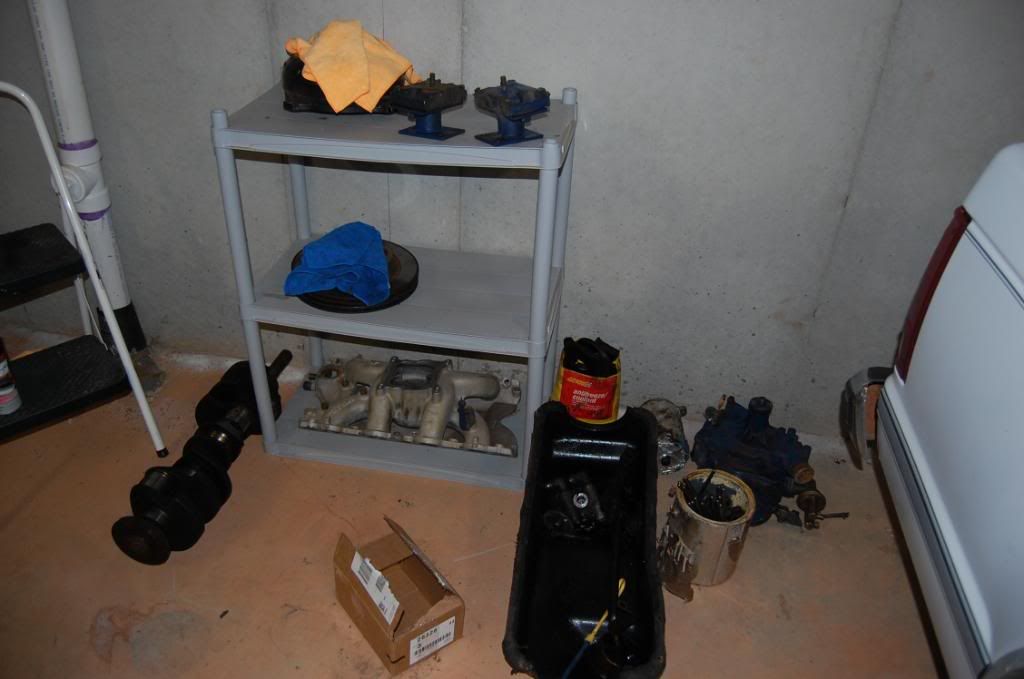 Ill sell the car two ways. For just the roller, NO PARTS. Ill take $700 bucks. For everything I want 2000 bucks. Just start adding the parts up before anyone tells me how crazy I am. You can pm me on here or email me at
[email protected]