Discussion Starter
•
#1
•
Hey Guys, This long time build finally is up and running I wanted to share my personal street setup. We here at Power Adder Solutions appreciate your support and look forward with future success with your ride and supporting.
Finished up most of the build at the shop, Here are some pics..
Thanks,
[email protected]
,Inc.
Hellion Power Systems: First Gen Kit Precision 7675 Billet Turbo
Dart SHP 347 Big Bore (Custom By Mark K) Pro 5.0/NMRA Engine Builder
Trick Flow Twisted Wedge 185 CNC Heads Spring Upgrade 650'
Holley System Max Intake
Camshaft: Custom (Cam Motion)
Siemens Deka 60 LB Injectors
Astro Built T5 (Upgrading Soon)
Fuel System: Weldon Pump Custom (Coming Soon)
Turbosmart 50mm BOV
Turbosmart Hyper-Gate 45mm Wastegate
Tuning: Binary Editor (BE 2012) Quarterhorse PAS Pack Tuning Solution.
Previous pic's..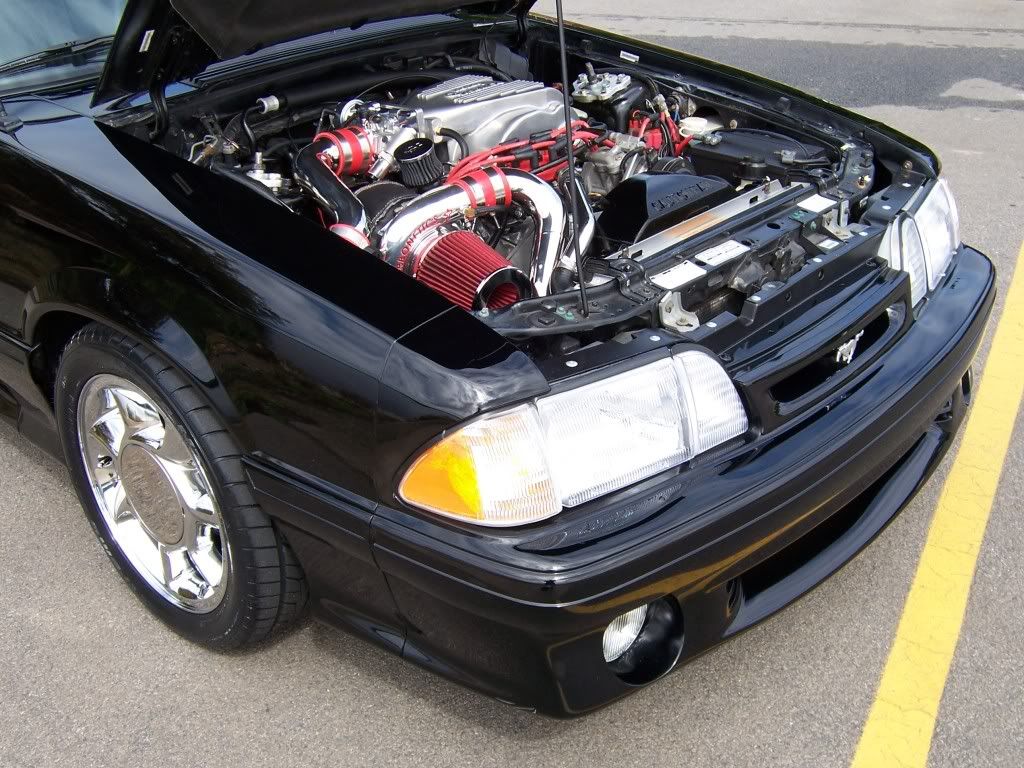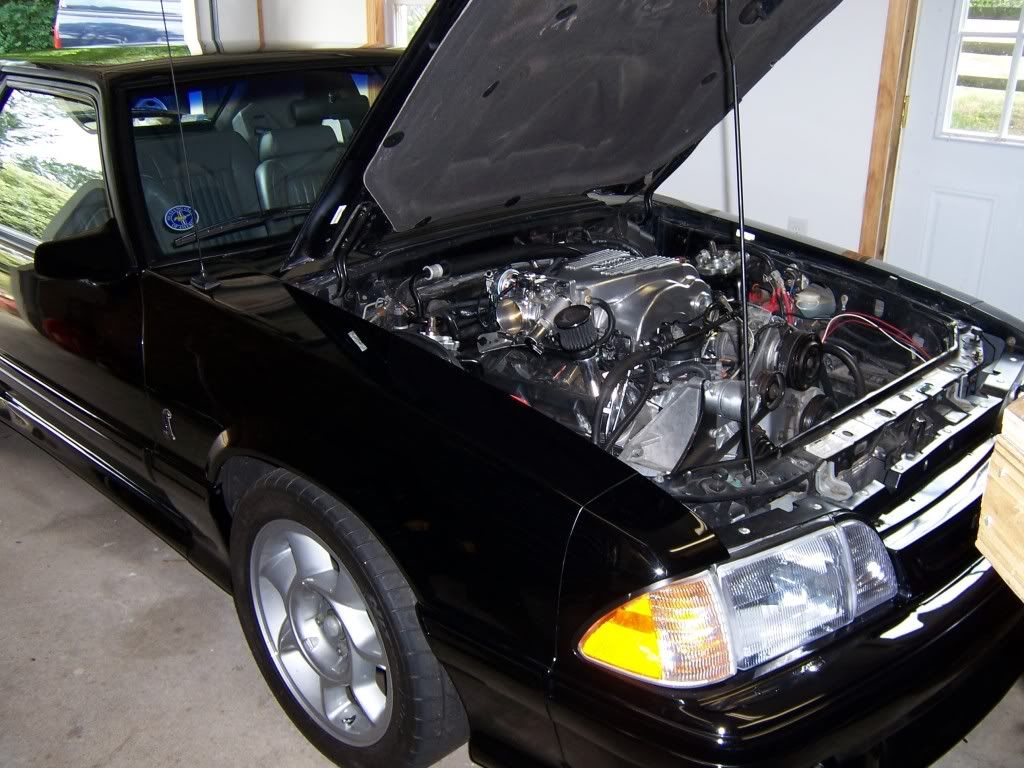 Dart 347 Big Bore 4.125 Bore Cleaning And Machining.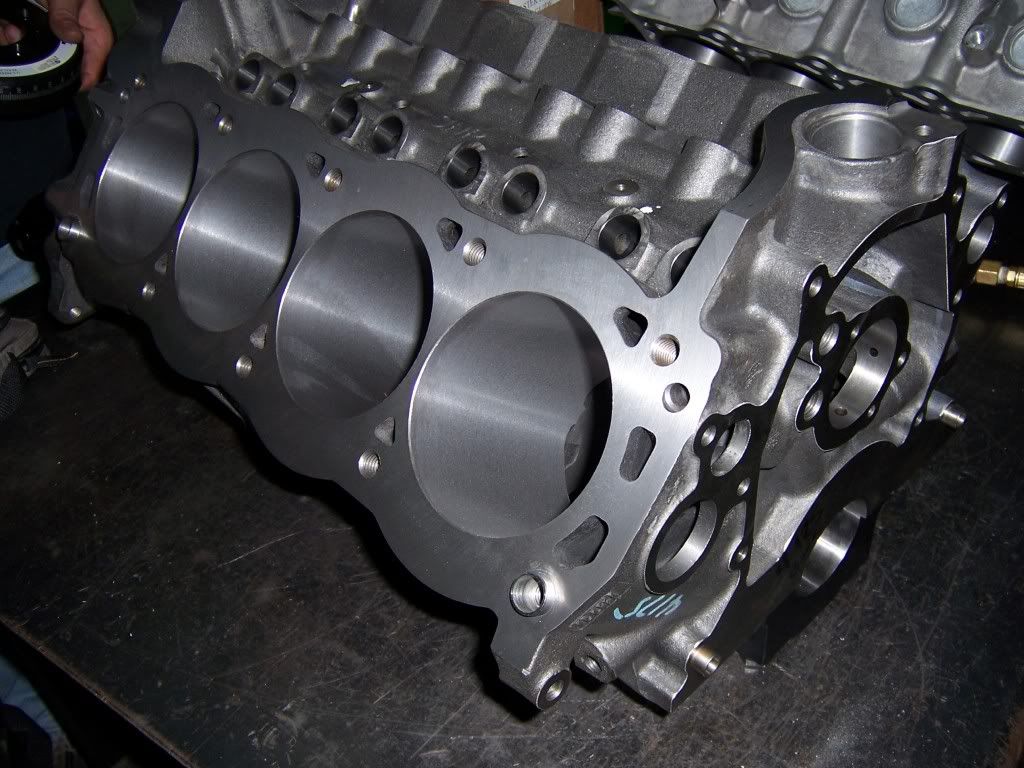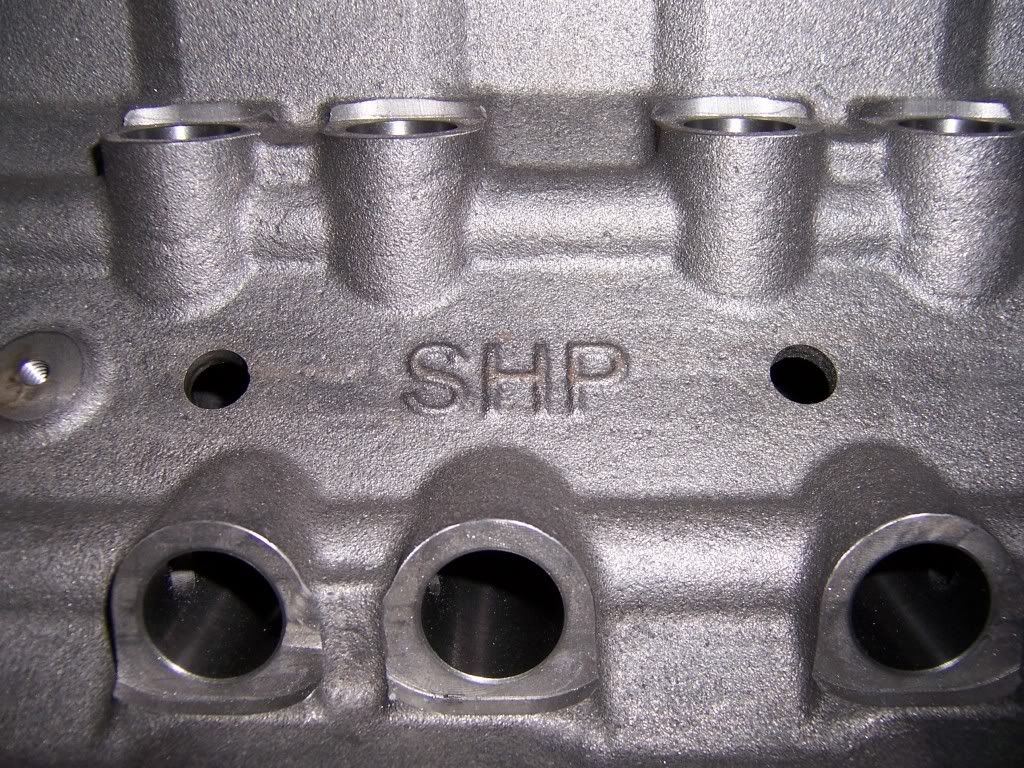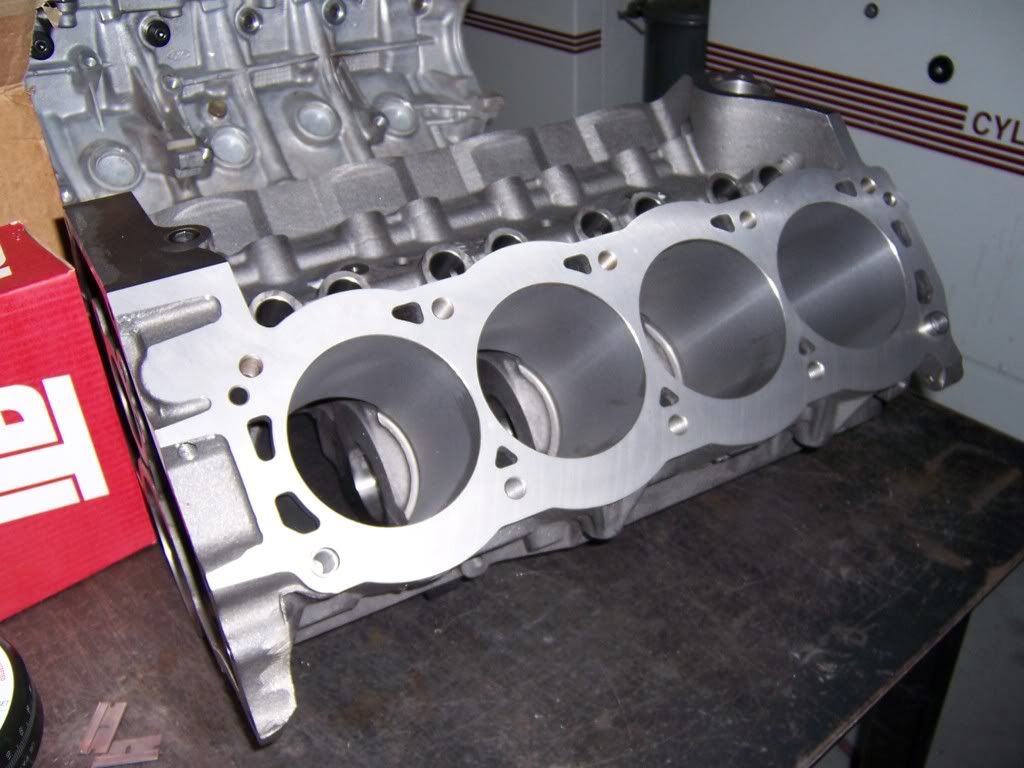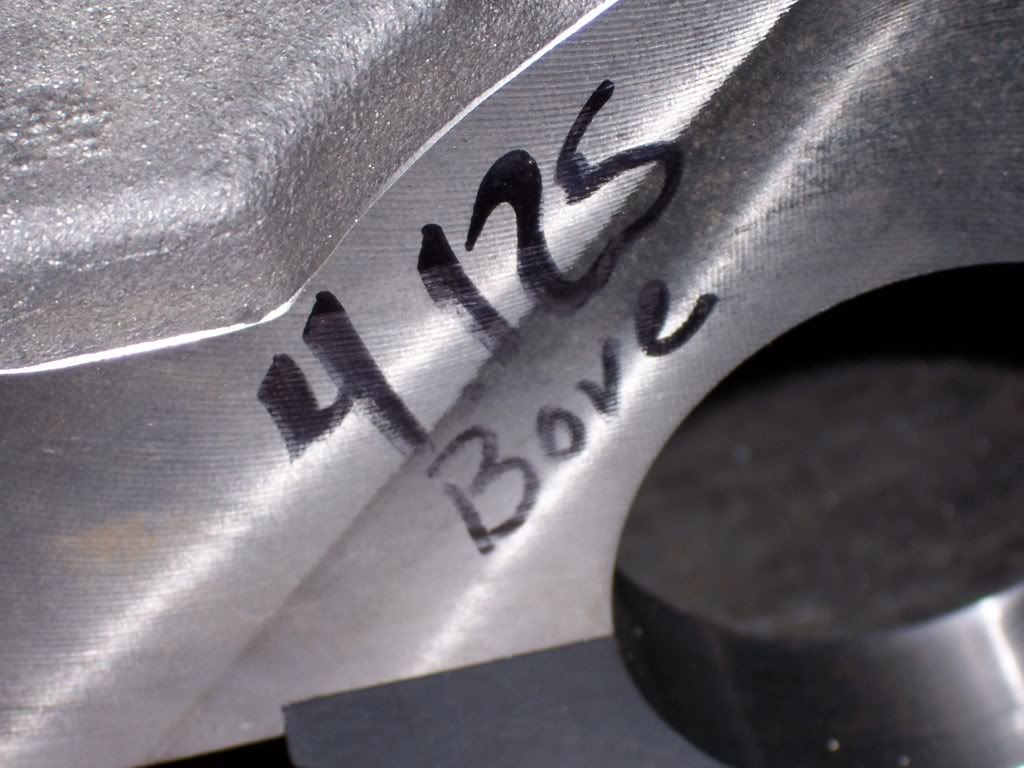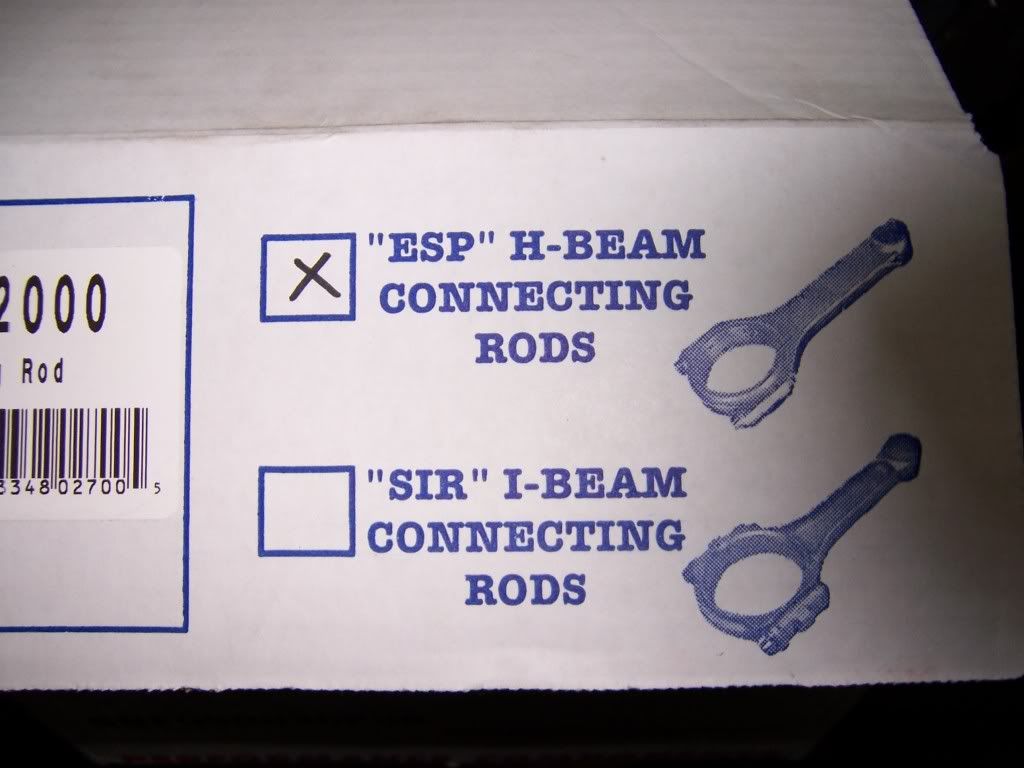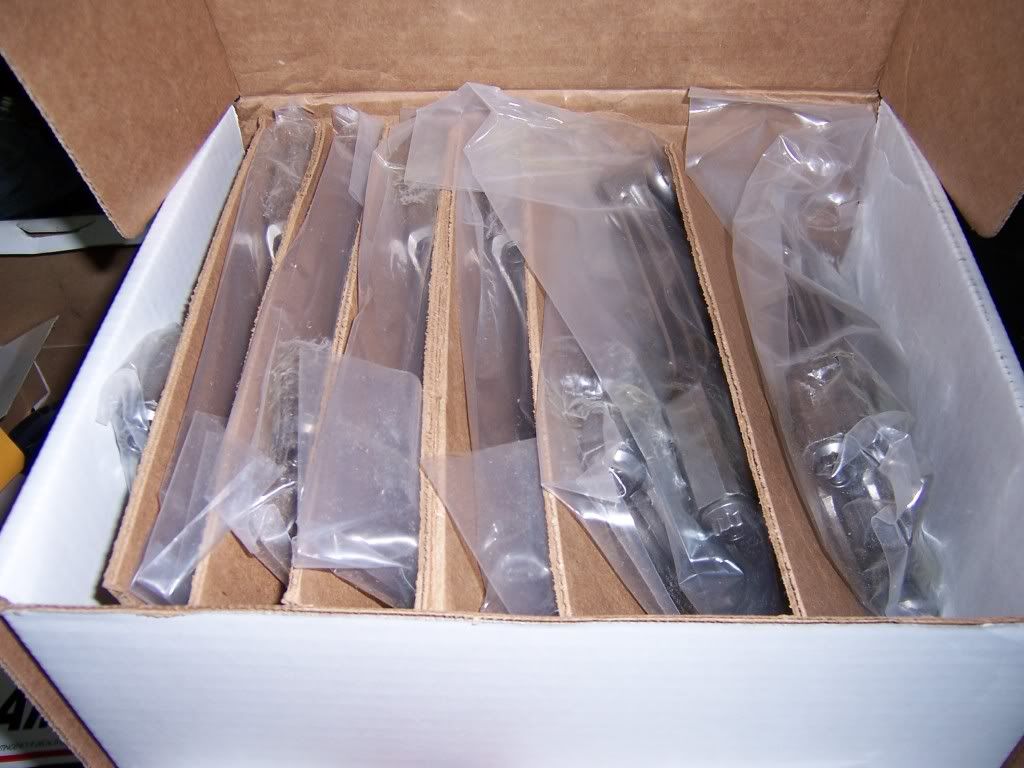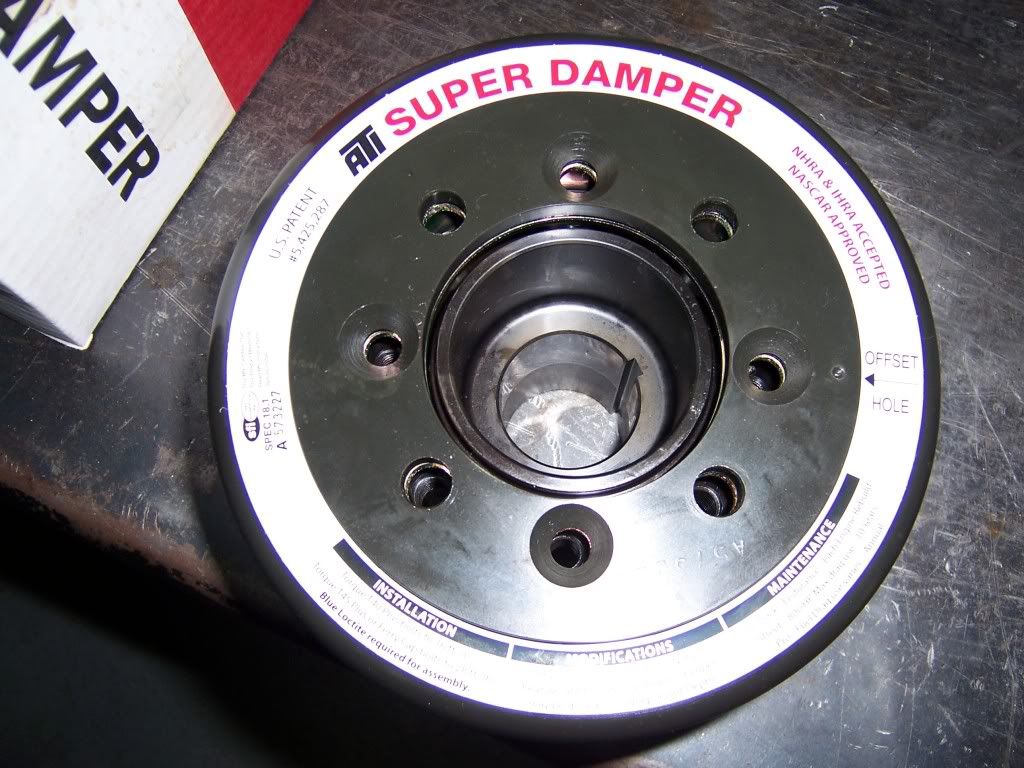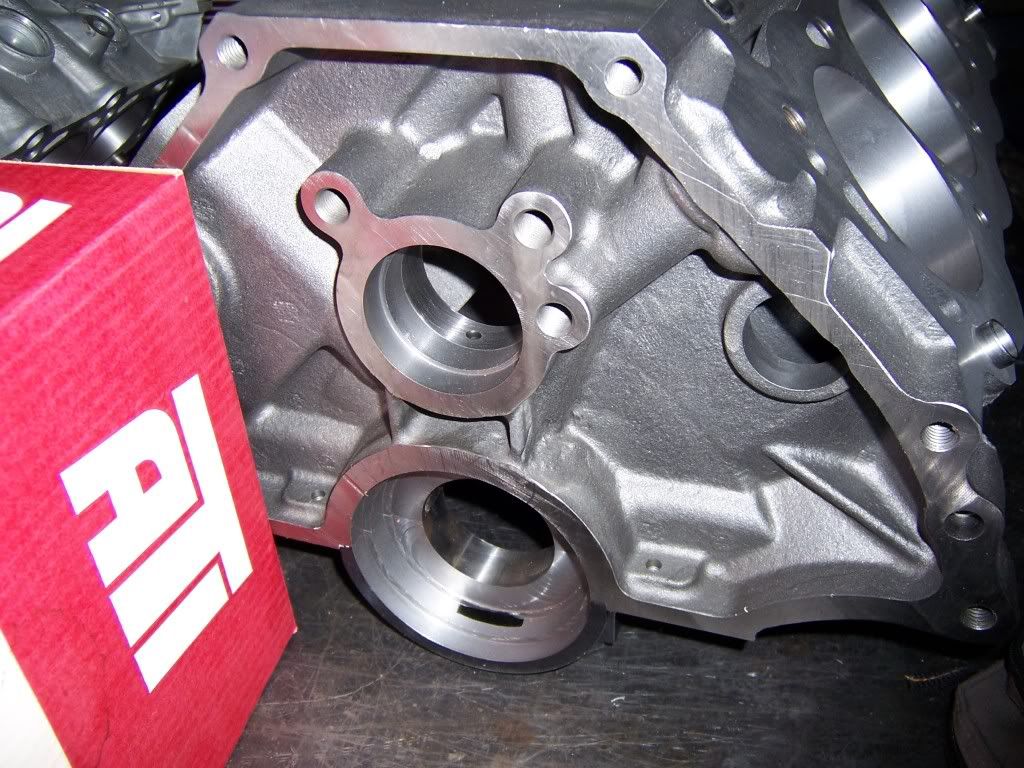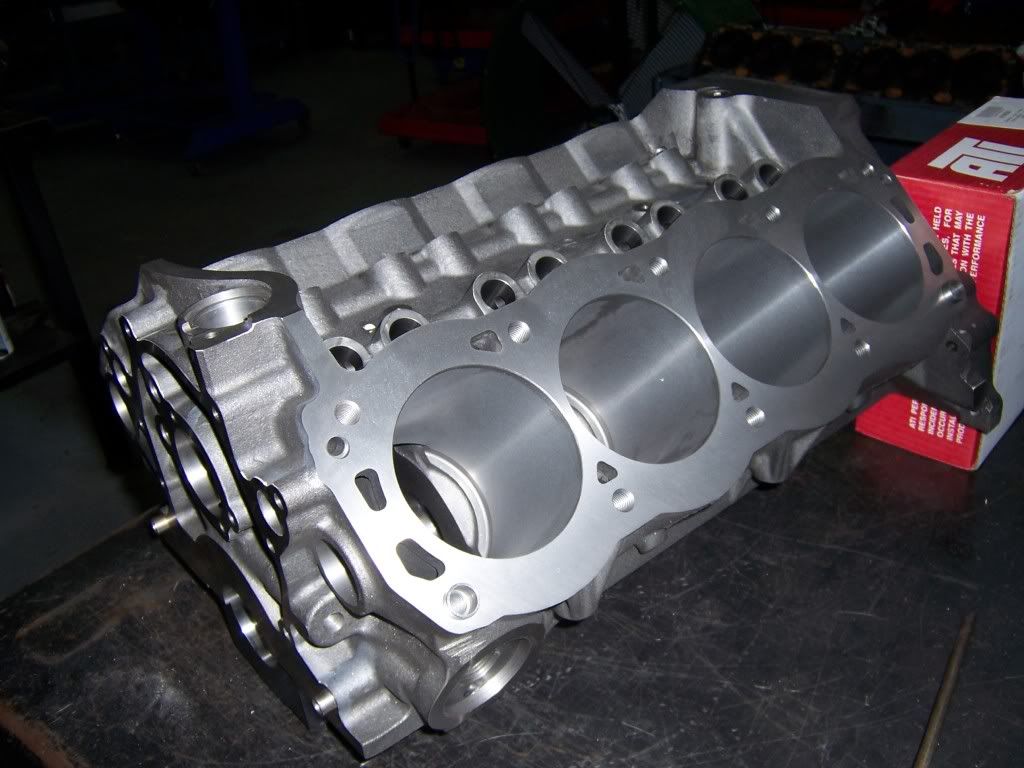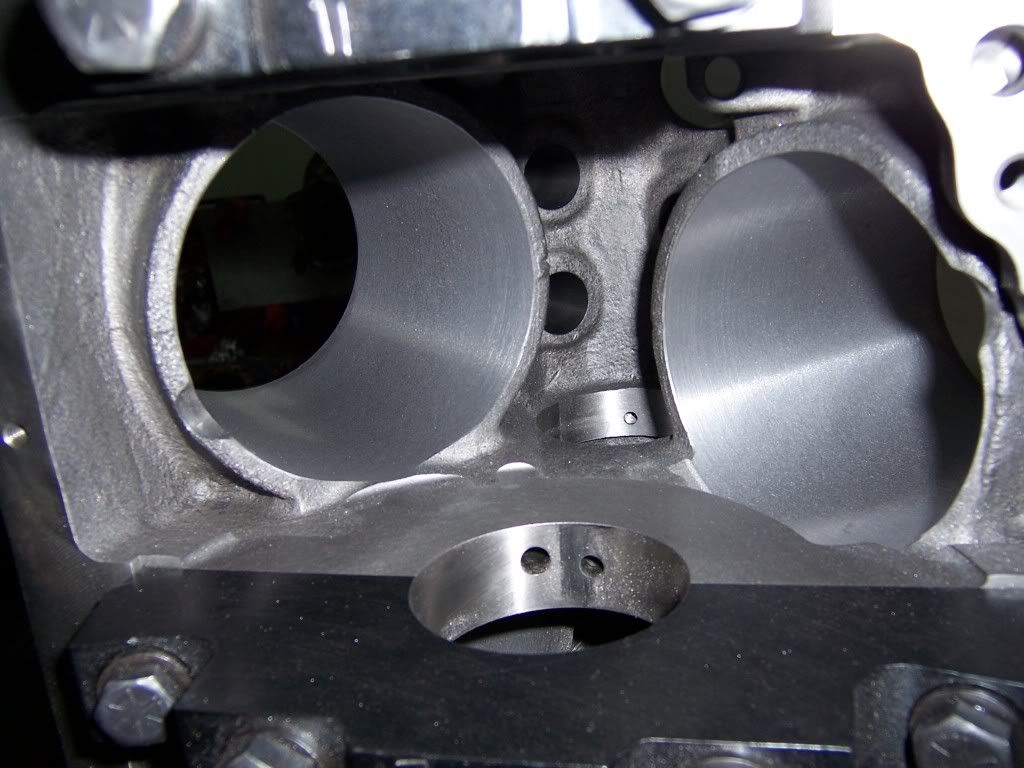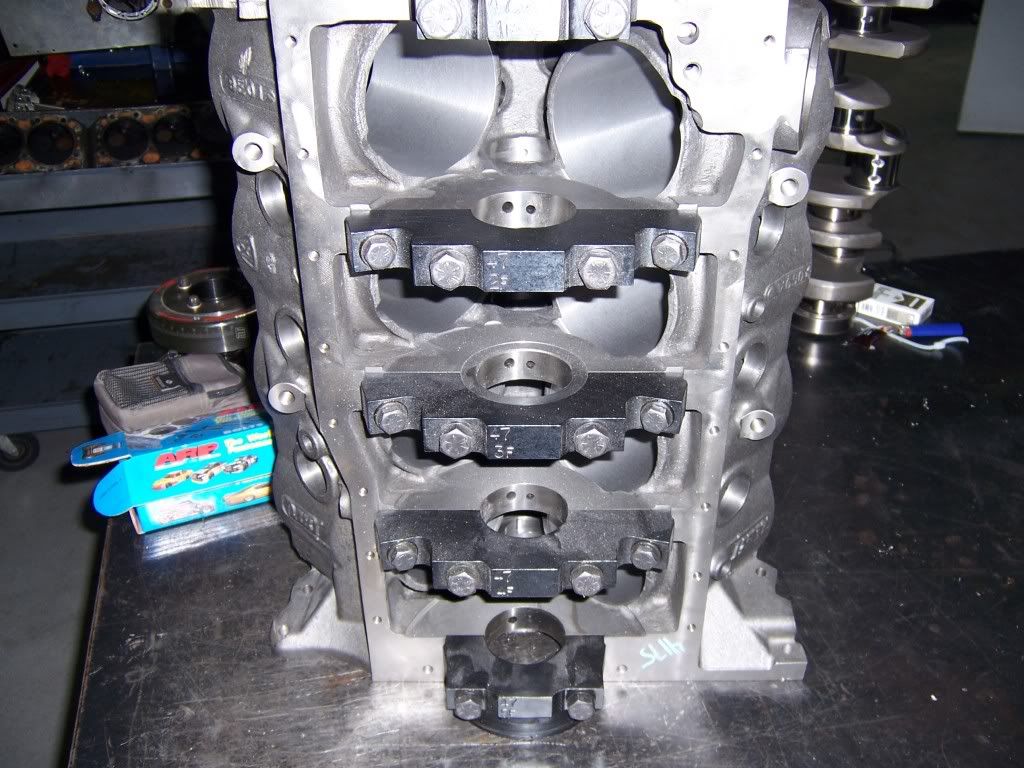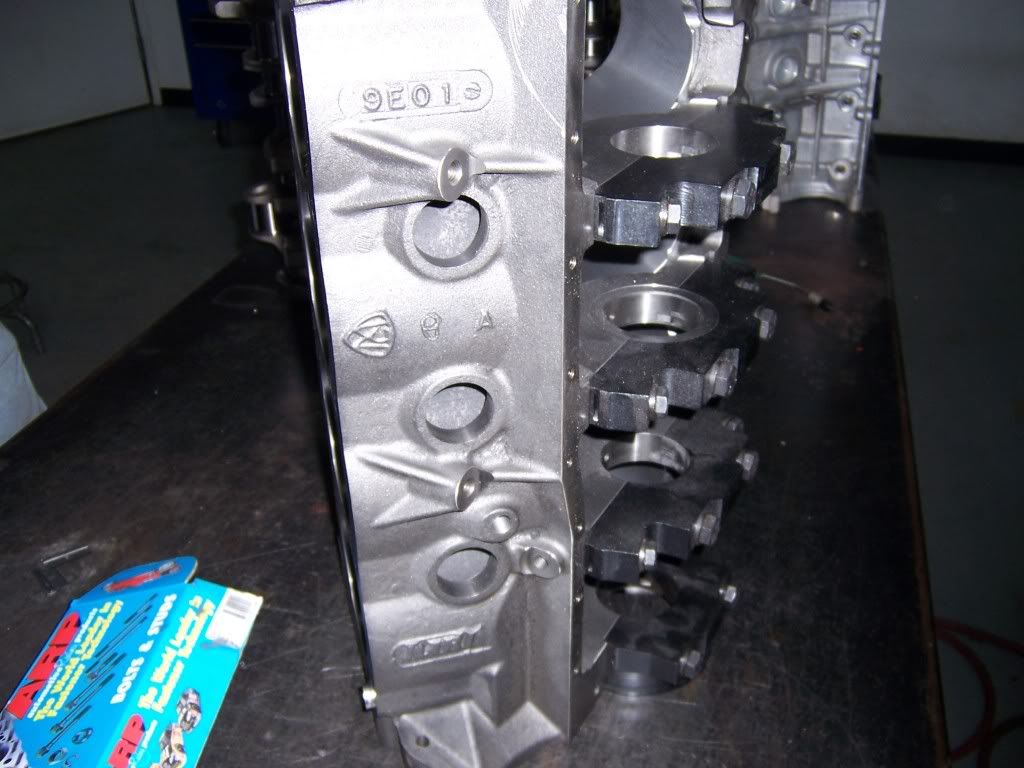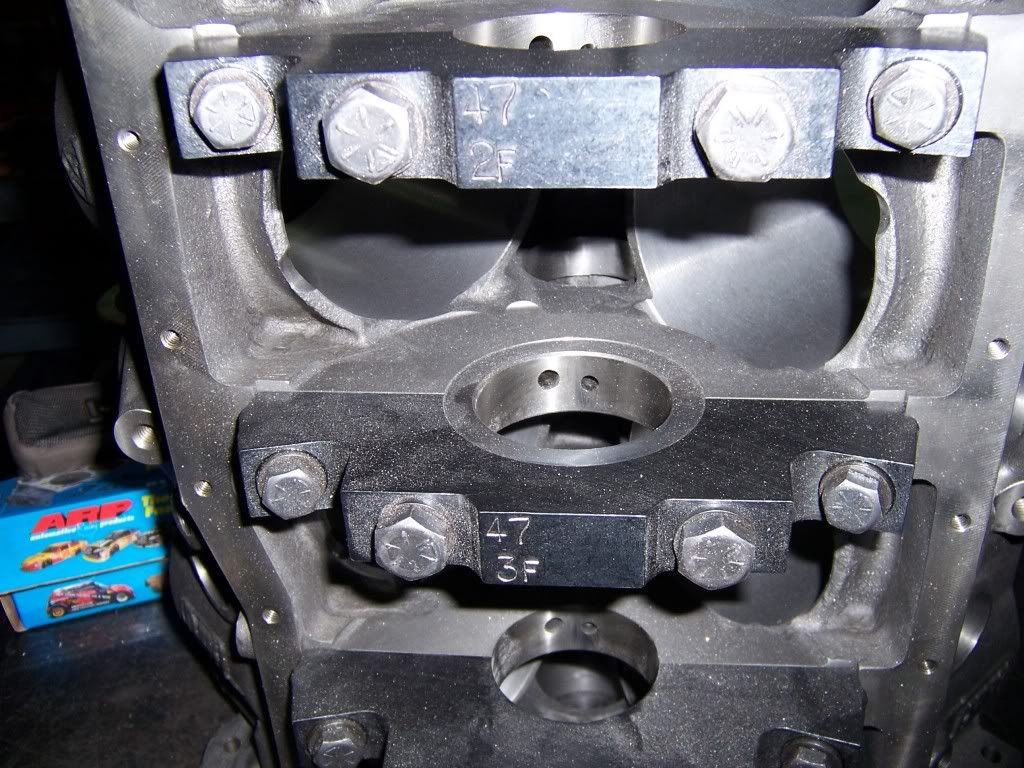 TFS Twisted Wedge 185 CNC Doing Some Work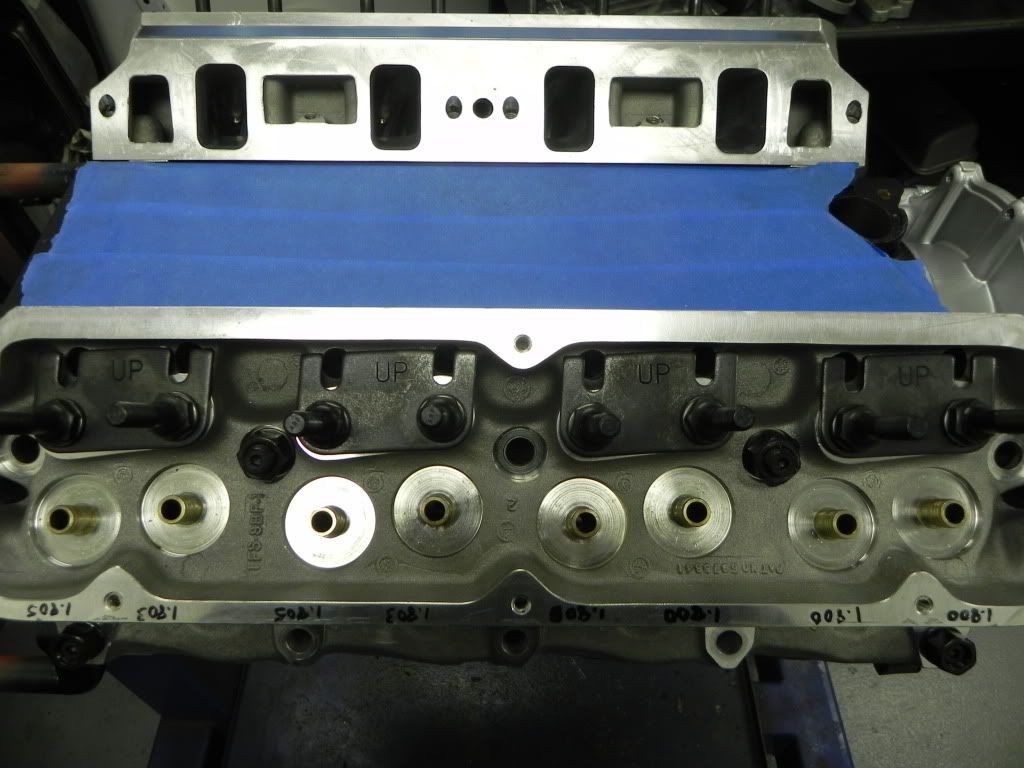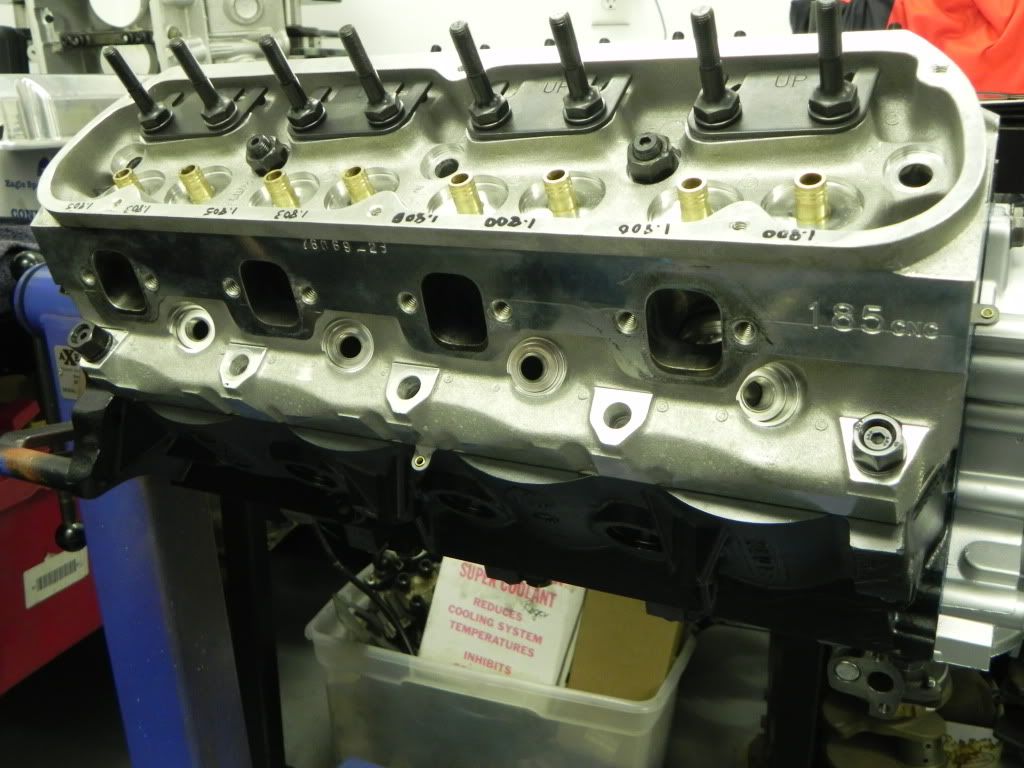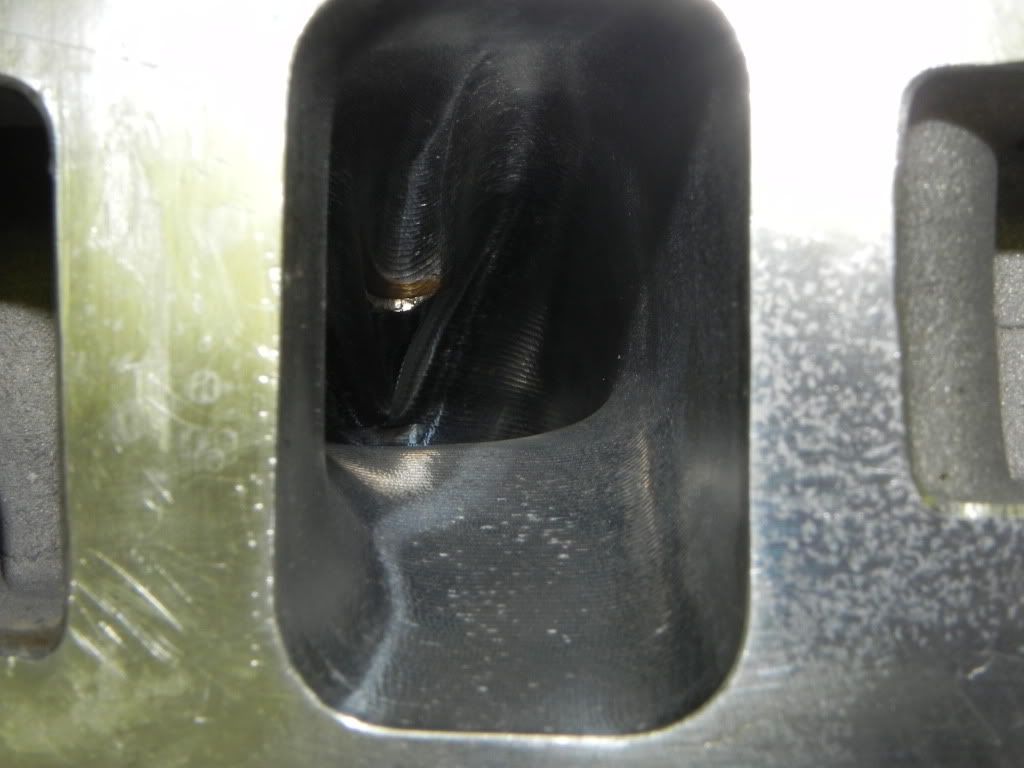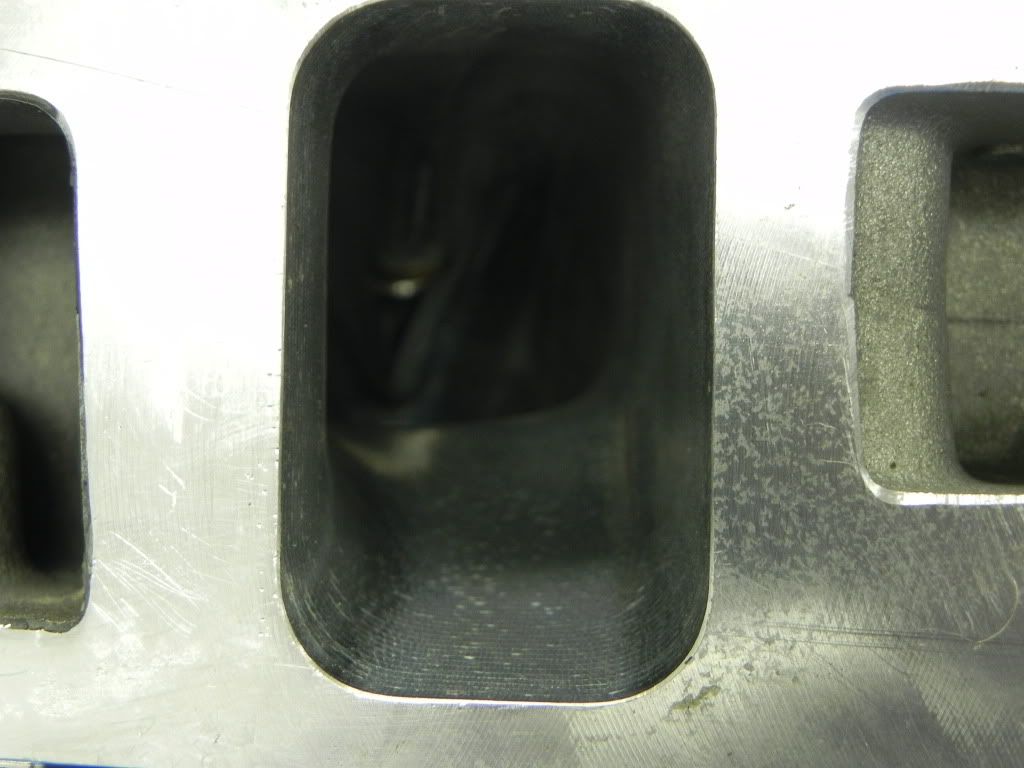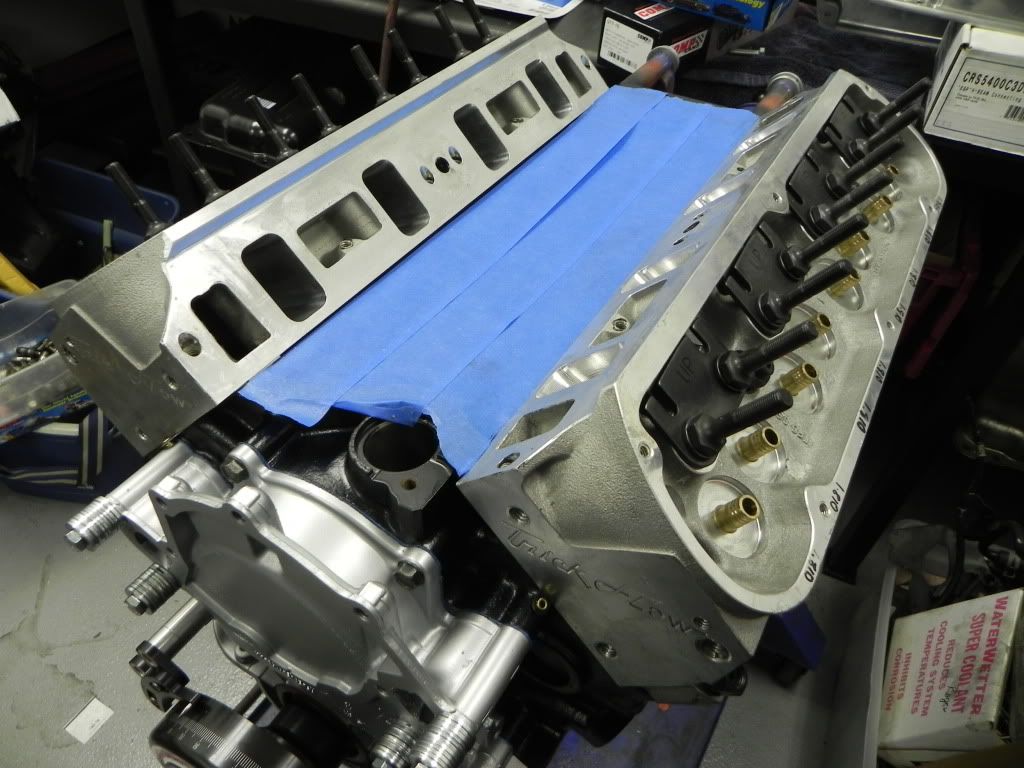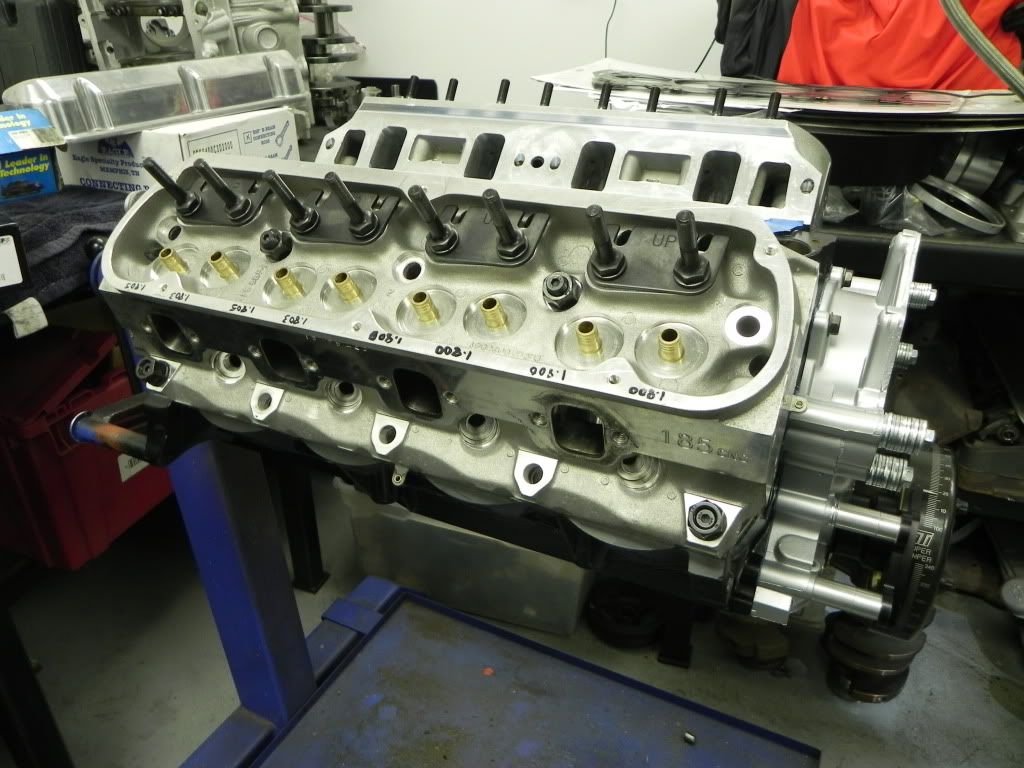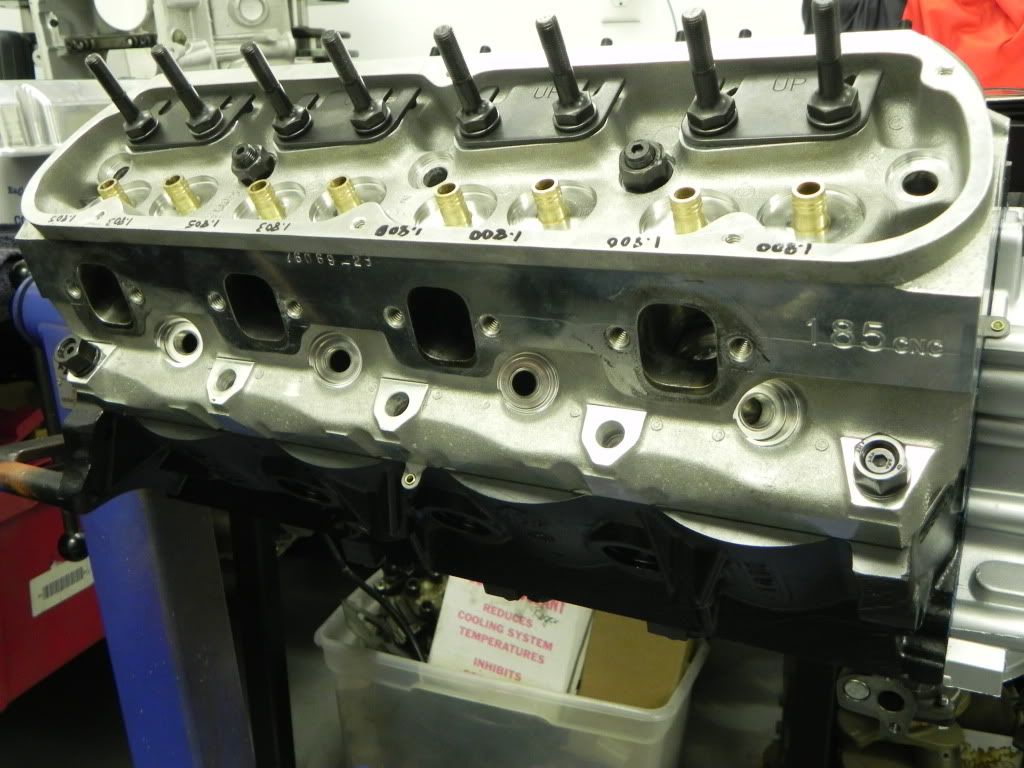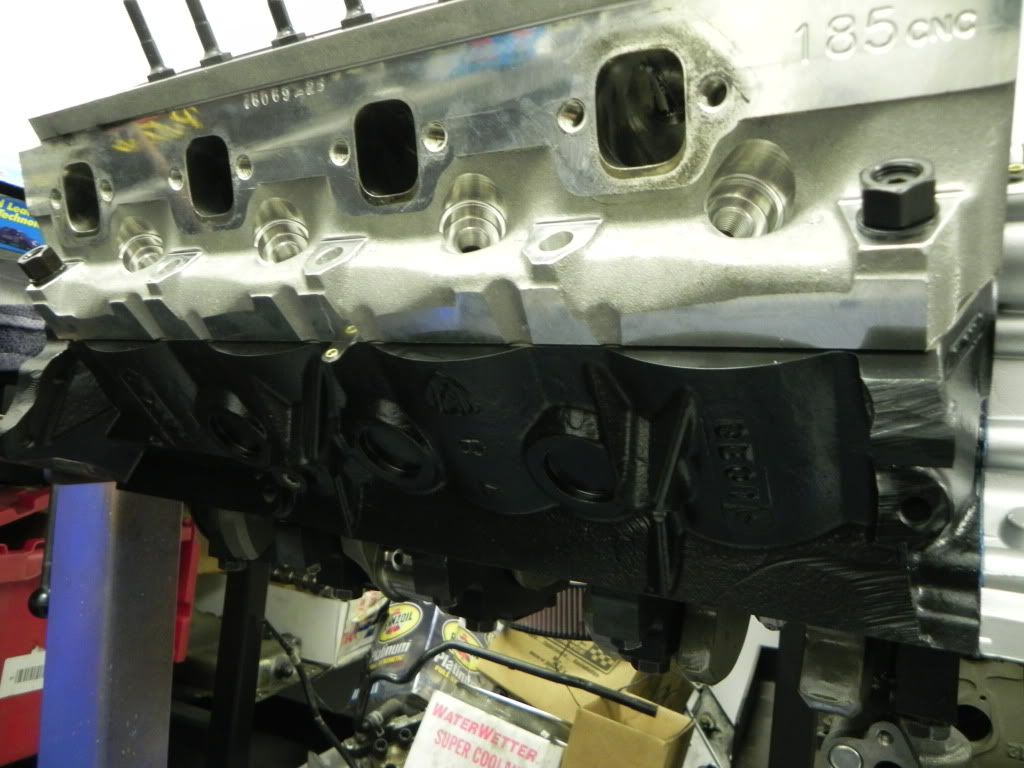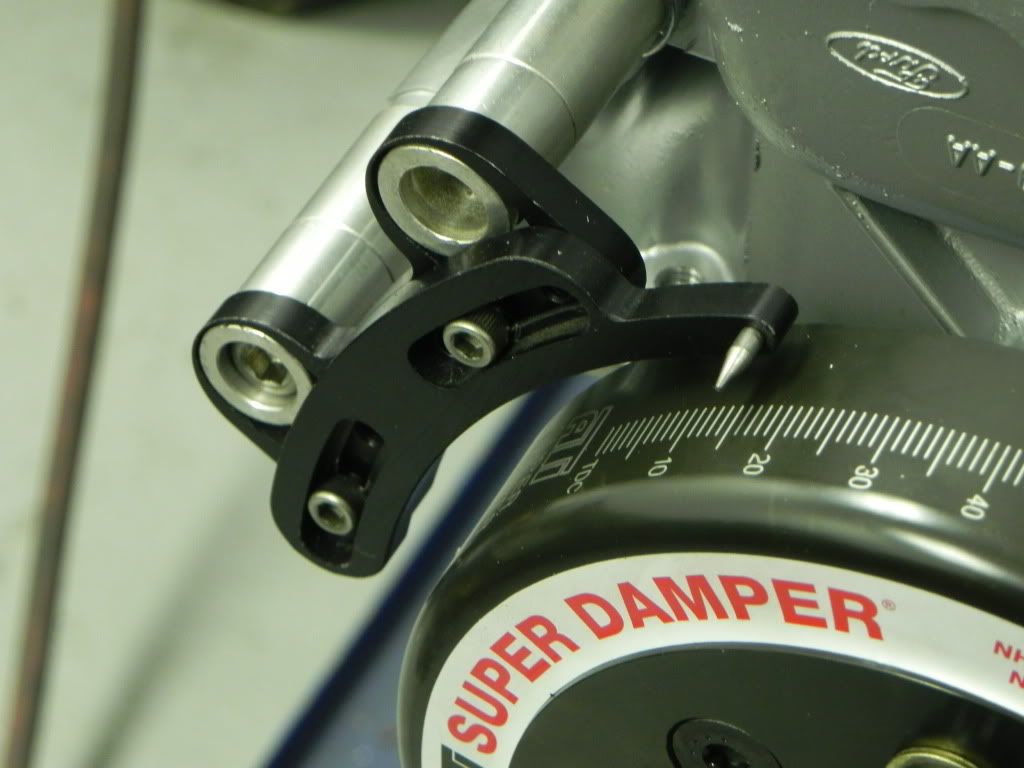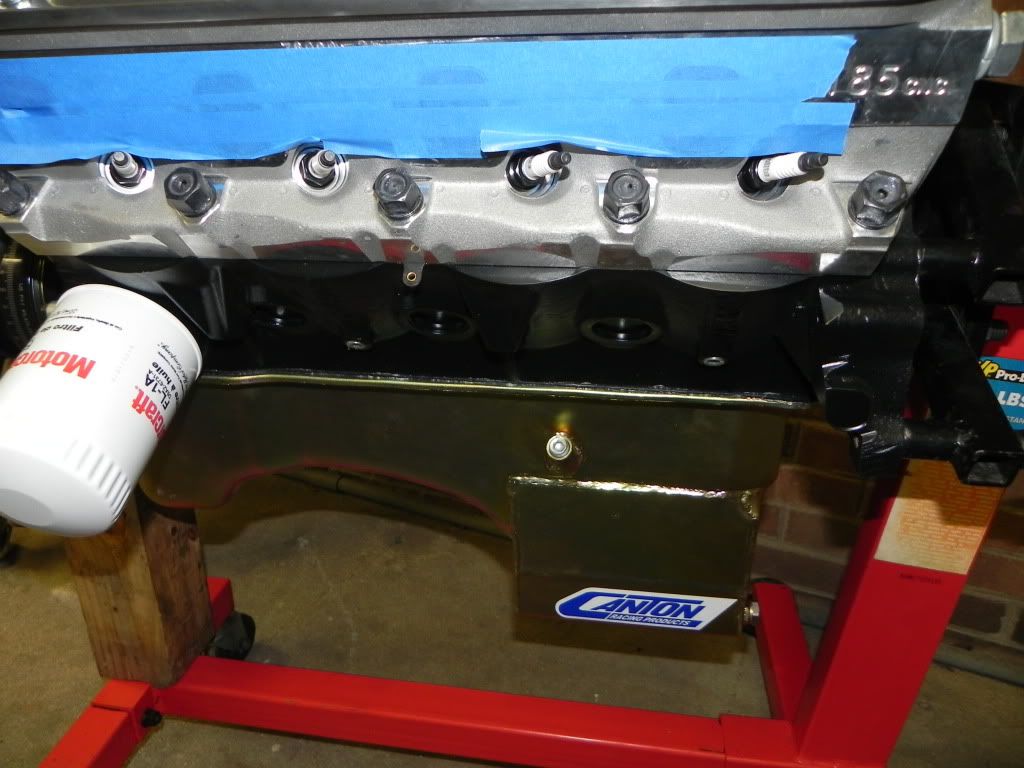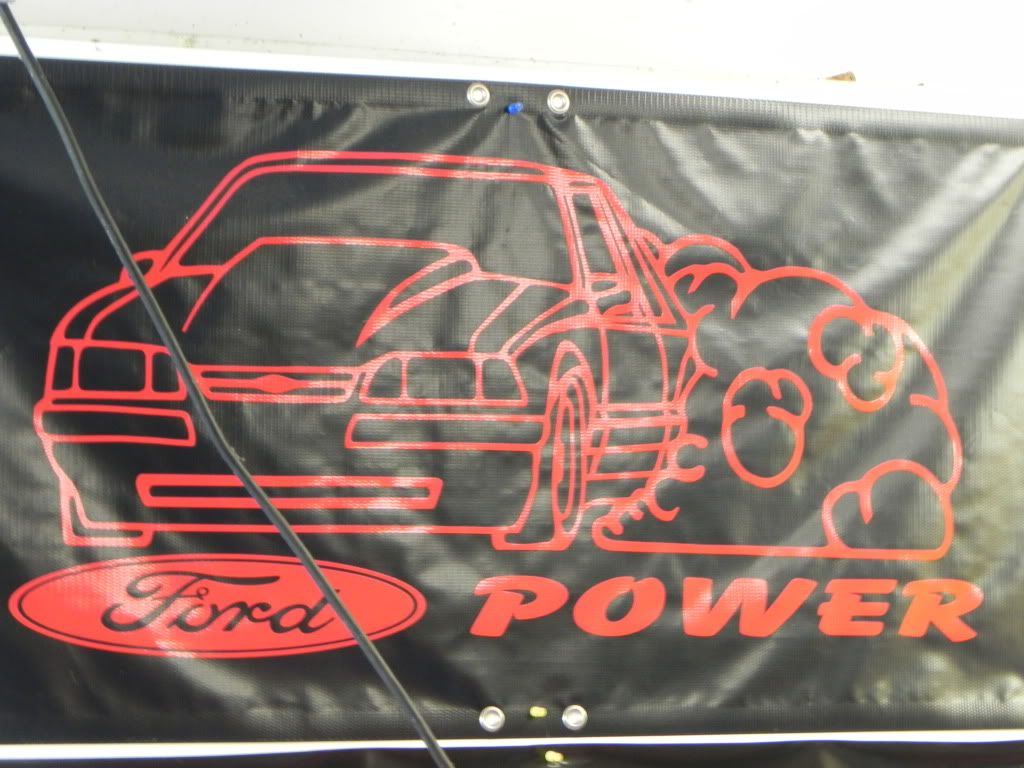 Just got the turbo back from polishing..Enjoy,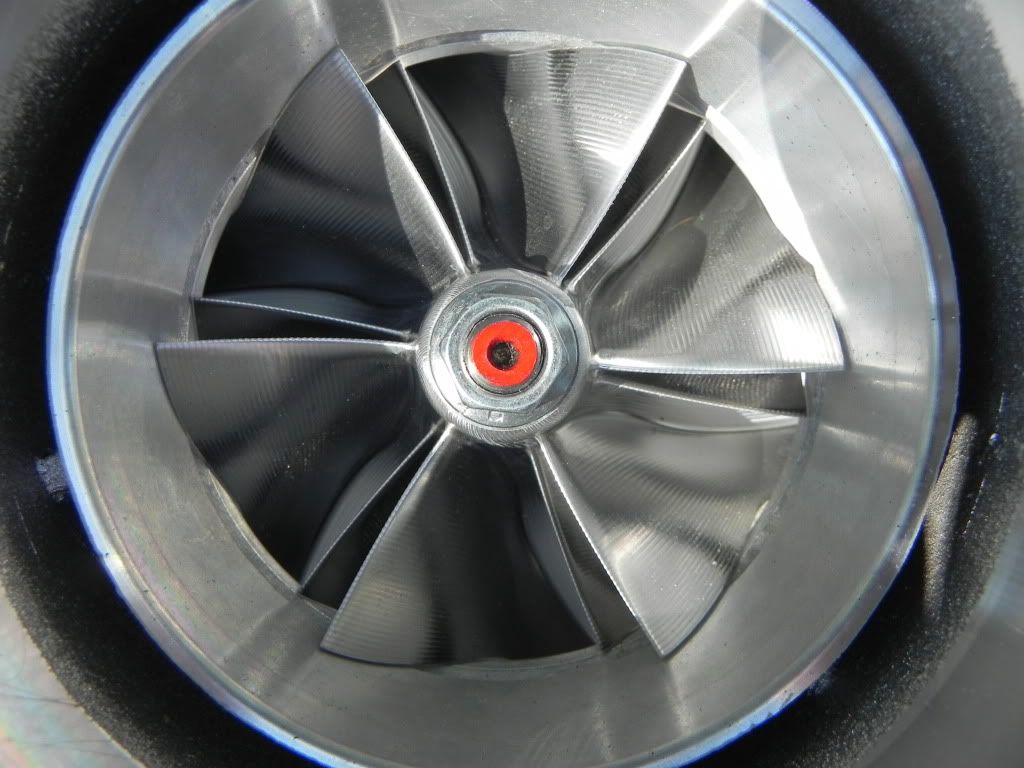 Billet Wheel: