Discussion Starter
•
#1
•
My Coupe when i 1st got it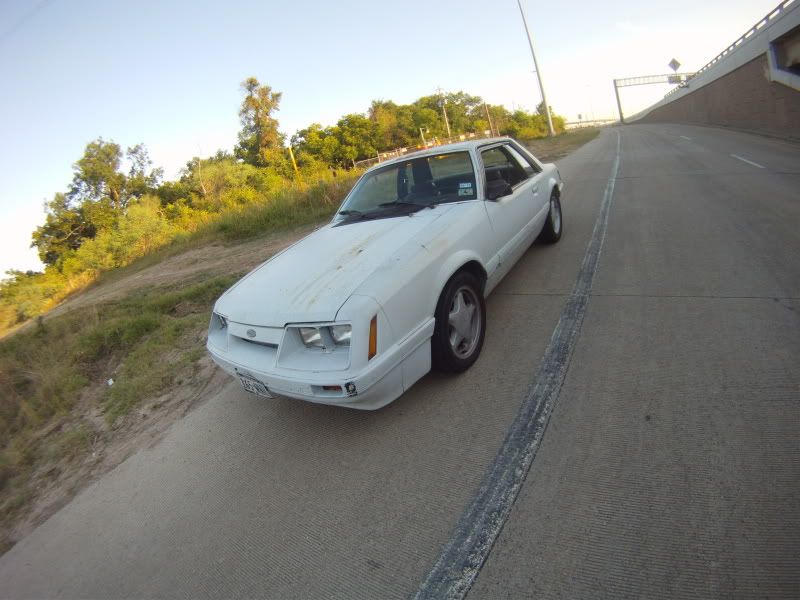 The motor going in it, a 385 SBC stroker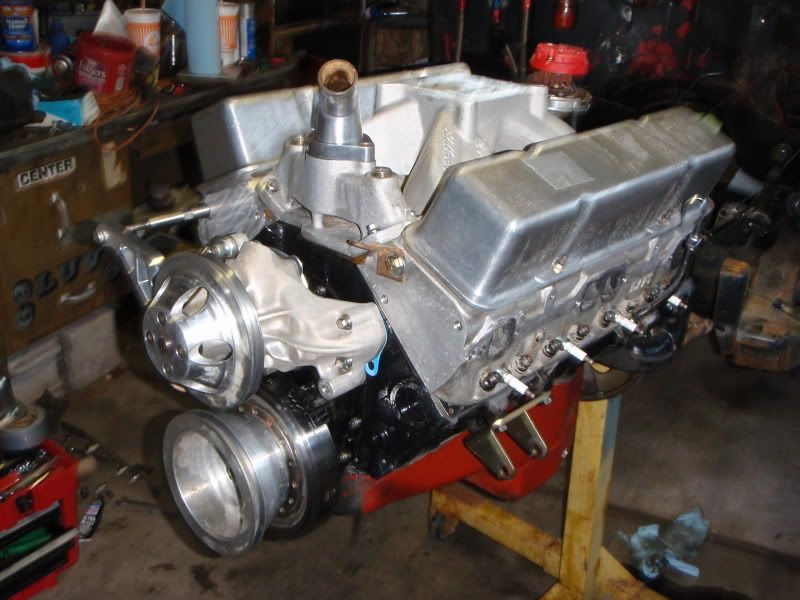 in its last home, a 94 S10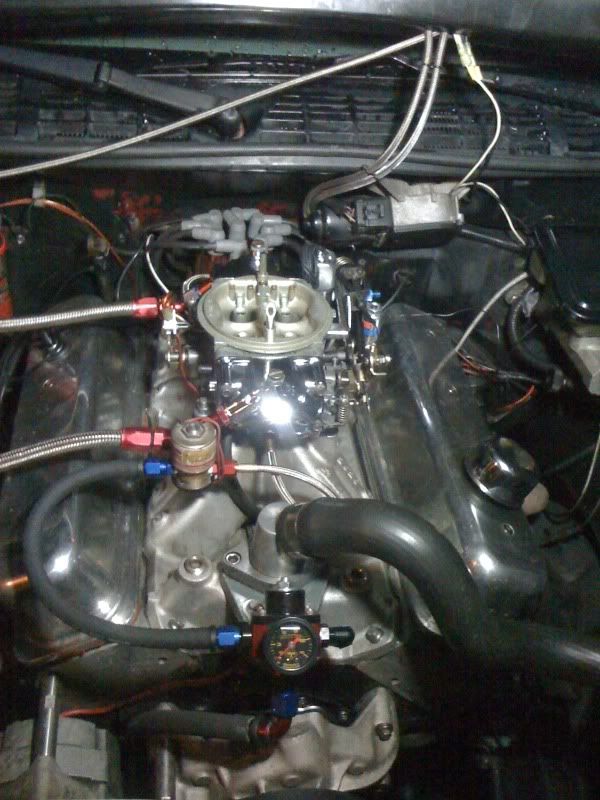 87+ GT fender had to shave the ground effect holes and shaved the antenna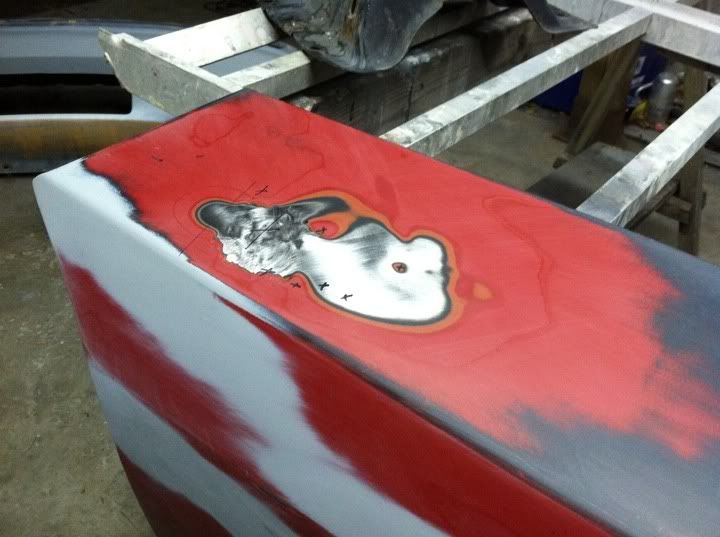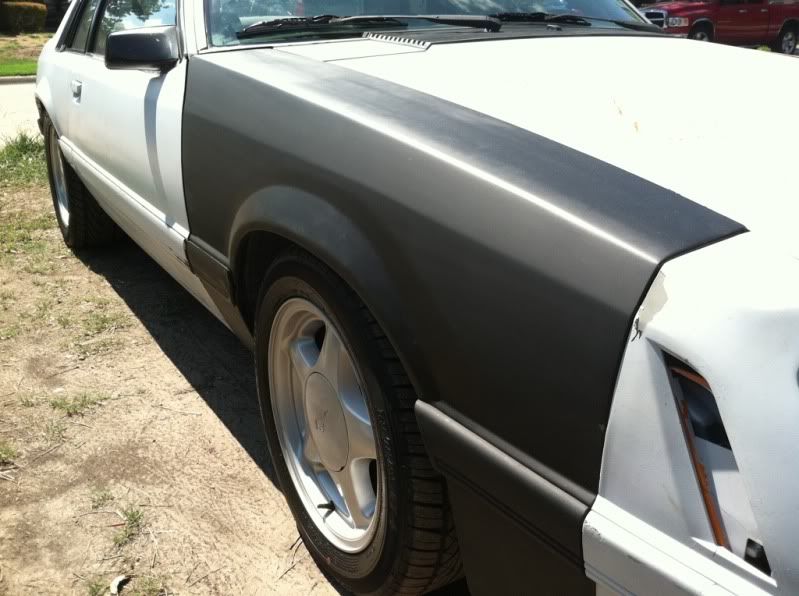 shaved the lower bars off of the junk yard bumper cover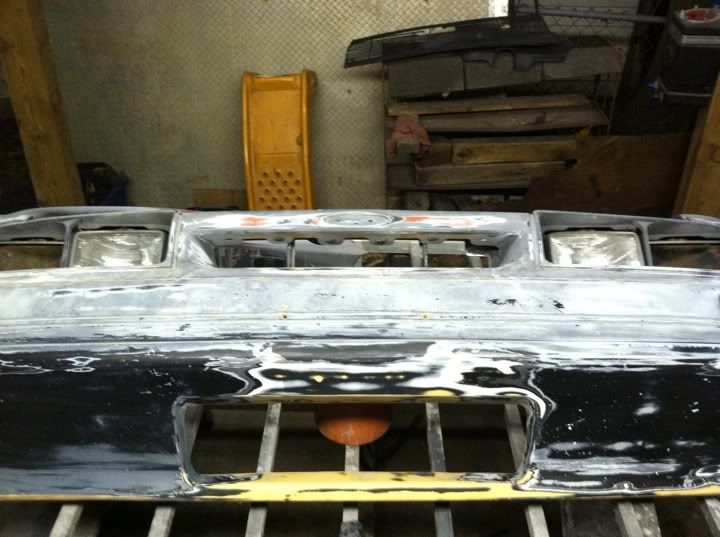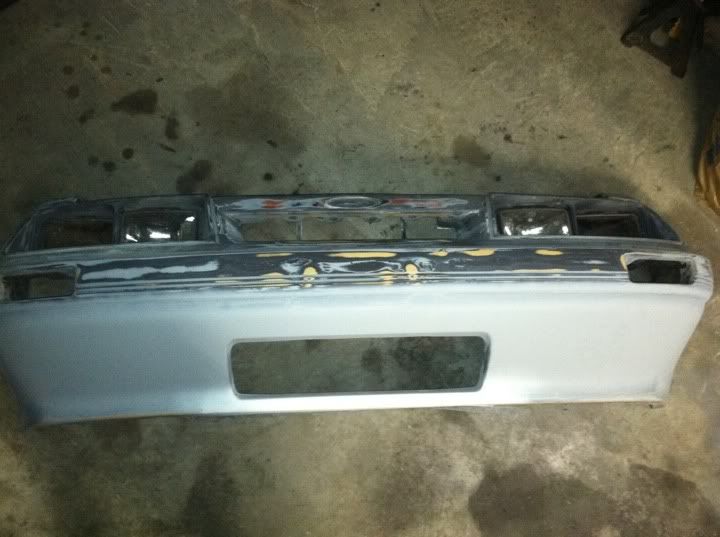 Oil pump locked up and broke the shaft on the junk ass 306. I had to fix it cause it is my daily driver and to get to work, so i replace the pump and oil pump shaft and put it back in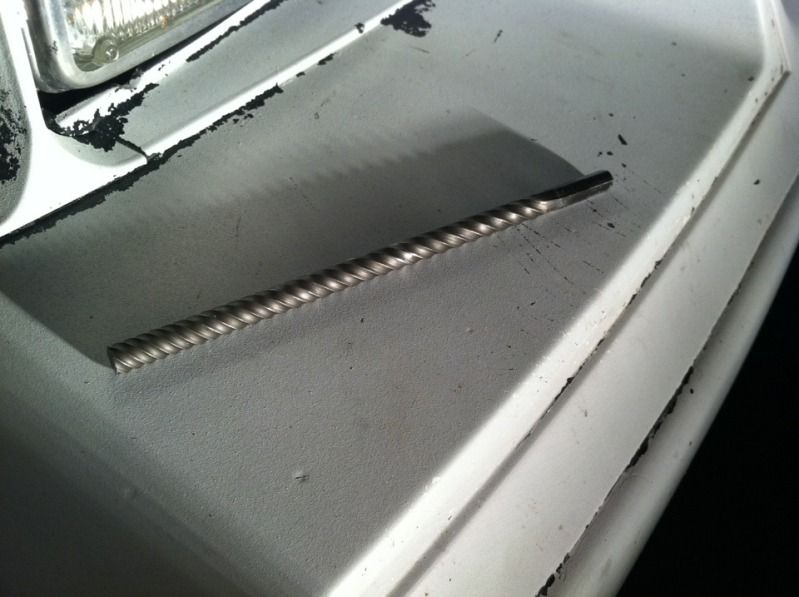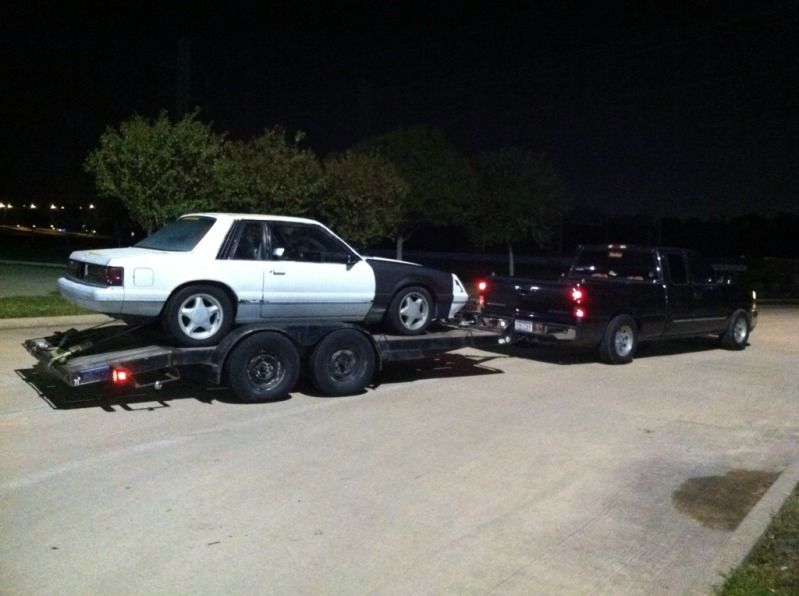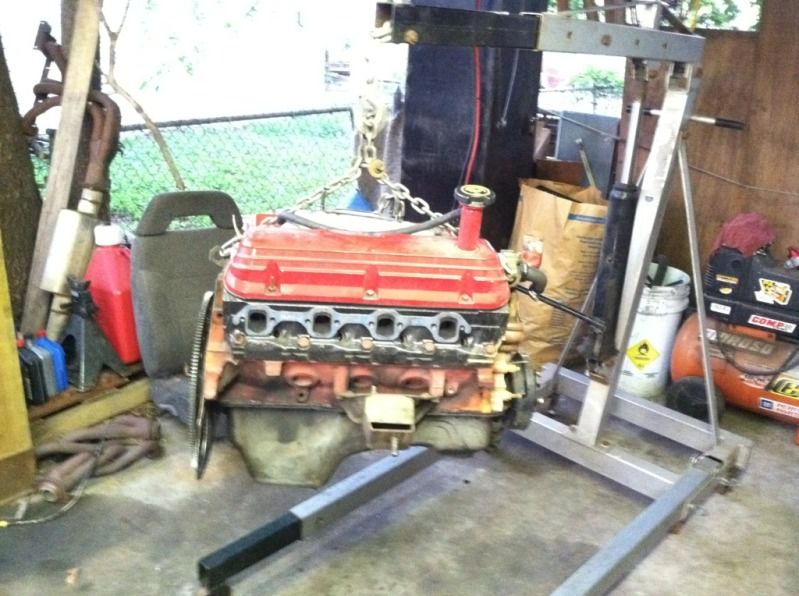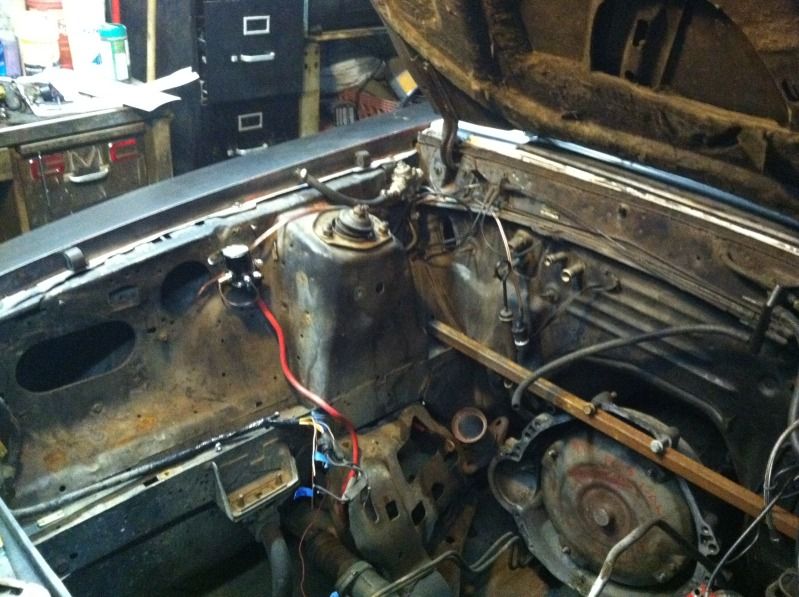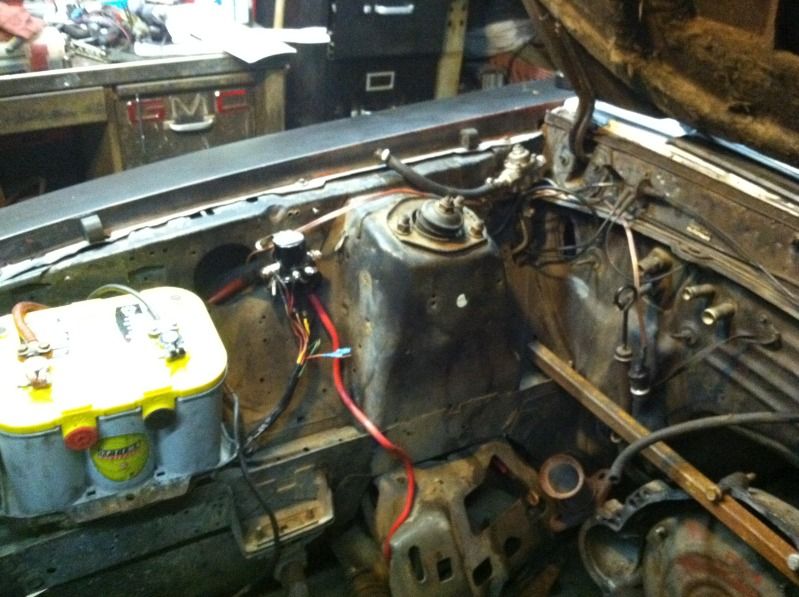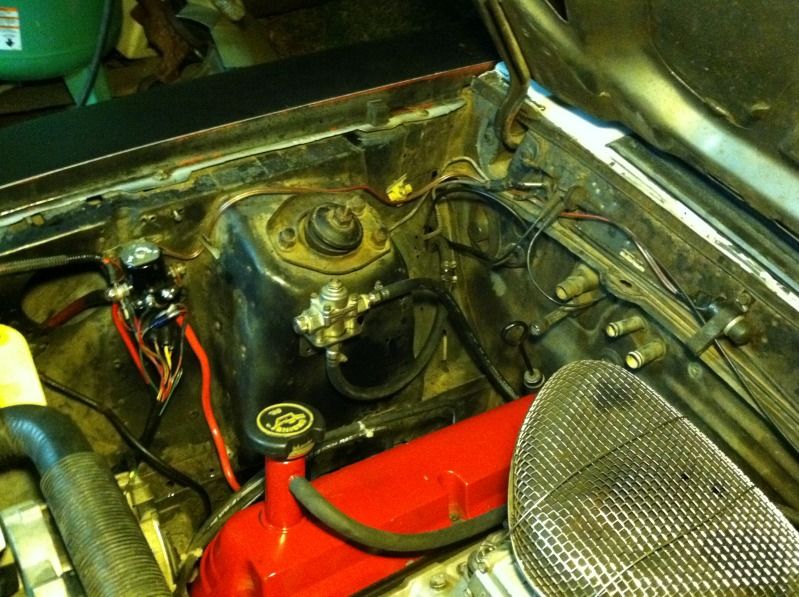 Can you guess what happened about a month later?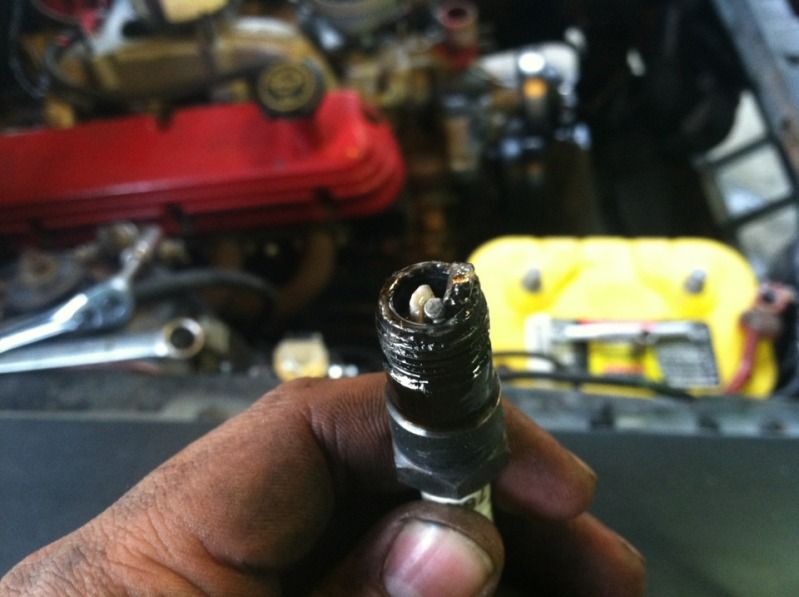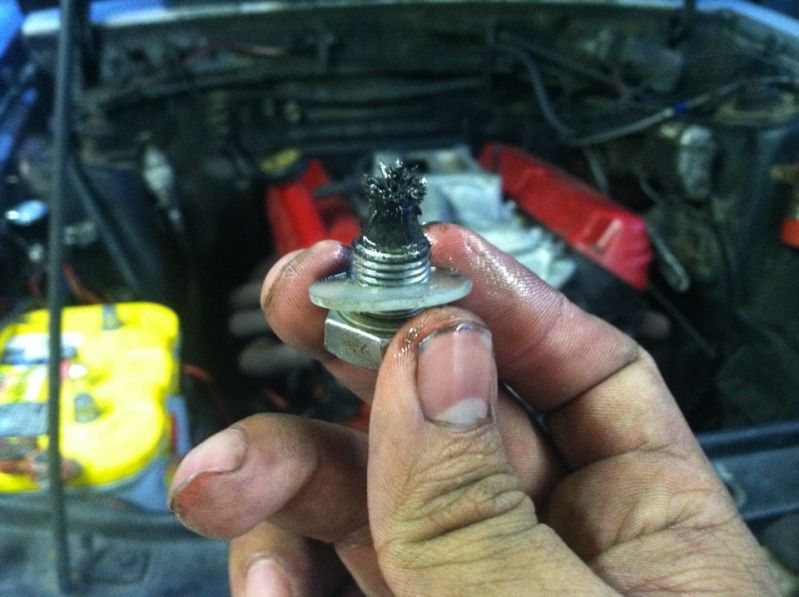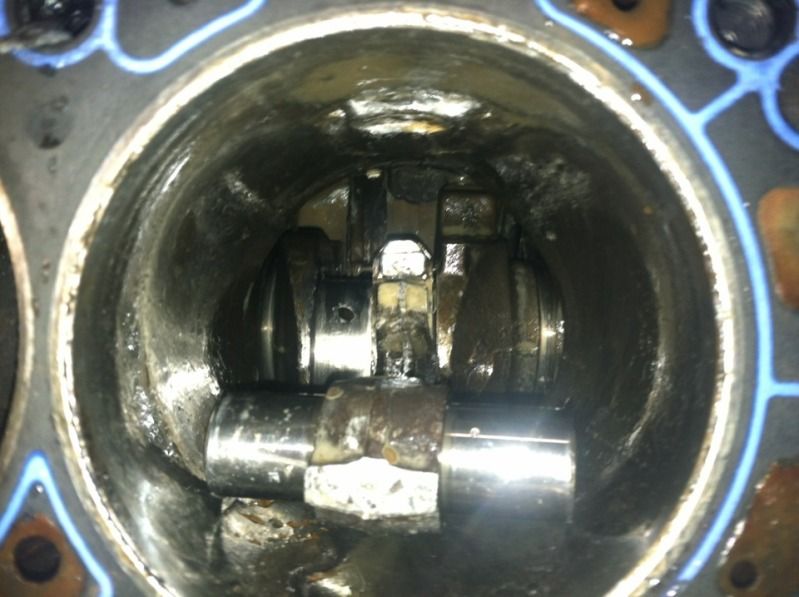 Replacement short block #1. I found out I couldn't use it due to piston to valve clearance issues, after I cleaned it up.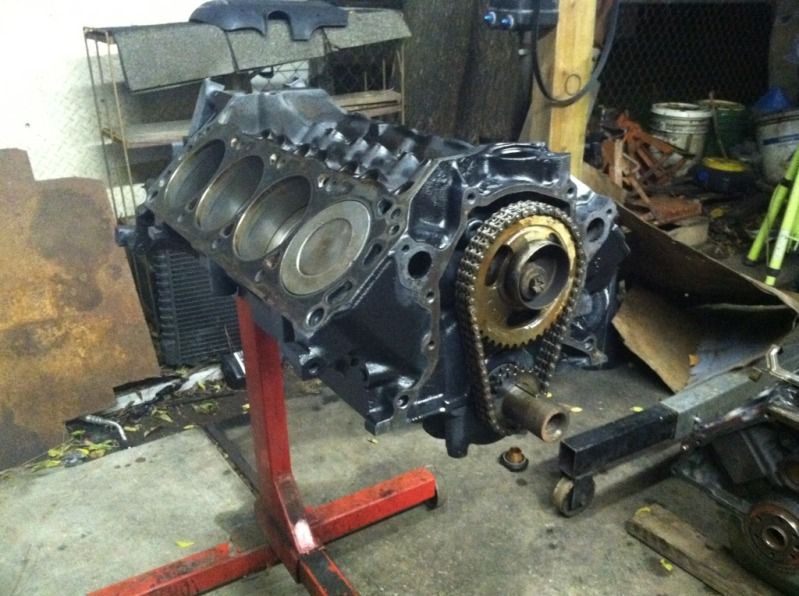 So I got a 93 short block with a F303 cam in it. For the same reason stated above, I had to go to work so the cheapest and easiest way to do that was to fix it and put it back together. I swear Im not a Ford guy.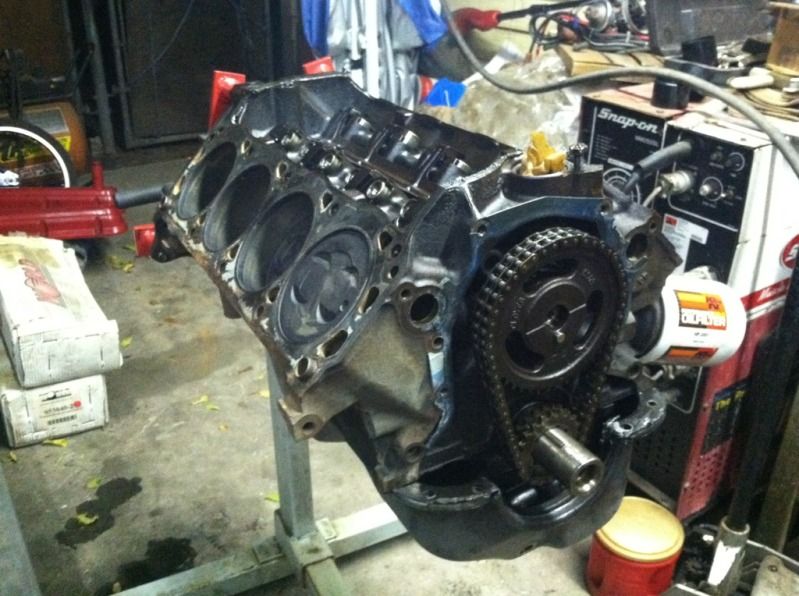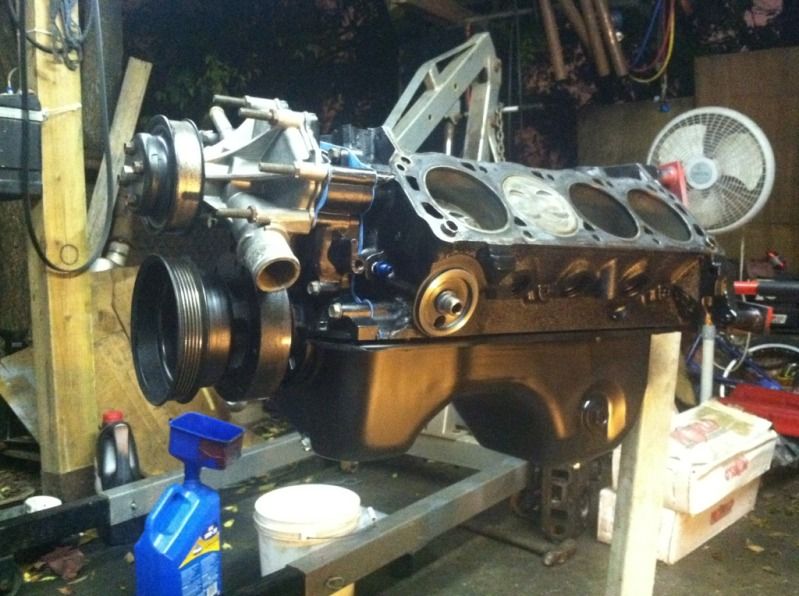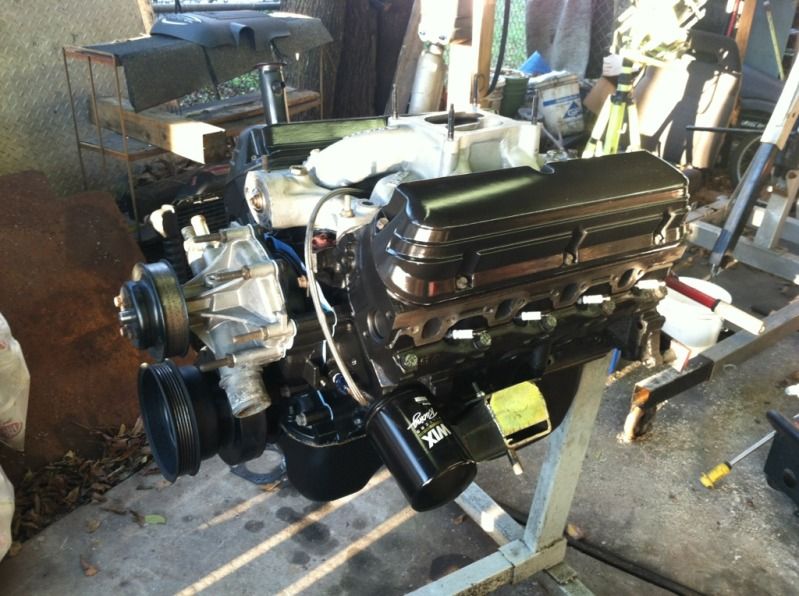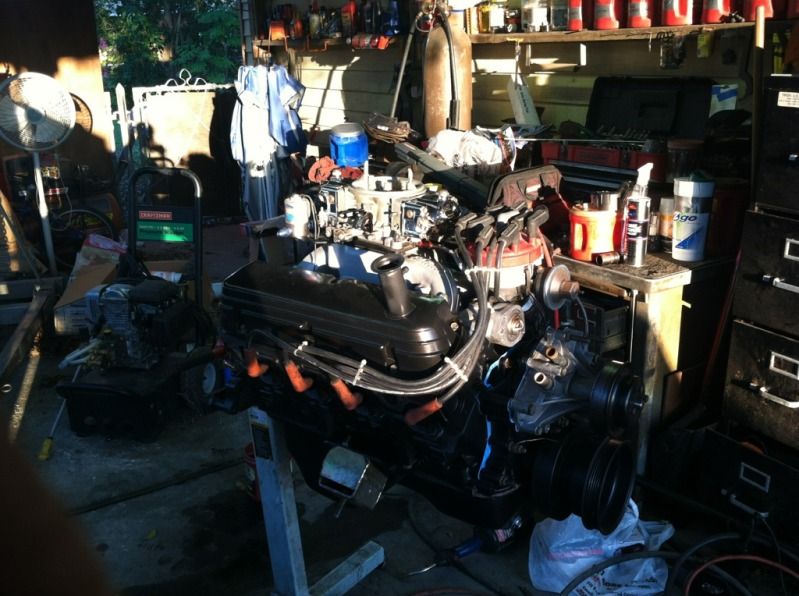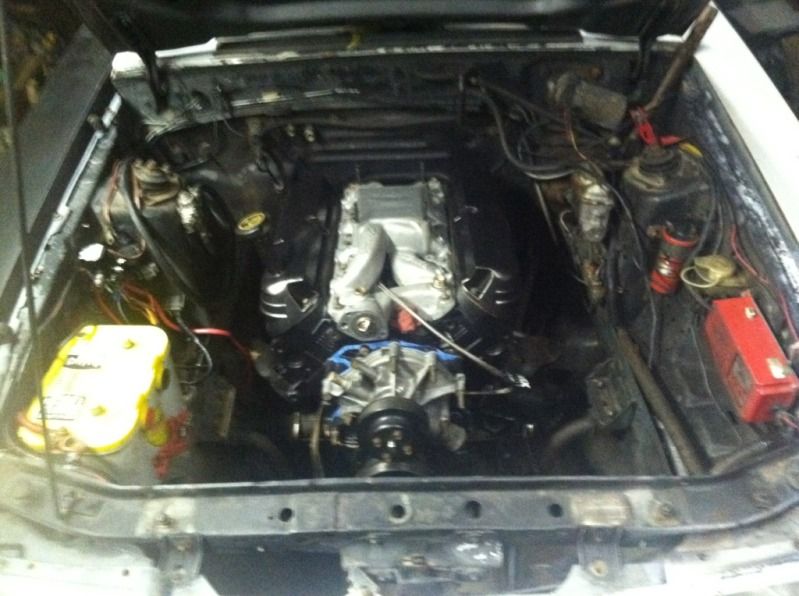 New to me exhaust pipes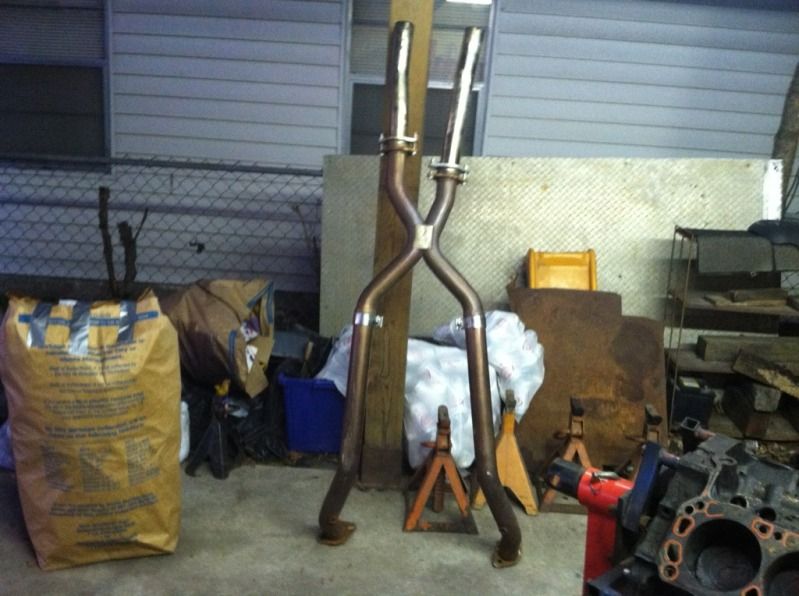 03' Cobra 10th Anniversary brakes and front control arms!!! Fronts go on immediately, the rears have to wait for my rear axle to get built.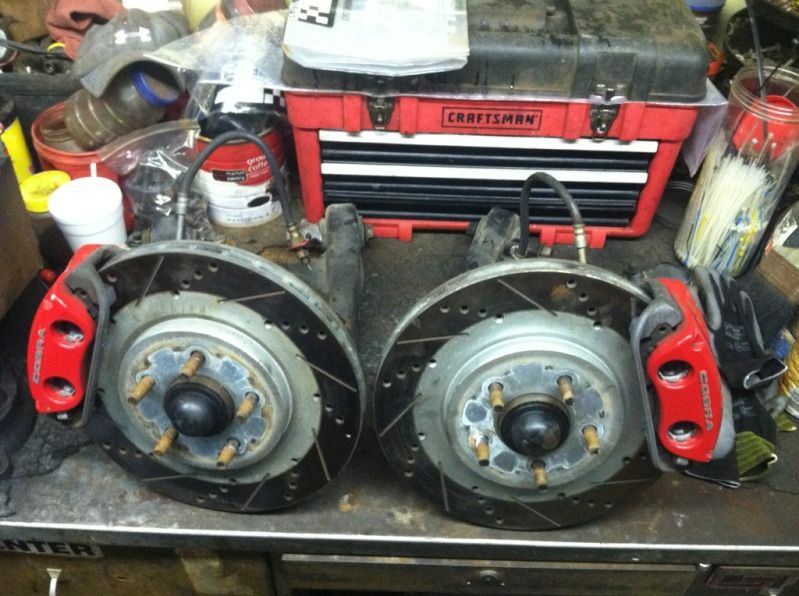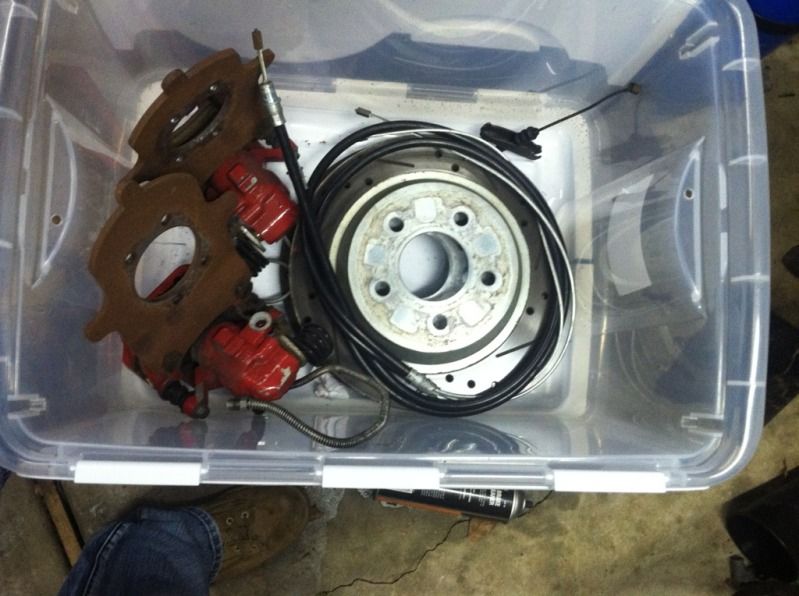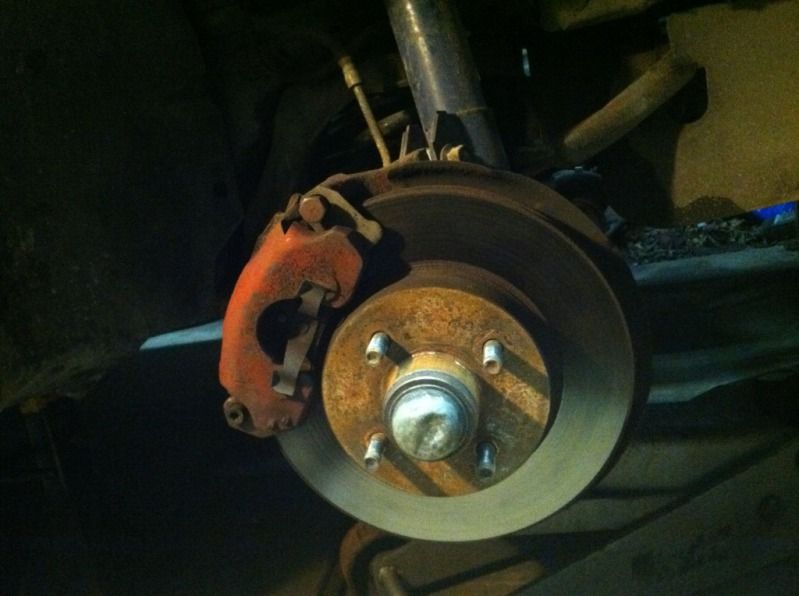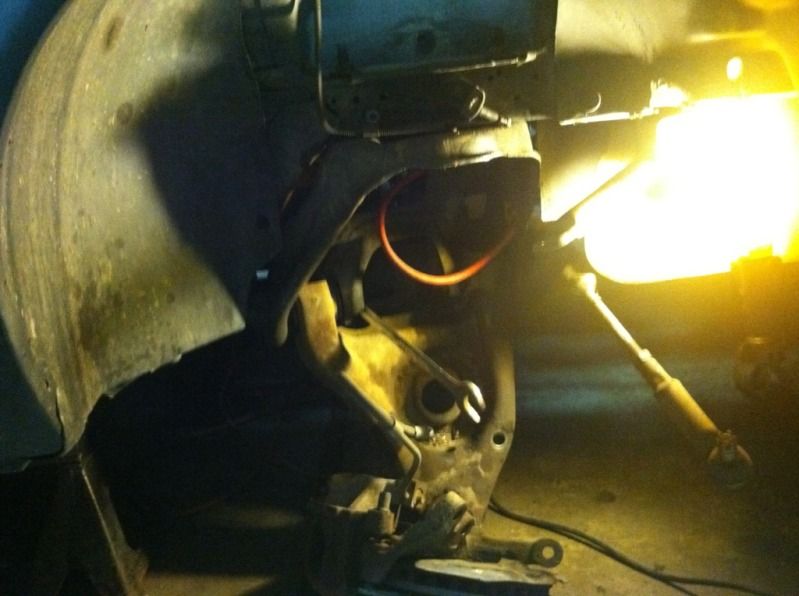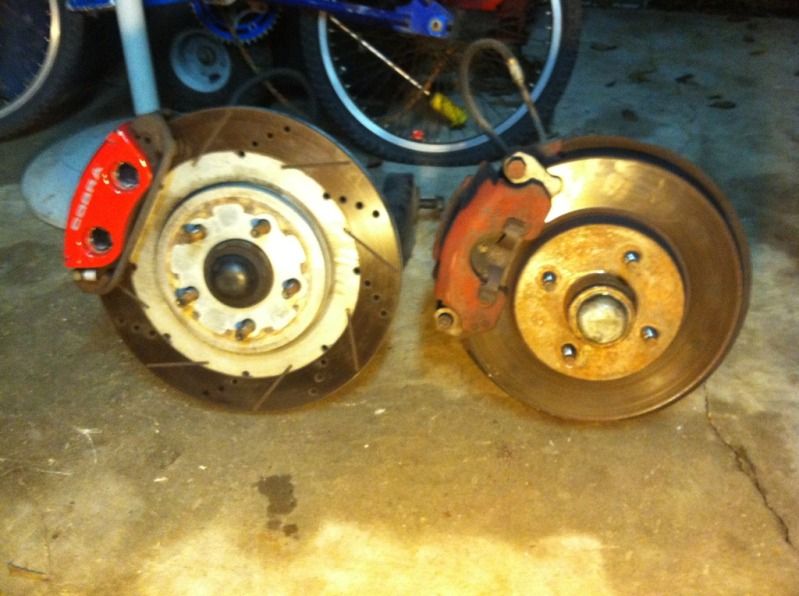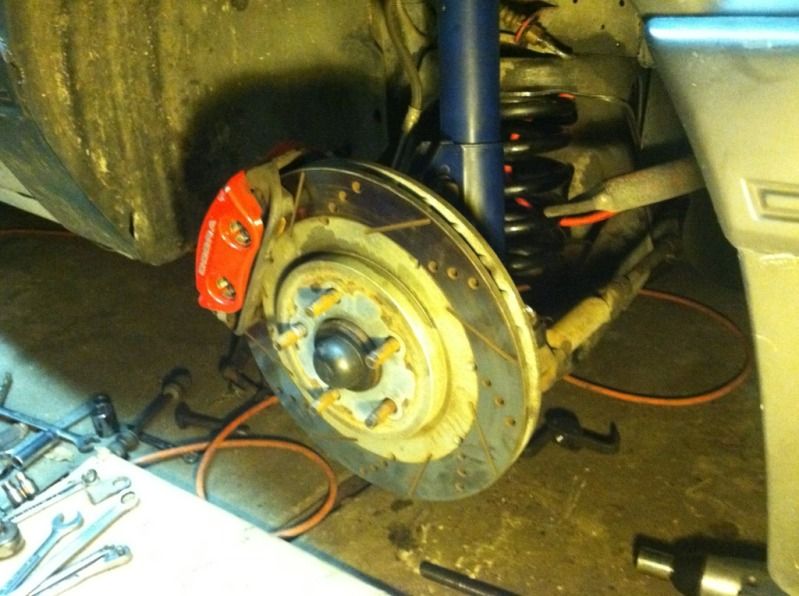 Polished Cobra replica wheels 17/9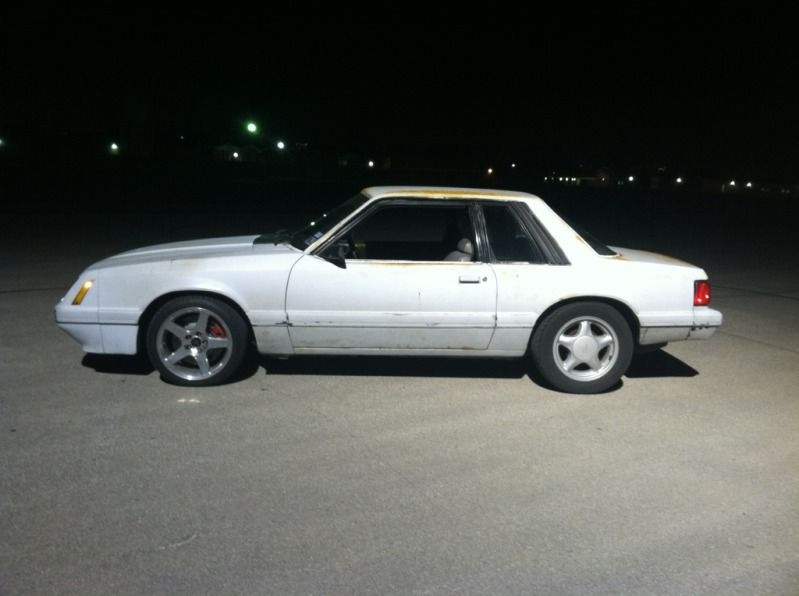 teaser pic until i got the rear end in there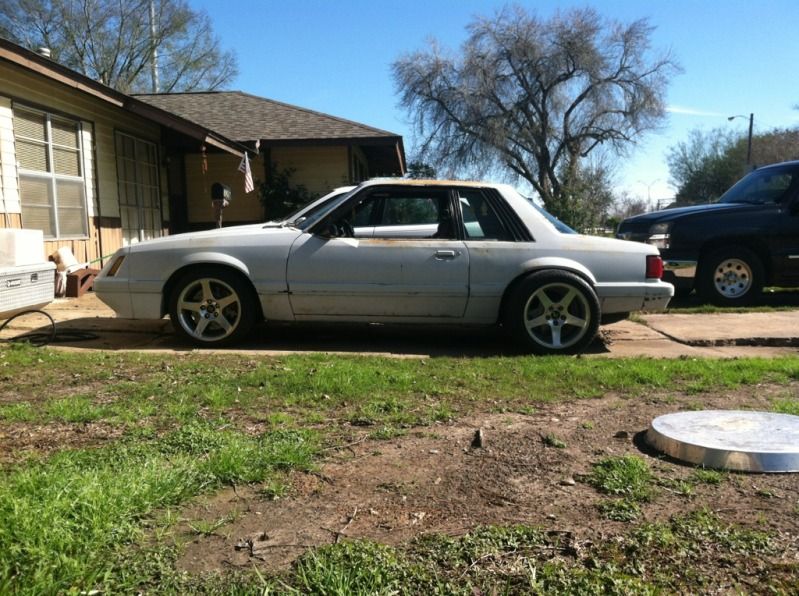 Pulled the old 8.8 out to get it built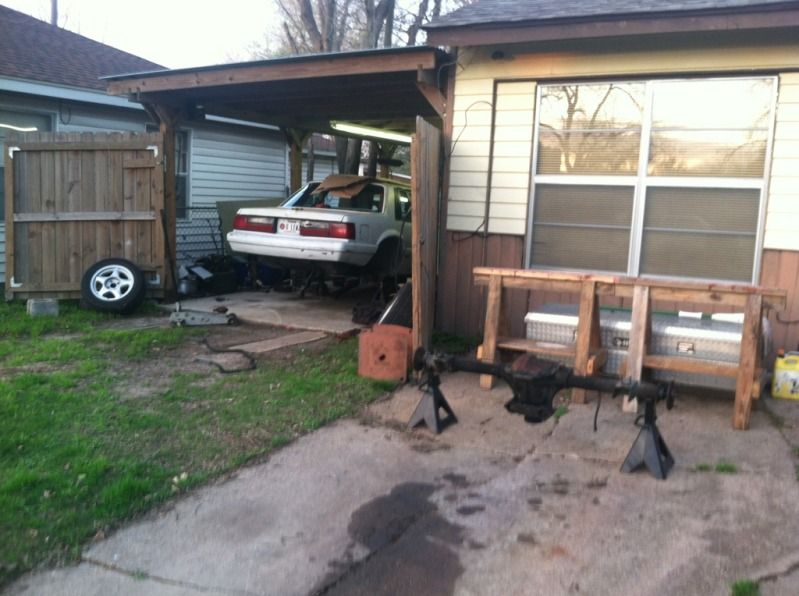 While it was in the air i went ahead and put the newish pipes on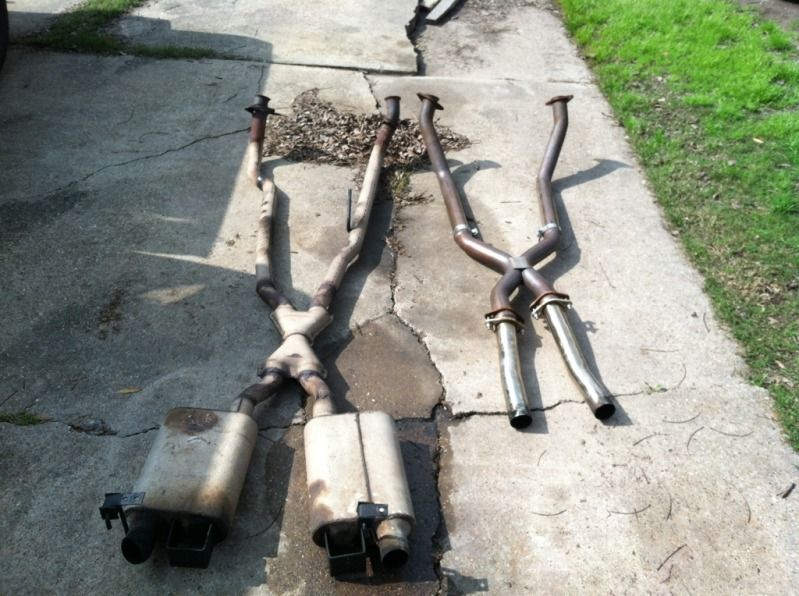 New rear axle parts came in, 35 spline Moser axles, spool, 3.55 gears and bearings. I haad to drill out the wheels and disc rotors to fit the studs.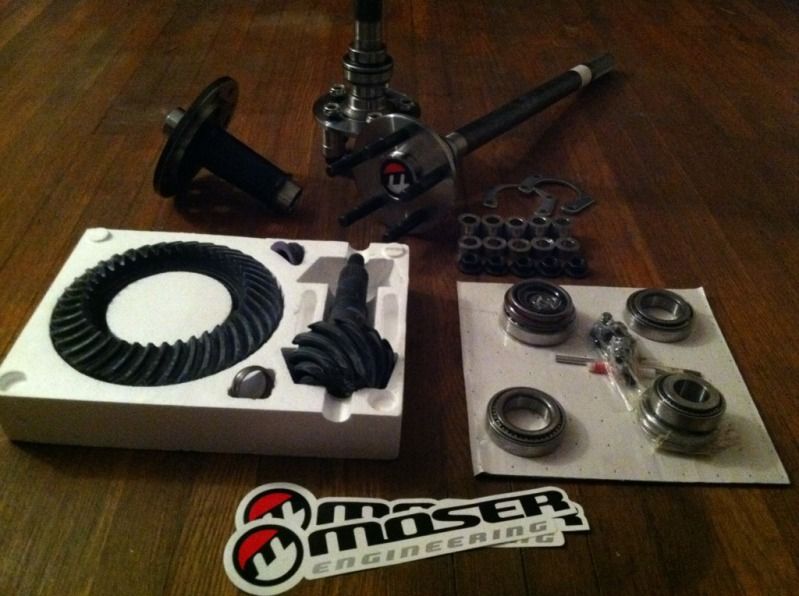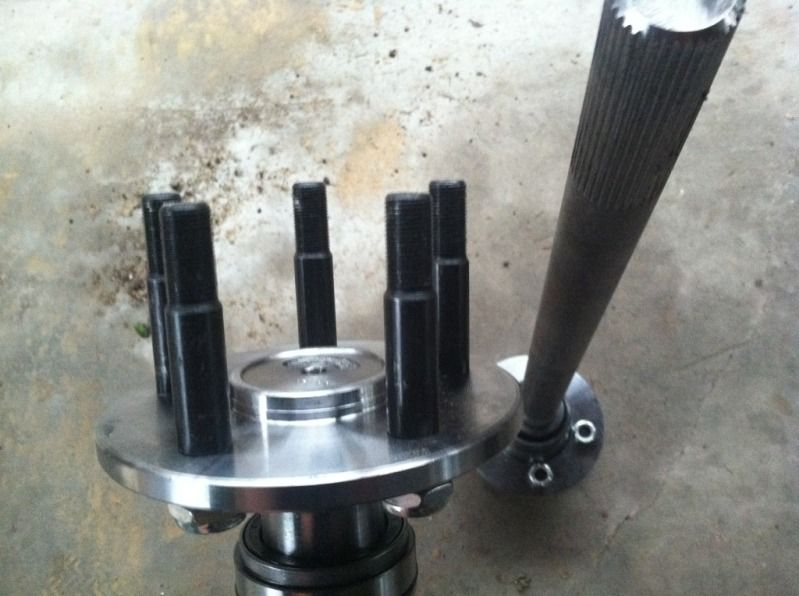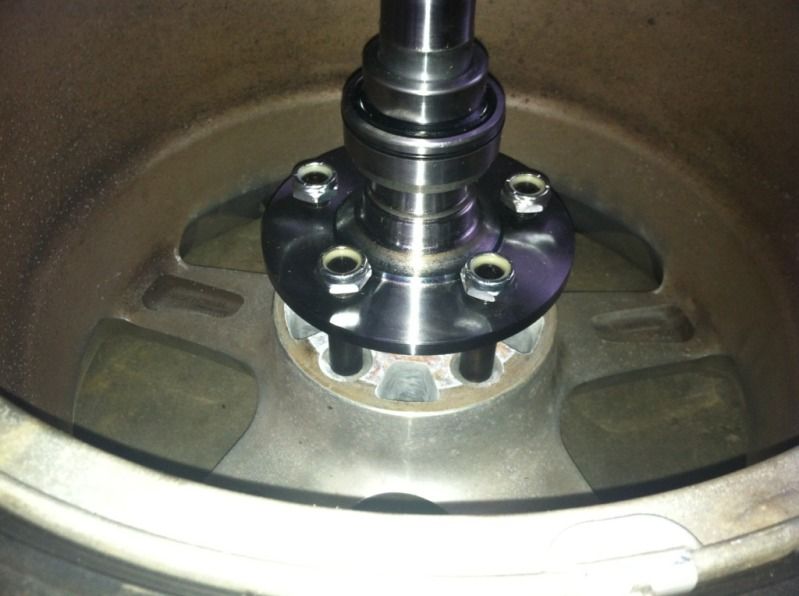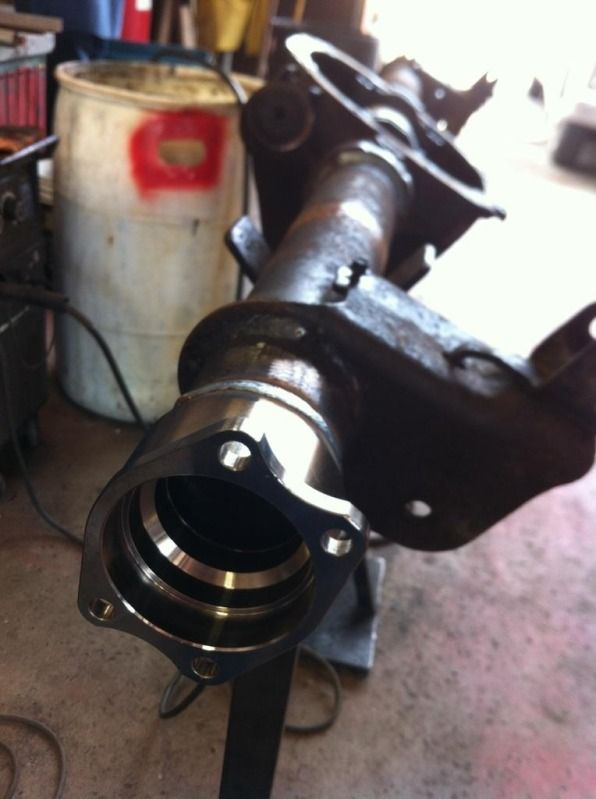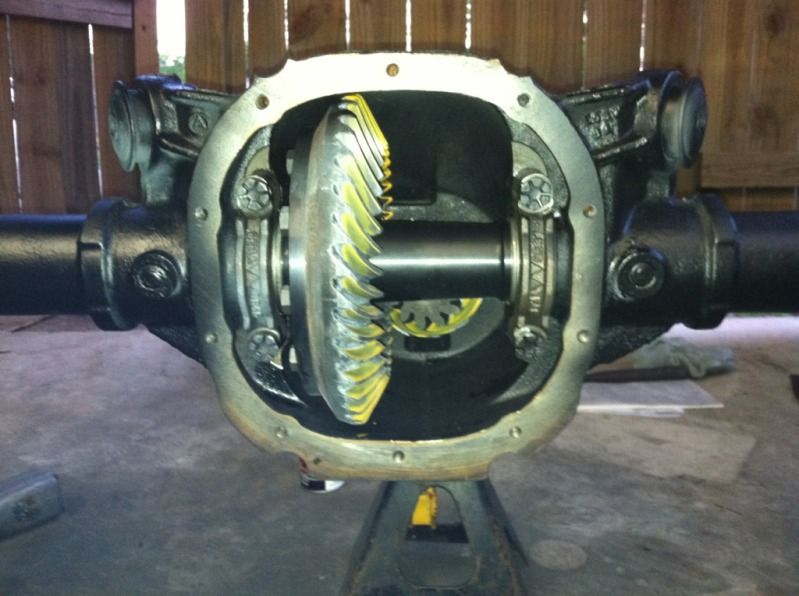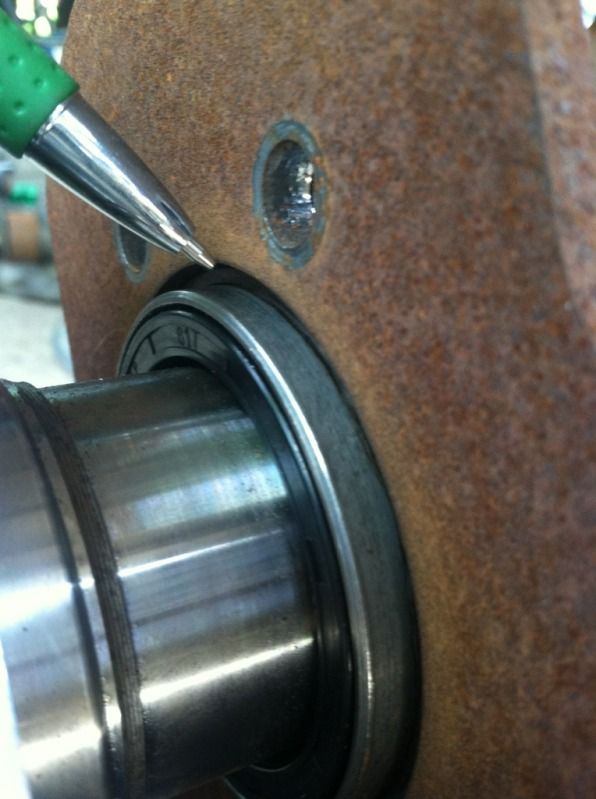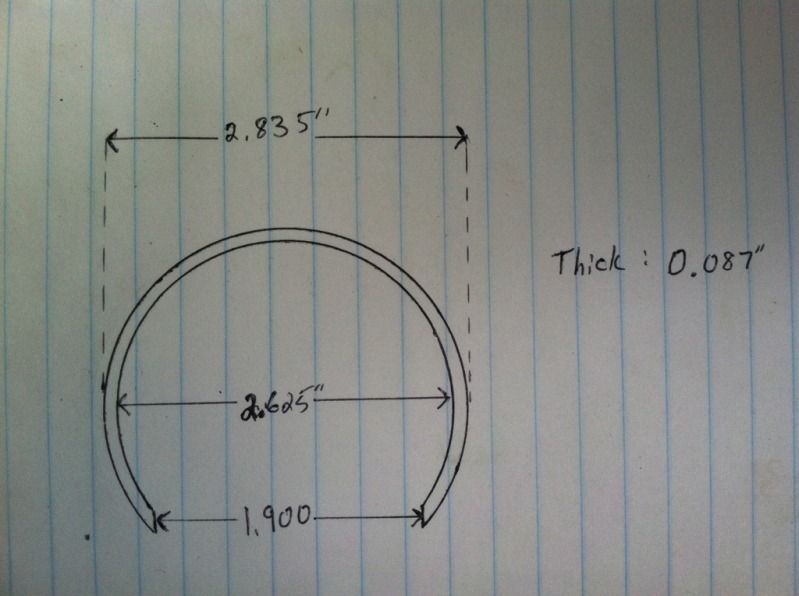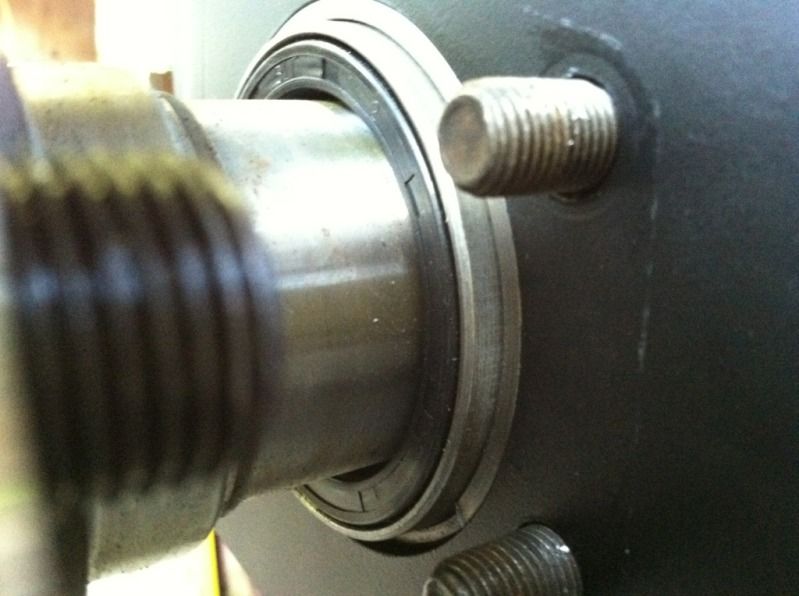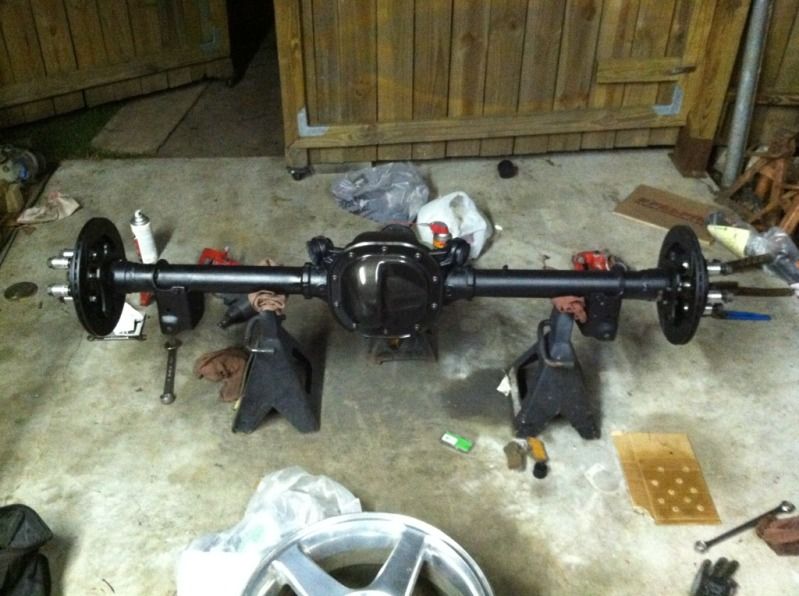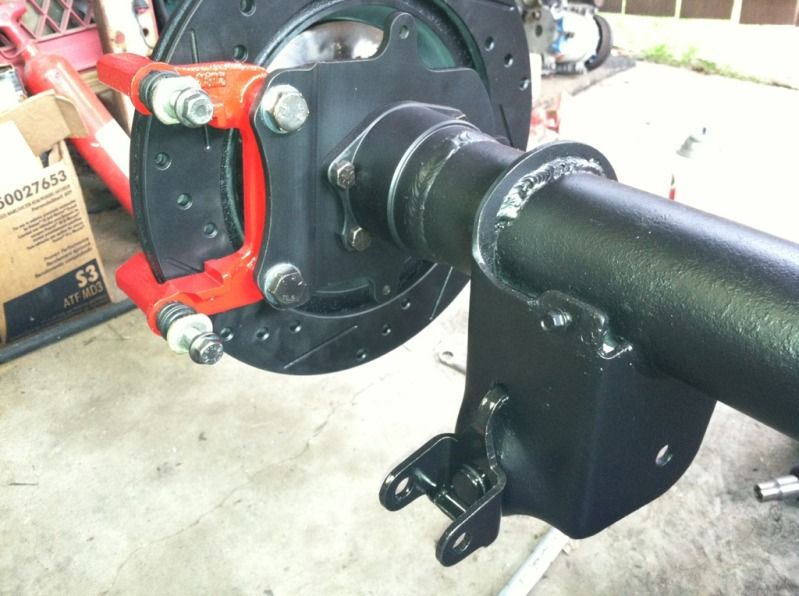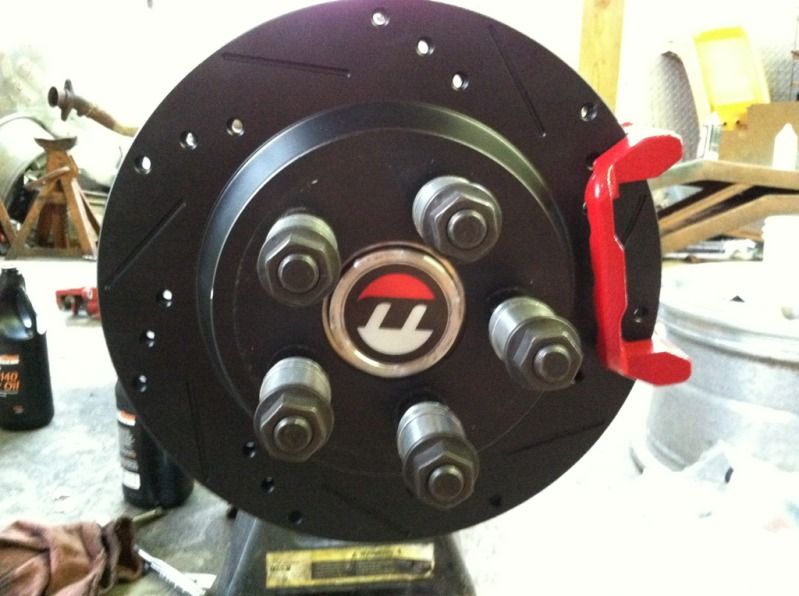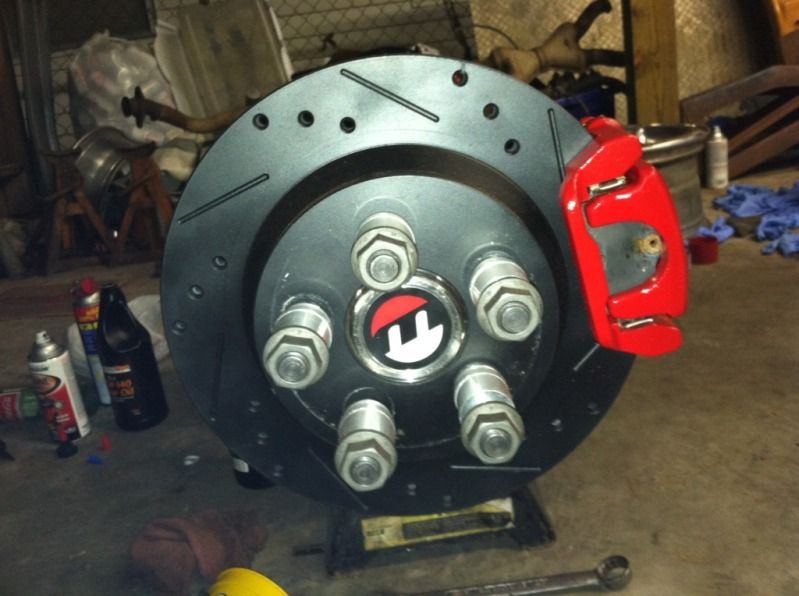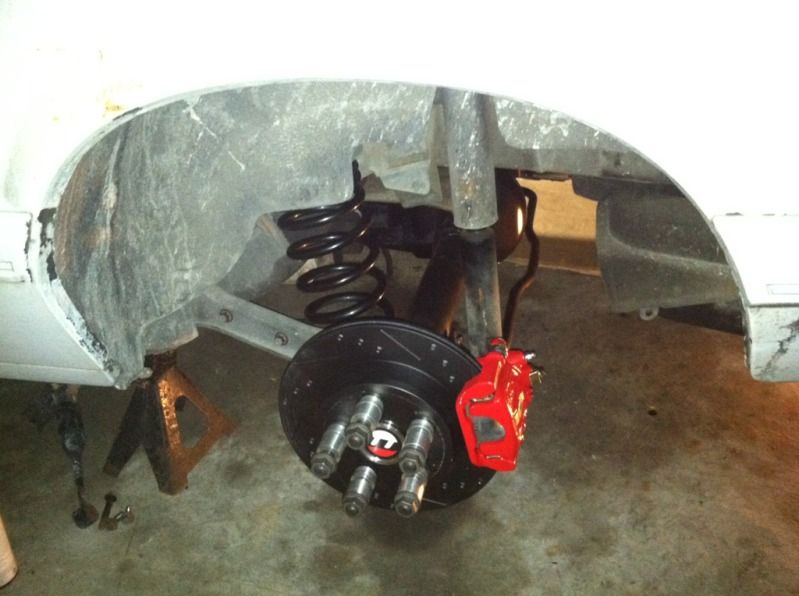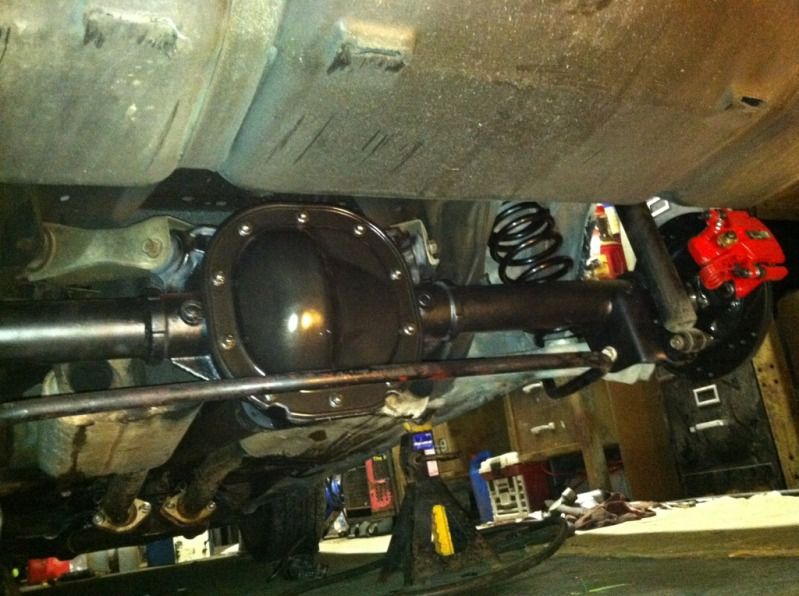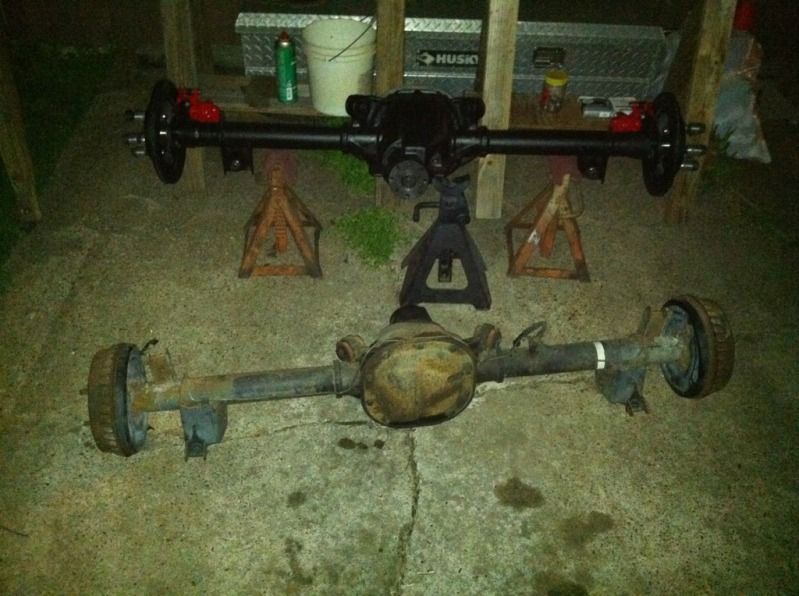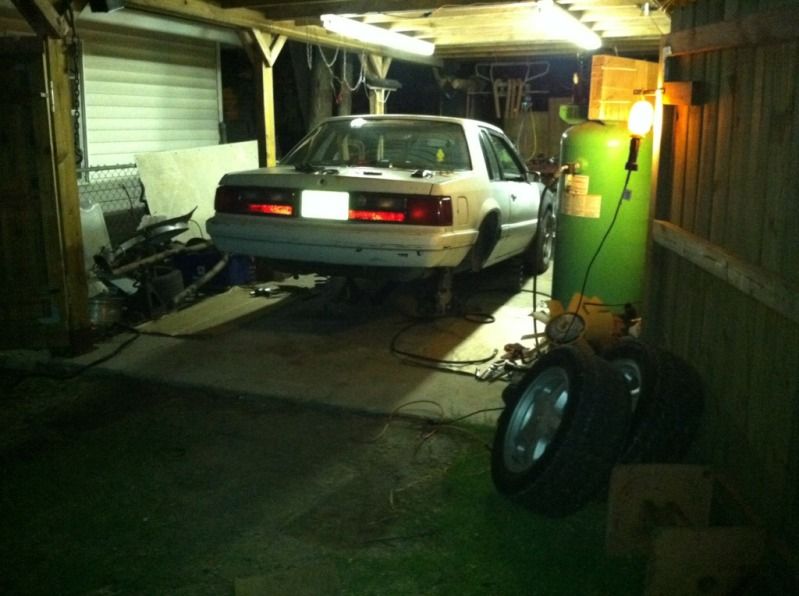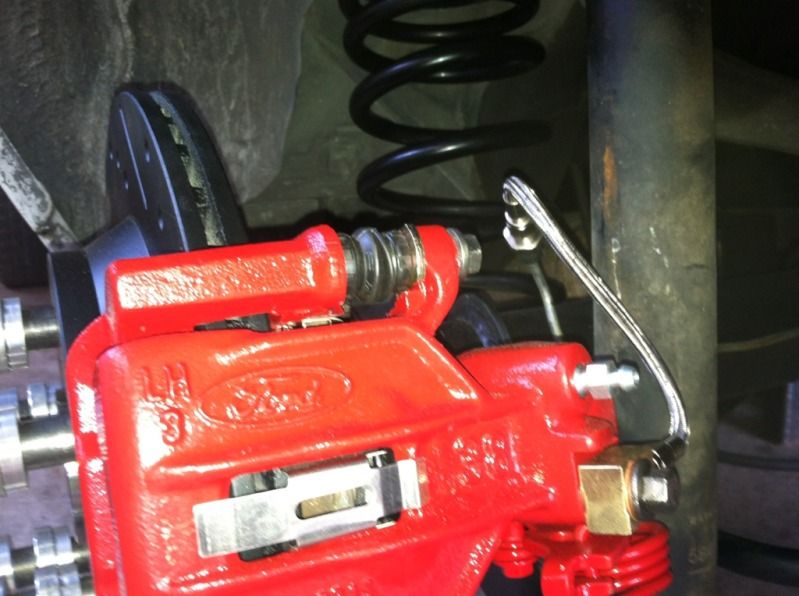 Damn AOD decided to give me problems and spring a bunch of leaks. A lot of bolts were loose so I pulled the tail shaft off and pookied it up and did a filter change when I was under there.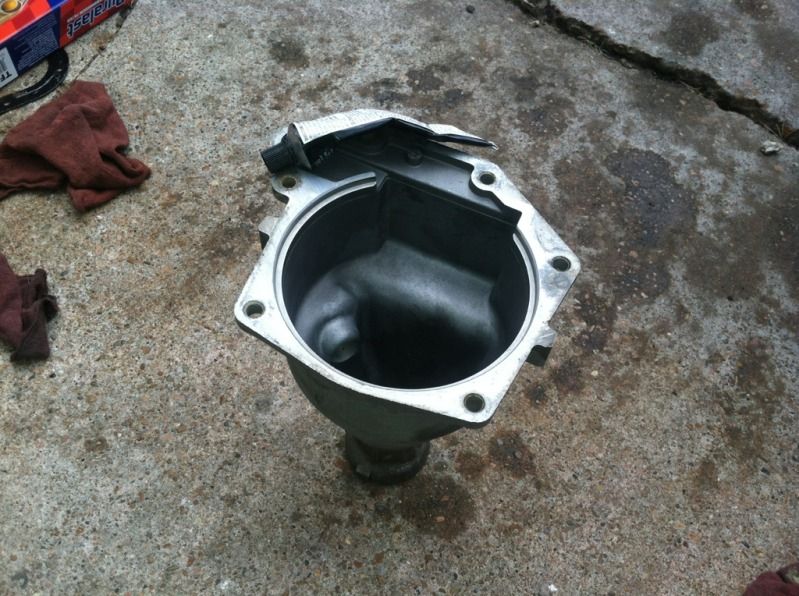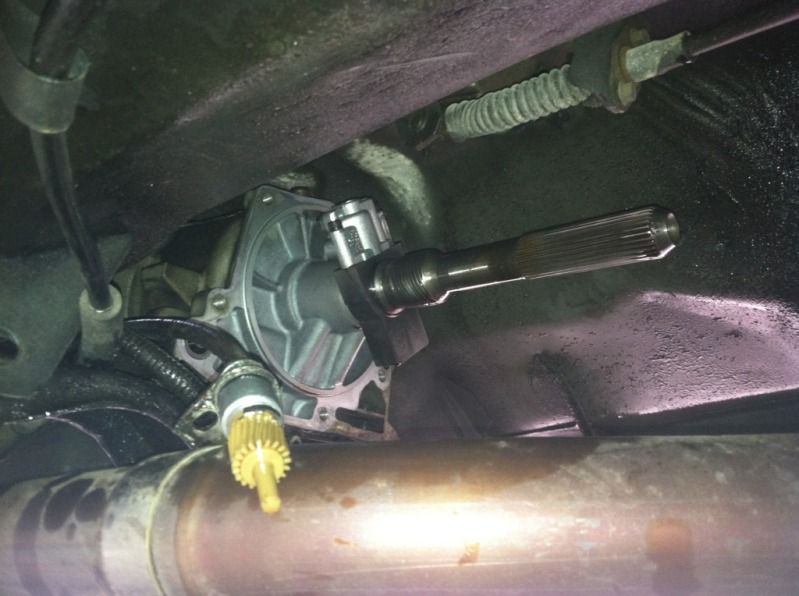 I tried on my friends wheels to see if they cleared the Cobra breaks. the rear did and the fronts were VERY close but I think they might clear the 13" brakes.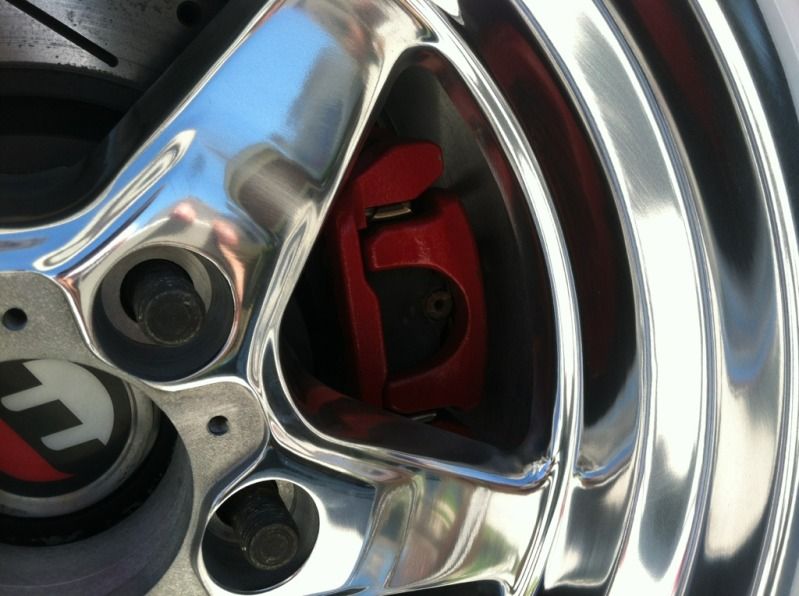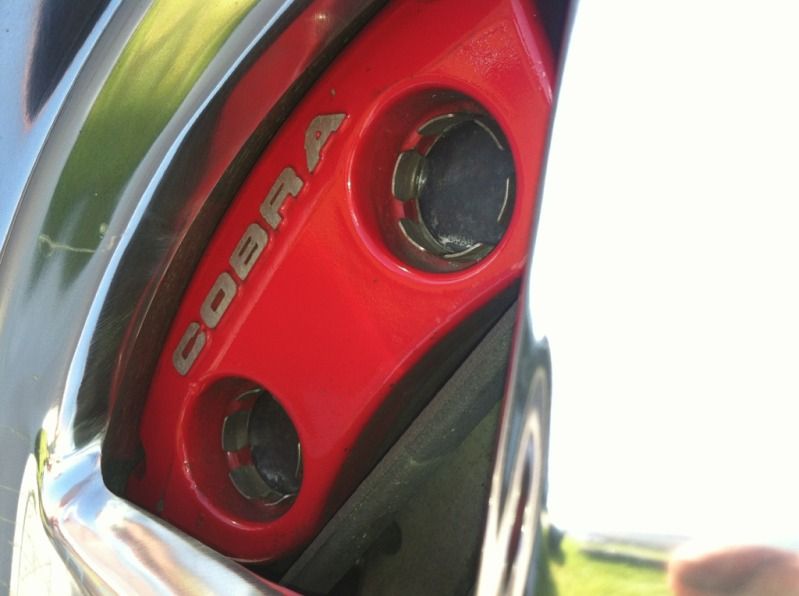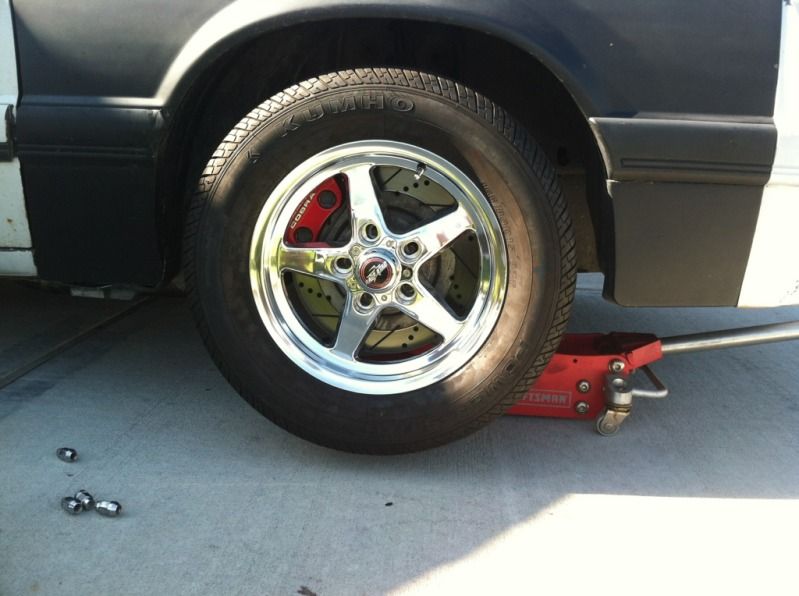 I picked up a hood off of Craigslist for a good price, its not the best but it will do.