i have an 86 capri for sale. straight rust free car, could use a repaint to be very nice. interior is in pretty good condition, just needs cleaned, which it will be this coming weekend. the engine is a fresh rebuilt 302, it may have 1000 miles on it if that. here is a list of whats done to the car:
fresh rebuilt 302
arp main bolts
arp head bolts
gt-40 heads with upgraded comp valve springs and new valve seals
1.72 adjustable pedestal mount roller rockers
tall polished valve covers
ford motorsports B cam
edelbrock timing set
melling high volume oil pump
arp oil pump shaft
arp cam bolt
arp balancer bolt
summit racing sfi balancer
solid motor mounts
comp cams hardened pushrods
anodized underdrive pullies
gt-40 lower intake ported by t moss
1" gt-40 spacer
explorer gt-40 upper intake
75mm throttle body and 75mm egr spacer
bbk cold air intake
76mm maf
24# injectors
kirban fuel pressure regulator
brand new water pump
new motorcraft plugs
ford racing 9mm spark plug wires
bbk unequal length headers
off road h pipe
flowmaster catback
world class T5 transmission
hurst shifter
king cobra clutch and pressure plate
ford racing aluminum driveshaft
8.8 rear, rebuilt traction loc with 3.73 gears
double adjustable upper control arms
tubular lower control arms
mass air converted with a9p computer
two gauges in the car on the a pillar, oil pressure and water temp- water temp not hooked up yet, oil pressure is.
white face gauges
blue silicone ford racing hoses
brand new motorcraft battery
alpine headunit
electric fan
3 core aluminum radiator
upr radiator hold down
newer PA state inspection and emissions- car now currently has no emissions equipment on it
solid motor mounts
weld draglites- 15x3.5 and 15x8 with 4.5" backspacing. tires are shot though.
items that could come with the car but not currently installed as of now:
comp-u-car wet nitrous kit
msd 6al ignition box
msd blaster tfi coil
3g alternator kit
bbk caster camber plates
mini starter kit
bbk 1 5/8"s long tubes
bbk off road x pipe for long tubes
4.10 ford racing gear set
upr front coil over kit
lakewood 90/10 struts
ford racing a/c delete kit
17x8 and 17x9 ROH 4 lug wheels with good 2454517 front tires and 2754017 bfg drag radial rear tires
other misc gauges and a 5" autometer tachometer
im pretty sure thats it, if i can think of anything else i will add it to the list. the car runs great, blows the tires off through third gear. im getting ready to buy a house so some of the toys need to go. if not sold very shortly the car will be tuned with a moates quaterhorse and have an innovate wide band installed. i can take pictures of anything that you may want.
couple of things that need repaired:
lock switch works opposite, lock is unlock and unlock is lock.
the passenger window switch only puts the window up, not down. the drivers window switch works fine. drivers sidepassenger window switch only puts the window down not up.
the rear hatch latch needs to be replaced, sometimes it will latch sometimes it will not.
needs painted to ne really nice car, front end of the car is a different color
here are some pictures of the car as it sits now: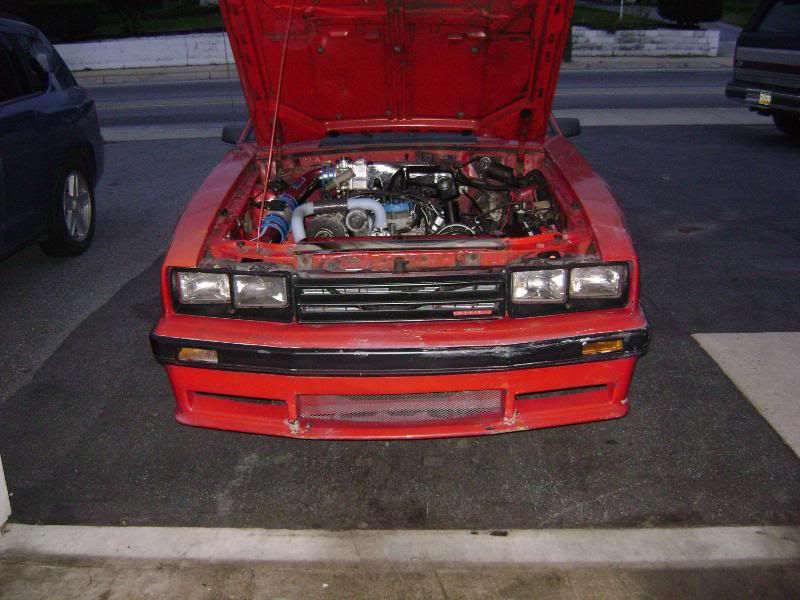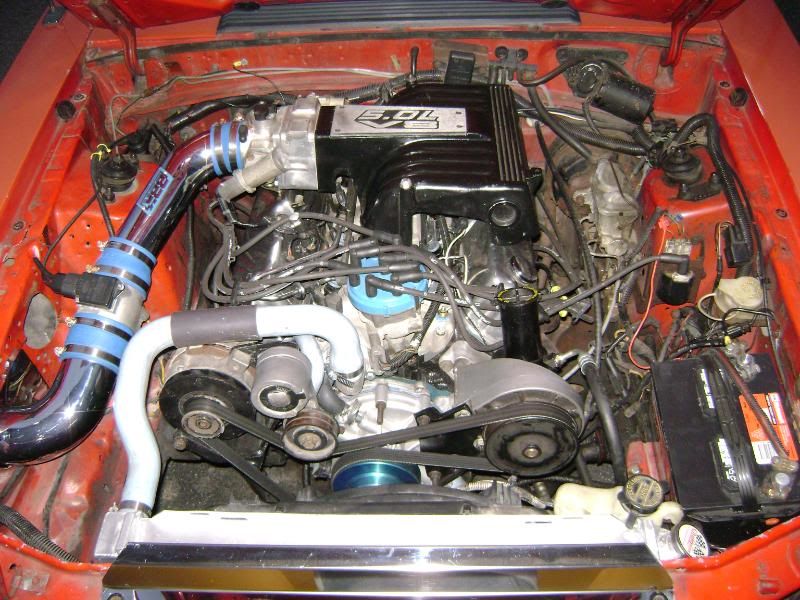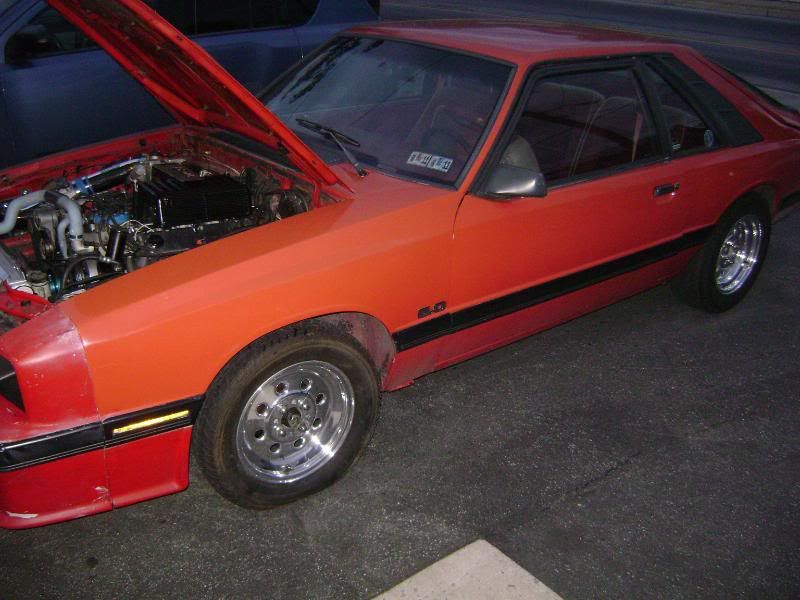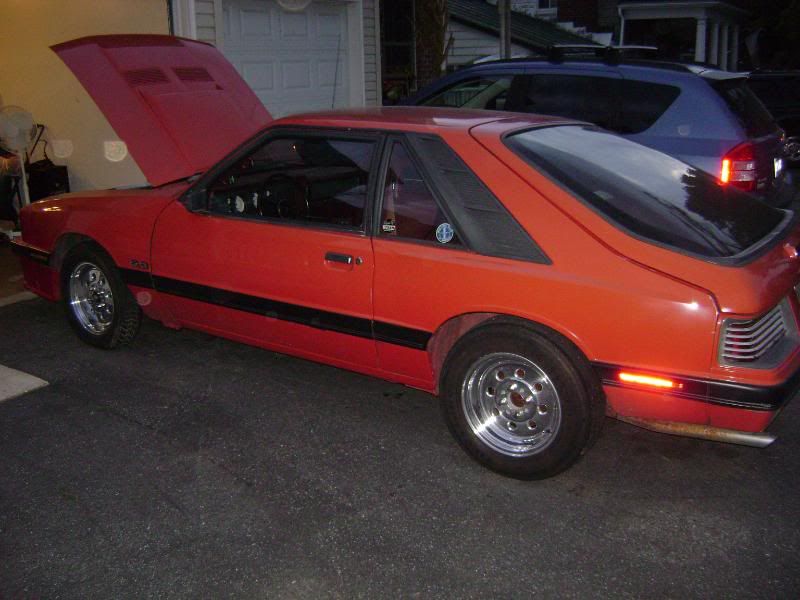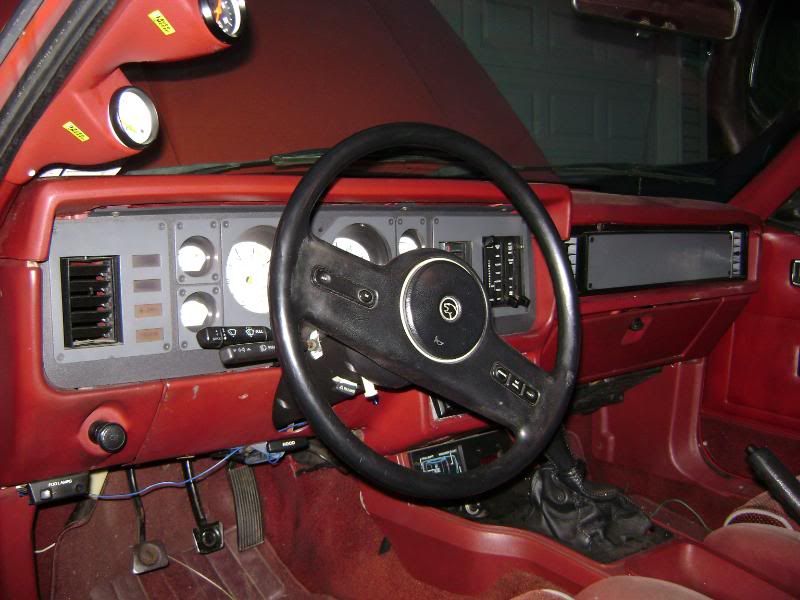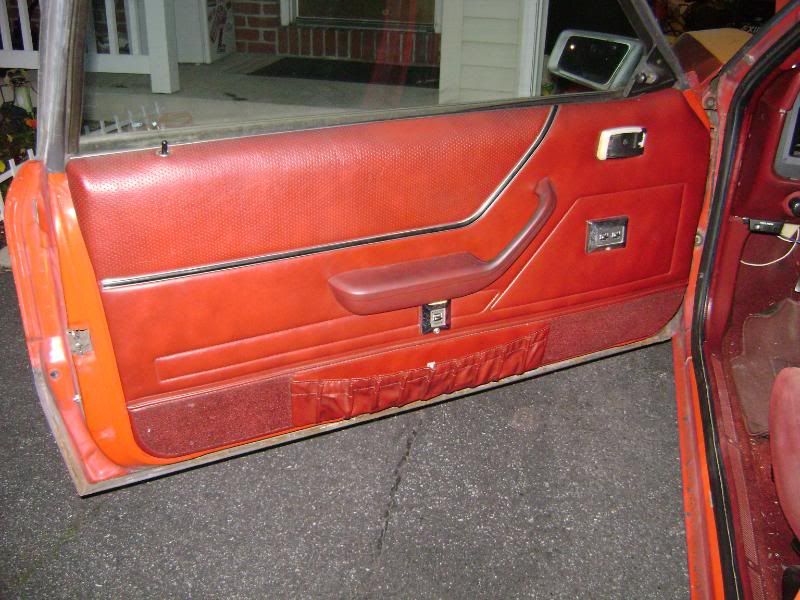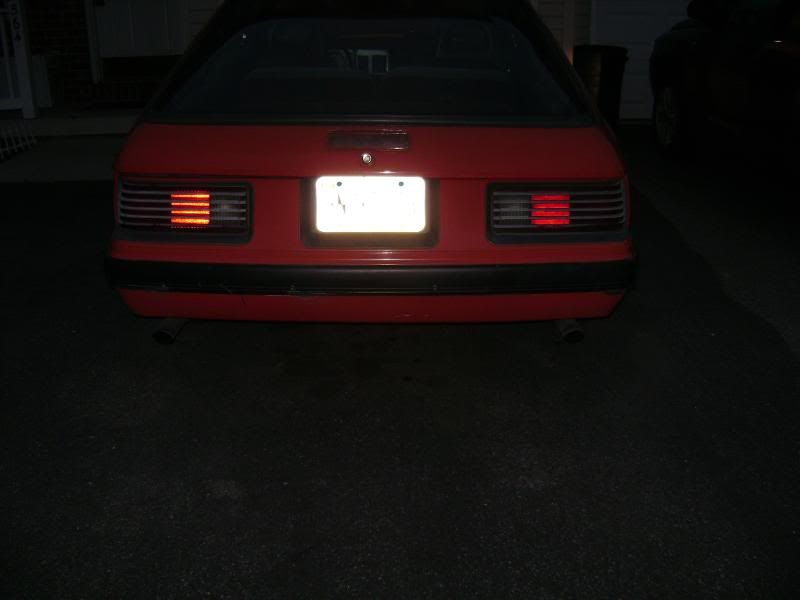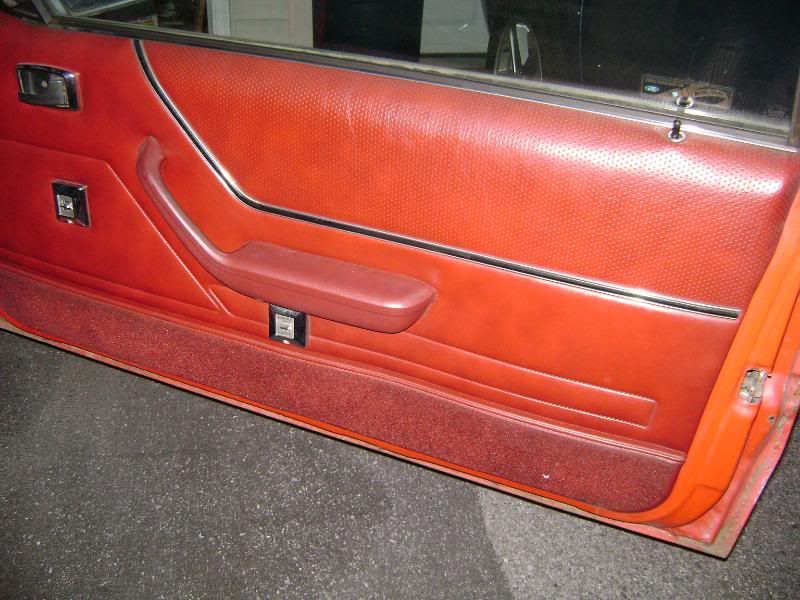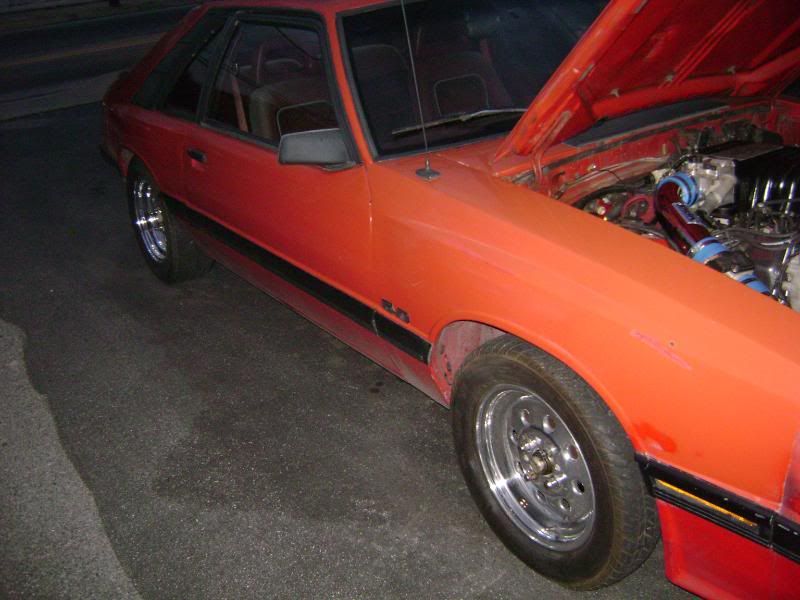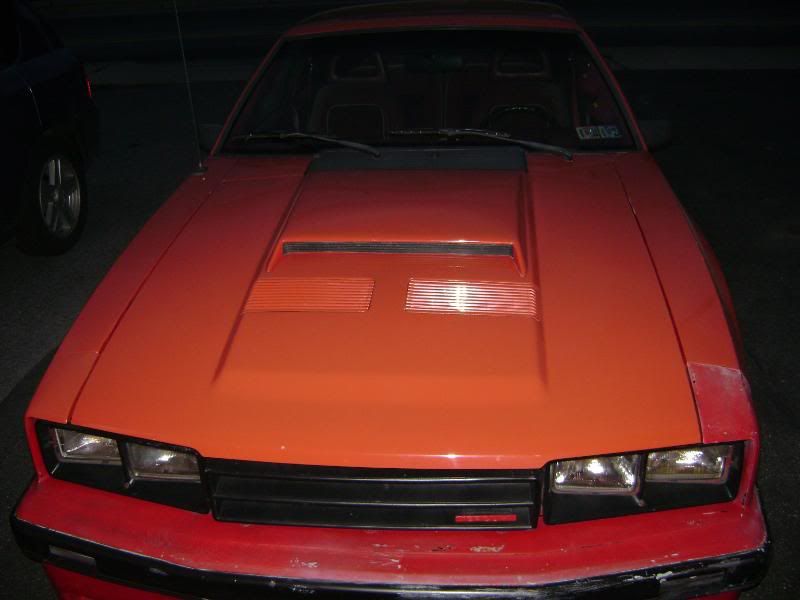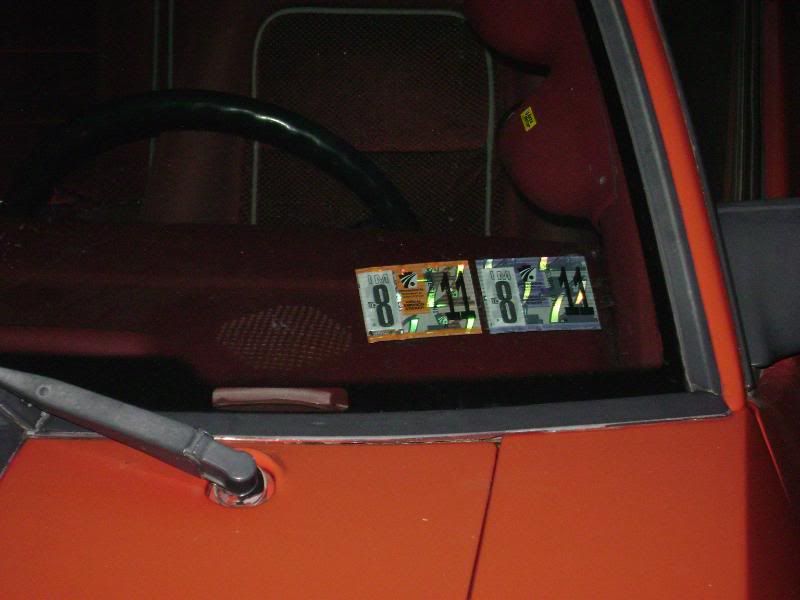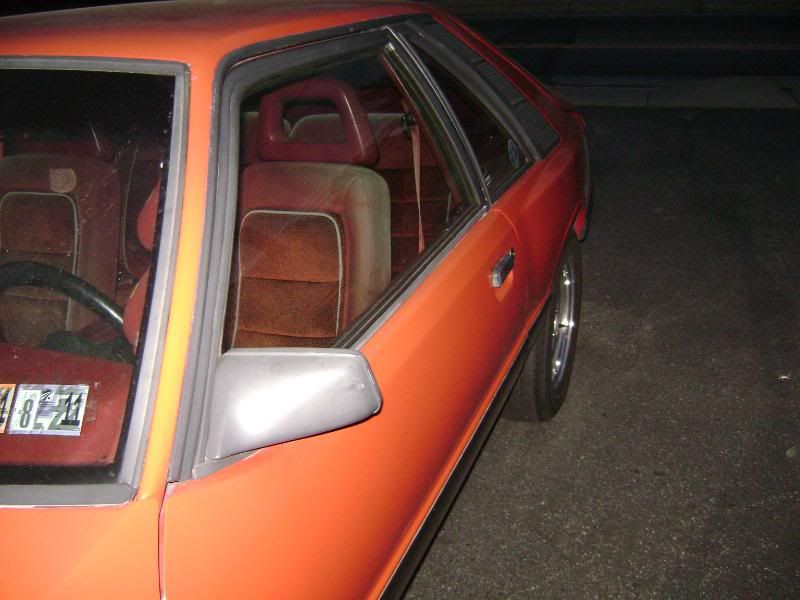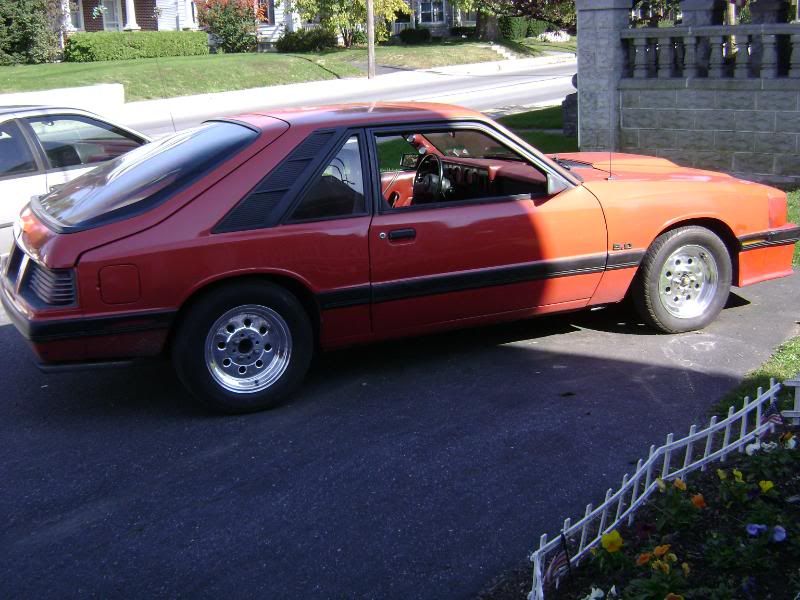 if anyone would like to see pictures of anything else please just ask
4500.00 or best offer. i can lower the price if there are some parts that you may not be interested in.
feel free to call or text anytime. i can show the car pretty much whenever.
thanks
Ken
717-330-8506