1986 Ford Mustang LX 5.0 Notch-Sold
Sold
Selling this '86 that I bought on Four Eyed Pride. The car is not perfect, but stands tall and shows well. It had some leaks, rear main seal and the rear end, so had all that fixed and had the accessories and block painted silver and put back together. Had the stock intake powdercoated silver. It will come with original 86 10 hole wheels with original Gatorback tires. Cobra wheels and tires I am keeping for my 92 notchback.
The Paint is nice, but not perfect. The paint shines good but there are some small issues, as I said it is not perfect. I was told this is the original color, but not original paint. It was repainted back in 2005. The engine bay has been redone also as mentioned above. I have added a few things as well. All new stickers under the engine bay where they should be. Put the correct intake plaque on. Put a factory airbox in as well with a K&N filter. Added a hood liner. On the inside, I got a set of factory floormats to match the interior. Also have a brand new package tray. The one in the car has speaker grills. I changed the eight ball shift knob for a factory black one. Has an aftermarket Alpine stereo. Has two amps with a crossover and a bazooka bass tube. Sounds good. Have a few other parts that were taken off when the mechanics were freshened. Timing cover, timing chain, smog pump, oil pan, alternator, belts and a few other things. Also have a passenger side mirror, as I was told that is frozen. Removed the quad shocks so have that as well. Have the factory gears that came with this car. Had 3:08, but now has 3:55.
The interior is nice, but as I mentioned I added new floor mats and package tray that goes with it. Dash has a crack by the radio, but other than that is mint. I have a factory radio that came with this car in 86. Not the radio but the correct one that would have come with this car.
The car has absolutely no rust. I have the Marti report to go with it also as well as some pictures and documents that came with the car. Only current issue is the radiator hose is leaking a little from time to time, so gonna have my mechanic either fix it or replace the hose.
Clear Louisiana title, this is a clean driver '86 that doesn't need anything but just some details if someone wanted to. You won't find a better '86. Has 132k miles. Car was on the east coast originally then mid west and then Wisconsin, where I purchased the car from.
The car is now located in Hammond, Louisiana, in a storage unit.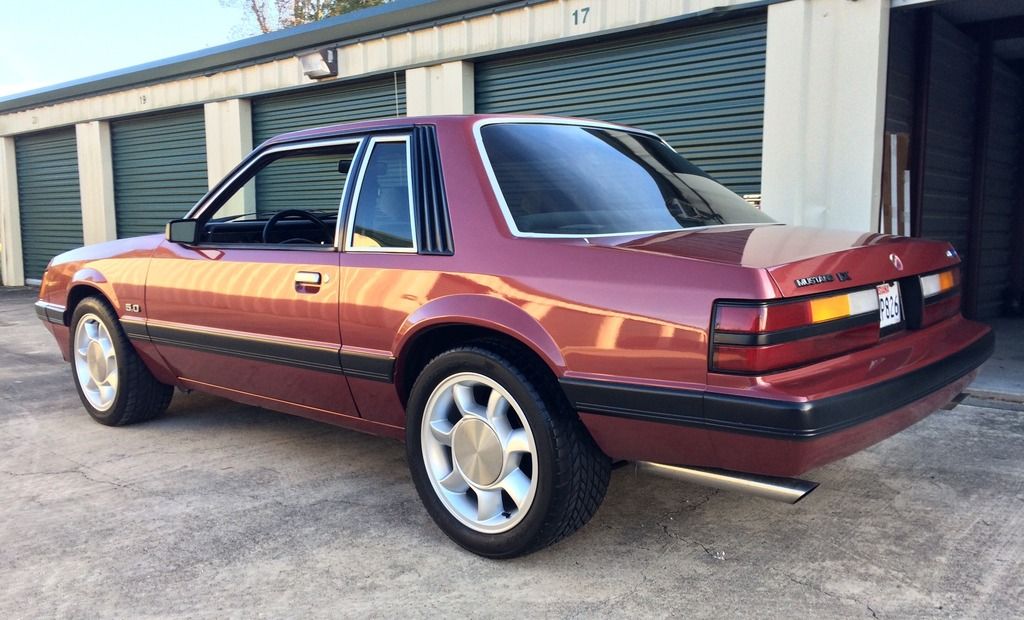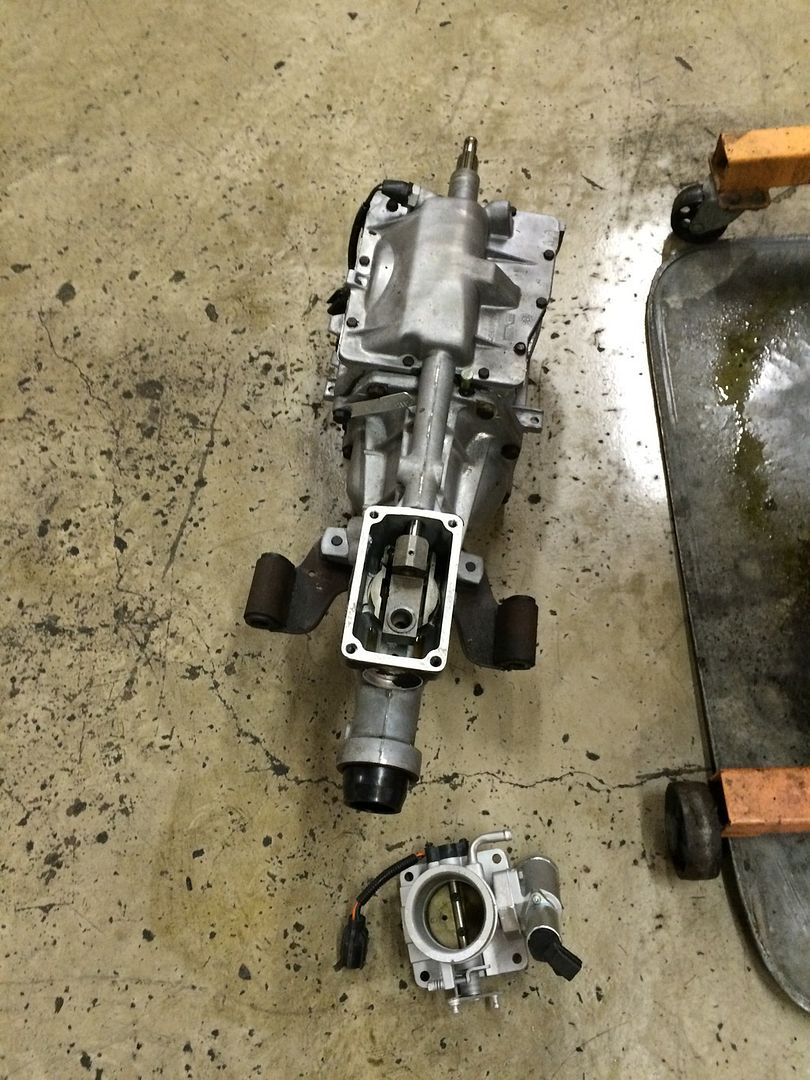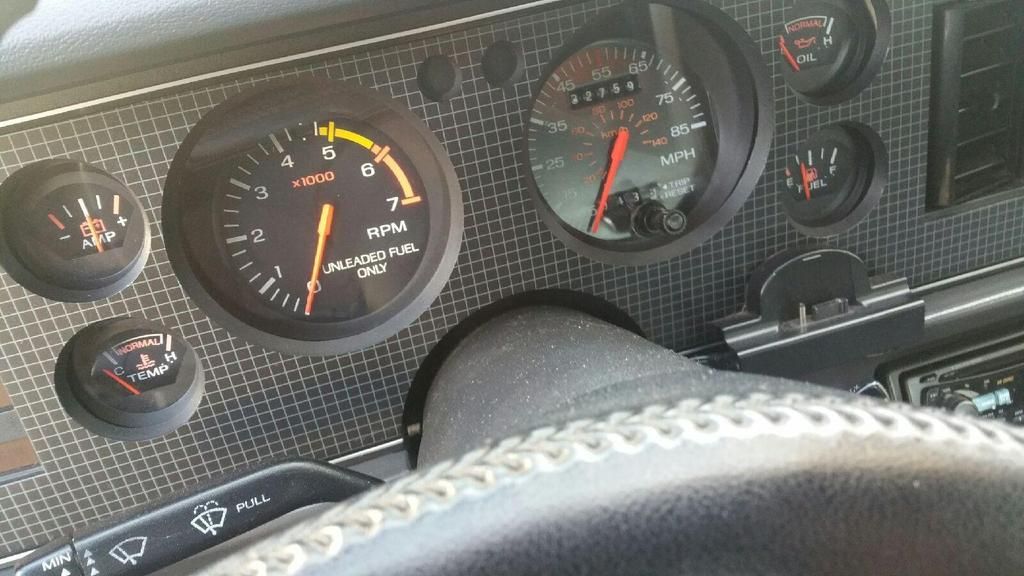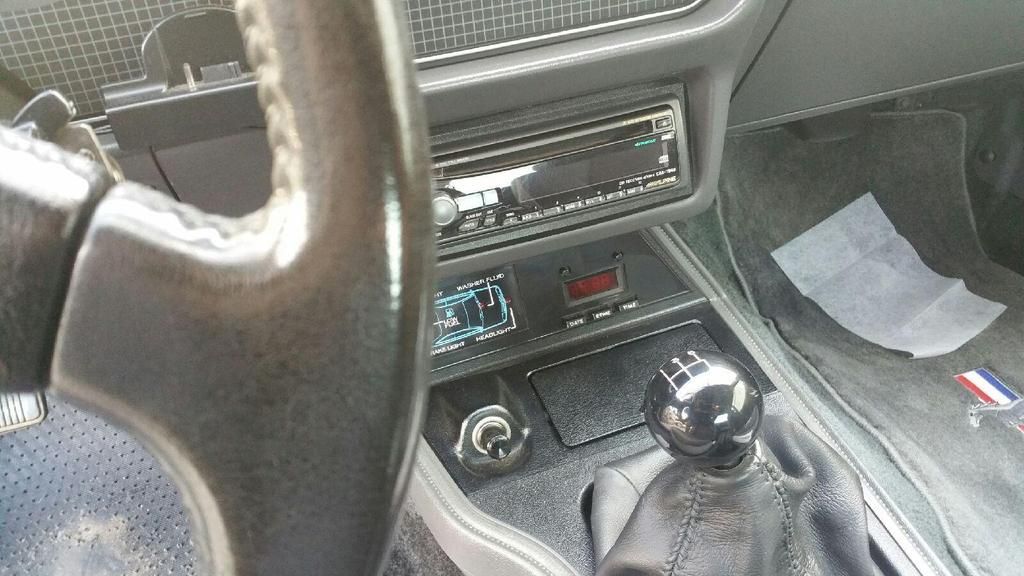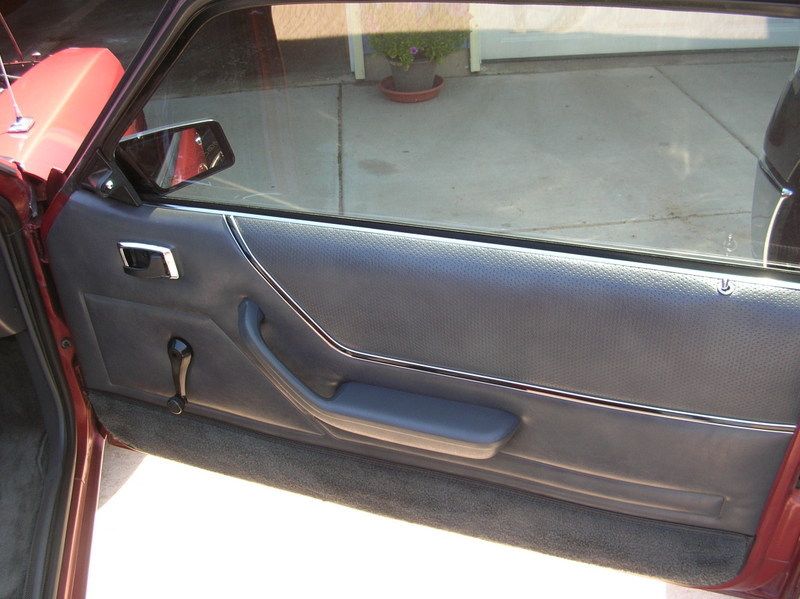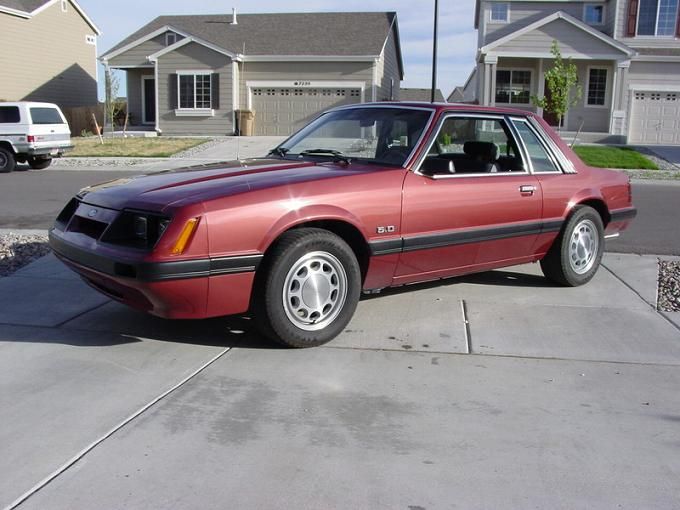 Thanks,
Matt
504-782-3329
[email protected]