Discussion Starter
•
#1
•
Here's a few mods:
87 351W roller engine.
Ford Motorsports E303 camshaft. .498 lift blahblahblah lol
Hooker Super Comp. Headers 1 7/8 into 3" collector... are rusting out on the bottom of the collector though...
Edelbrock Torker II single plain intake
Holley 650cfm 4 Barrel carb. Vacuum sec. Electric choke.
Accel coil. stock dist. etc.
Stock heads, valve train, crank etc.
Car has 3" exhaust to 2 seperate Flowmaster super 40's with turndowns.
Car has Centerline Convo Pro Rims. Fronts are 15x6 and backs are 15x10.
Hurst billit plus shifter, and upr blue thunder shifter handle!
I got screwed over on a rear end though. I was told it was an 8.8 so i bought it for a hundred bucks. Turns out its a 7.5 rear end which was put in rangers and 4 cyl. mustangs... Thats about the only down fall as far as drivetrain.
The trans grinds when shifting into 4th gear. other than that it shifts fine. has a non-hydraulic clutch so its really easy to drive just the clutch is real stiff.
The paint on the car is newer but it wasn't done very good. There is a run in the left rear quarter panel and the hood is flat black. There is very little rust where the hatch and doors close... and a little rust on the hood. The hood is completely custom. The scoop is really neat and one of a kind. Me and my dad made it out of fiberglass and bondo.
A couple years ago it just died on me and started backfiring immediately. After it did that it would not start back up so it sat for about 8 or 9 months. I never could figure out what was wrong with it and really didn't have the time to mess with it. But last spring I lost my job so I started messing with it. Turns out all was wrong was the distributor gear had broke. (I put the cam in it, and never thought to check and see if the cam and dist. gears matched.) The teeth had broke off and it just needed a new one. So i drained all the oil out and put a new gear on it and it runs now.
But I live in an old farm house and I guess from it sitting mice have gotten in it and re-wired it. If you push the clutch in it won't even turn over and the guages go all crazy. But you can start it in neutral and it runs awesome,
but is not driveable!
I know there's a lot to read, but at least you know what your getting!
I have over 4000 bucks in this car... I honestly have no clue what its worth or what to even ask out of it! So just make me an offer.. I just want it gone! I'll even accept trade offers so let me know what you got!
I try to be straight forward with you on my car. It does need a little tlc...
You can give me a call/text at (765)-580-2630. Just ask for Jon. Email me at
[email protected]
... pm me with any questions. I can get specific pics if needed!!!
here's some pics from when i first got it: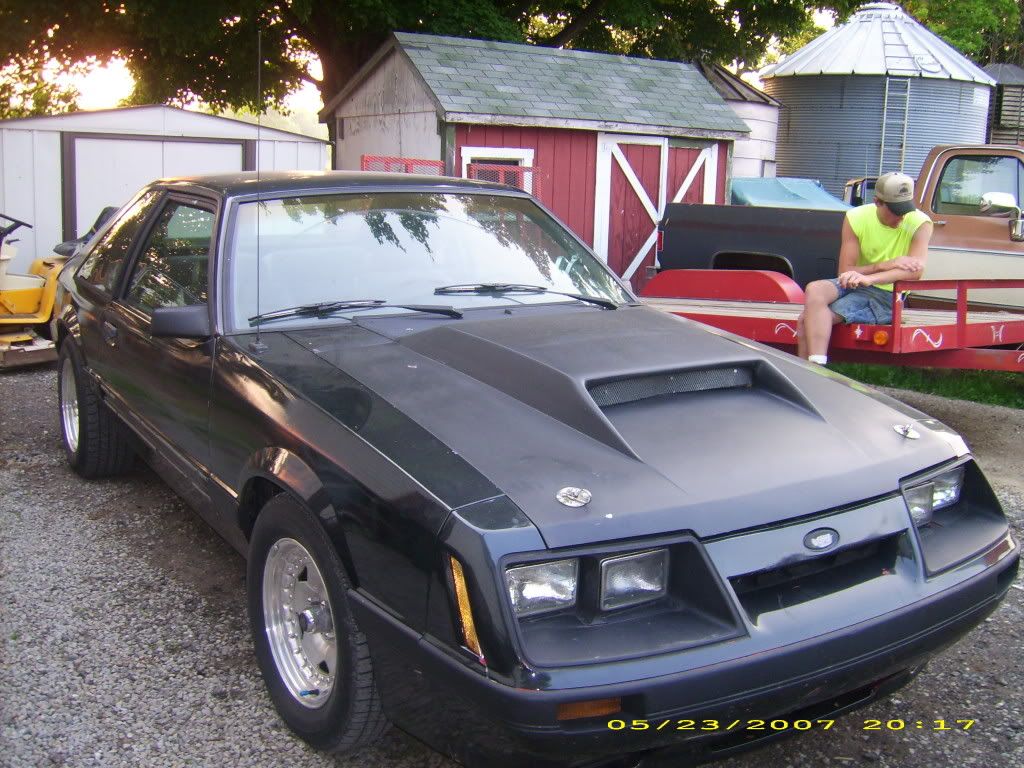 here's the hood: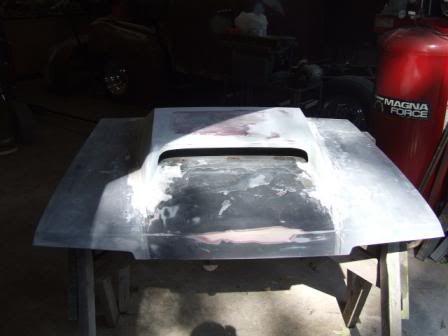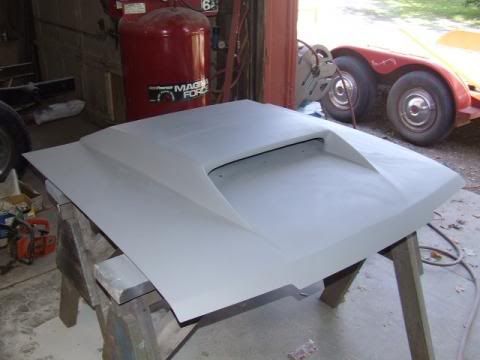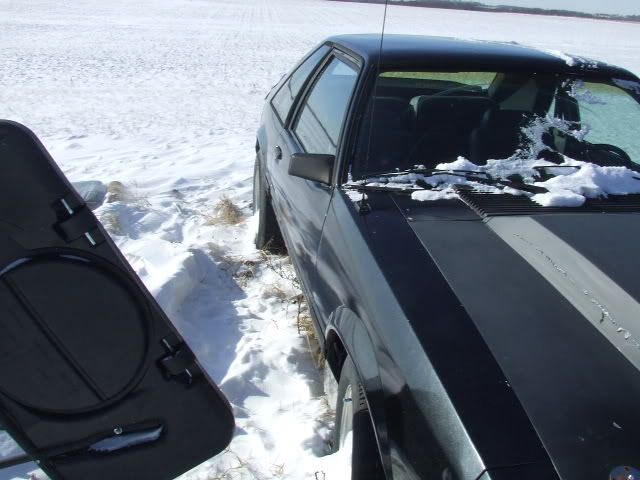 some newer pics: