WALK AROUND VIDEOS ADDED BELOW!!!!!
1986 mustang Stock suspension just throwing this out there. not 100% sure if i even want to sell it
496 BBC 16 passes built by Paul Reiter, all good parts ,diamond, scat,comp etc.. its a half filled 4 bolt block..........this is a NOS motor built for a 350 shot..Iron heads that flow 388 at 800 ,have the flow sheet..intake is a edelbrock 2927 fresh black chrome powder coat has bungs weld in and a edelbrock fogger bent and flowed by steve johnson, also induction solutions billet burst panel spacer,Nos Launcher Progressive with LCD screen, Brand new pro systems SV1 carb 1180cfm, real carbon fiber valve covers, motor plate, mid plate ,custom headers 2 1/4 into 4 with bullits also have full 4inch flowmaster exhuast for the car that runs a little past the rear axle.. has engine diaper......
Ignition is msd digital 6 ,MSD prostock billet dist has a crank trigger also
16 volt battery and charger , alt was converted to 16 volt as well
Motor fuel system aeromotive A1000 pump and reg, 10 gal cell
Nos fuel system holley blue pump and reg, 1 gal polished alum cell under hood
Trans th-400 has 16 passes , has a brake, 5500 tci stahl, built by Van Geibel..has jw ultra bell, cheeta shifter
Rear is an 8.8 5/8 studs in moser 33spline axles , upr lower single adj and grantelli double adj uppers, 4.56 gear, strange 10 ways, upr anti roll bar
Front is d&d k member and a-arms along with coil overs with strange 10 way struts.
wheels are billet specialties street lites with 28x10.5 slicks that have 16 passes.
Interior has kirkey seats and black tweed covers, black carpet, very factory looking interior in great shape. Fresh 12 point chromoly cage all tig welded just certed last month, new window net and belts also New DJ saftey chute, all phantom autometer gauges all lights work even the horn ..car will weigh about 3200 with driver.
Im sure that there is more that i am forgetting.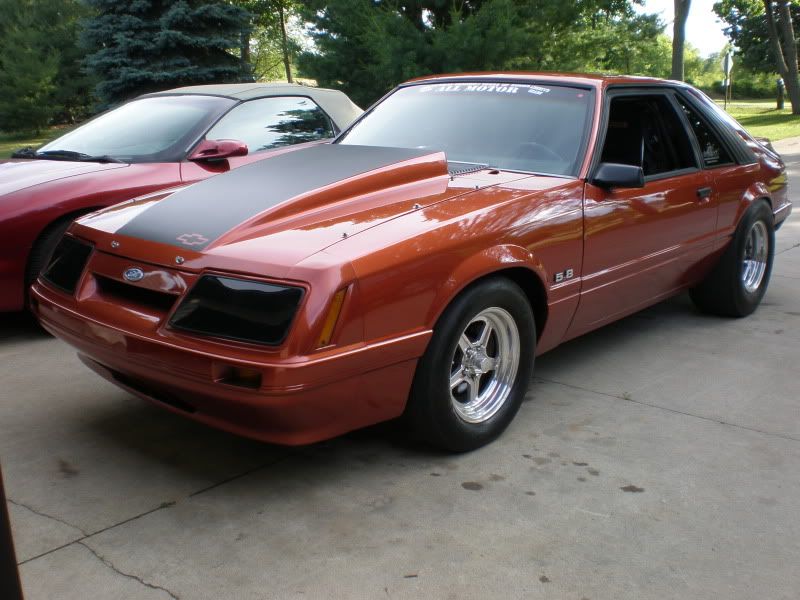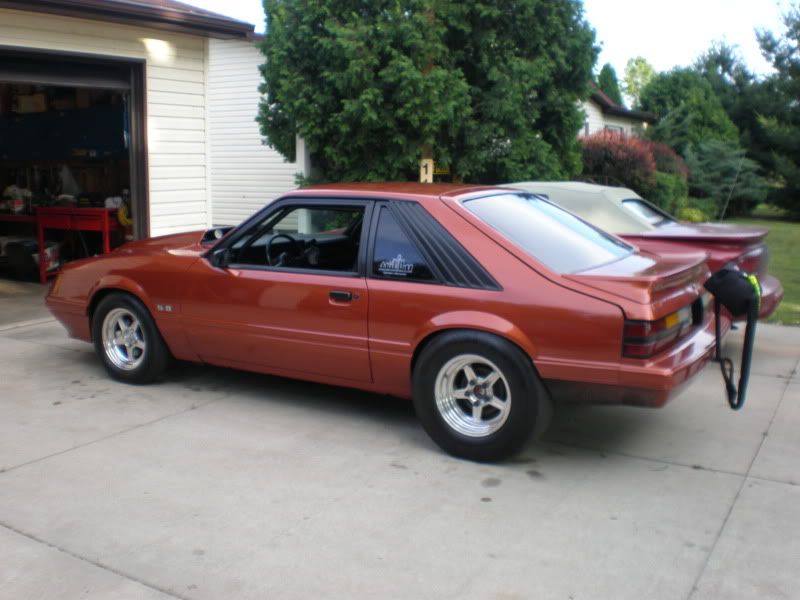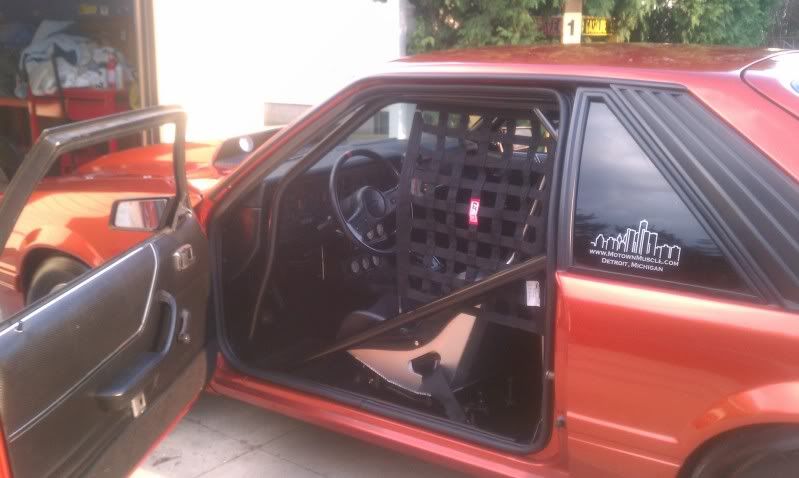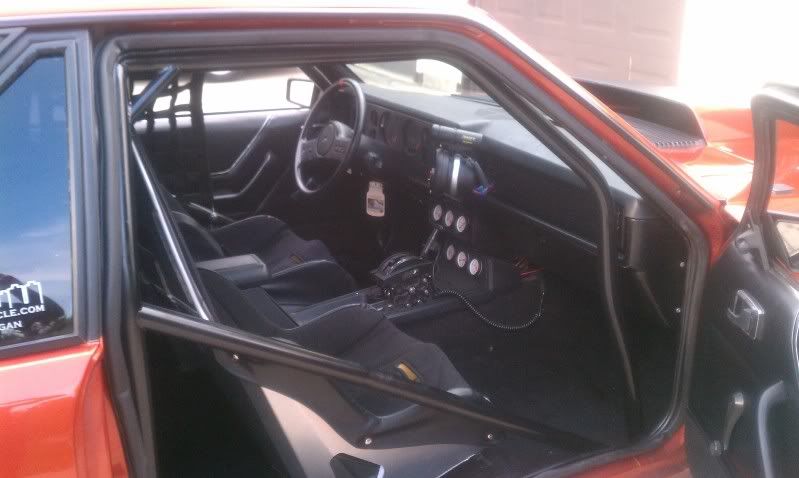 If the car sells I will also have forsale a 1995 GMC 4 Door dually 454 with 110,000 on it load leveling hitch ect.... and a 1998 Haulmark 24ft enclosed trailer, finished inside, torsion axles 110v electric. May make a package Deal with them and the car if the price is good enough?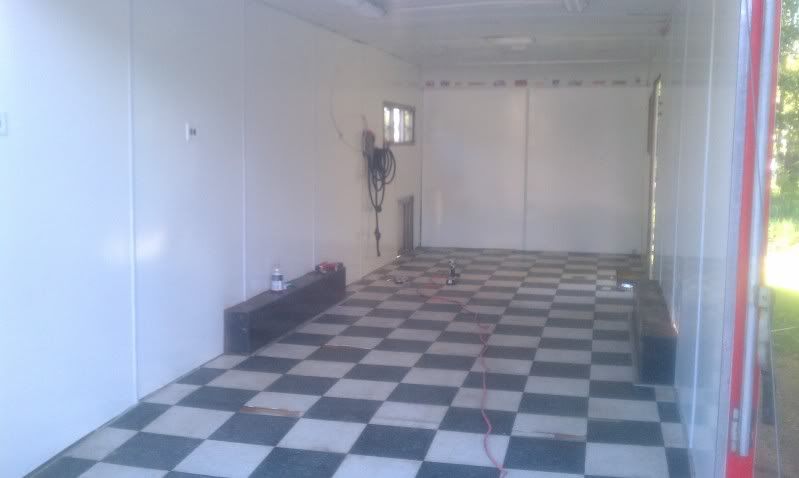 $19,000 for the car
$29,000 for the car, truck and trailer
Interested in some trades, wouldnt mind a terminator or something boosted really!!!!