Discussion Starter
•
#1
•
This is a feeler for a trade. Only reason id get rid of it is to get something that really has my eye. This a proven chassis that has been 8.70's on a mild combo. I can see chassis getting in to low 8's with the right powerplant.
This project is not for the faint of heart. Still needs some work done and it needs a powerplant and trans and you should be ready to rock.
Its an 1985 mustang.
Its a ladder bar car that has been certed to 8.50's but the cage can be altered somewhat for guys wanting to go faster.
The chassis
8.8" rear 3.73's, spool, strange 33 splines, clip eliminators and the housing itself has been braced.
Aerospace brakes on all 4 corners.
15 gallon fuel cell with a #### ton of -10 and -8 fuel line
Aje k member and arms
Kirkey pro seats with covers
Aeromotive a1000 fuel pump and fuel filter
Autometer gauges, oil pressure fuel pressure water temp boost and a big tach
Afco rear shocks and lakewood fronts with qa1 coilover kit
Wolfe mini tubs
Skinny kid wing
Simpson chute
Bogart wheels with 28x13.5x15's with some kumho skinnys up front
Lsx motor plates
Cowl hood
Flaming river rack and aftermarket lightweight steering shaft
5 point harness's
A few different line locks i have sitting around.
Grant steering wheel
#### ton of battery cable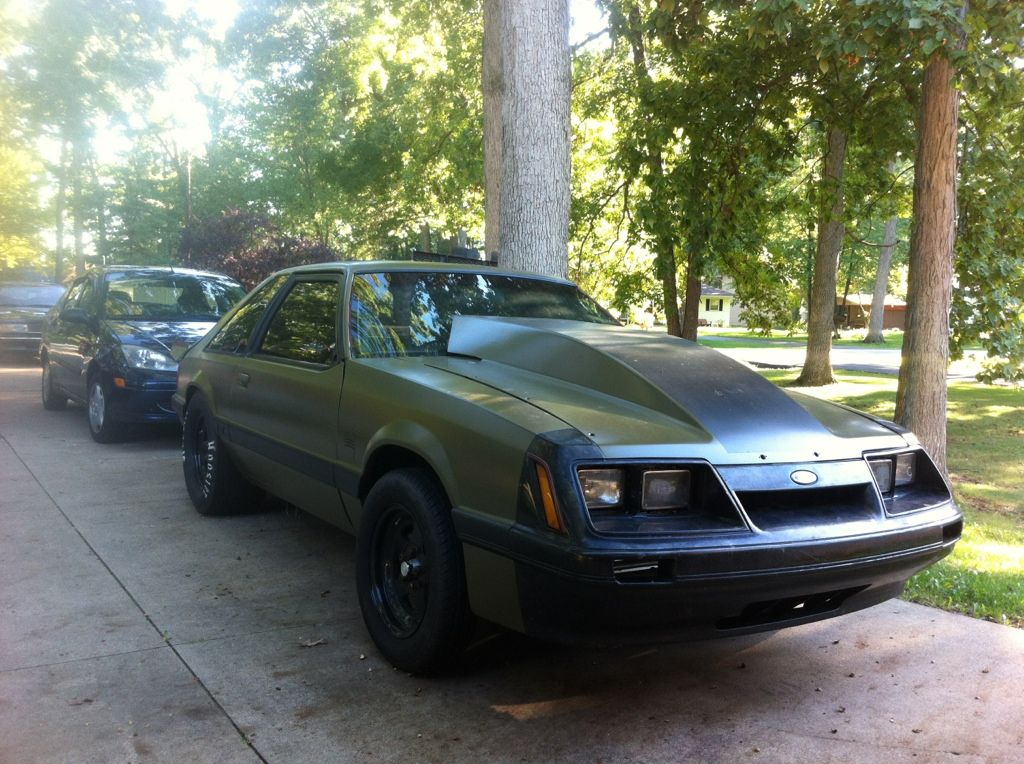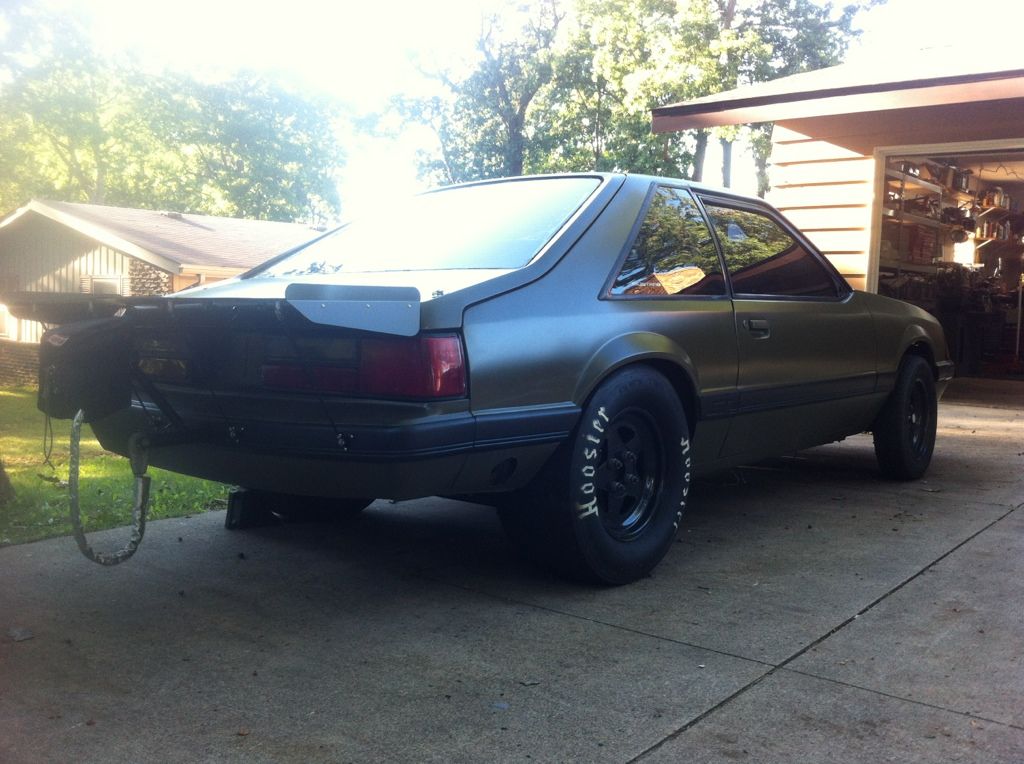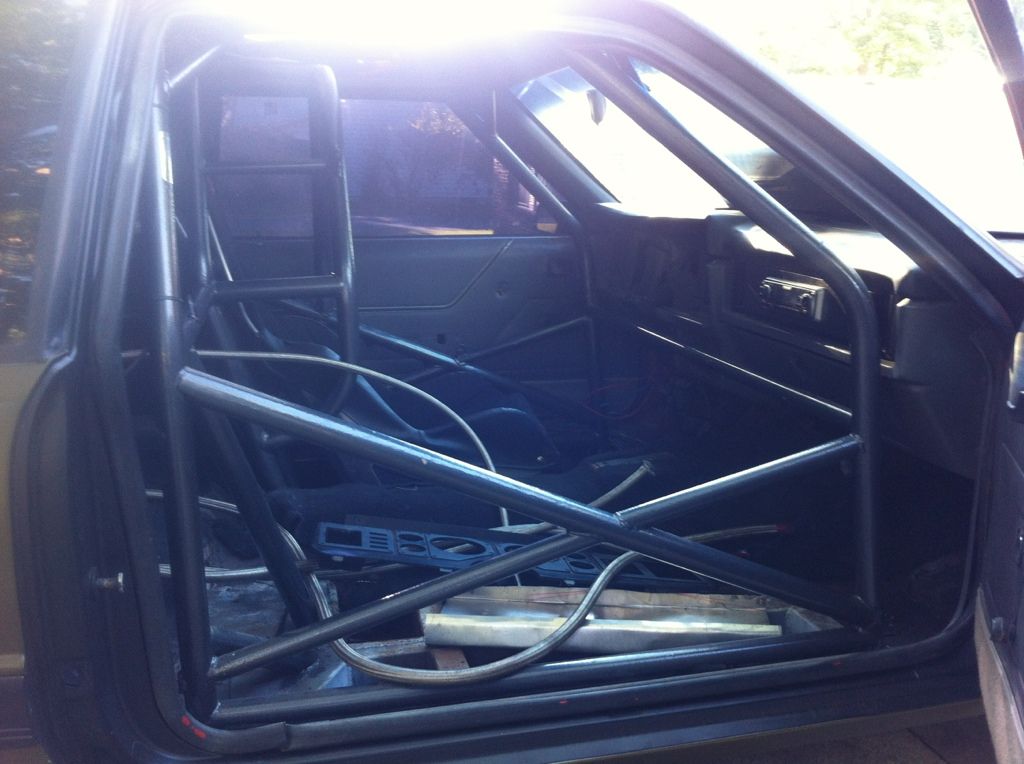 Hit me up. Not looking to sell but a trade is possible. I have no problem keeping the car and putting a turbo lsx in it if a good trade dosent come by.