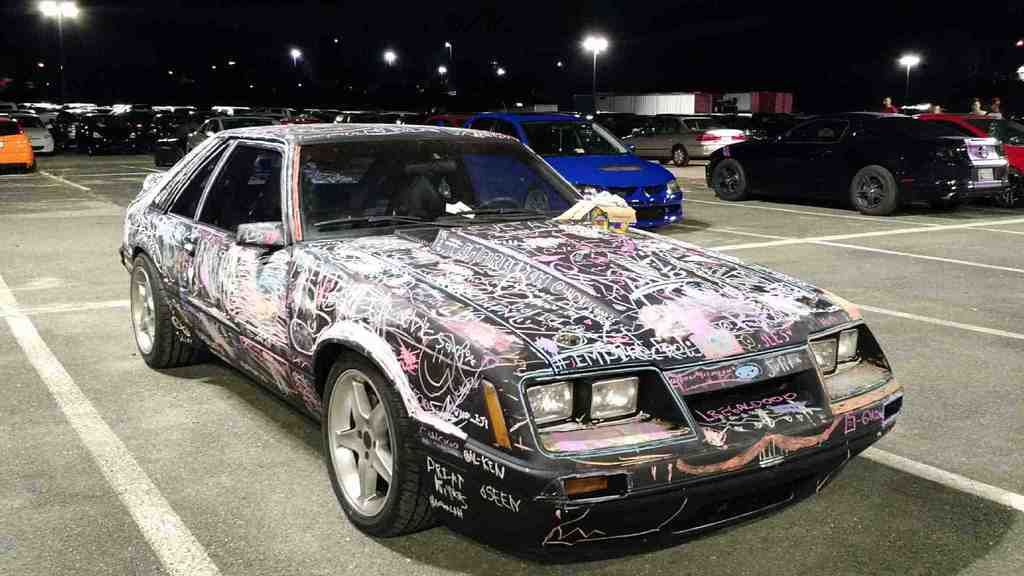 Asking $8,000.00
Located in Silver Spring MD.
Contact: Blair (301-642-2327)
What it needs
Interior bezels and clips. Brand New carpet and floor mats.
Center Console is missing the lid and is cracked where it meets the dash.
Seats are in fair shape.
Trades: I am looking for a clean box truck or enclosed utility. Something I can stand in. Diesel is a Plus 4x4 is a big plus. For the right set-up I can ad cash on top.
This car comes with a lot of spare parts. 2 spare blocks and a complete turbo kit. You could go from NA to turbo in a weekend. Everything is there to run which ever setup. Currently the car is set up to run NA
I have a lot of receipts dating back to the year 2000. This is a true California car and has been garage kept for the last 6 years I have owned it. Most of the parts listed are new and I have receipts for them. I used all name brand parts and did not go the cheap route on this car.
Update: New Tires and New Clutch. She is ready to roll. Recently painted with Chalk Board paint. So you can have people draw on it and wash it off when you are done.
1984 Mustang Gt
List of Mods
Gt40 Intake
Walboro 255
Stainless Braided fuel lines with all A/N fittings
Custom return-less style fuel rails
42lb Fuel injectors.
E7 Heads (Smog Hump Massaged Out)
1.7 Roller Rockers
Head Studs
Electric Fan
Single 3 inch passenger exit exhaust
Tr3550 Tremec 5 speed Trans.
Aluminum Drive Shaft
8.8 rear 3.55 gears
Baer Big Brake Kit
Cobra 17 inch wheels
Tubular Control Arms
Coilovers up front/ Lowering springs in the rear.
Updated rear suspension from quad-shock system
Custom tower bracing in rear
Bump Steer Kit
Ladder style Subframe connectors
4 point roll bar
Jamex Racing Seats with 4 point Harness
Custom Digital Dash
New Heater Core (GREAT HEAT)
2 inch fiberglass cowl hood
Steeda Rear wing
1986 Front and Rear Bumper
And Much Much MORE!
Currently the car is N/A. With a different engine set up ( A freshened block that has already been sold) the turbo set up was built to fit, and will actually bolt up to this current configuration. It has a tune for it that will be a decent baseline. You can go from N/A to boosted in a weekend. The turbo kit is complete and the fuel system on the car was designed around that kit. Feel free to call or text with any questions.
Comes with.
Stock fuel rail
Additional Aeromotive fuel pressure regulator for stock manifold
Manifold elbow
Tread stone Turbo Kit with 2 hot sides!
Turbo exhaust Single three inch out the passenger side.
2 spare 302 blocks.
PanHard Bar Kit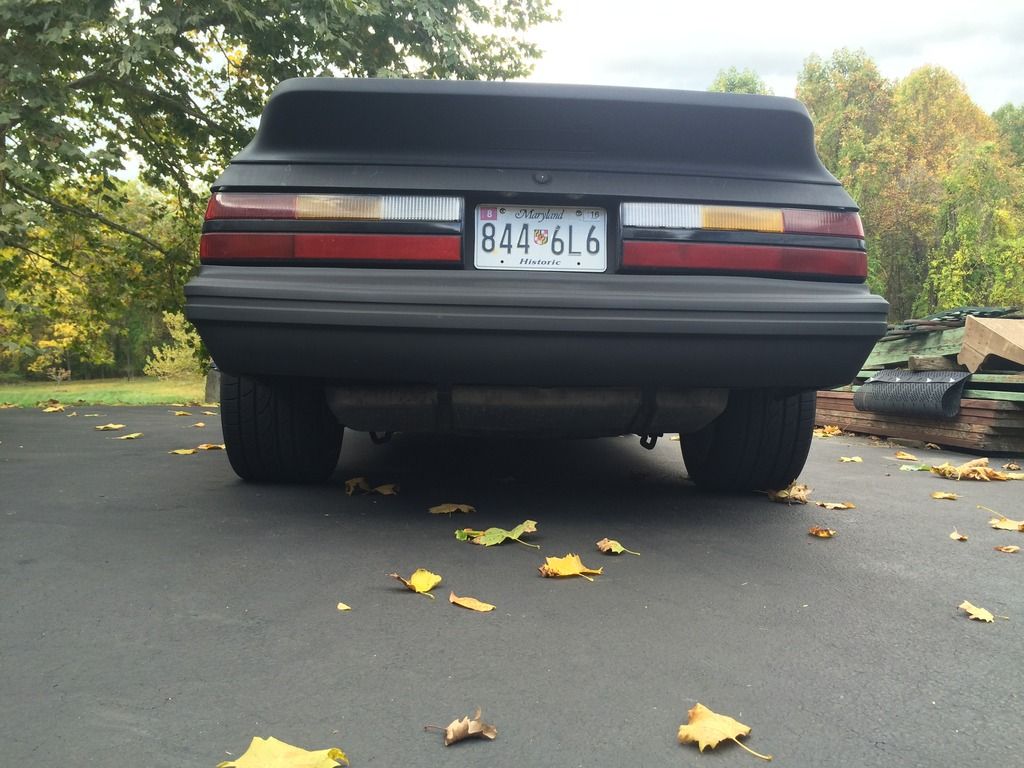 This turbo kit comes with the car with everything pictured. Every bolt etc.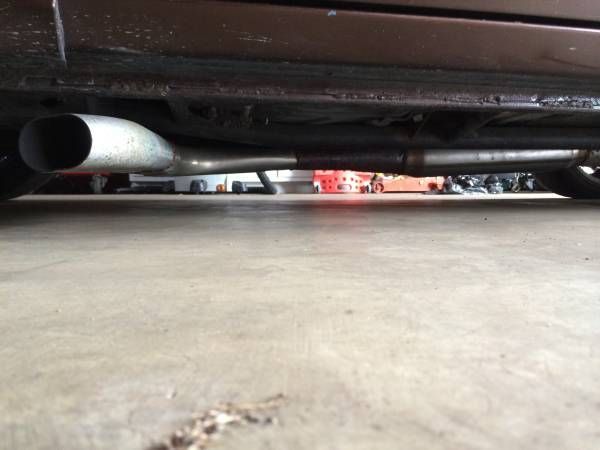 It come with full exhaust for running NA or Turbo. This is the turbo exhaust and exits out the passenger side.