$1200 OBO. CARS LOCATED IN NORTH EAST OHIO. MAY DO LOWER IF YOU DONT WANT THE ENGINE/TRANS. CALL 330-233-318six. Text is ok too.
Trade Interests:
BA 5000 SCT sensor, flange and harness
42# green top injectors
On3 Mild Steel Headers (my other ones cracked)
Built AOD Trans that will fit a 90 w/ converter
Head Stud kit (ARP)
31 spline 4 fox axles.
31 spline 5 lug SN95 axles or fox length
Aftermarket upper/lower control arms
Selling a 1982 Mercury Capri 5.0 RS original V8 car. Most all the parts are there. Most in the car itself. This car ran around locally for years here in Ohio so I know the previous owner well. Tore it all down and never got it back together because of money issues. Has an 8.8 axle in it gears are unknown. Trans is half apart and the motor (numbers matching) was at the machine shop getting bored 30 over. So it has a fresh bore and cam bearings with freeze plugs and cleaned. The interior isn't special and the car has a dent on the quarter panel and passenger door. Same spot. Towers are solid, pans are solid for the most part and the car is clean and clear title no salvage or rebuilt. Paint is a 10 foot jobber and probably will need work done to it.
I wanted to convert a capri to mass air and do a stock block on3 kit in one because I thought it would be super different. I have all the parts for the transplant but I want to do it to a bubble back capri instead. Which I already own so one of them has to go.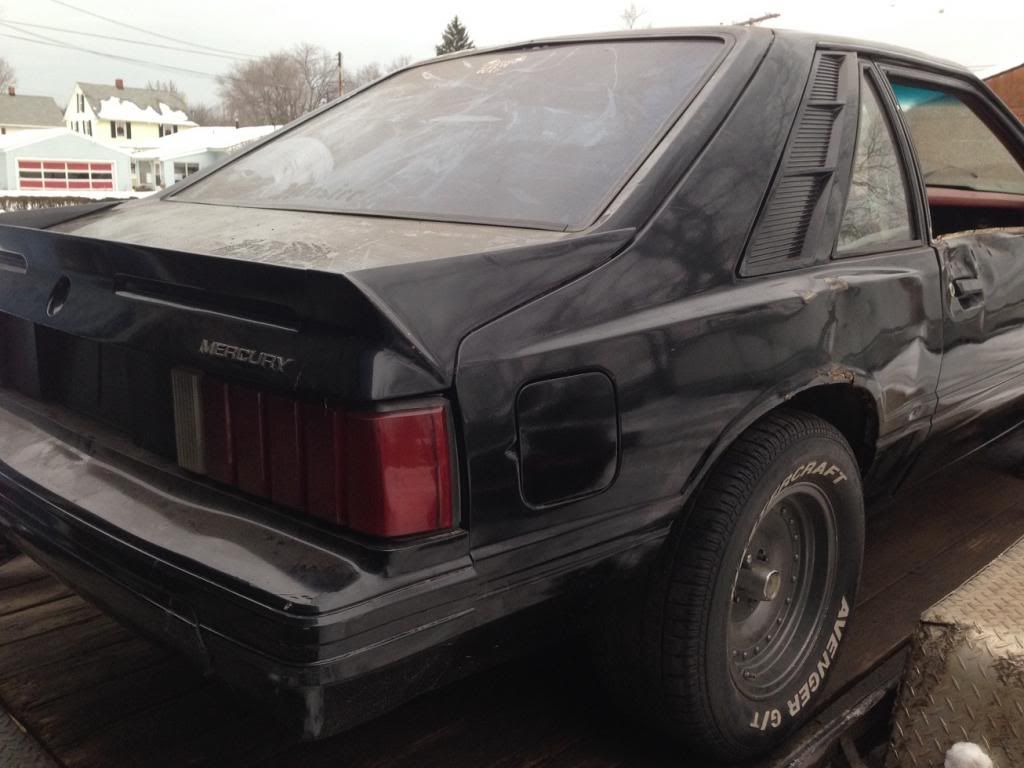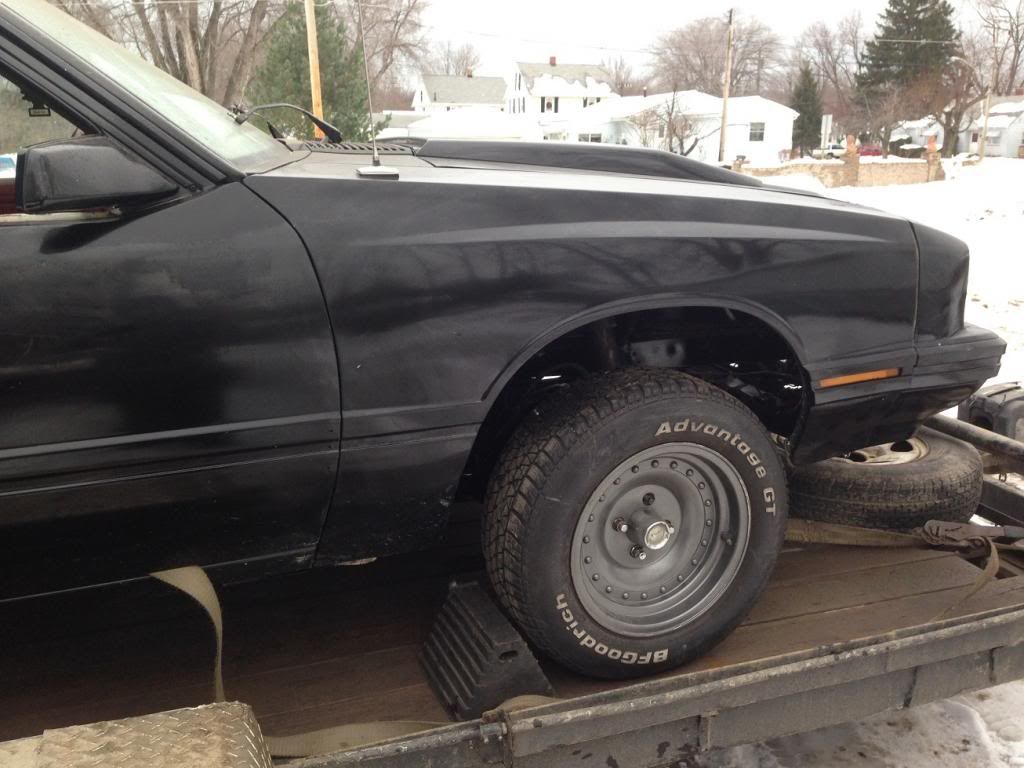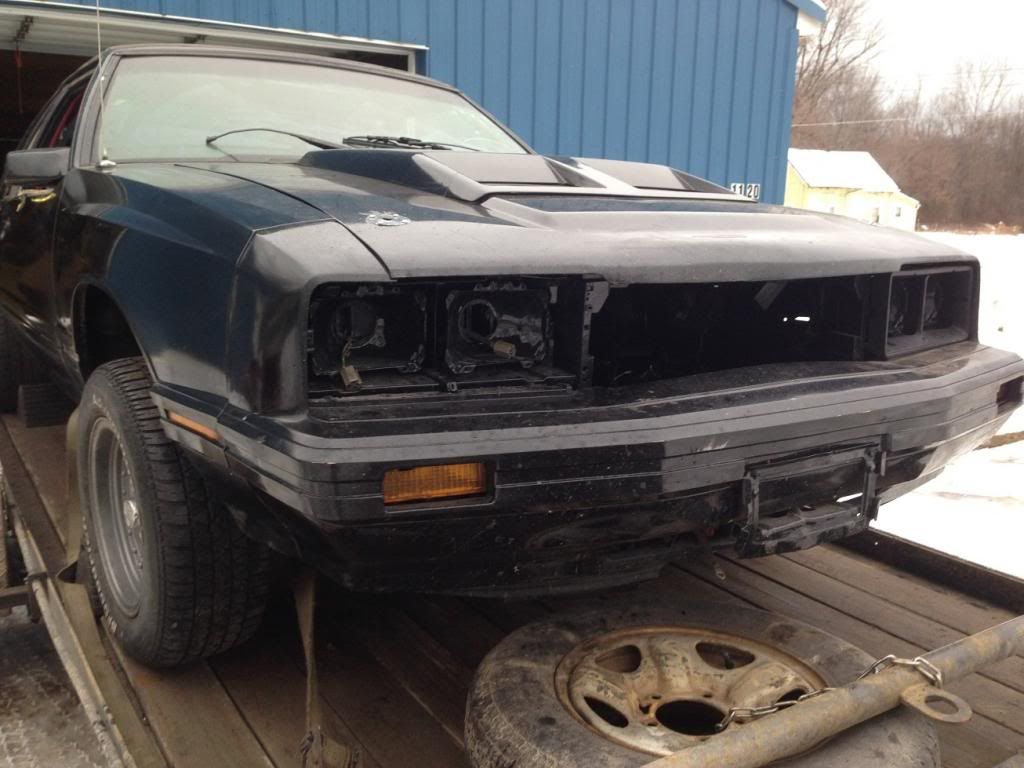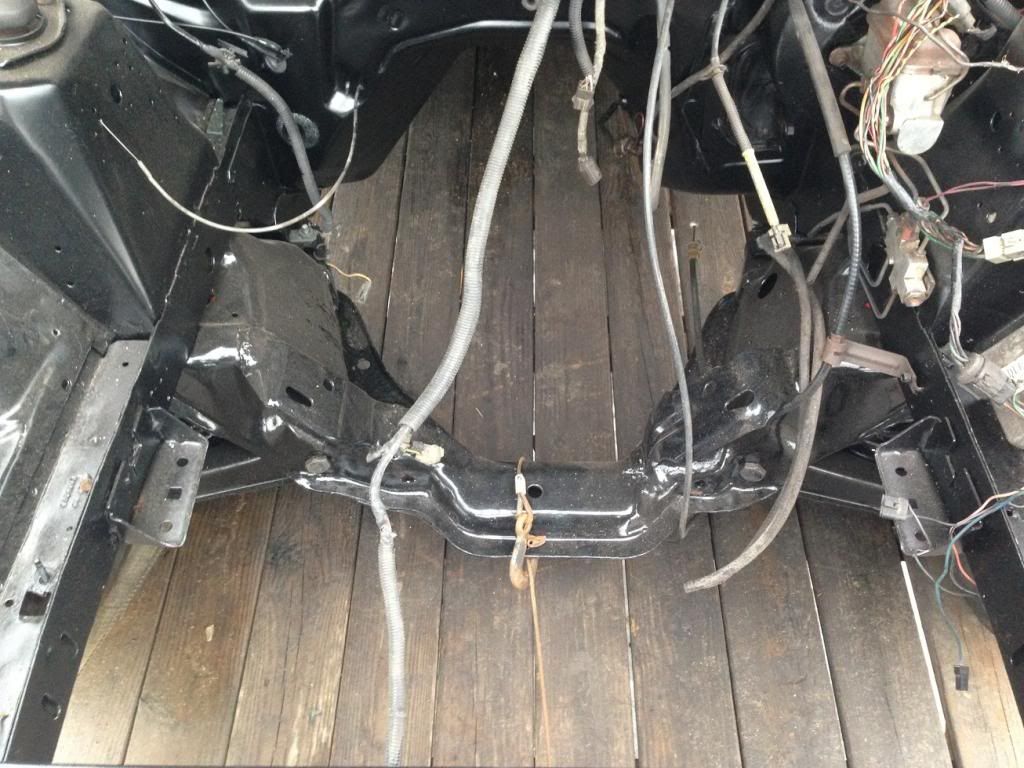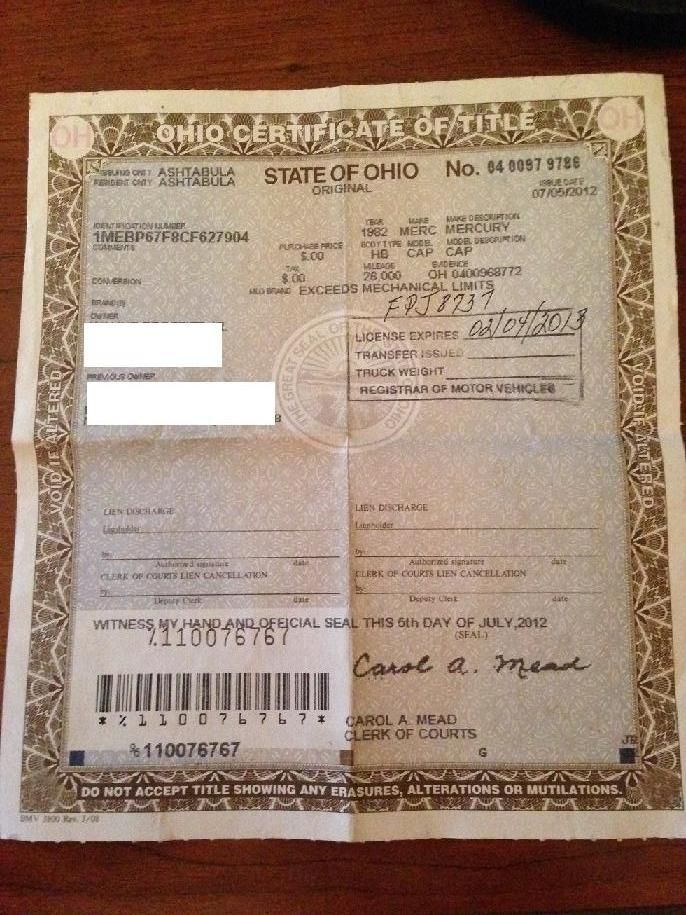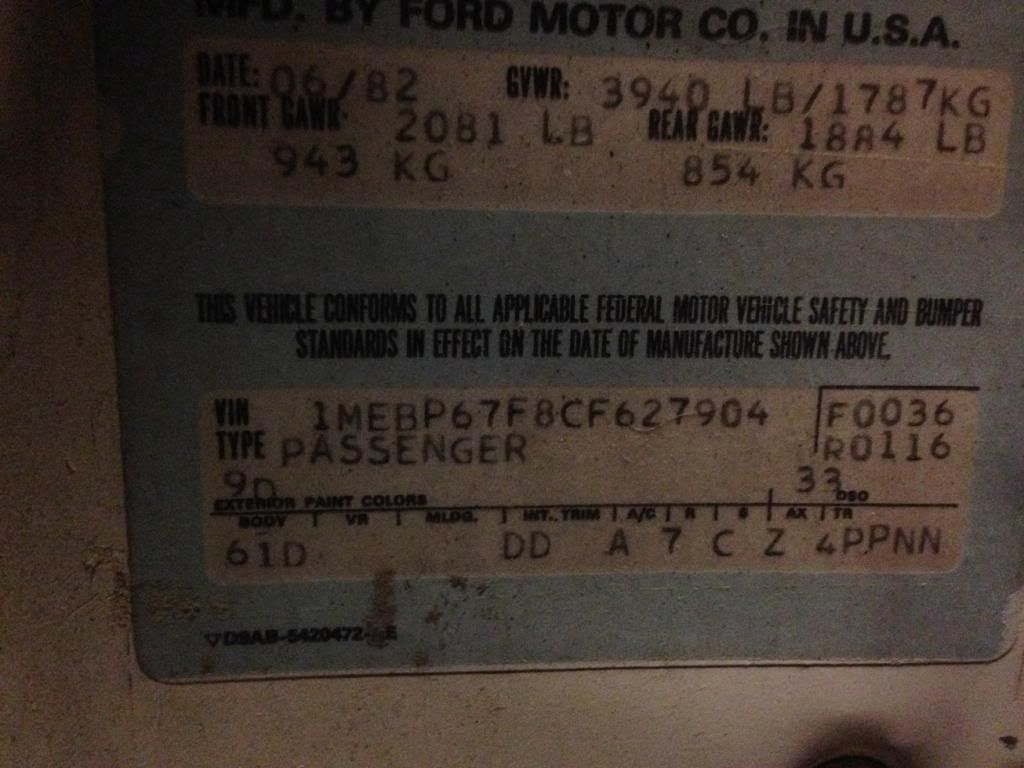 PM me and ill give you my phone number or you can do the same.