Have mostly a bunch of oem parts I need to get rid of. Tired of looking at them in the garage, and trying to get my boost fund built up some more
Stock manifolds 20$ + the ride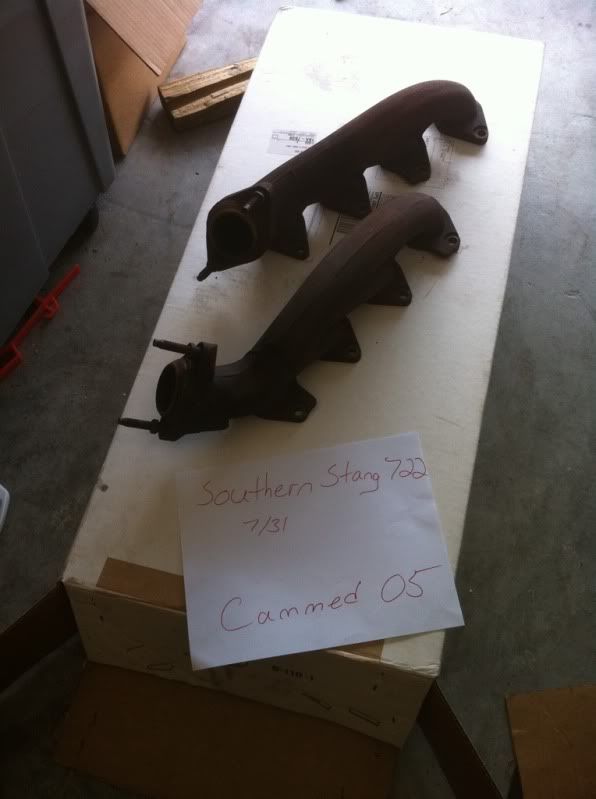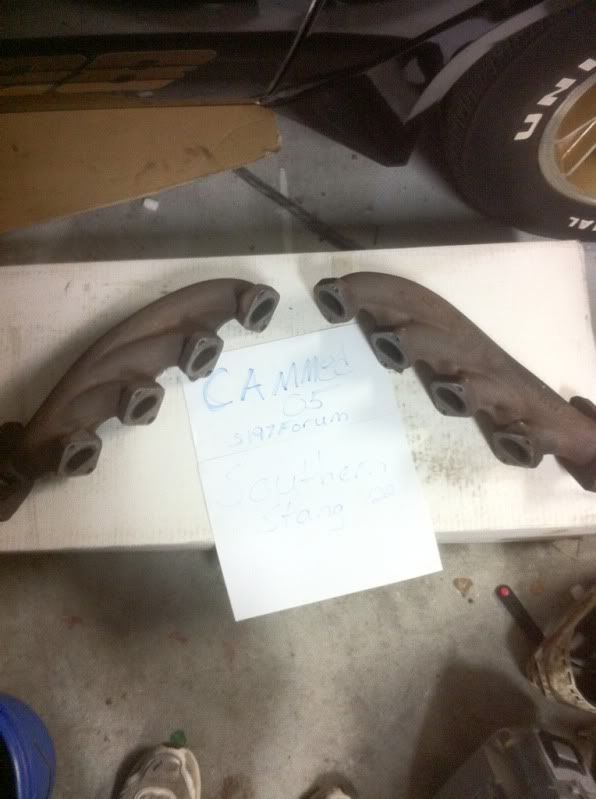 Stock intake manifold 80$ + the ride Can be made into delete plates for an additional fee and sold separate upon special request
UPR short throw shifter sold sold sold!!
Stock springs off my 05 40$ + the ride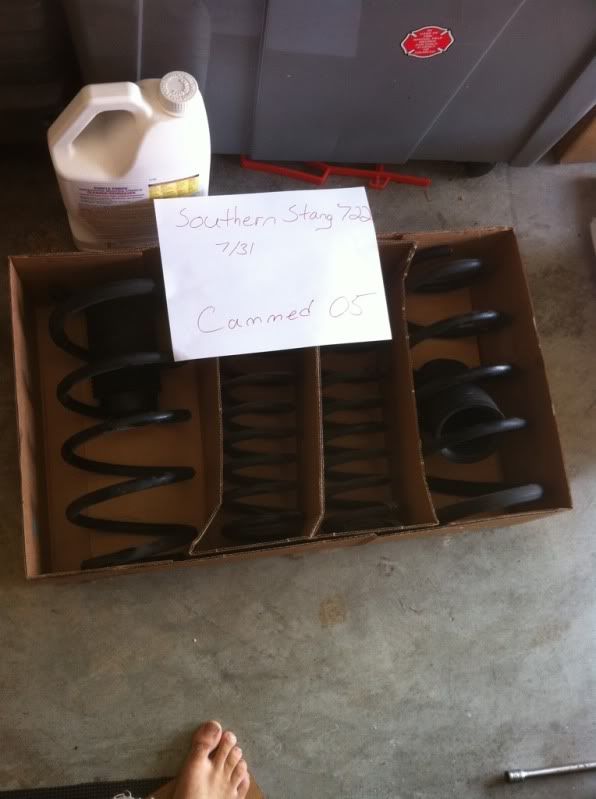 Stock 3.55 gears - Only had about 18k, great pattern and were quiet. 80$ + the ride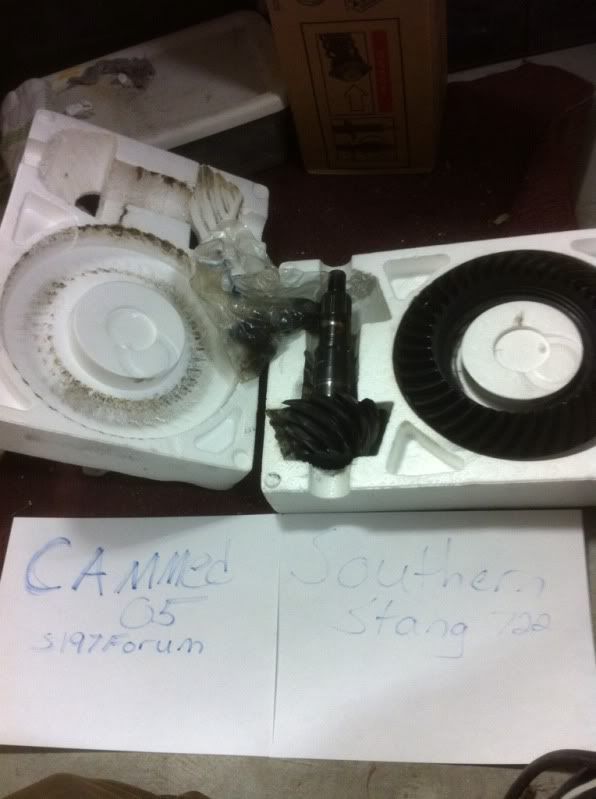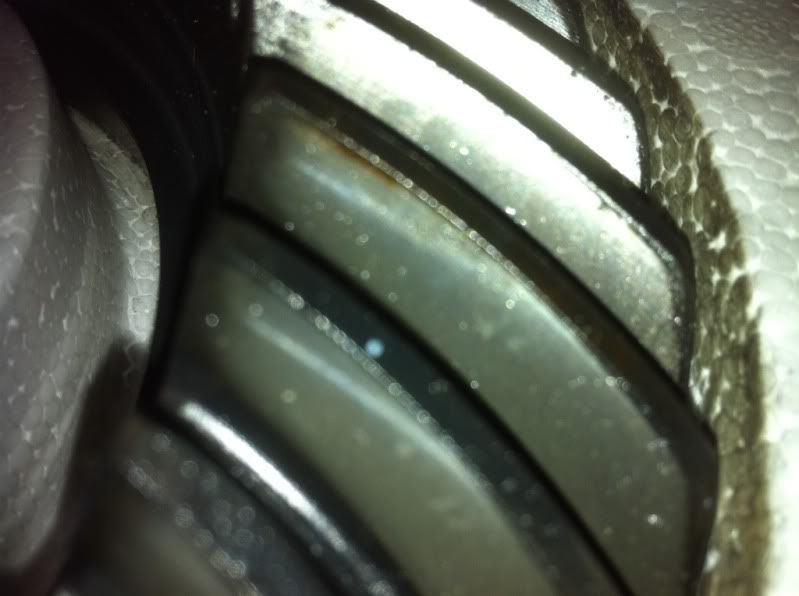 Stock shifter 25$ + ride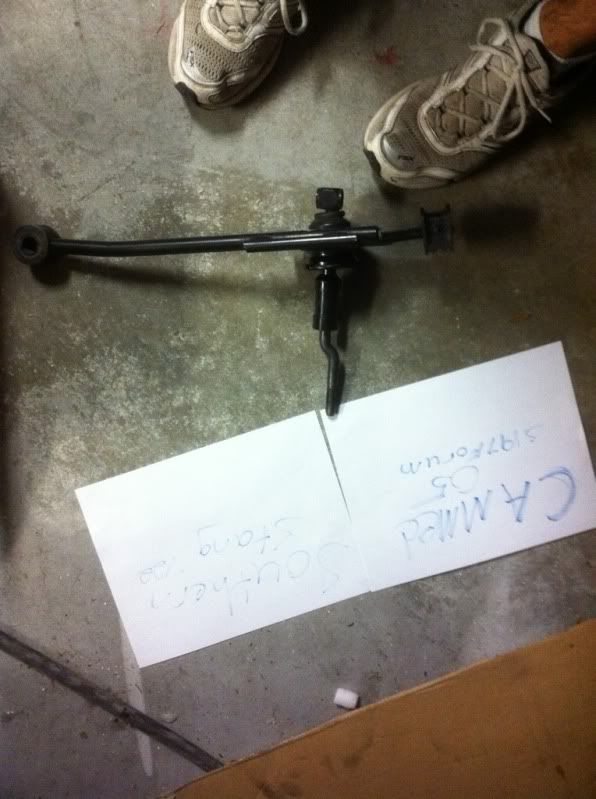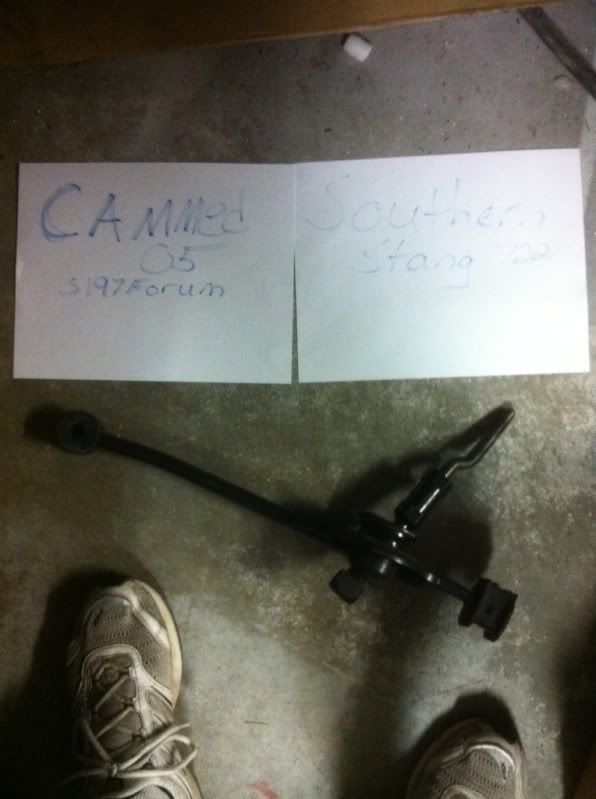 Last but not least I have two 18" black chrome fr500's 10" wide deep dish rims for a 94-04. I misread the description apparently thinking they said 05-09, which the website does not show now. The offset wasn't enough and they stick out the fenderwell on my s197. Anyway they have less than 1000 miles on them, and are on the car as of right now. If sold can be taken off and shipped though. With or without the tires. Looking for 400 Shipped
Thanks guys, I'm open to all offers aswell!