Registered User
Join Date: Jul 2007
Location: SCAPPOOSE OREGON
Posts: 192
Need help with MSD Digital 6 plus wiring!! If you have one please come in.
---
If you have one of these or know how to hook one up please help.
I'm having trouble with locating where the red and white wire would connect to. I'm not sure which installation picture I should be going by when connecting everything together. Which one did you guys use and where does the red and white wire connect to? Would the wire that the red and white connect to happen to be a dark green with a yellow stripe and a red with green stripe? The wiring harness is a litte hacked up so I'm having some trouble here. The Dist. is a Pro B p/n 8456, coil is HVC II p/n 8253.
Thank,
Ben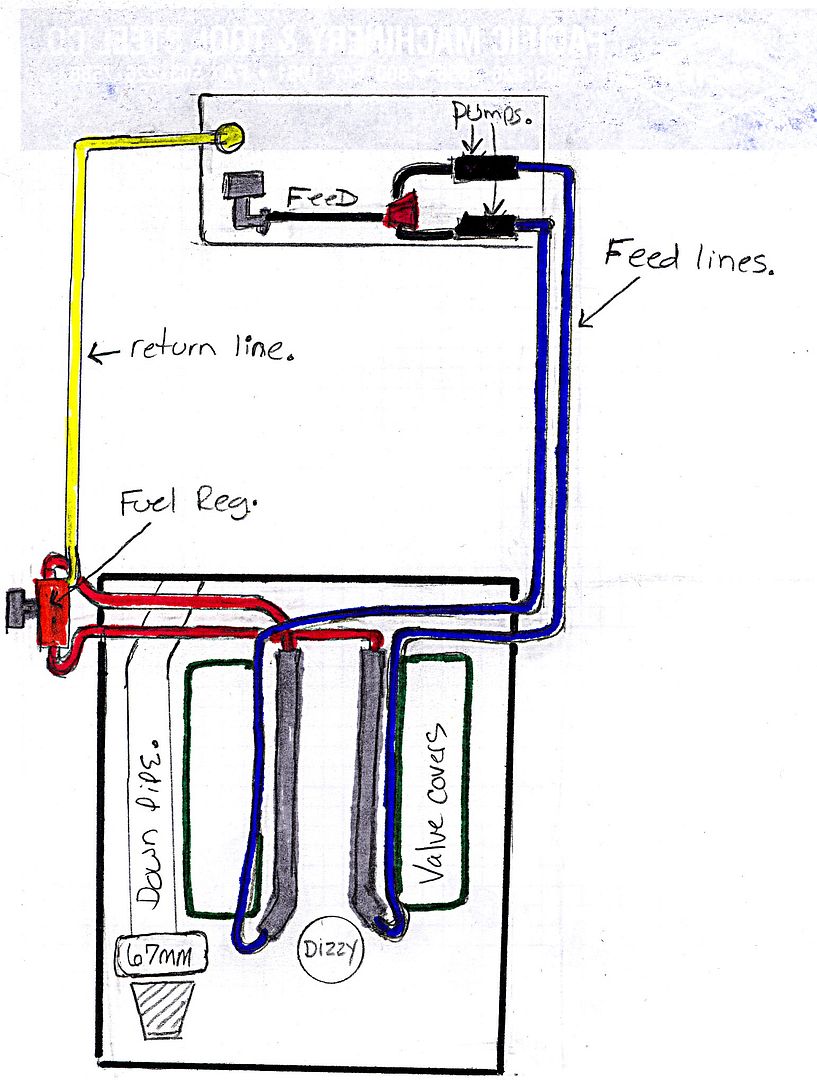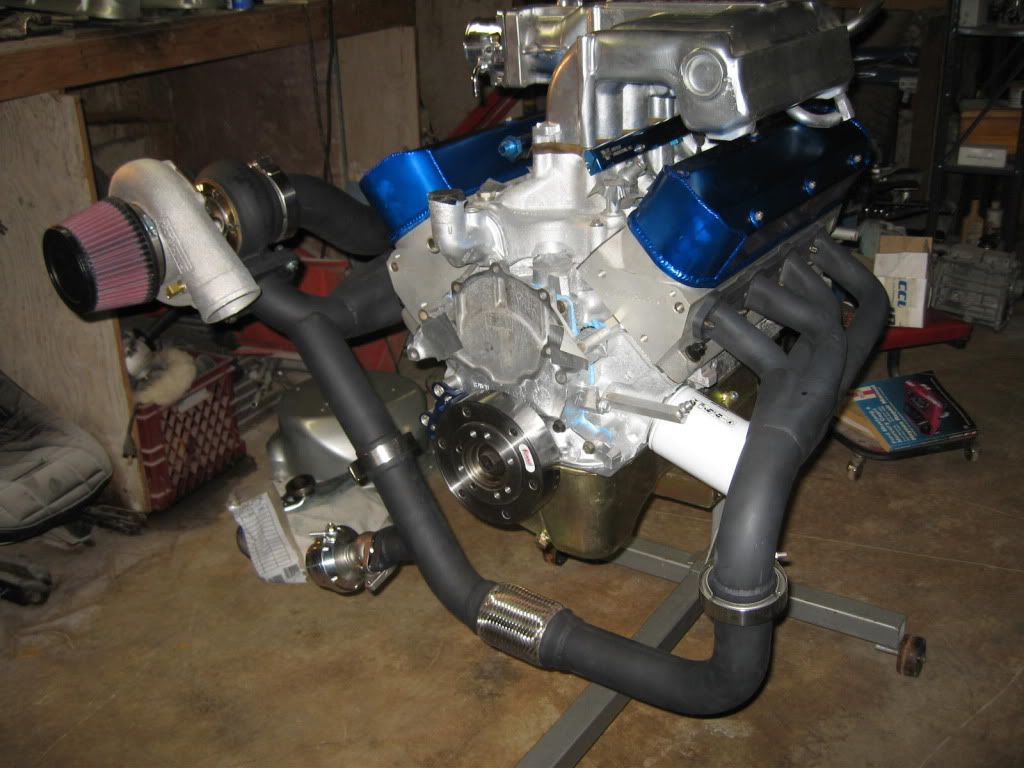 ---
88 Notch. QT PT 6776 turbo kit, Edelbrock RPM, Cometic, Crane 1.6, f303, LW bell, 6 pt., 3.73, strange adj. 6AL, MB Jr. upper/lower control arms, T5-Z, SRP pistons, main support, windage tray, FAST XFI, Strange spool & 33 spline axles, c-clip, Spec III, Flaming River man. rack, Team-Z anti-roll
Registered User
Join Date: Aug 2004
Location: vancouver
Posts: 174
msd 8874 is the jumper harness you need so its plug and play, you can cut your oem coil plug off and hardwire it, but its easier to use the jumper so u can pull the msd out if you need to easily.
Registered User
Join Date: Feb 2005
Location: Minnesnowta
Posts: 393
I am using the stock coil and dizzy with mine. Don't know how much it will help but I just ran the harness 8874 and plugged it in. If you are going to run the two step and use the clutch safety switch let me know. That's what I'm using and it works great.
---
1995 Cobra white/tan and a T64
To view links or images in signatures your post count must be 10 or greater. You currently have 0 posts.

Registered User
Join Date: Feb 2003
Location: Ohio
Posts: 3,318
the red goes to the POS terminal of the coil and the white is the NEG on the coil.
cant see in the pic but it LOOKS like the right side of the coil is the POS but it should say on it.

if its a 5speed I have a wiring diagram of how to wire it up so the 2step is on the when the clutch is in but shuts off after 1 use so it dosent come on every time ya shift. works GREAT !!!!
---
NEVER do business with Sam Rivera AKA Sam Wilson.
Join Date: Mar 2009
Posts: 146
Hows it runnin
---
D.O.A.,hows the QT kit workin for you?