05+ TR6060 Conversion KIT. With SPEC stage 3+ All Brand NEW
---
TR 6060 Six speed conversion kit for the 2005-09 Mustang GT.
Included in the KIT:
New remanufactured TR-6060 straight from Tremec
2008 Tremec
6060 Six Speed Transmission, rated at 700 lbs-ft of torque w/ 26 Spline Input Shaft
Bellhousing
Stock Hyd. Throw out bearing
Brand New Ford Shifter
Brand New Crossmember
Brand New Trans mounts
Brand New Shift Boot.
BRAND NEW COAST ALUMINUM DRIVESHAFT RATED AT 800 RWHP.
BRAND NEW SPEC STAGE 3+ 26 SPLINE CLUTCH
Other kits don't come with a clutch. This DOES! The clutch alone cost $550.00
Transmission is located at our old shop in Michigan, we are moving down here from Michigan. We are Forward Performance.com/shop
I will pay to have it shipped to your door.
$3700.00 SHIPPED
Gear ratios are 2.97 1st, 1.78 2nd, 1.30 3rd, 1.00 4th, .80 5th, and .63 for 6th gear.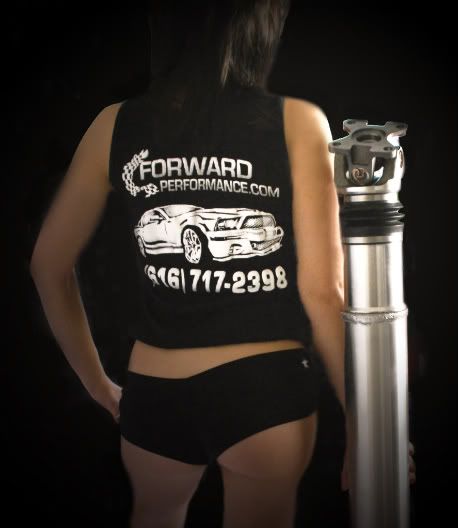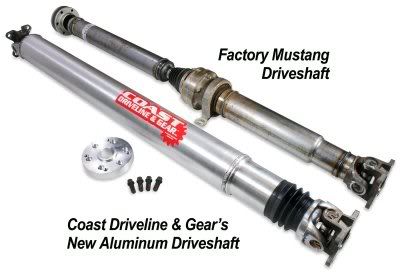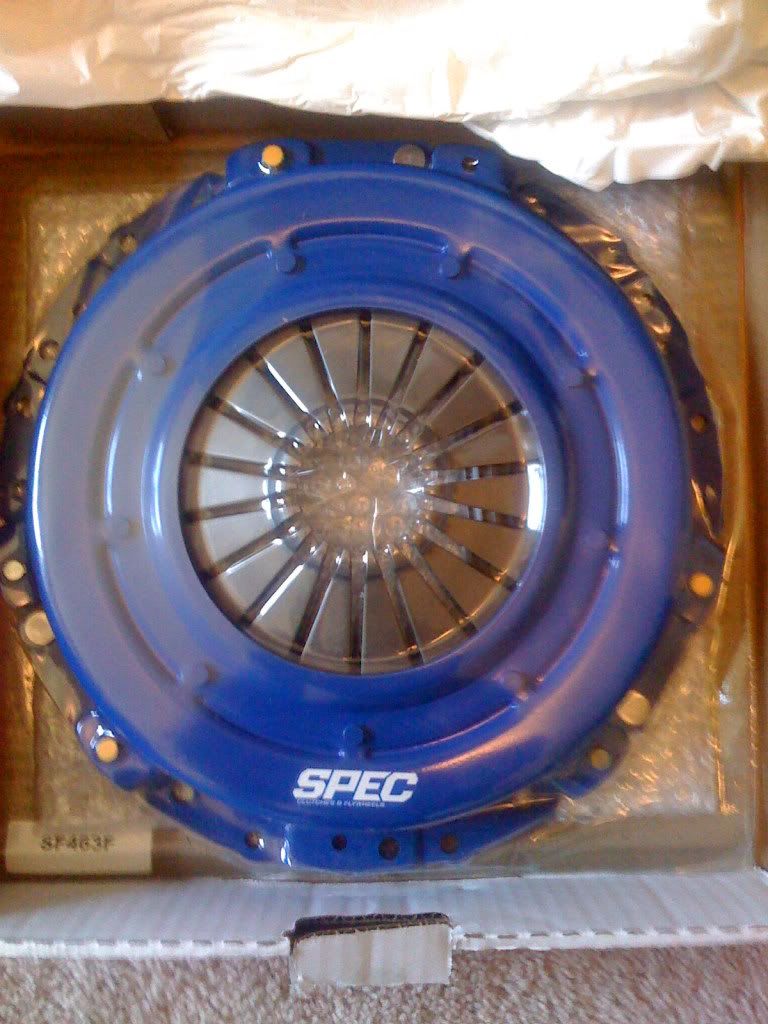 Keywords- roush saleen six speed 6 tr6060 tr 6060 t56 mustang shebly gt500 gt 500 pony ford racing tremec t6060 shelby rousch steeda d&d
won't last long at this price
LAST CALL

3500.00 SHIPPED

YOU PAY PAYPAL FEES
Registered User
Join Date: Jun 2009
Location: Liberty, Missouri
Posts: 28
Can you still use factory flywheel, or would an aftermarket aluminum or steel be recommended? I know the factory will fit, but I mean will it hold the power all right and work with the new clutch?