Registered User
Join Date: Jan 2000
Location: Cocoa, Florida
Posts: 3,627
FS: FRPP Cobra R wheels w/tires
---
Wheels are in like new condition (no dings, curb rash, blemishes or scratches) with a set of Kumho 275/40-17 Ecsta MX tires. These are not cheap Chinese knockoffs, but are the real deal from Ford Racing that are no longer available.
The M179 wheels are essentially the same as the R58 wheels except they have a +36mm offset instead of a +24mm offset. Wheels include the Cobra R center caps.
Wheels will fit S197 Mustangs
and also Fox bodies with 5 lug conversion.
Asking $650 cash for local pickup
or may consider other offers such as meeting me somewhere in central Florida. But don't ask me to throw in free shipping or expect me to just give them away. Serious buyers can PM or email me [gforester at cfl dot rr dot com]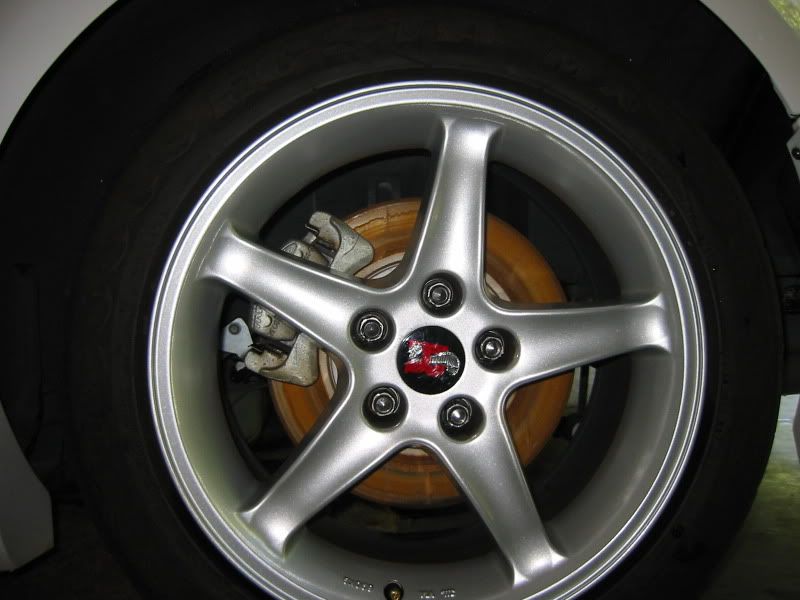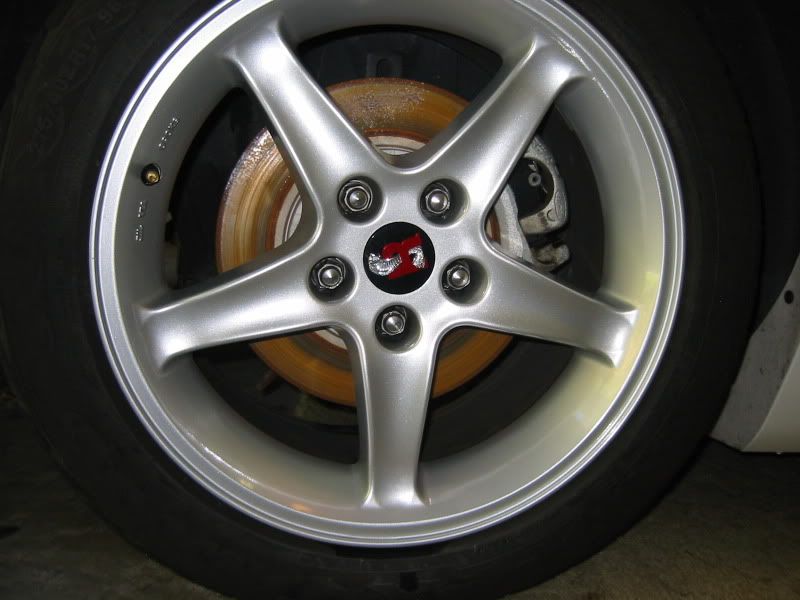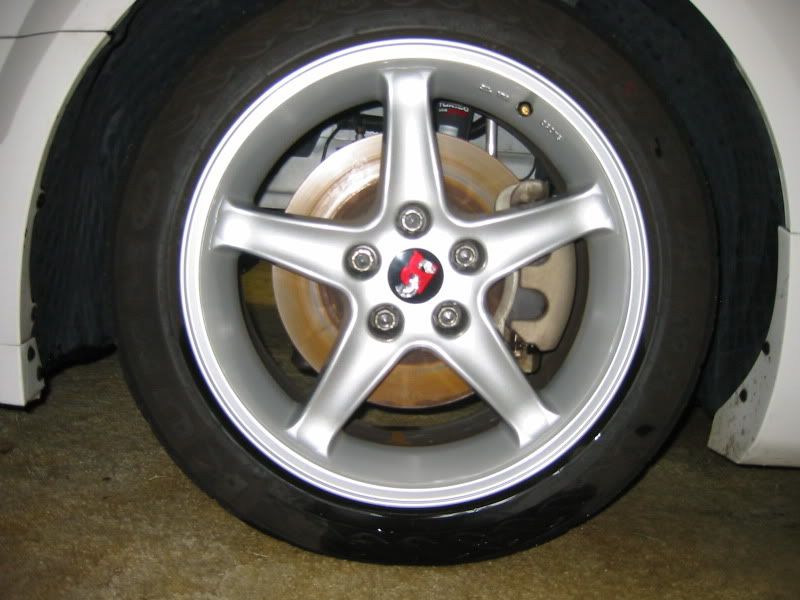 ---
Last edited by Glenn; 07-23-2009 at

08:36 PM

.
Registered User
Join Date: Jan 2000
Location: Cocoa, Florida
Posts: 3,627
Still available and need them gone. I've had my 18" wheels for a few weeks now so come pick these perfect R wheels with tires up for $500.