August 2012 Ride of the Month WINNER!
---
CONGRATULATIONS!
10sec5oh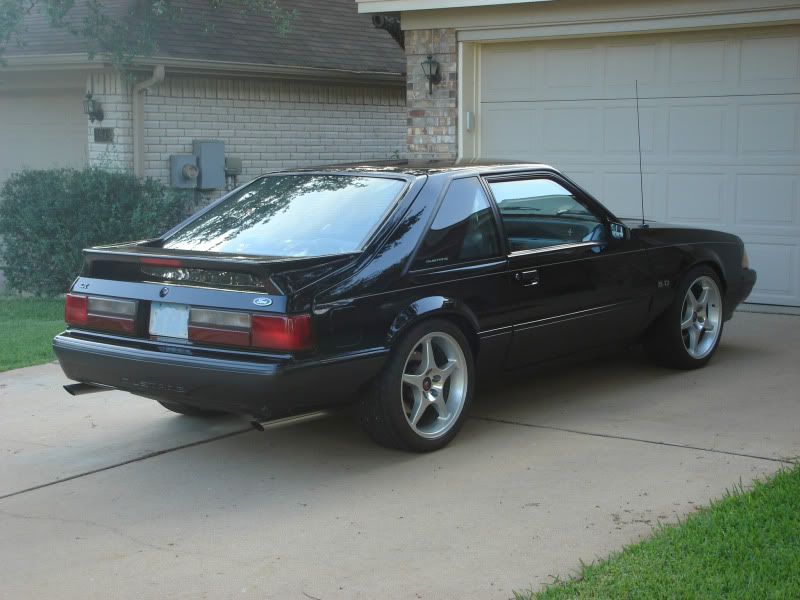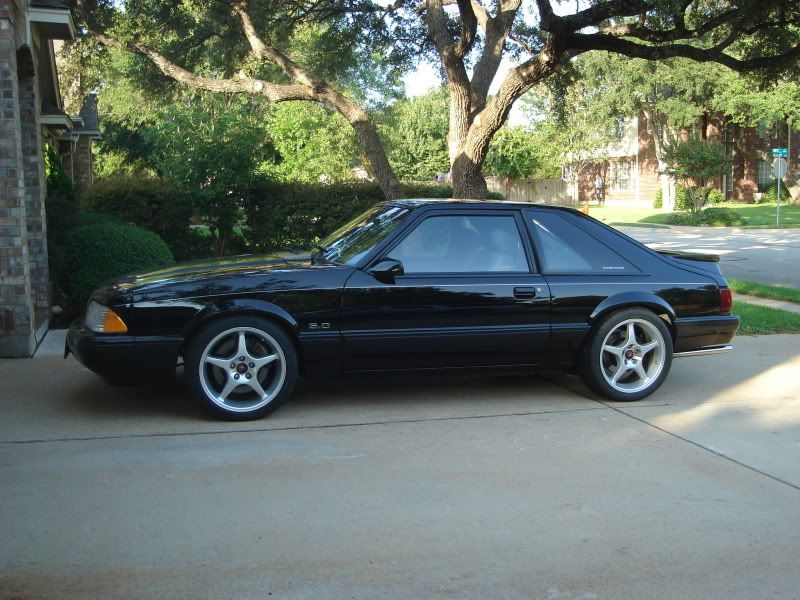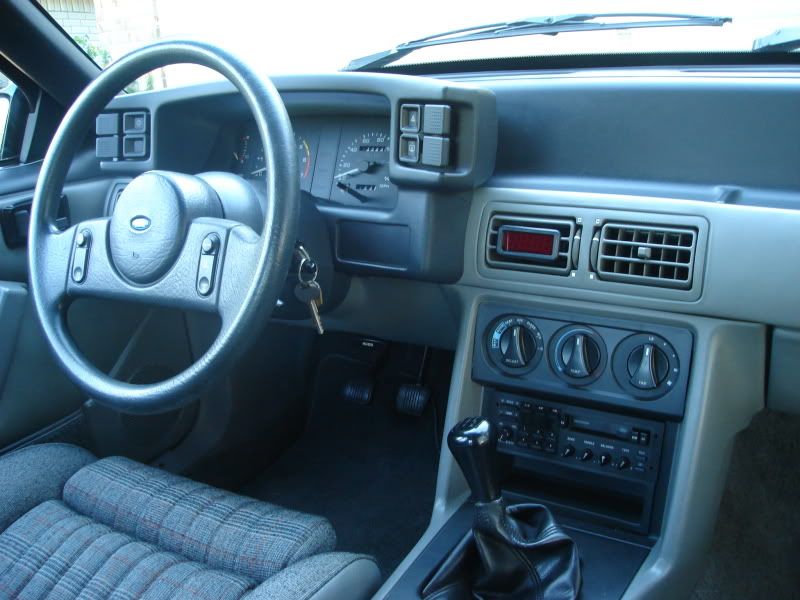 Registered User
Join Date: Feb 2002
Location: iowa city, ia
Posts: 231
Congrats, you def deserve it! Now move back to Iowa!
---
David F.
Quote:
Originally Posted by TheLegendaryJP
20 yrs ago all the taco's the older members here had tasted better.