Registered User
Join Date: Oct 2012
Location: Portage
Posts: 76
Old Member, New Car
---
Been a member for a while. Just bought a new to me '04 Mystichrome Cobra 'vert. It's too cold and nasty to drive it yet (except the 250 miles to get it home yesterday) so I don't get to enjoy it. Original owner and 19K miles. Can't wait for spring!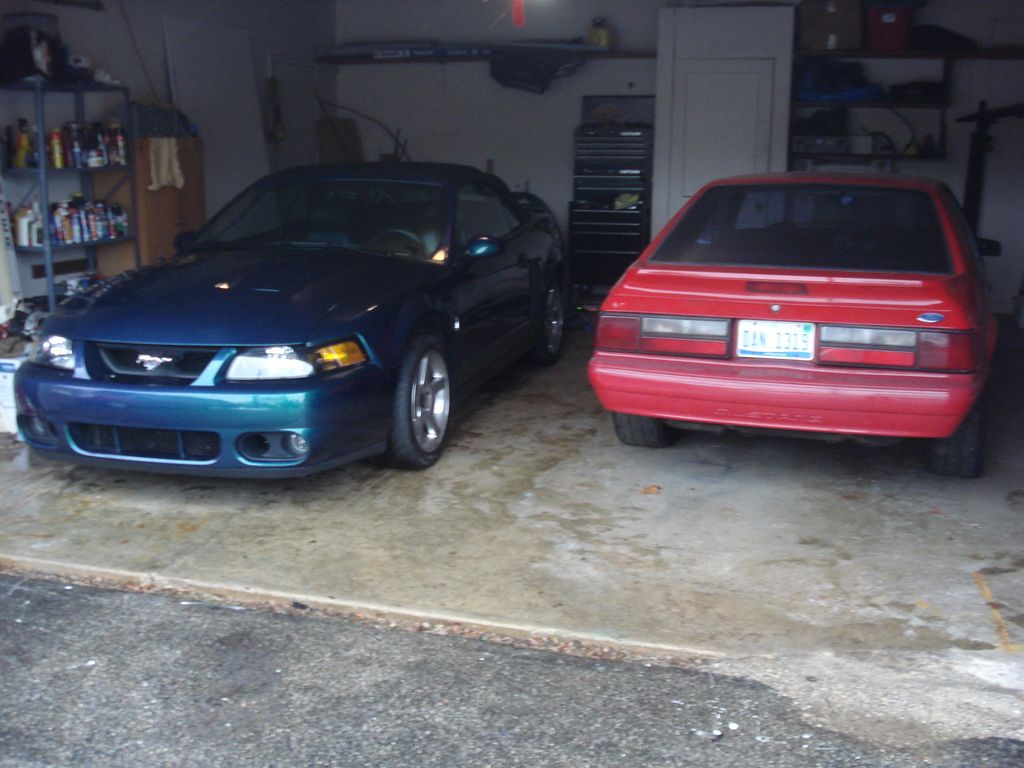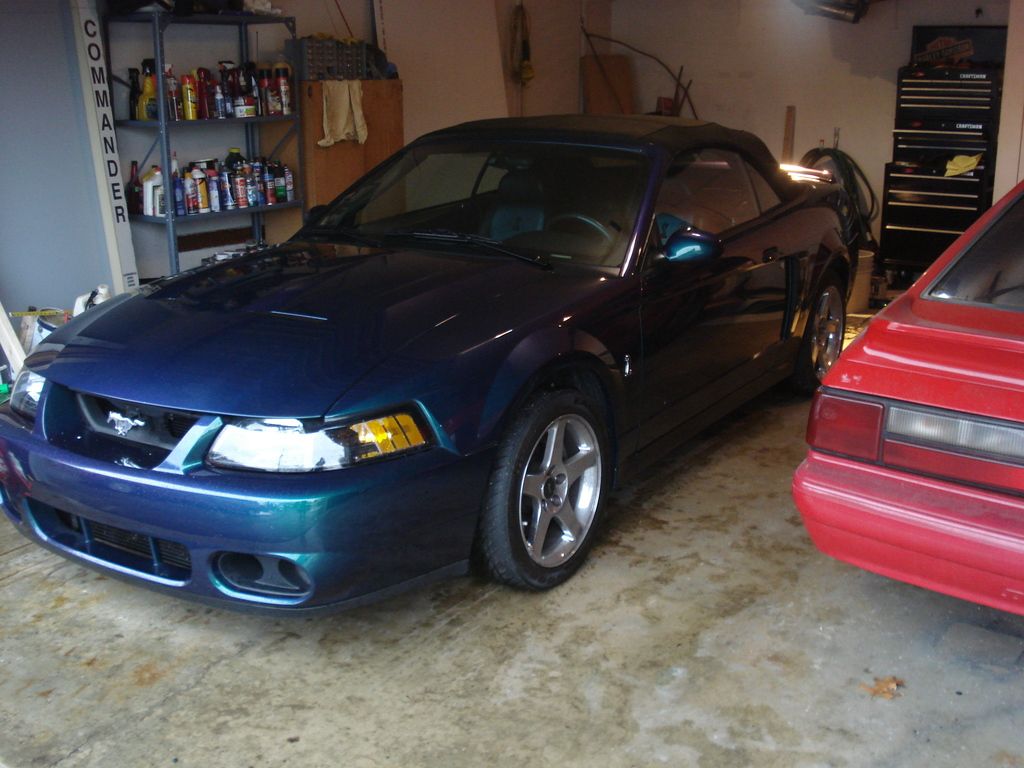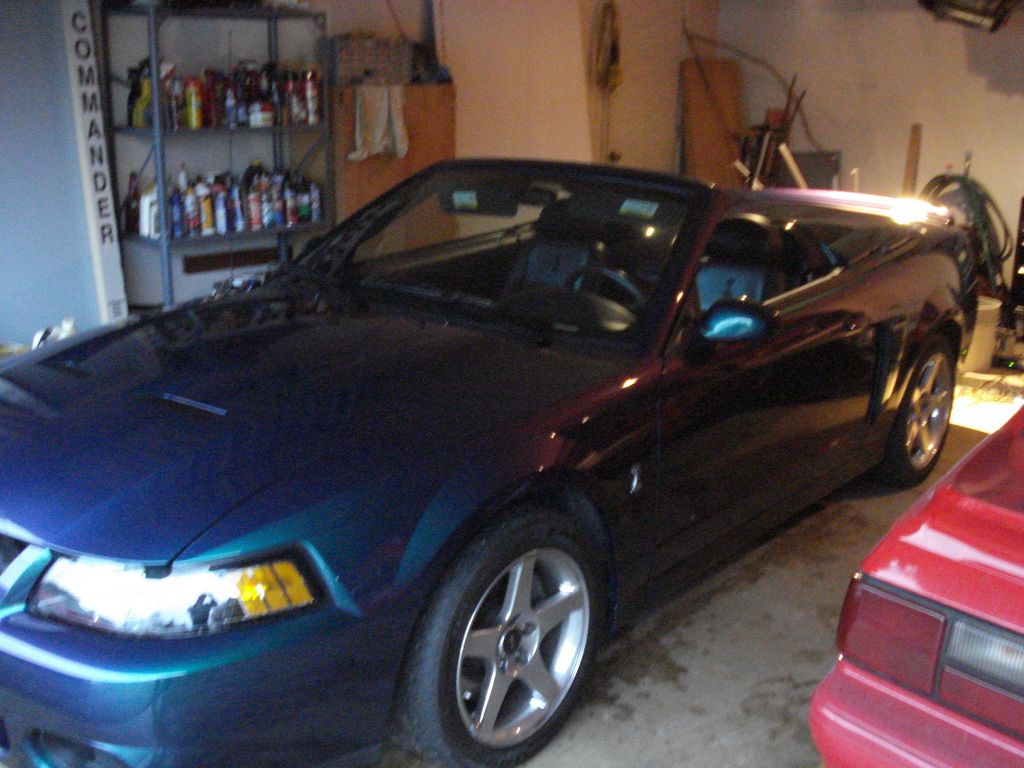 ---
04 Cobra Mystichrome 'Vert - 92 LX 5sp most mods Vortech V1 3:73 - 12 GT Prem Perf White 6mt 3:73 (Sold) - 06 GT Prem 'Vert Redfire 5-sp 333/323 (Sold) - 69 Mustang Fastback first car I owned and all stock
Registered User
Join Date: Sep 2015
Location: Waco
Posts: 267
Welcome to the site!
If you ever need anything, such as the forum discount code, feel free to shoot me a PM, and I'll be happy to help you!
In the meantime, you are more than welcome to browse our website for all of your Mustang parts, and needs!
https://lmr.com/1994-04-Mustang