Registered User
Join Date: Nov 2006
Location: Lake Villa,IL
Posts: 292
MINT 83 Mustang Vert Roller with an 86 GT donor
---
Long story short, I've got a ton of work going on, not enough time, not enough space.
I've got a MINT 83 vert roller. It was used for a kit car as a donor some 15 years ago, so the story goes. The car supposedly has 30k miles on it. There is no dash, no wiring, no engine/trans. So I can not verify it. The white seats are almost mint, no splits so Im going to say has to be accurate. The car has only a few dings. A Paintless dent guy, some buffing, and the car would be almost flawless. The undercarriage, engine bay are some of the cleanest I have found. Its so clean that I actually considered finding a donor notch roof to make it a coupe.
The 86GT is all original, its red on red, its rough around the edges, but it is complete, it has everything needed to make the convertible complete and driving EFI.
Both cars have a title
$3000 for the pair. At this point I do not want to split them up.
this is the link to the full album
1983 GLX Red Slideshow by Opher_photo | Photobucket
[IMG]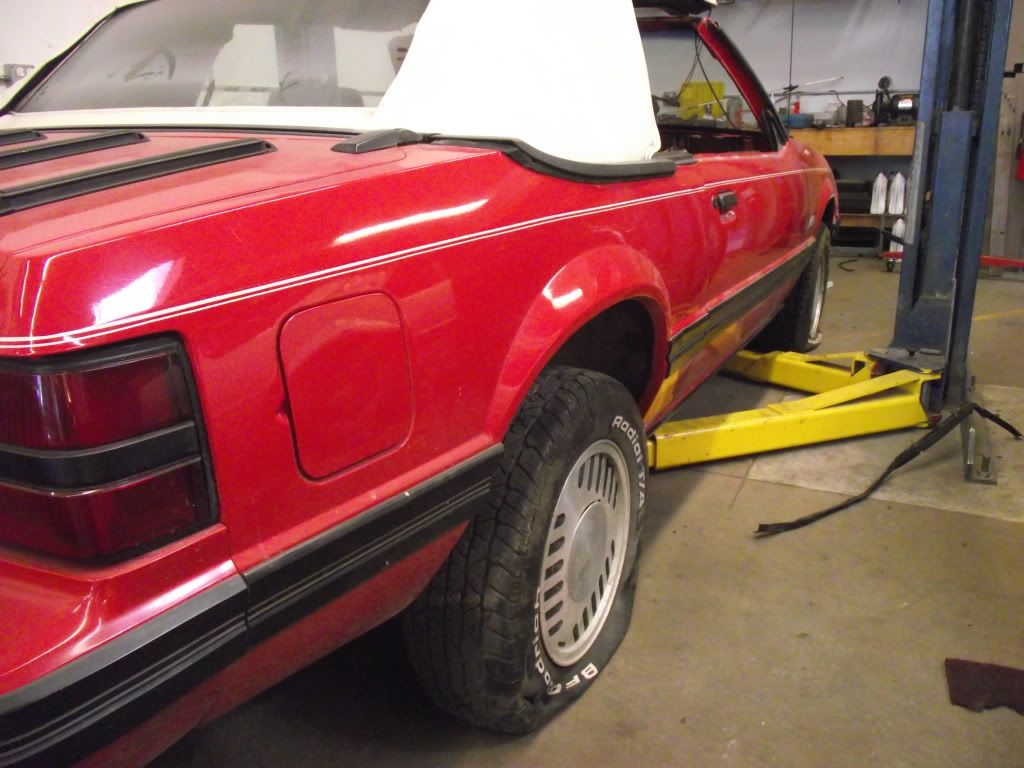 [/IMG]
[IMG]
[/IMG]
[IMG]
[/IMG]
[IMG]
[/IMG]
[IMG]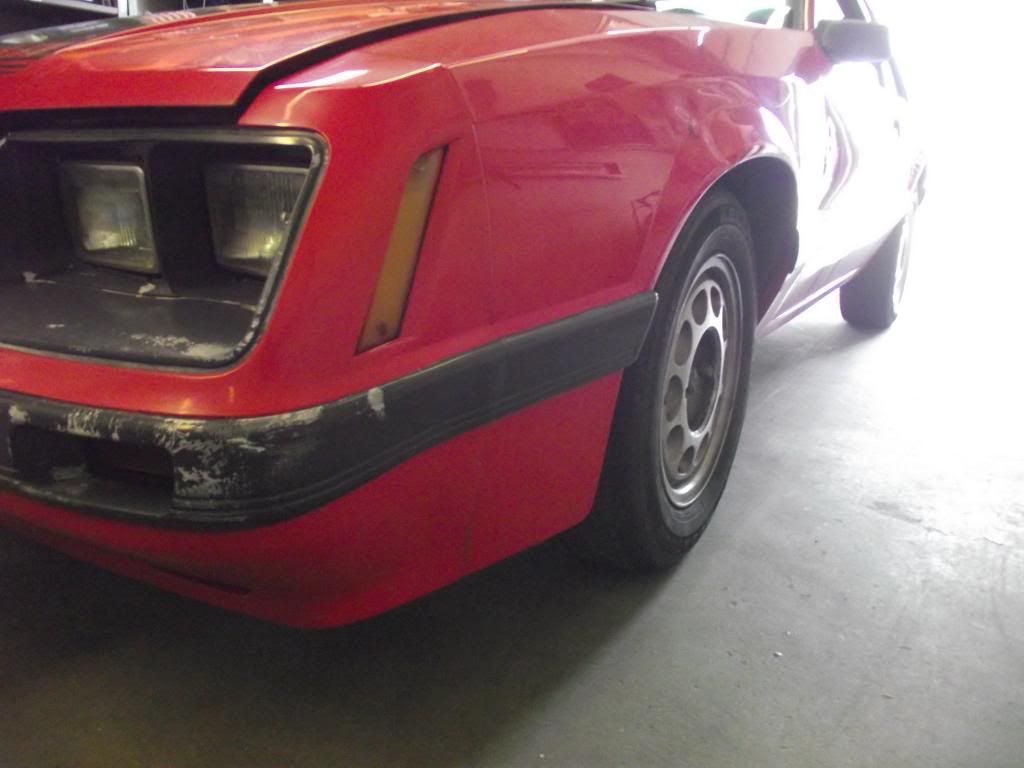 [/IMG]
---
Midwest Mustangs, Inc.
Complete Auto Body and Paint
Specializing in 79-93 Mustang Repair
847 356 6771 Lake Villa, IL 60046