Registered User
Join Date: Jul 2000
Location: Brazoria Texas
Posts: 1,363
1983 9 sec N/A 347
---
1983 Ford Mustang GT Paint job is less than a year old. Was painted in Aug 2010 after wreck in April 2010. It is Mazda Miata Merlot. Its not a show car paint job, but looks good. Inside was not shot. The motor and trans is currently out of the car, but will be back together after the motor is dynod and picked up after being freshened.
SVO Rear Wing
Unknow 5 inch winsheild cowl hood
10point S&W Cage Certified to 8.50
5 Gallon Aluminum fuelcell
Custom Fuelcell cover
UPR Pro Series Rear Suspension
Baseline Upper Control Arms
Strange 10 way Adjustable Rear Shocks
Kirky Aluminum Race Seat
Prescision Performance Shifter
MSD 7al2 w/ Start retard module and twostep
Becool Radiator
UPR Kmember
Flaming River Manual Rack
Wled Draglites
15x10 and 15x3.5
28x10.5 and 26x4.5
Strange 10 way Adjustable Struts with 130 coilovers
16 volt Battery and Charger
8.8 with Motive 4.88 gears and 33 spline Strange spools and axels
Drive Train
Dart Sportsman Block .125 over
3.25 stroke Probe 4340 Crank
Probe 4340 Lightweight I beam 5.4 Rods
JE Forged Dome Pistons TW specfic 14.5:1 Compression
Crower Solid Rollers
Custom Comp Cams Solid Roller Cam
TFS TW Heads Ported by Dan Barton at Westside Performance flowed
[email protected]
lift
New T&D 1.7 Shaft rockers
Ported Super Victor intake
BIGS 950 Stage 7 Carb
KOOKS 1 7/8x3.5 Stainless Headers
GZ Motorsports Vacuum Pump
Mezier Electric WP
MSD Distributor
Motor Made
[email protected]
in 2007 with 1.6 rockers and No Vacuum pump Will be going on dyno on April 29th expecting it to make 620-630hp
The C-4 is a Dynamic M-2 with a modified direct drive drum to allow it to spin 8K+rpms in 1st gear. Only problems I have had is it wearing out direct drive clutches due to the high rpms and the modified drum has fixed this.
UCC 8 Inch Convertor with a 6500stall.
The car has ran a best of
[email protected]
and pulled a best 60ft of 1.34.
Will entertain trades of a 93 or 2003-2004 Cobra.
14K obo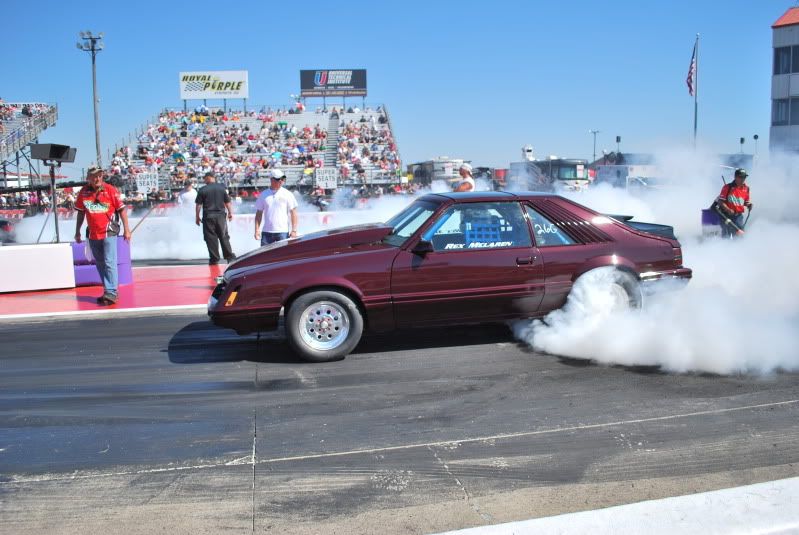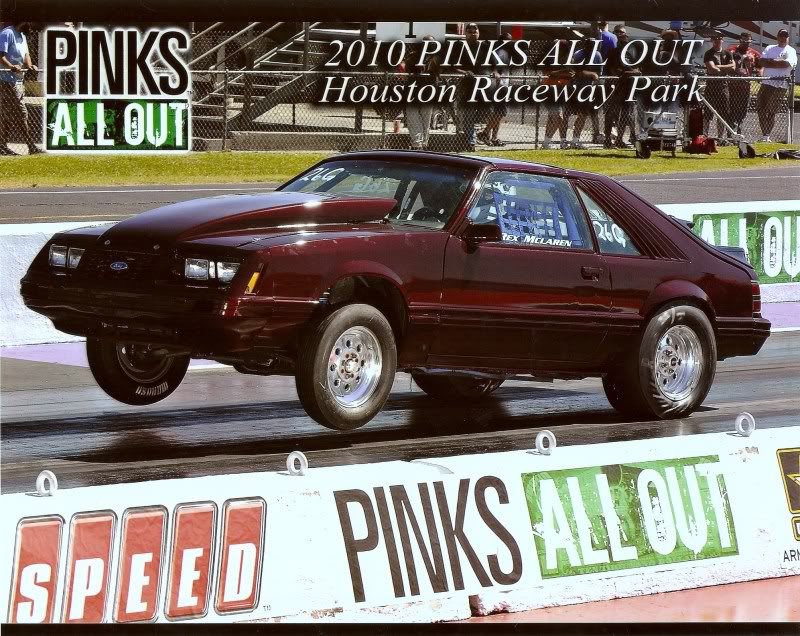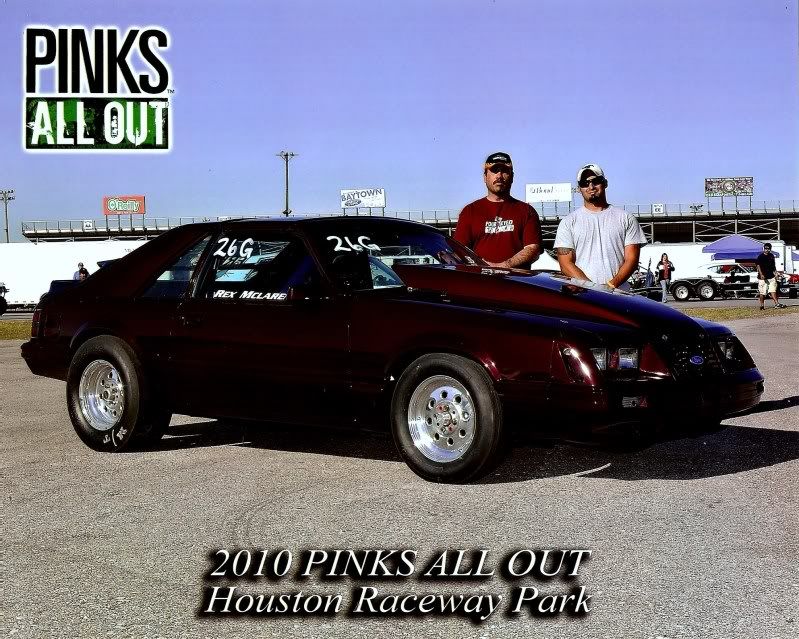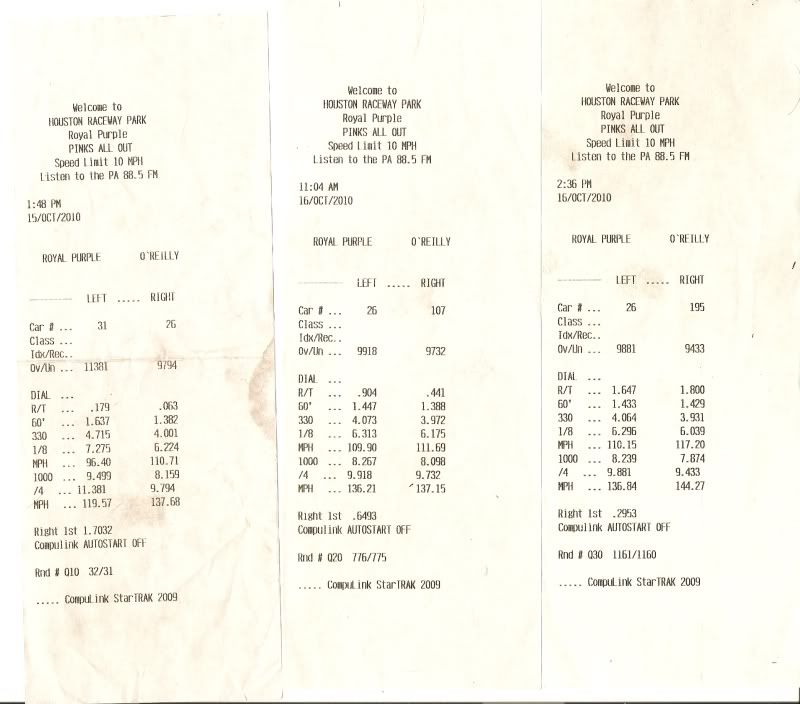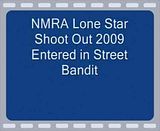 Registered User
Join Date: Jul 2000
Location: Brazoria Texas
Posts: 1,363
Would also consider a GN if anyone knows of one. The 14K is not firm. If anyone is interested shoot some offers. You wont duplicate this car for that. The car is reliable and safe.