Registered User
Join Date: Mar 2006
Location: Nashville TN
Posts: 190
92 coupe aod stock
---
Got a nice 92 grey coupe AOD car.This car is pretty much stock,all it has is some flowmasters on it and an aftermarket radio.The paint is a 7 out of 10 and the inside is a 6 10.The in side needs a headliner and the PS door panel are missing the armrest pad and both are missing the map pockets.The power door locks dont work.It has a new heatercore with the restrictor plug.The a/c is cold.This car is a good driver or one to restore.I am driving it everyday.Mileage reads 85K I'm sure its 185K but one never knows.
The engine is all stock down to the air silencer all the smog equi. is there and hooked up .Runs and drives great.Car has brand new falkin tires on it,here is a list of what I have done.
1.Oil change,trans fluid change.
2.2 new o2 sensors
3.rear output seal on tranny
4.Synthetic fluid in the rear
5.New serp belt
6.new fan and fan clutch
7.New front brakes and rotors and wheel bearings
Im looking for a modded daily driver 89-98 gt or whatever. Make me some offers lets see what you got.I have a new headliner and sunvisors and arm rests coming from 5.0 resto so that will be installed before the car sells if it does.If I dont trade or sell it then I will pull the motor and trans and mod the car.
or I will sell for $5500 obo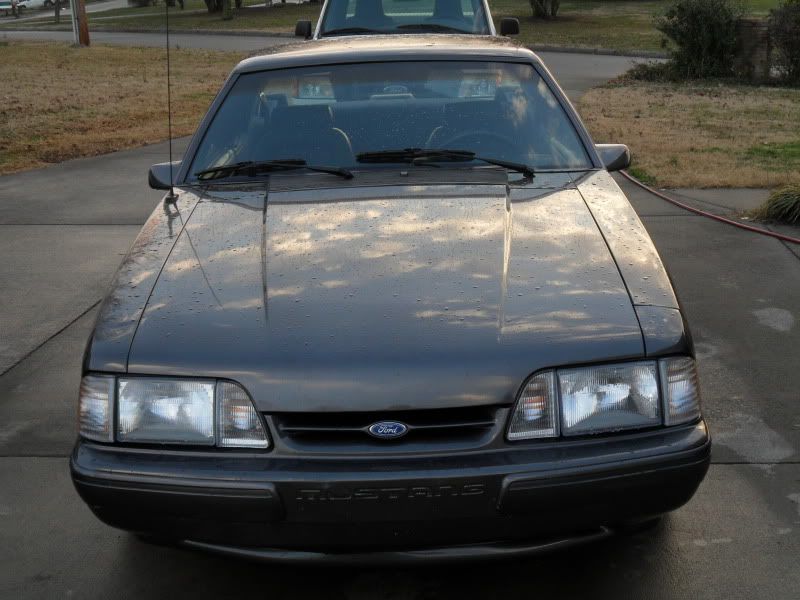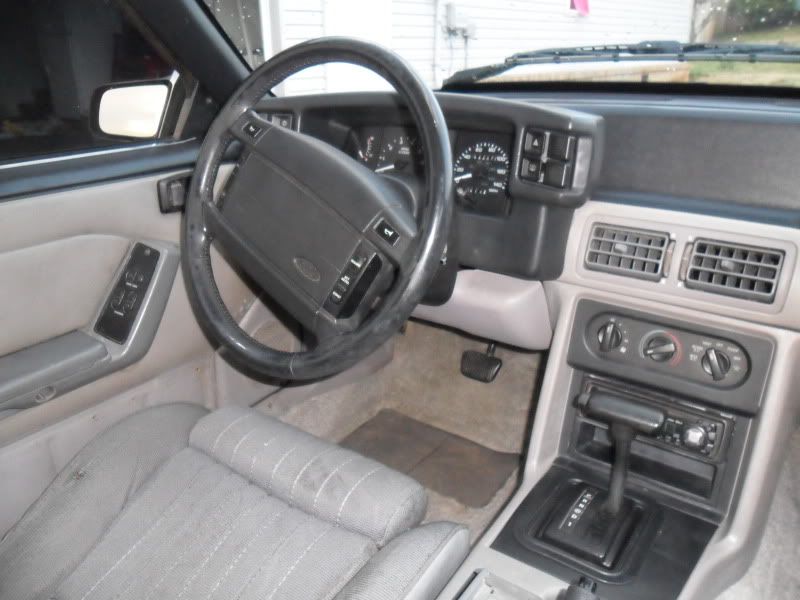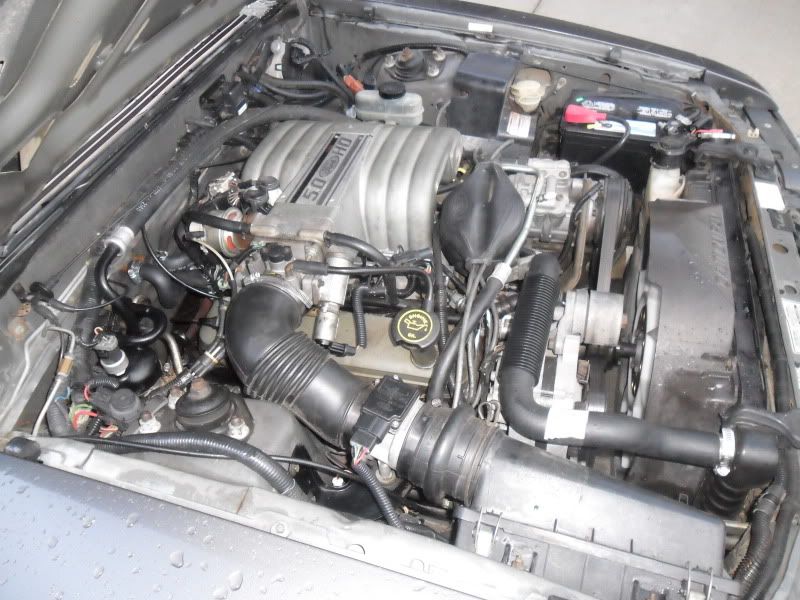 ---
A veteran-whether active duty,reserve,national guard or retired-is someone who, at one point in their life,wrote a blank check made payable to"The United States of America",for an amount of "up to and including my life."-That is Honor.
---
Last edited by turbostangster; 03-06-2011 at

07:33 PM

.