1986 Ford Mustang Gt Mass air
---
1986 Ford Mustang Gt 5.0, 5spd $5000 obo
Converted to Mass Air
Drive-train
96 Gt40 motor 90,xxx miles
new gaskets from oil pan to intake, arp head, stainless steel intake, and header bolts
T5
gt40 heads and intake
65mm throttle body
55mm mass air meter
a9m computer
edlebrock ceramic coated shortys
stock h pipe
a/c delete, OEM
new ford motorsports harmonic balancer
under drive pulleys
flowmaster mufflers w/ stock tail pipes
new urethane motor mounts
Maximum motor-sports clutch cable, firewall adjuster and quadrant all new
3.55 gears
sub frame connectors
255 lph fuel pump
90 amp 3g alternator
Brakes and Suspension
Front 94 gt spindles, control arms Rear 94 axles, backing plates and brake calipers
front cobra calipers with brand new rotors and pads
sn95 master cylinder and booster
wilwood proportioning valve
tokico blue shocks and struts
eibach lowering springs
new energy suspension spring isolators
Maximum motorsports caster camber plates
Maximum motorsports bump steer kit for sn95 control arms
Interior
grey gt
Wheels
1999 SVT COBRA WHEELS 17x8
DAILY DRIVER
will trade for lx coupe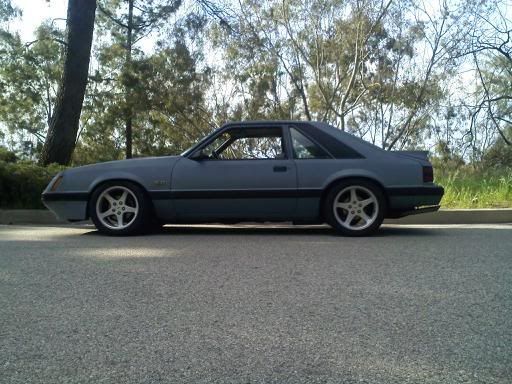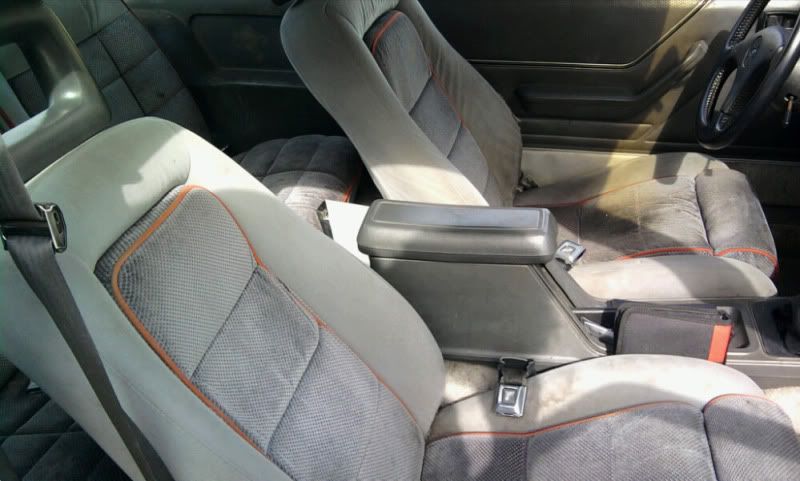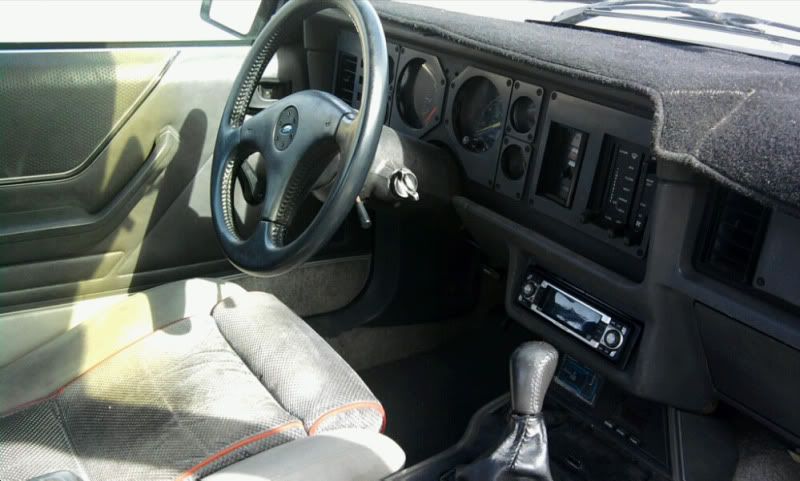 rotors and pads have since been replaced with a brand new set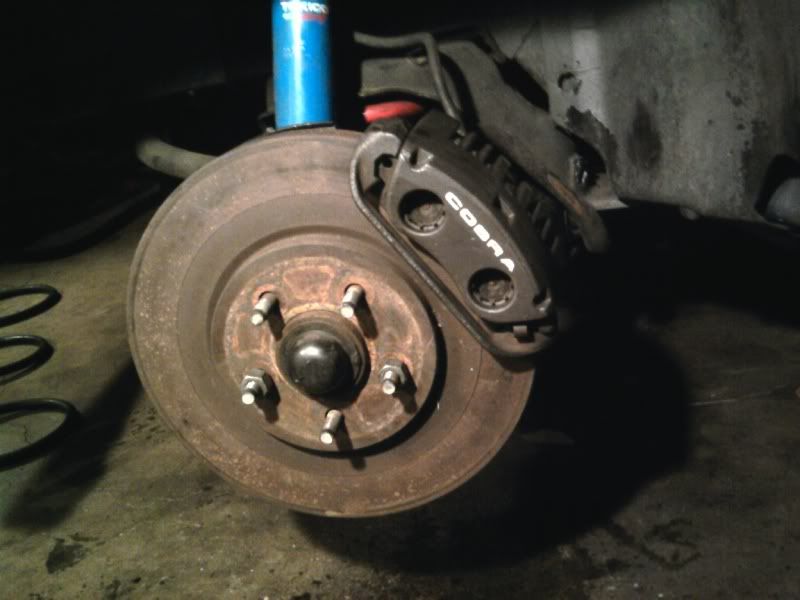 ---
Last edited by Dblack44; 12-18-2010 at

10:24 PM

.
---
Last edited by Dblack44; 12-13-2010 at

12:08 AM

.
Registered User
Join Date: Aug 2010
Location: Columbus, Ohio
Posts: 2
bump
---
Last edited by Dblack44; 12-18-2010 at

08:42 PM

.
Converted to Mass Air, originally speed density. The speed density systems are at a disadvantage since they can only make their adjustments based on MAP (manifold absolute pressure) and TPS readings. Basically speed density is making its adjustments based on engine load (vacuum readings) A mass air set up is definitely an advantage when you are talking about making air flow modifications to a car with production electronics. Changes such as camshafts and better cylinder heads can wreck havoc on a speed density set up since they affect engine vacuum. The reason why manufacturers started installing them was for drivability and emissions. Ford started installing them on the 5.0 V8 Mustangs in 1988 (california) and then 49 state cars in 1989. It was for this reason the Mustangs were so easily modified.
Registered User
Join Date: Oct 2010
Location: langhorne, Pa
Posts: 96
Wish you where closer. I'm in PA or the car would be sold
Quote:
Wish you where closer. I'm in PA or the car would be sold
thanks 89 coupe, too bad you don't live closer