Registered User
Join Date: Aug 2008
Location: Parkersburg, WV
Posts: 262
f/s '86 coupe / notch roller
---
She's no show car but be nice to turn into a race car which WERE my plans..
orig a 4cyl car
Located in Parkersburg, WV - Zip 26101
$500 sound fair?
Clean title
May consider some mustang related trades by way of parts ect.
Too many toys, im newly single & house hunting.. some stuff has got to go!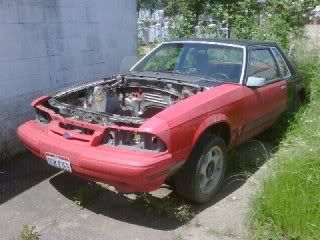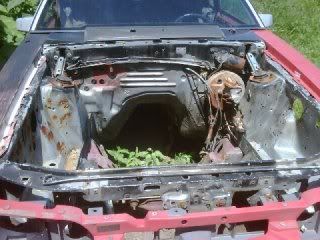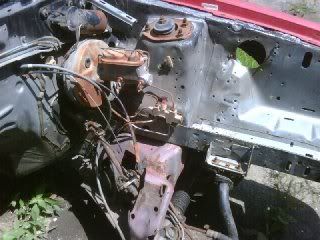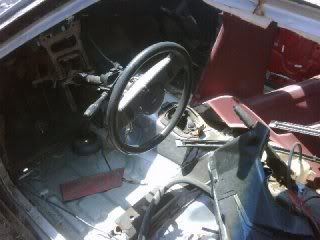 ---
..I break things..