Registered User
Join Date: Dec 2003
Location: MID MI. GO BLUE
Posts: 277
1966 coupe fs/trade
---
It is a 1966 mustang coupe. Just about all its life it has been in Reno NV. The car is a 6 cylinder with a 3-speed stick on the floor. It does run and drive, it does need to have the tank drained. It has the same gas in it from the 90's. I drained most of the gas out and put new gas in it, I have change the fuel filter twice today. It has been inside storage since the 90's. I got it to run and took it down the road today and did a nice burnout with it. LOL It needs a muffler bad. I have a folder an inch thick full of paper work on the car.
This is a PROJECT car that needs work. It will need some metal work in a few spots. The seats are junk. It is solid, bottom corners of the driver door and wheel wheels are the bad spots. It has a brand new battery, starter, and solenoid on it. Everything I can find the car has been sitting since 1997. It does have a small brake line leaking too but they still work.
$2,800.00 OBO or trades.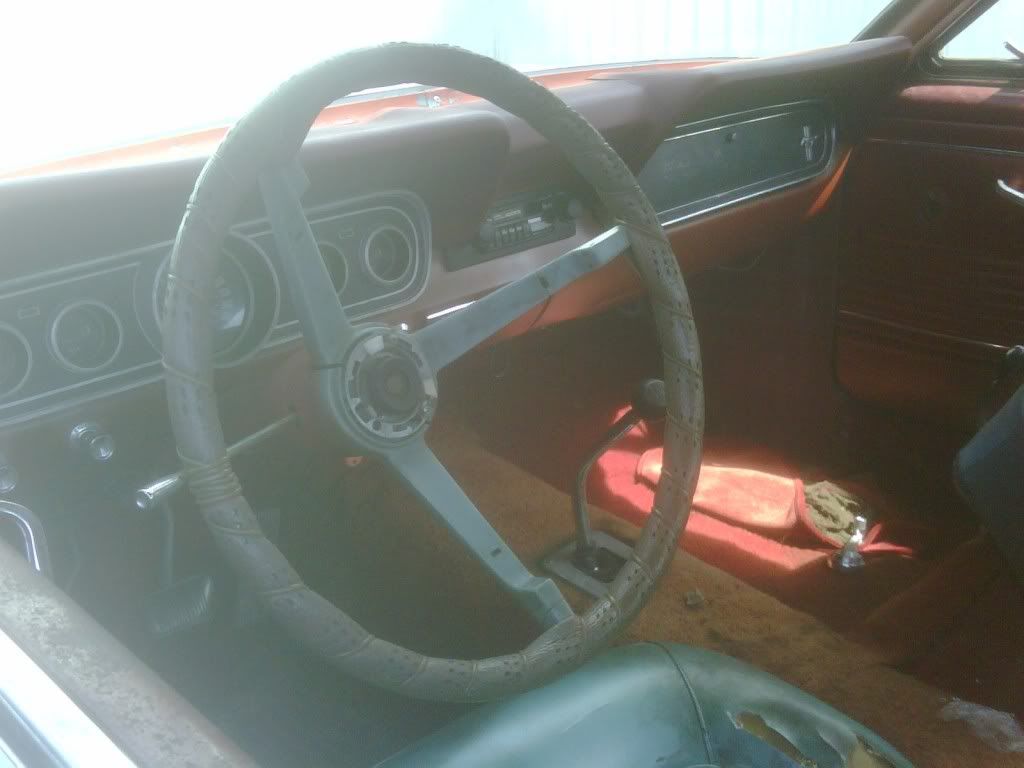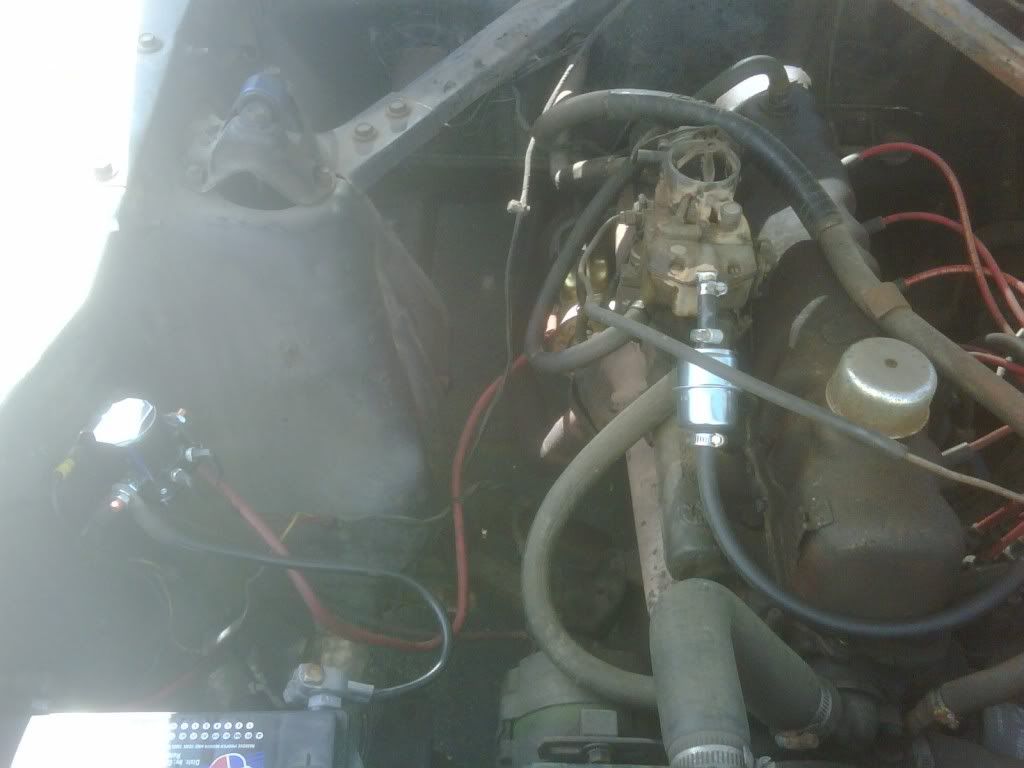 Registered User
Join Date: Dec 2003
Location: MID MI. GO BLUE
Posts: 277