Registered User
Join Date: Apr 2009
Location: Plano, TX
Posts: 97
Finished another HID retrofit...
---
I got another retrofit finished up...
This setup was much larger than the last Mini Morimoto retrofit I did...
Ultra-smoked lenses, FX-R projectors, Ocular shrouds... these projectors are huge, barely fit inside the extremely large fox headlight housing.
No pics installed on car, did these for a SN member up in Oregon..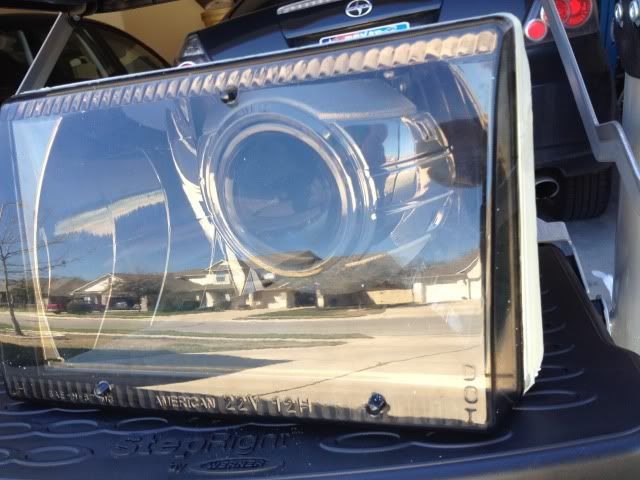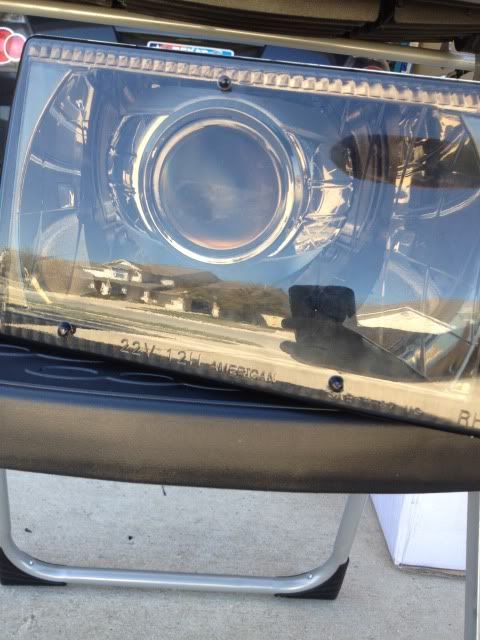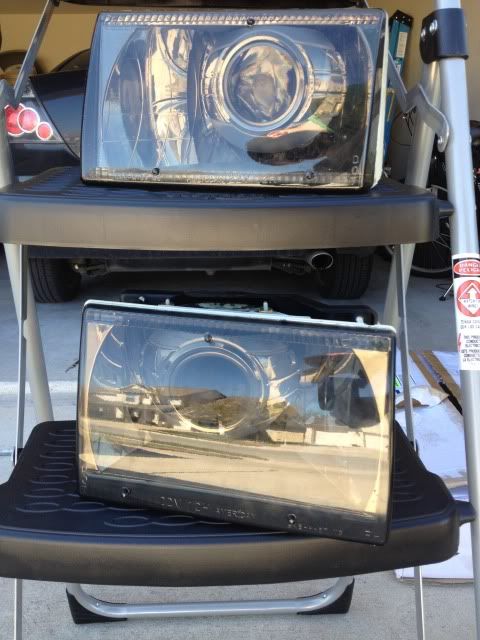 ---
1980 Mustang Coupe, 5 lug, daily driver...
http://i73.photobucket.com/albums/i231/adams91lx/lonely_coupesig.jpg