89 Mustang LX and 24' enclosed trailer for sale
---
89 Mustang LX for sale. Also included in price is a 2007 24' enclosed trailer. I am willing to sell seperate but car must sell first. Call or text for separate pricing. The car has an E85 carbureted 347 Stroker with a Face Plated TKO 500 Trans. MGW shifter. Motor has Forged -3.0cc Probe pistons, Scat I Beam rods and Crank put together in a Mexican block. Anderson N-91 cam 240/248 .576/.576 110LSA. Crower link bar lifters. TFS 190cc Twisted Wedge heads that have some port work done to them and they are 55cc. Comp Cam Springs 1.6 DSS RR. Parker Funnel Intake. Quick Fuel 750 E85 carb. I also have an extra Quick Fuel 730 E85 Carb that goes with the car as well. Mallory By-Pass FPR. MSD Distributor. Trans was originally a Tremec 3550 that was all changed over to TKO parts and Face Plated by Libertys Gears. I have extra 1-2 and 3-4 sliders and bronze pads that are new. QuickTime Scatter Shield, Center Force Dual Friction PP and Clutch, Adjustable clutch cable with Promotion Quadrant and Firewall Adjuster.
Meziere 55 GPM electric water pump. 130amp alternator. Steeda CC plates, Strange 10 way adjustable shocks front and rear with coil overs up front and Eibach Drag Springs in rear. Team Z K-Member UPR A arms, Flaming River Manual Rack, Subframe connectors, LT Headers with BBK X pipe and 1 chamber Flowmasters dumped at rear axle. Hurst line lock with button on Hurst pistol grip shifter handle. MSD 6AL2 Ignition with 2 step. 33 spline Moser Axles C Clip Eliminators and Spool. 4.30 gear. Aluminum Drive shaft. SN95 5 Lug Brake conversion. Energy Suspension motor mounts and trans mount. UPR Double Adjustable Lower Control Arms and Upper Control Arms. Wild Rides S Box. 6 PT cage. Kirky seat. Just has one seat and no back seat. Autometer guages (Tach, Oil Pressure, Temp, Fuel Pressure on Cowl, Volt Meter) AEM Wideband meter. Weld Draglites 15x3 up front and 15x8 with street tires on rear. Also comes with 15x10 Weld Draglites that have MT 26X10S ET Drags. Car is solid and pretty consistent in 1/4 mile or 1/8 mile. Car pulls 1.36- 1.39 60's and runs 10.50's -10.60's at 124-128MPH all motor in the heat. Car is UMTR ready if you choose to stick shift race. The trailer included is a 2007 24' American Hauler enclosed with cabinets, mini fridge, lighting, Coleman Mach III A/C and heat system, stereo system and an awning.
$15,000 OBO
No Trades. 513-464-2436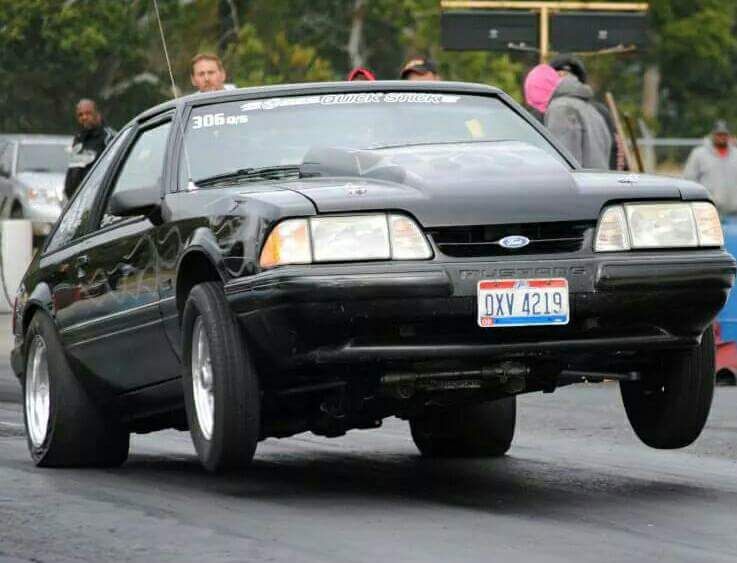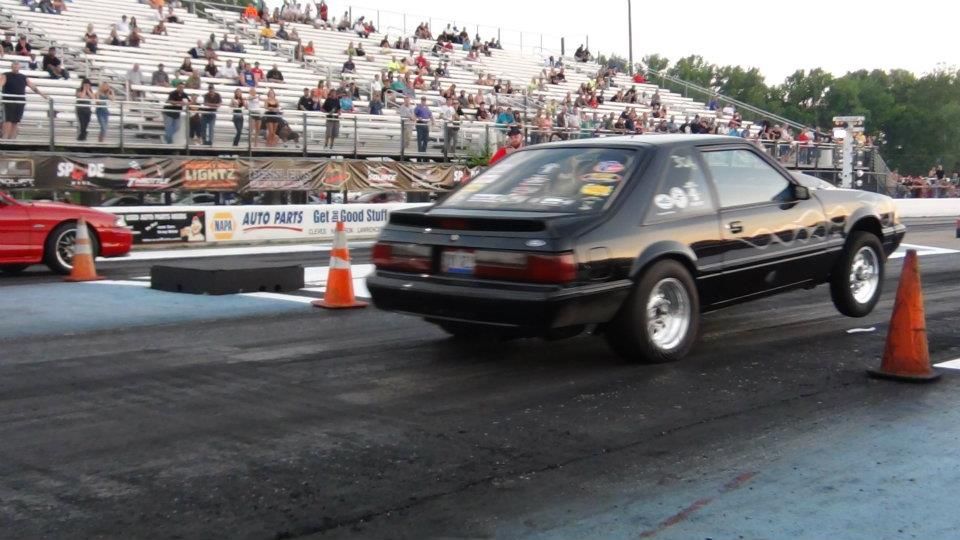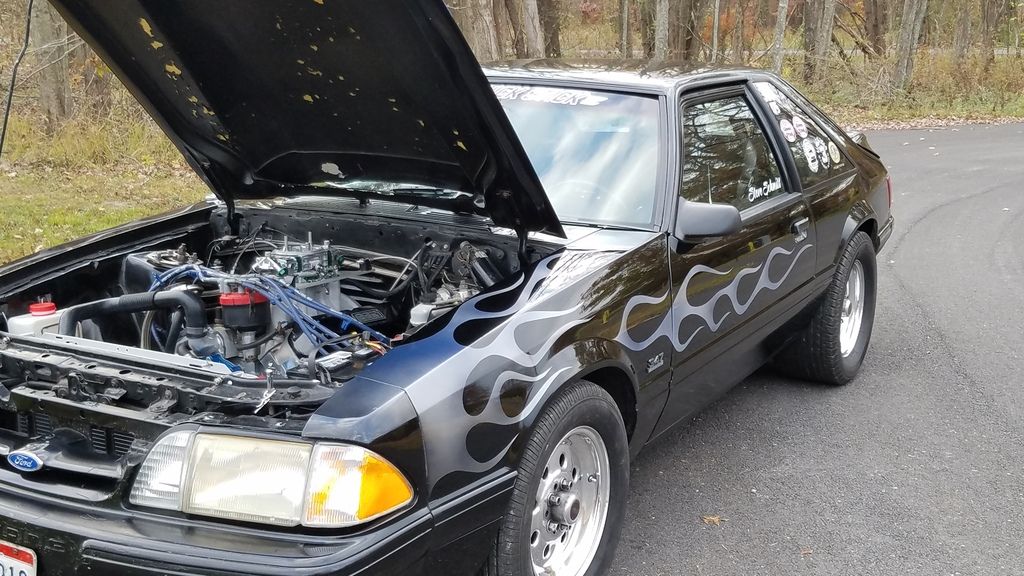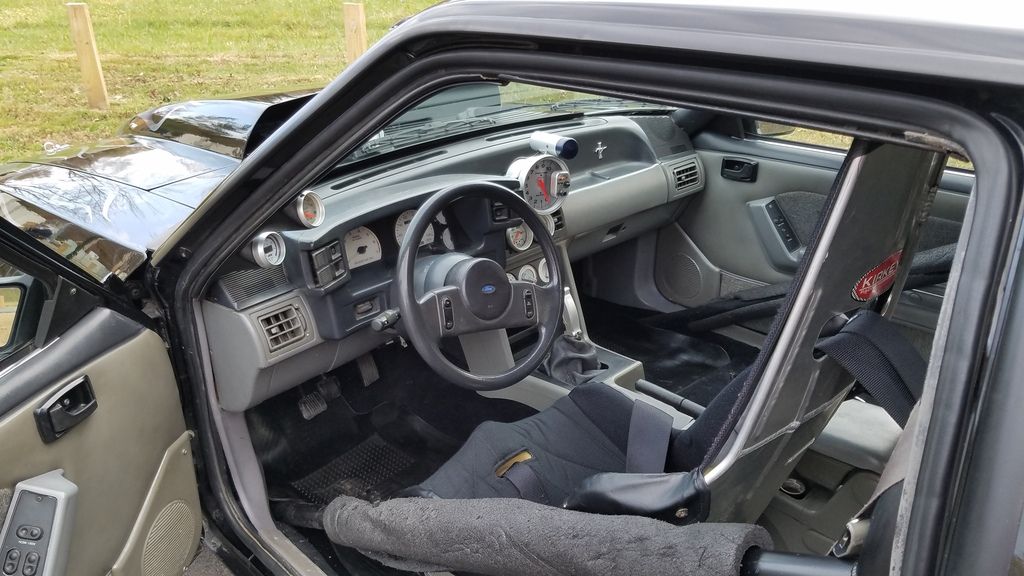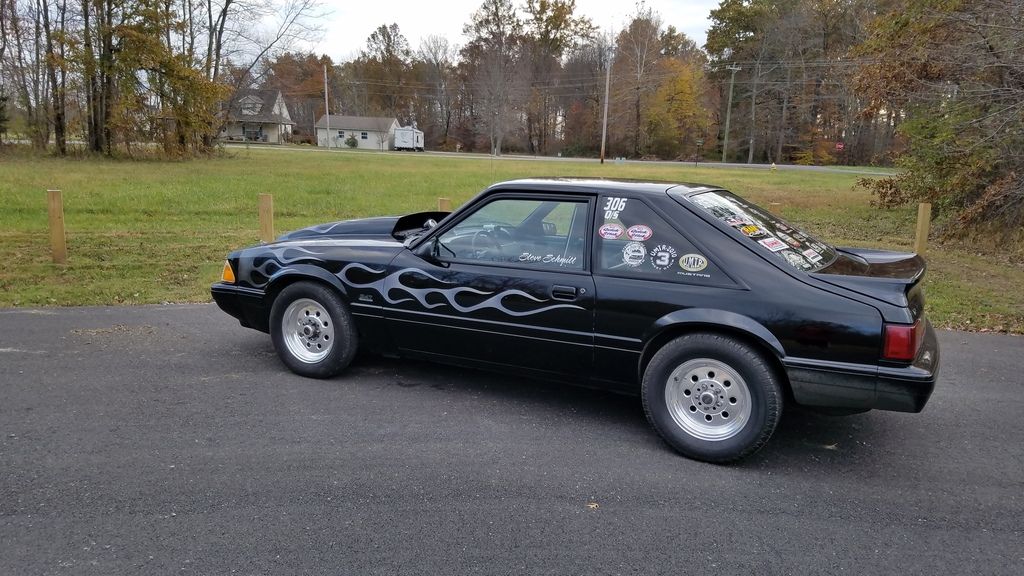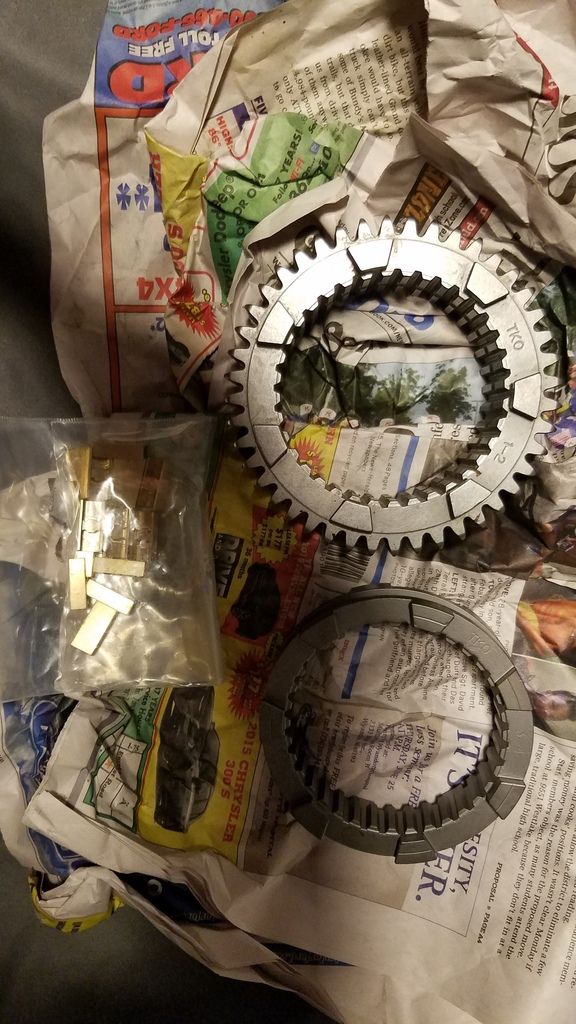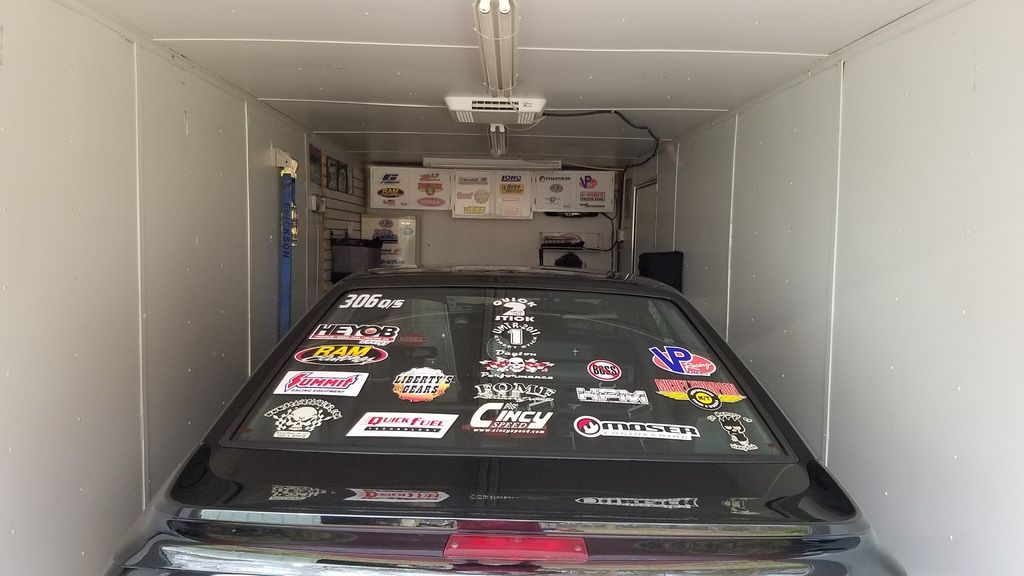 Here's some more photos of car and trailer.
Some more of trailer and car.
Extra carb and new extra sliders and bronze pads from Libertys.
Bump $15000 OBO. I will separate the car and trailer for sale. The car must sell first. Call or text for individual pricing.
Registered User
Join Date: Jan 2012
Location: Liberty Twp., Ohio
Posts: 152
I want the trailer, already have a car though.
---
Starting all over, Again!!!