Centerforce Dual Friction Clutch (26 spline)
---
Part # CTF-DF161830
Centerforce Dual Friction clutches generate up to a 90 percent increase in holding capacity over stock systems. These clutch-and-disc sets are designed for engines producing high horsepower and big torque outputs. Perfect for 4WD vehicles, all Centerforce clutch systems provide smooth engagement and light pedal pressure without compromising high performance.
I had this in my 95 mustang with a TKO-600 (26 spline hub) I had 489rwhp and 450ft/lbs and it always worked great it has around 3k miles and about 5 track passes. I am going to a twin disc in order to hold the power of my new engine. $200 shipped.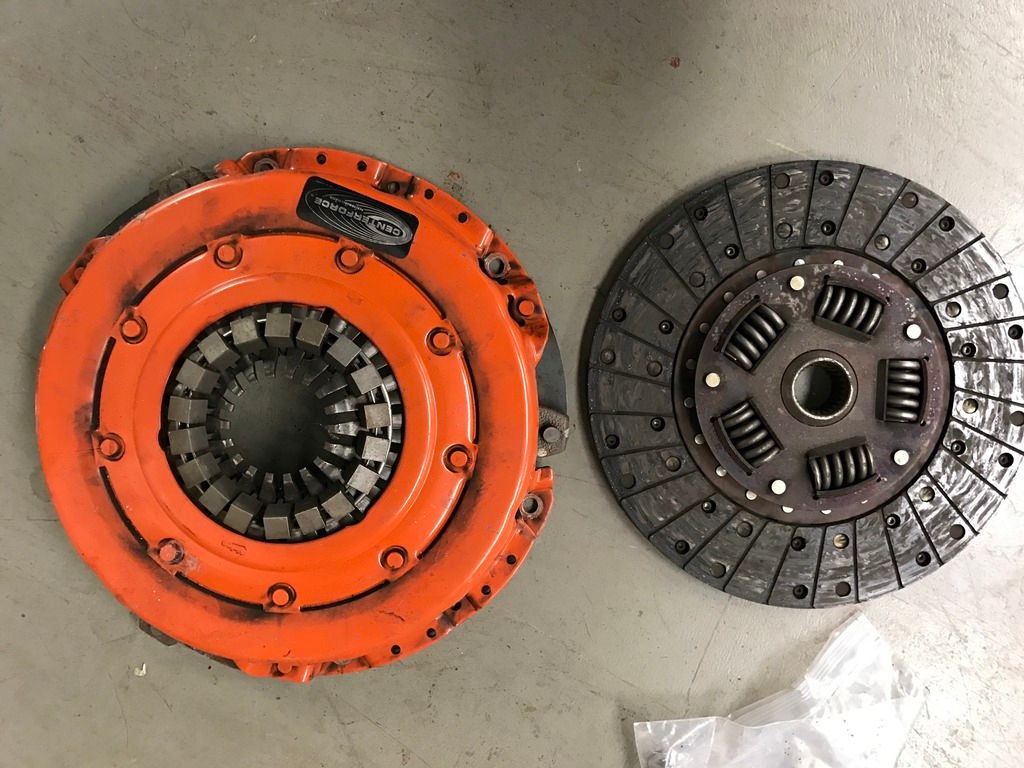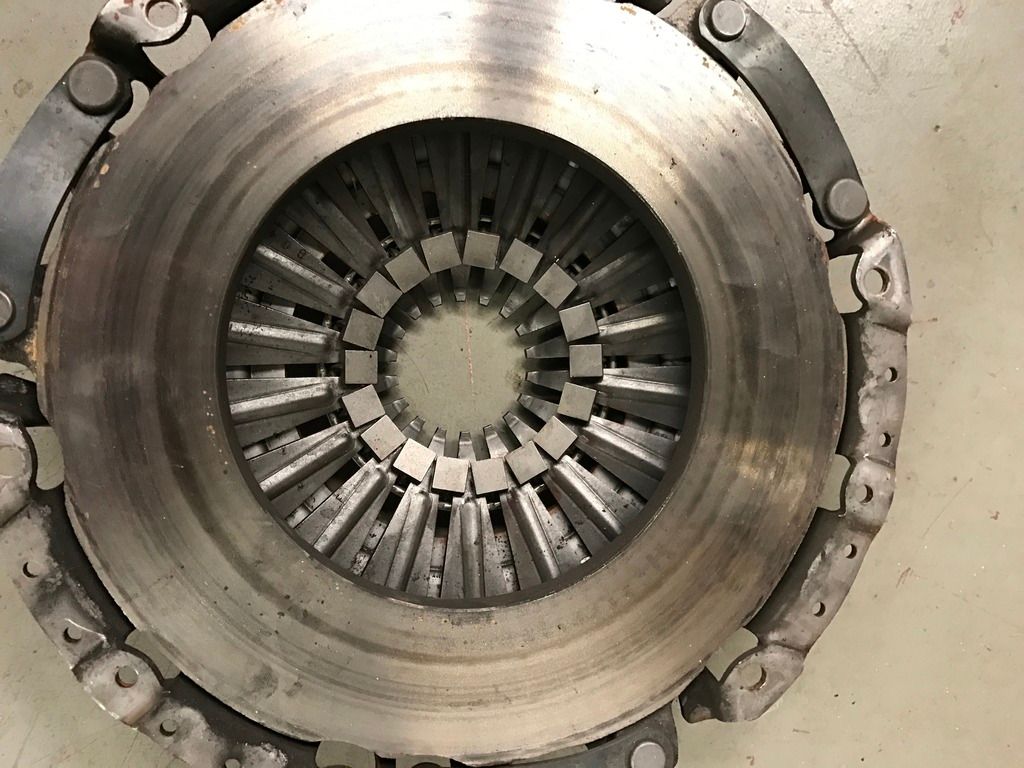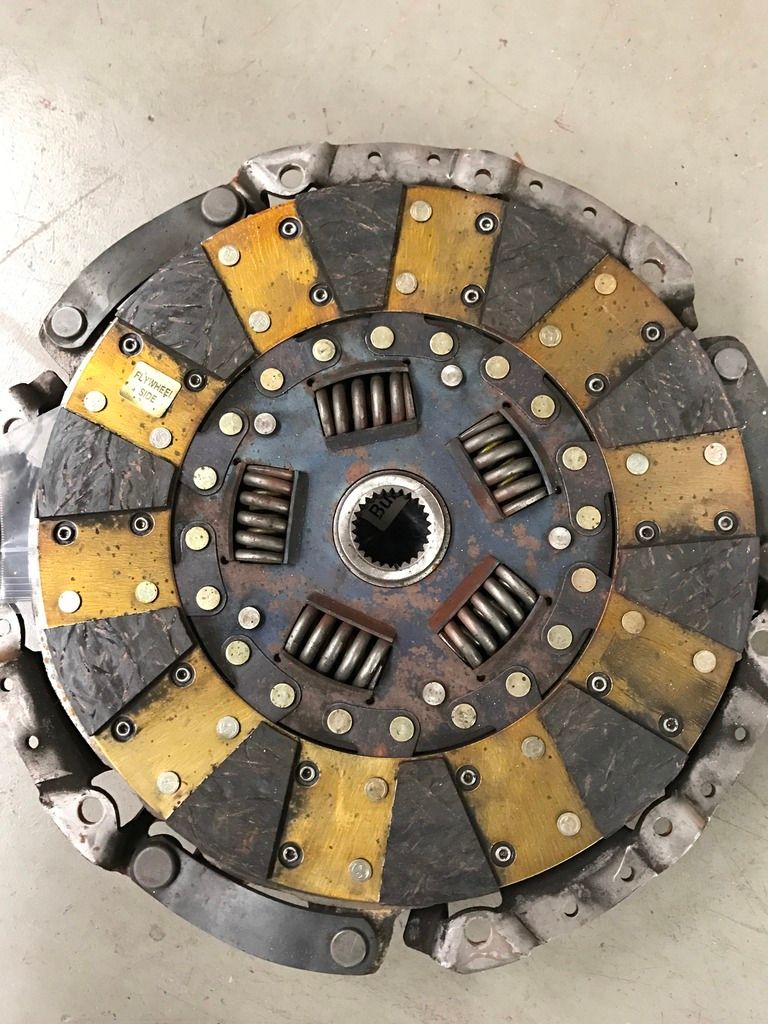 Registered User
Join Date: Jan 2009
Location: Michigania
Posts: 1,462
4.6 10.5 inch?
amazed that sticker held on
I had it in my 95 with a TKO (26 spline) TTT
Corral Elite Member
Join Date: Nov 2007
Location: Custer, South Dakota
Posts: 1,478
Very Impressive Clutch Set.
I've got one in my 93 Coupe with a GT 40 Crate Engine and it works just AWESOME!

Just a bump for a Great Clutch Set Up at a reasonable price...

GLWS
---
89 Vert. 5.0 5Sp. Burgandy, Black Top, Black Interior. SOLD
92 GT Vert. 5.0 AOD White, Black Top, Black Interior.
92 Coupe. 4 Banger 5 Speed. White, Black Interior.
93 Coupe. DECIDING Calypso Green, Black Interior.
94 GT Convertible 5.0 5 Sp. Red Black/Gray Interior.
95 GT Coupe 5.0 5 Sp. Red, Black Interior.